Taylor Reign Tops Sean Ford In Gorgeous "Postcards From L.A." Fuckfest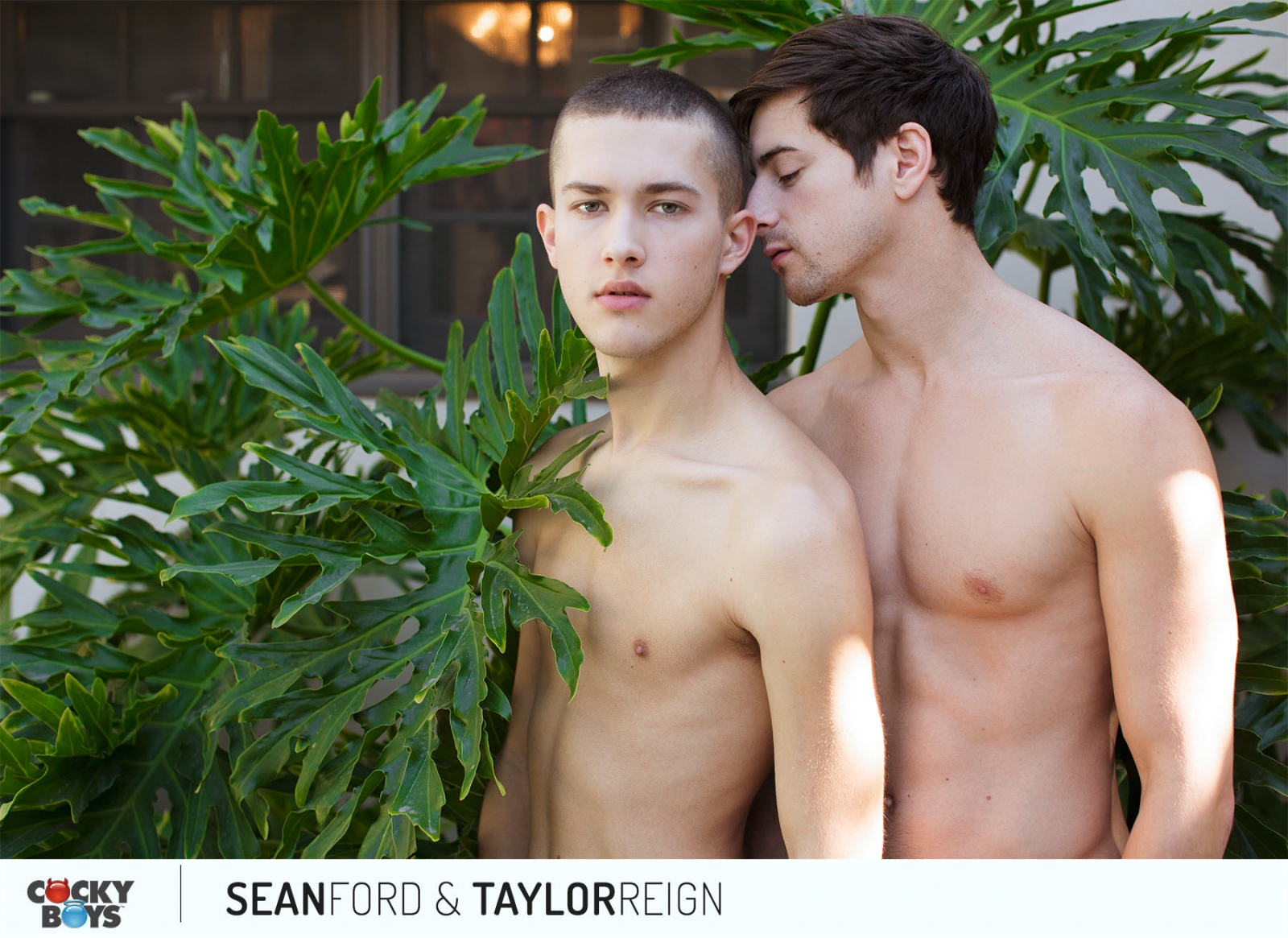 CockyBoys' "Postcards From L.A." has featured some of the most popular duos of 2018, starting with Sean Zevran and Liam Riley earlier this month. Today, it's another A-list duo that will no doubt drive fans crazy: Taylor Reign and Sean Ford.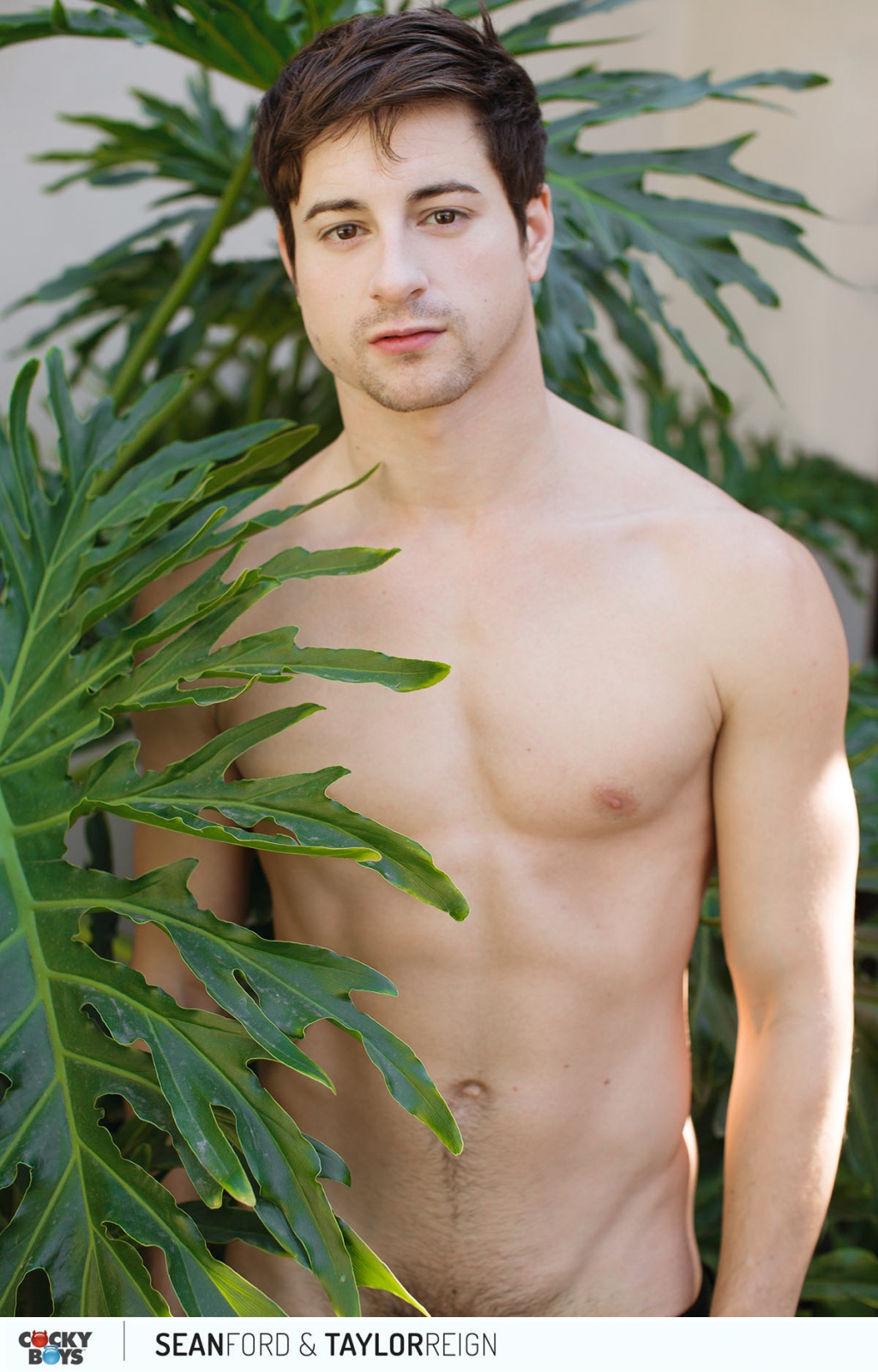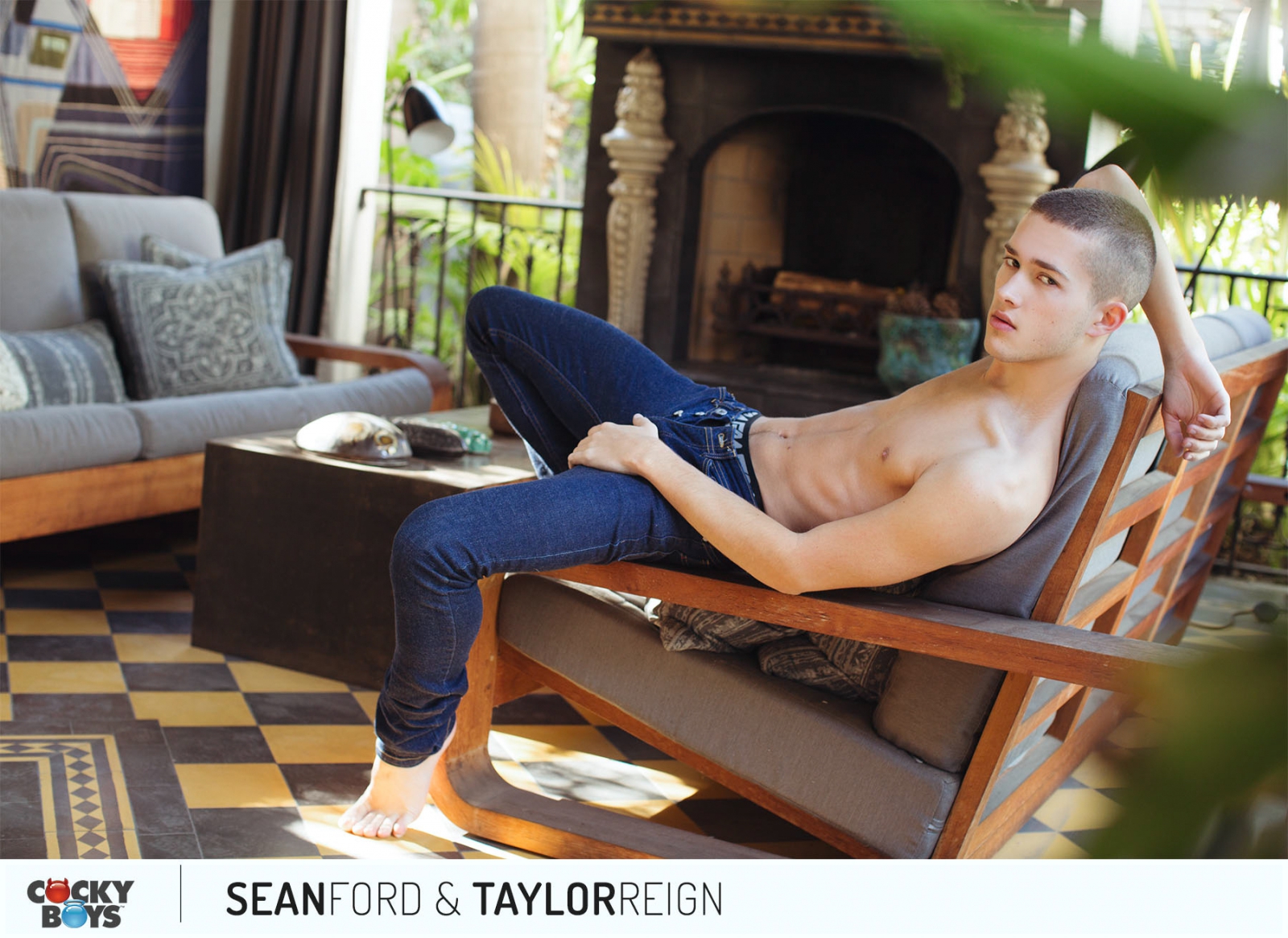 "Postcards" has featured great locations, and this one is the best yet. And, as if Sean and Taylor weren't hot enough without cameras around, the photography and filming is gorgeous, and they both look better than ever. Taylor Reign coming in for a kiss has me shaking: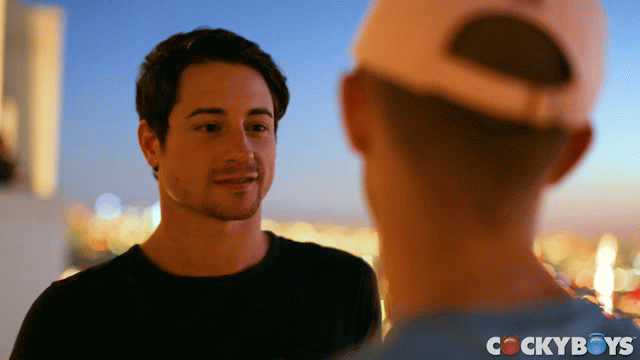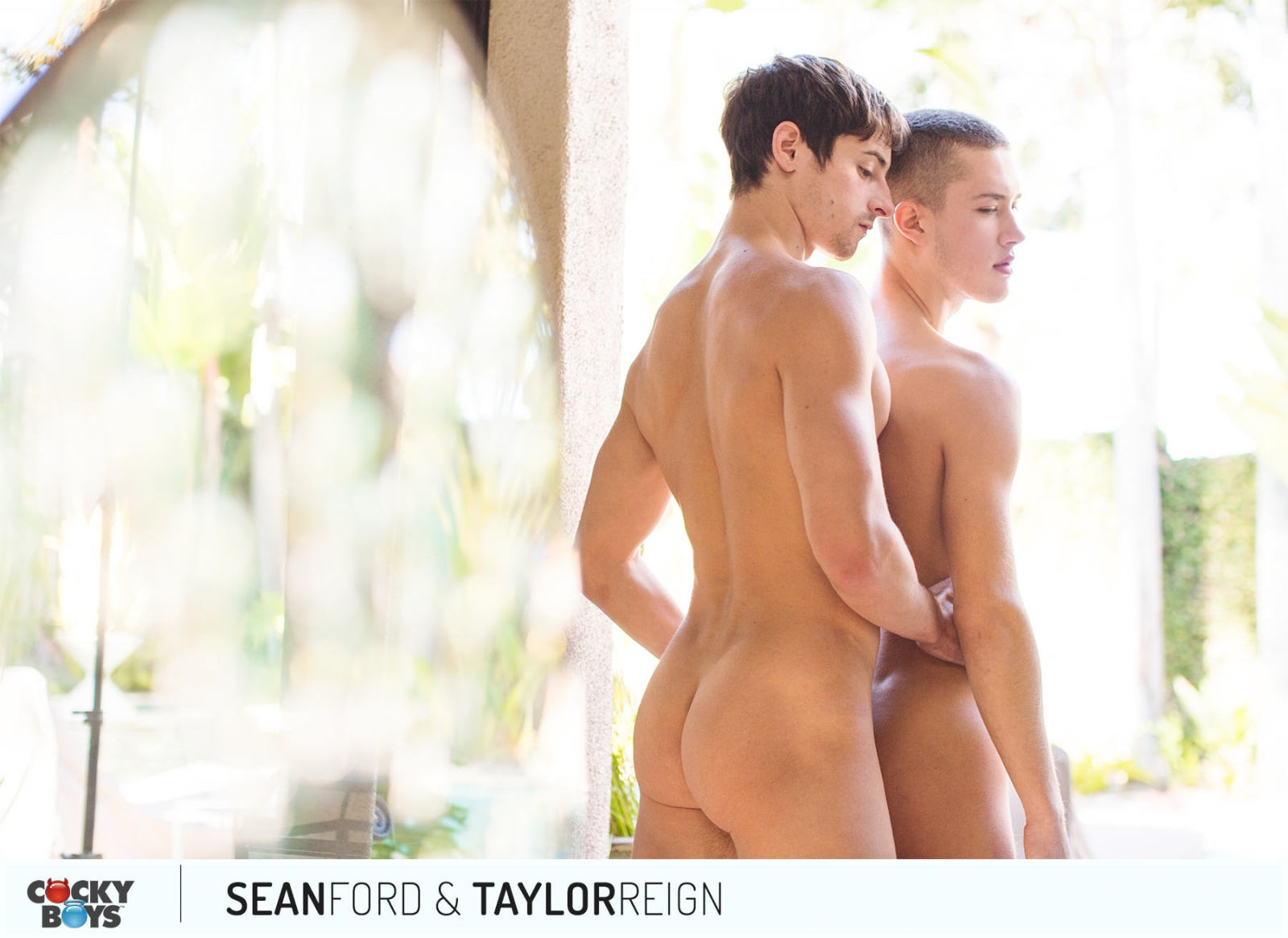 Rounding things out (and most importantly, for some), the fucking is also perfect, with Taylor topping and Sean bottoming. So, this is obviously must-see for fans of either star.
Trailer (watch full scene here):
[
CockyBoys: Taylor Reign Fucks Sean Ford
]