WATCH: Taylor Reign Rides Manuel Skye's Cock In Midair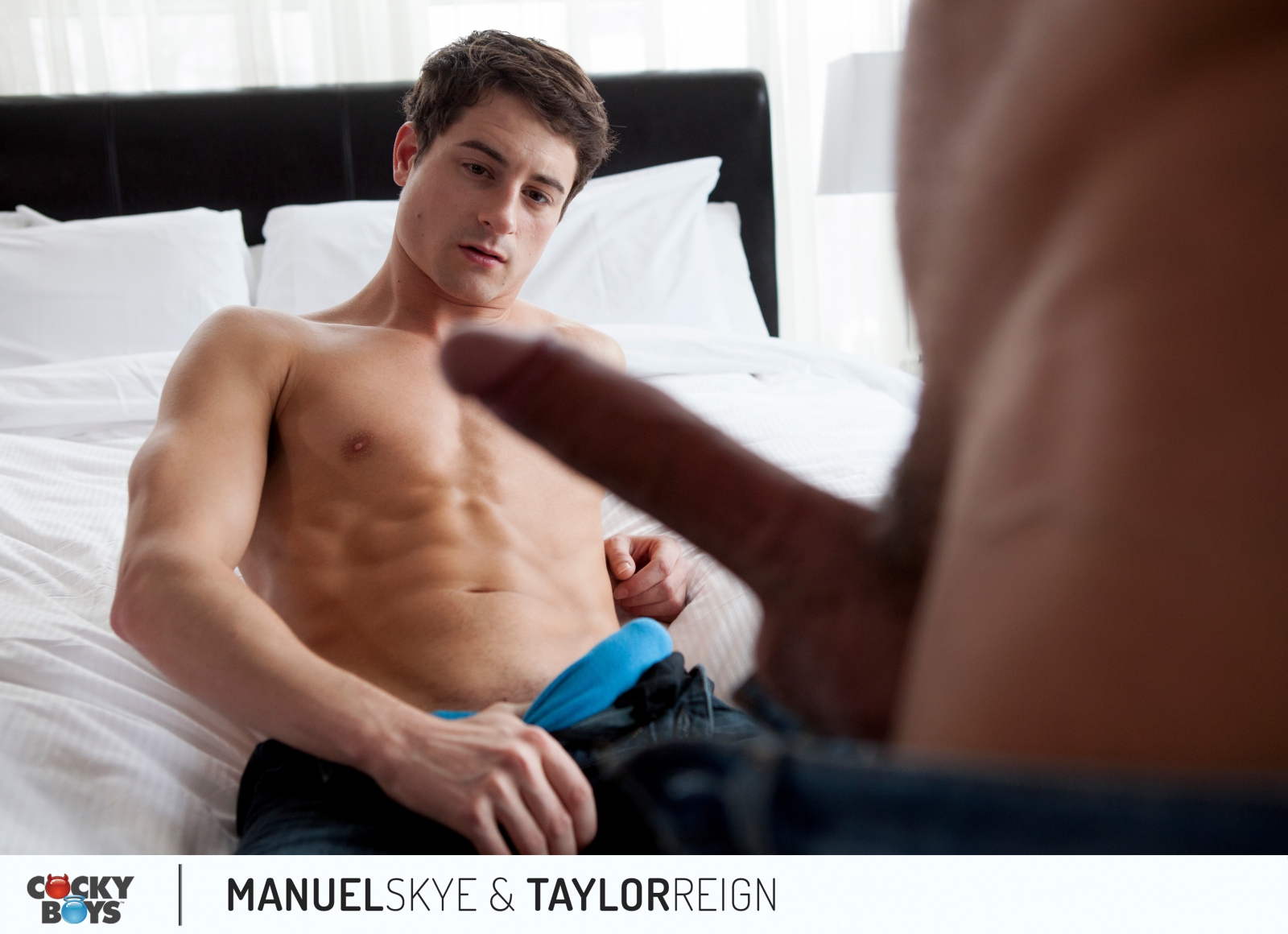 The stunning Taylor Reign has once again turned in another impressive performance, with yet another impressive scene partner. Manuel Skye joins Taylor today on CockyBoys, and their natural chemistry is undeniable, as you'll see in the clip below.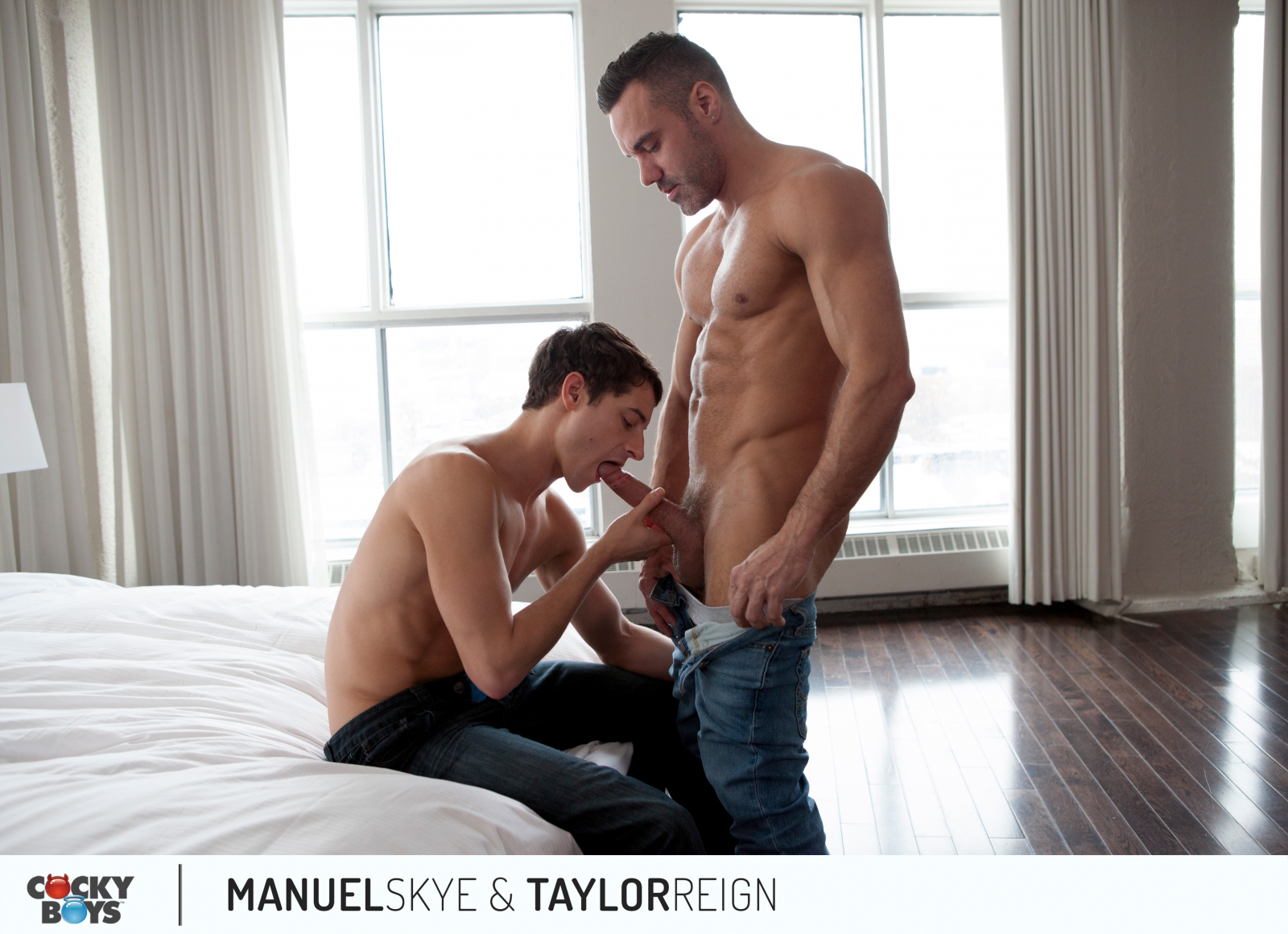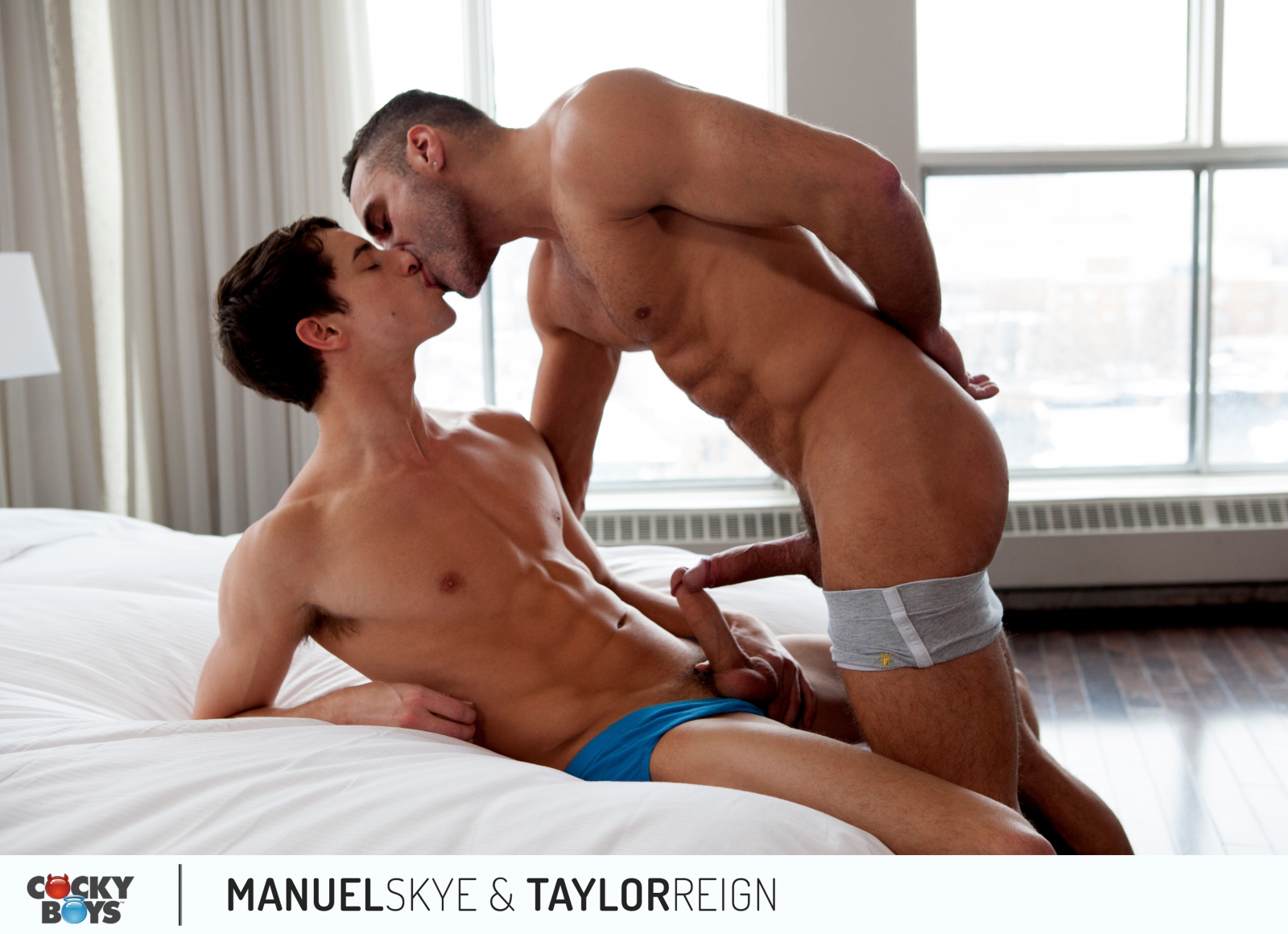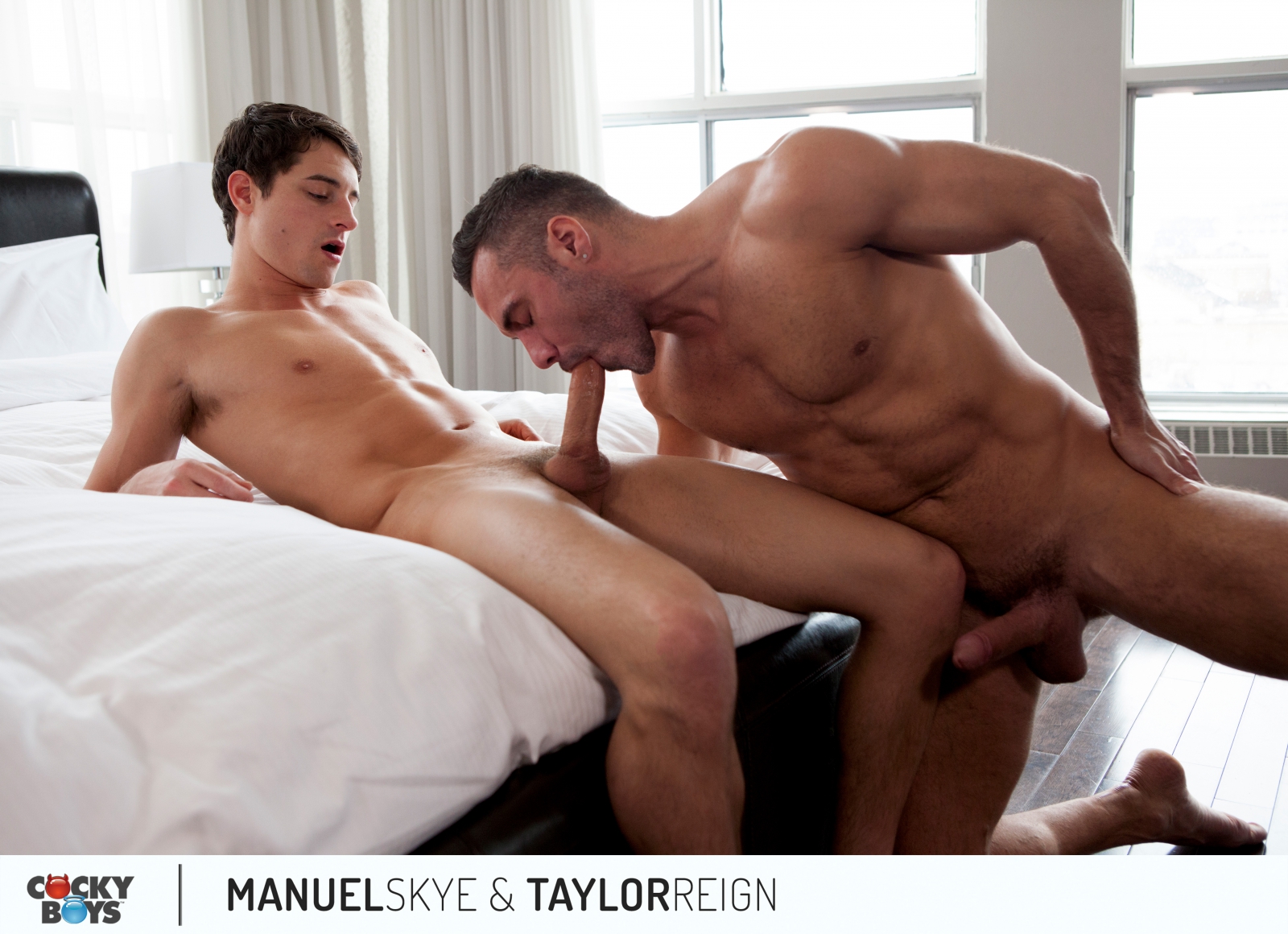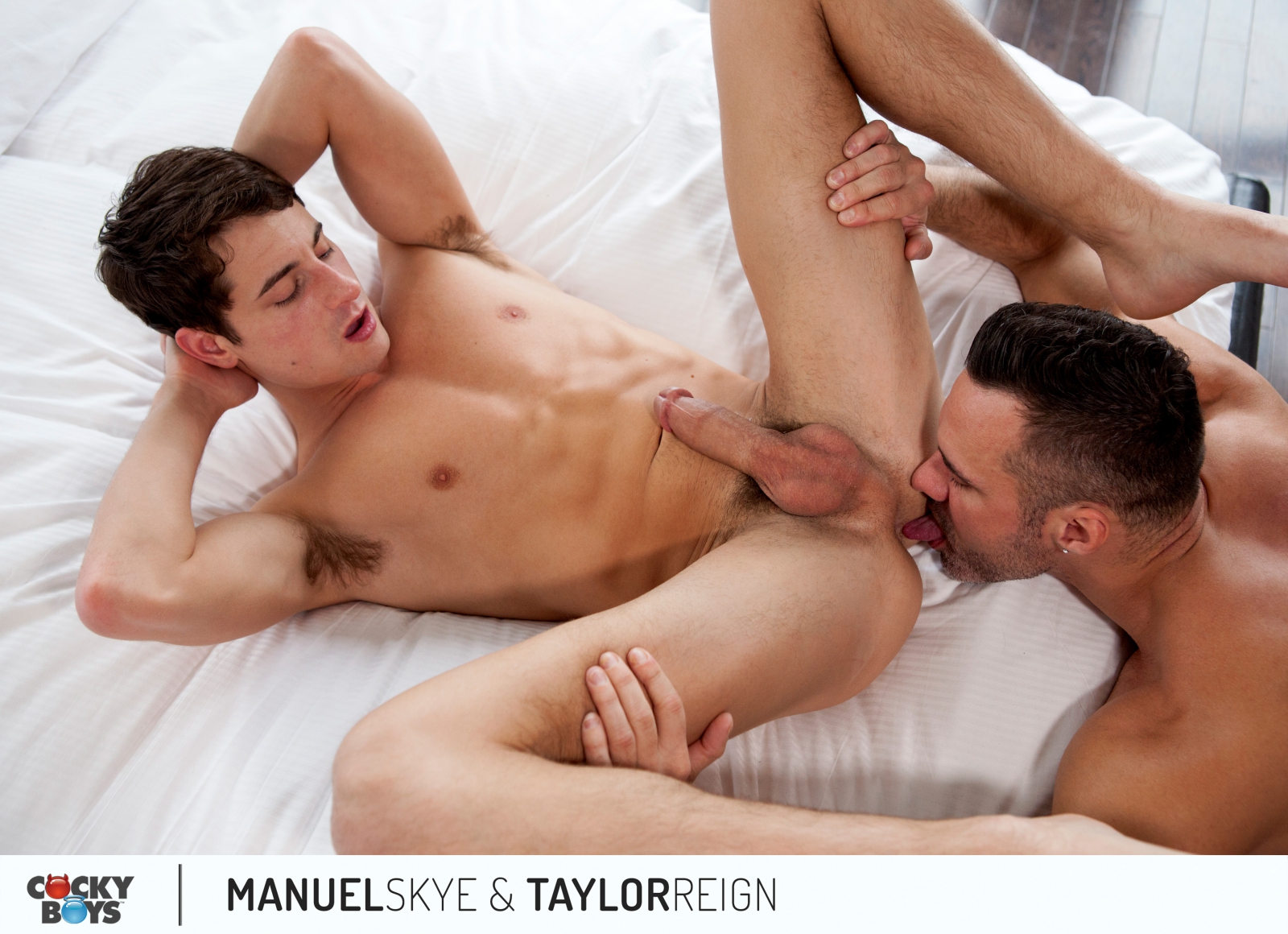 After sucking and fucking for several minutes on the bed, thick-cocked hunk Manuel Skye literally picks up Taylor Reign for a midair fuckfest around the room. First, Taylor is fucked midair above the bed: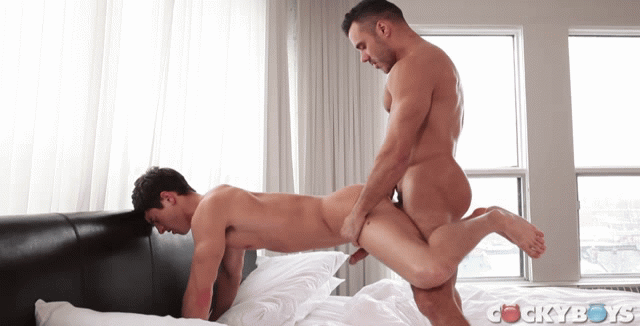 Then, Taylor defies gravity by being slammed in midair while balancing himself on both Manuel Skye's cock and a windowsill. Hold on tight!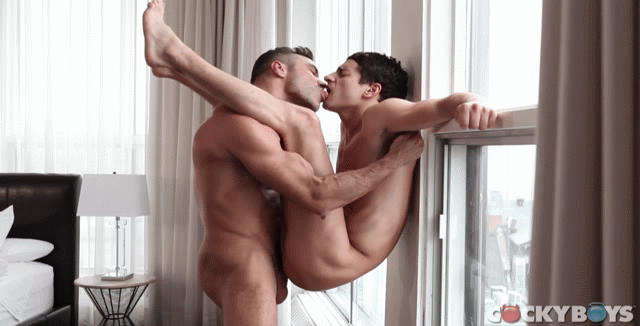 Taylor and Manuel are able to show off their strong power topping/bottoming skills, despite the acrobatic configurations. And, in addition to the overall hotness of the two guys, the pairing of such a big dick and a flawless bubble butt is perfection on another level.
Side note: My love of Taylor Reign may have turned into a *slight* obsession with Taylor Reign, tbh, and I can't wait to see what/who he does next.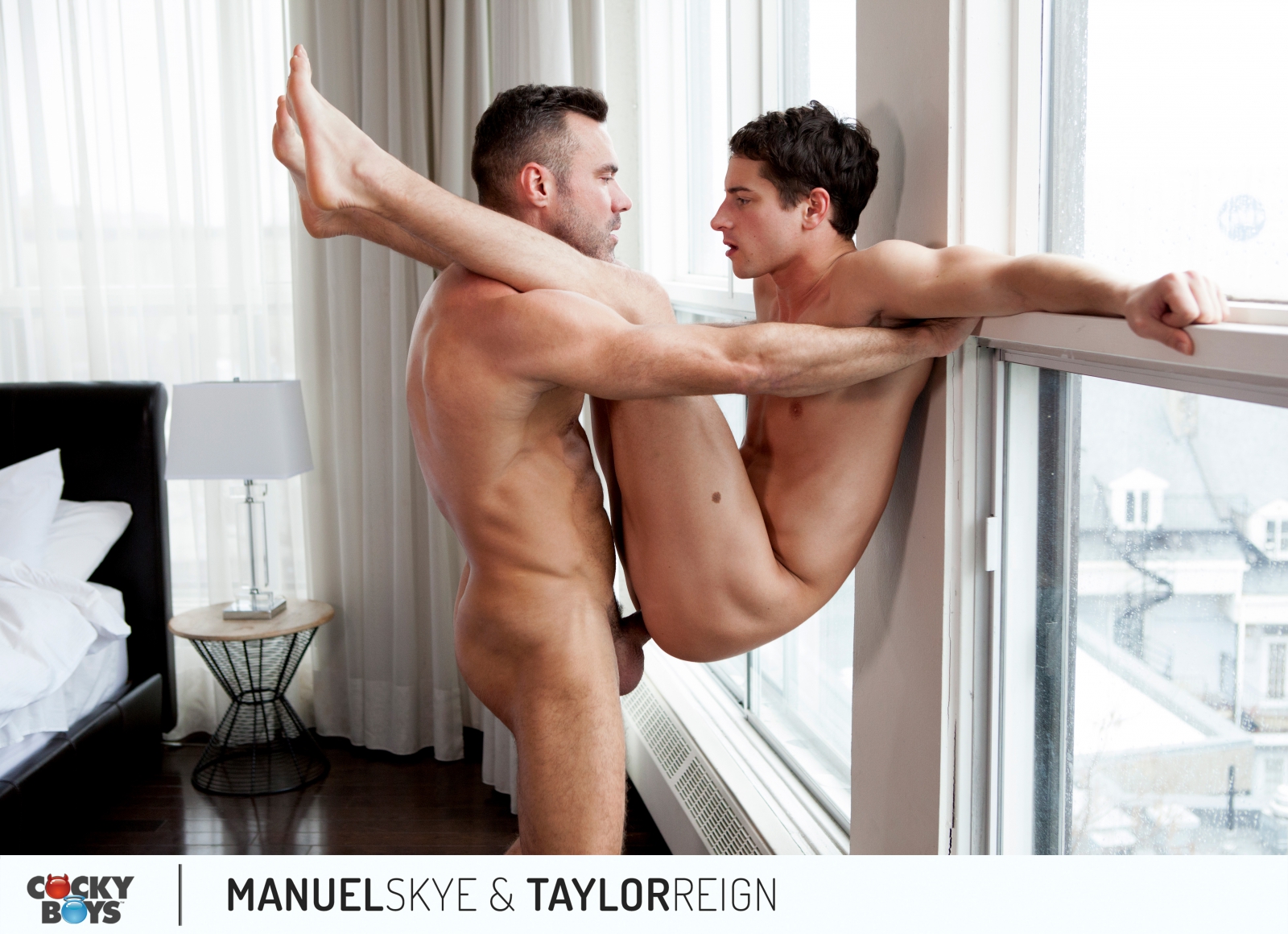 Trailer (watch full scene here):
[
CockyBoys: Manuel Skye Fucks Taylor Reign
]