Taylor Reign Posts Video Requesting Alleged Past Due Payments From CockyBoys—And Now Sean Ford Is Weighing In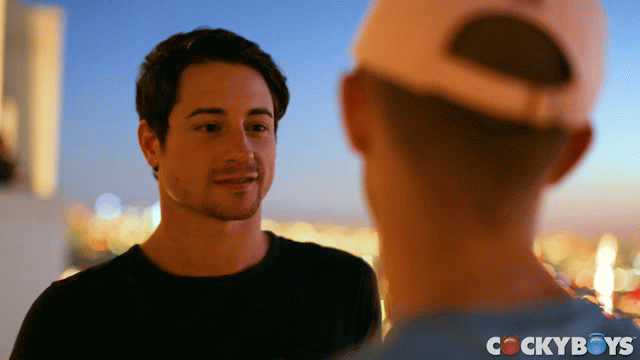 Taylor Reign's ongoing allegations that CockyBoys owes him over $18,000 in past due payments for scenes, commissions, and other earnings as a former CockyBoy exclusive aren't going away, and the performer has taken to Twitter yet again asking the studio to pay him. CockyBoys has not responded publicly to the validity or accuracy of Reign's claims, but here's Reign's latest video, posted this afternoon:
Pride is thankfully over. Now y'all should have some free time to hit me up. @cockyboys pic.twitter.com/z0gjp8dvyS

— TAYLOR REIGN (@TaylorREIGNXXX) July 2, 2019
This video follows Reign's tweets from last week, in which he made the same accusations about money he says CockyBoys owes him. Given the content of this latest video, it's clear the studio and Reign have not made any progress in resolving the issue.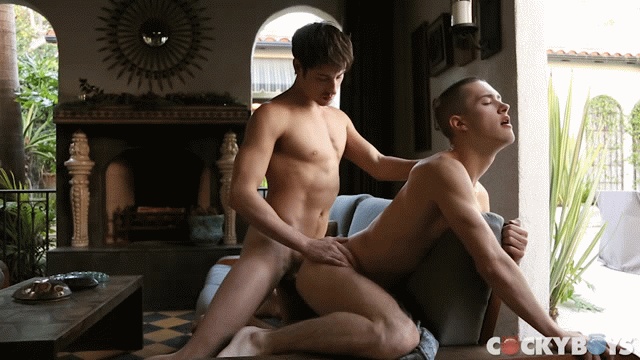 While CockyBoys has not responded to Reign, CockyBoy exclusive Sean Ford—a former co-star of Reign's (as seen above)—took to Twitter shortly after Reign's video to offer his own thoughts on the studio, which are in stark contrast to Reign's. Ford wrote that he has been shown "the utmost respect" by CockyBoys, and he said that his treatment at the studio "should be the industry standard":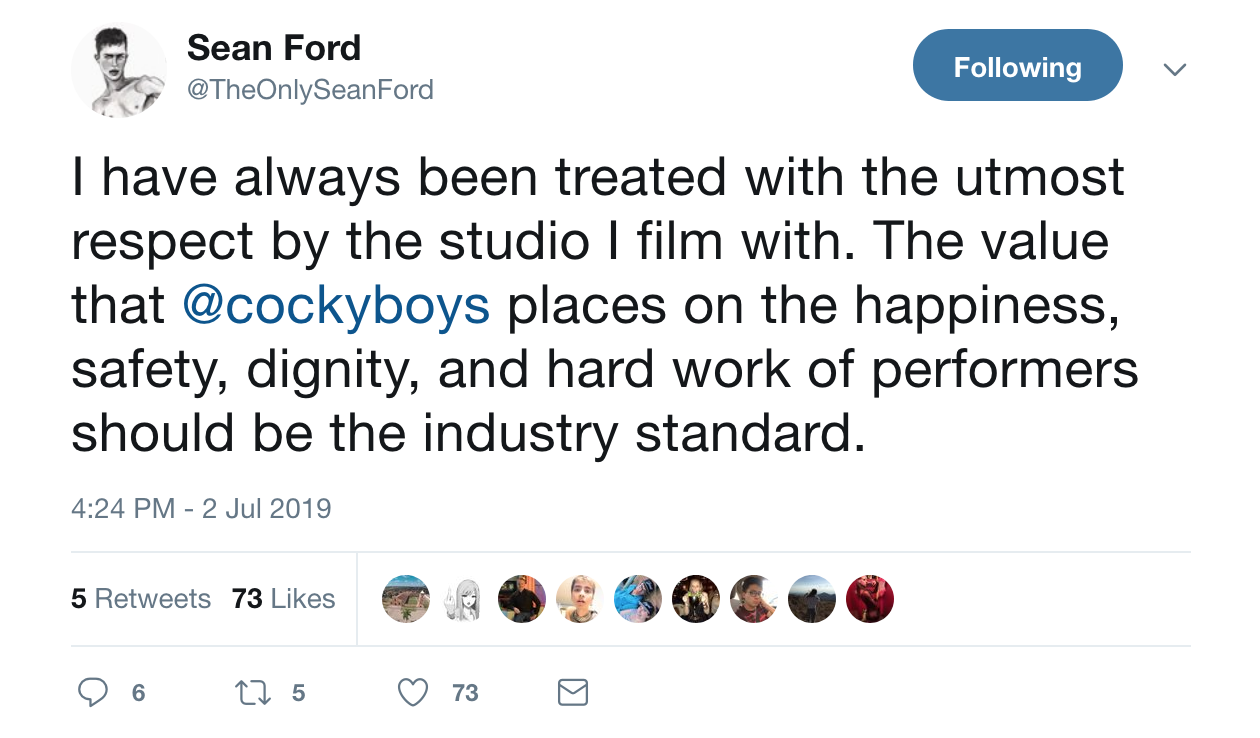 Ford didn't tag Reign in his tweet or make any mention of Reign's allegations, but it's clear that this subtweet was posted in response to Reign's accusations.
This is a developing story…