The 18 Most Breathtakingly Beautiful And Amazingly Iconic Pictures From The 2014 Las Vegas Hustlaball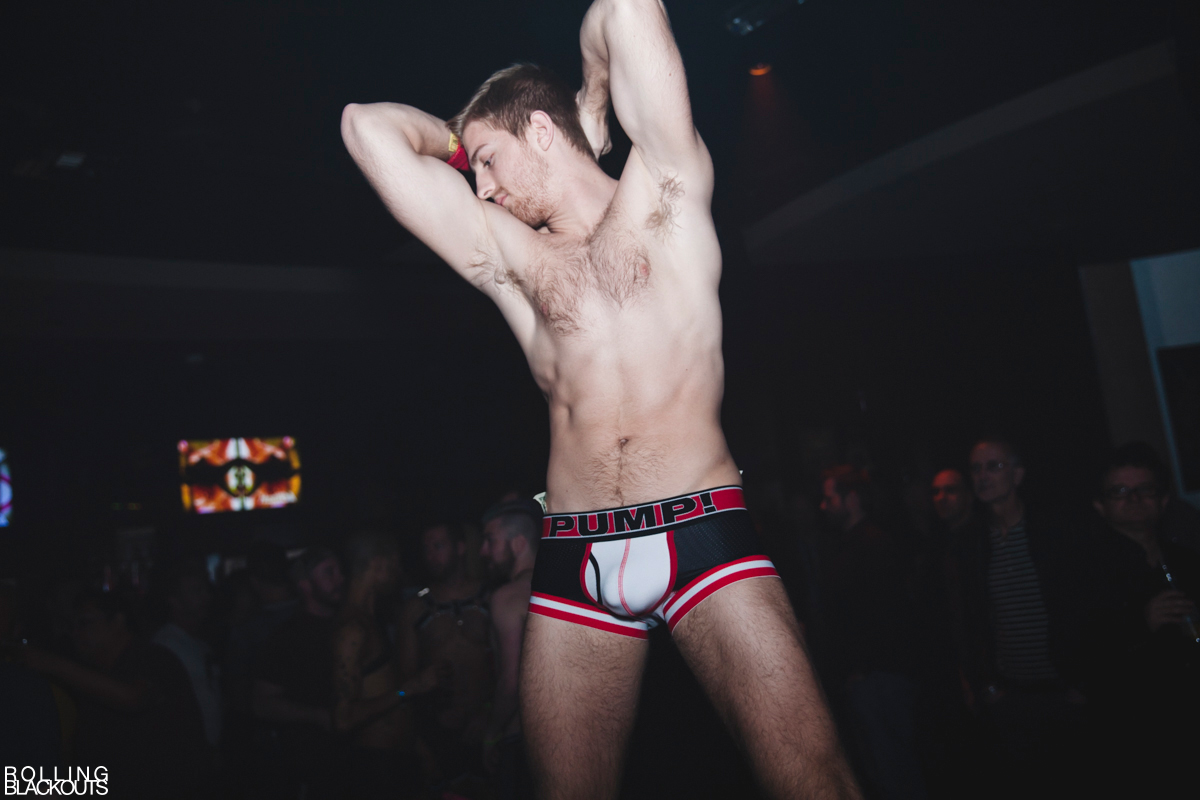 Did you think you were done hearing about last weekend's Hustlaball in Las Vegas? Think again. Above, it's drop dead gorgeous hunk Levi Michaels showing off, as he should.
Thank you as always to Rolling Blackouts for providing these exclusive photos to Str8UpGayPorn. Things looked pretty tame compared to the New York Hustlaball. Unfortunately, Vegas has a lot of rules: No nudity, for one.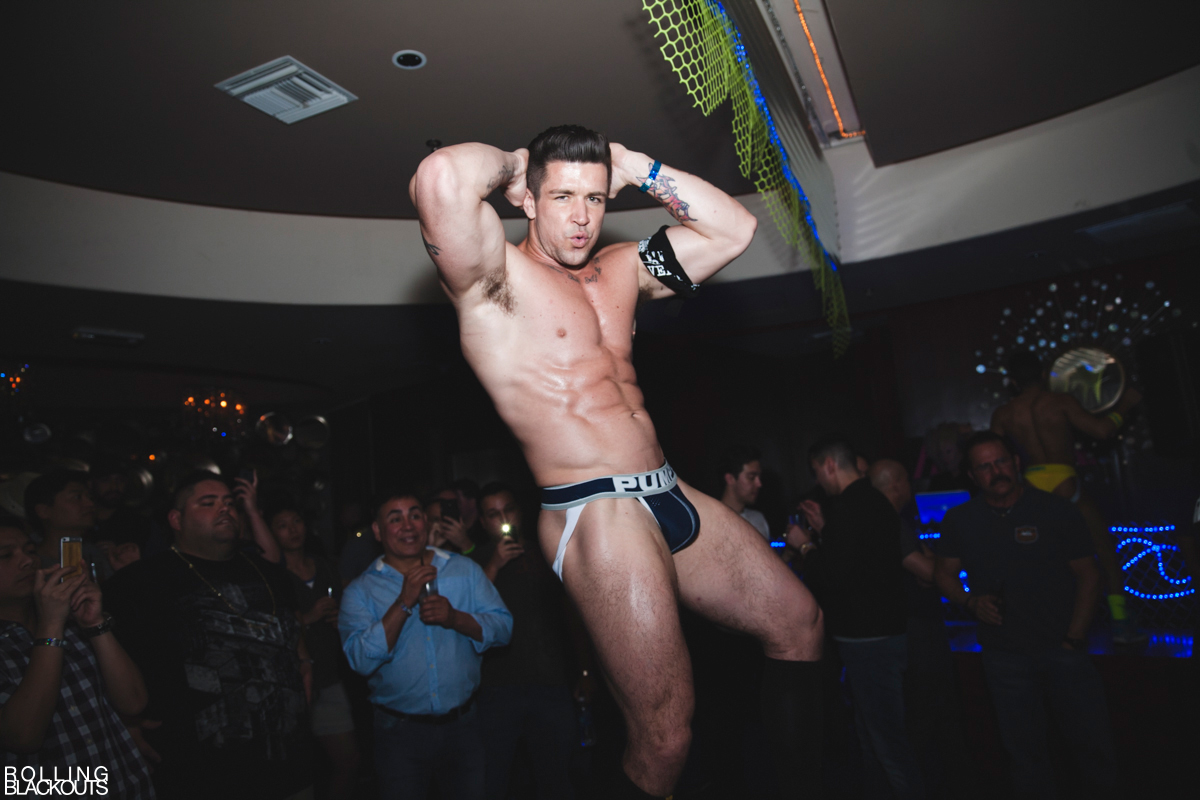 Everyone was impressed by Trenton Ducati.
Who is this Goddess with Sister Roma??
Easily the most handsome couple of the night: Boomer Banks & Angel Rock.
Does it get much better than Sister Roma and Christopher Daniels in a tube top?
mr. Pam showed up wearing a giant butterfly on her head.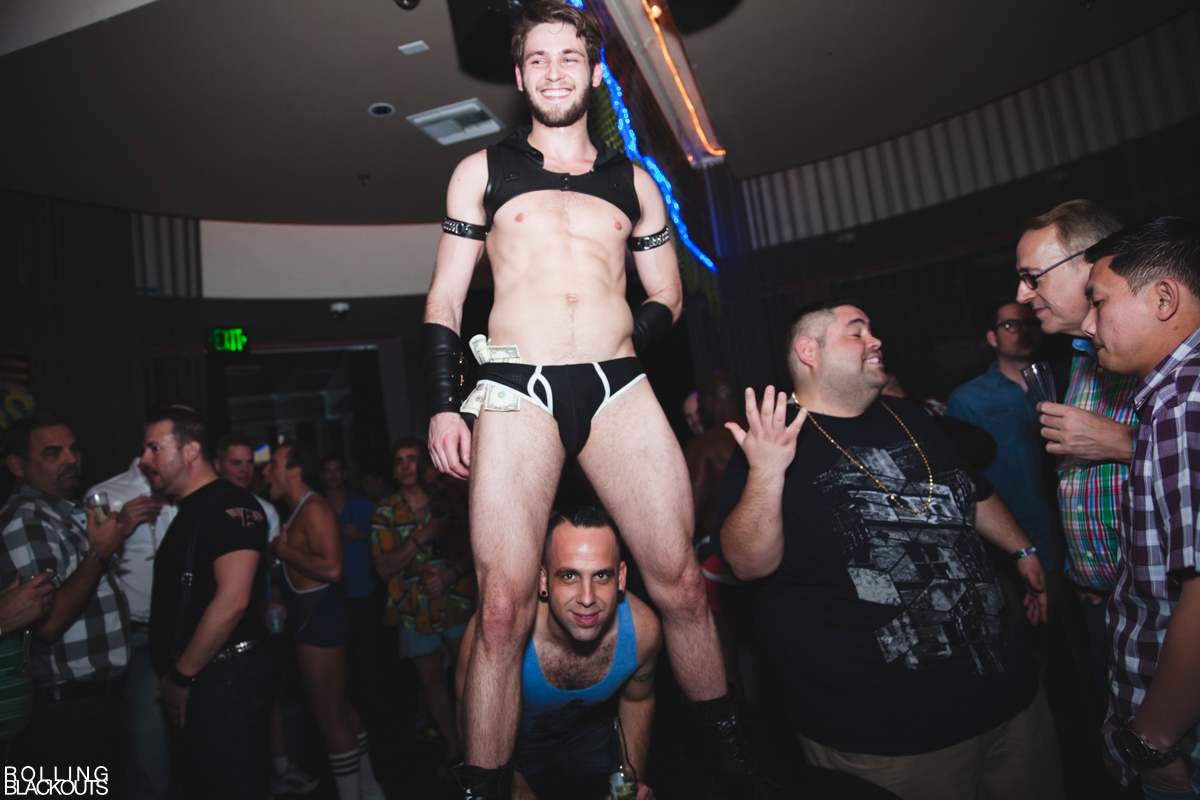 Promoter Scotty B. showed up wearing a giant Duncan Black on his head.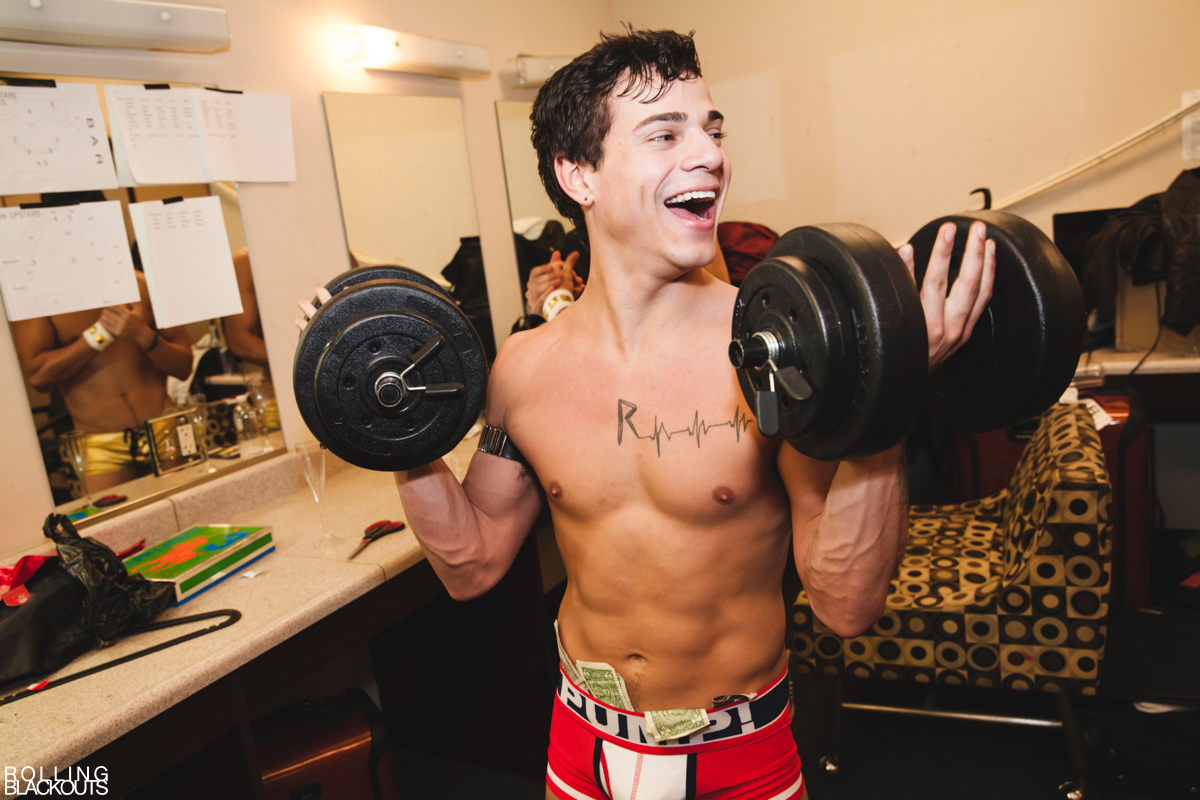 Levi Karter and his muscles were there.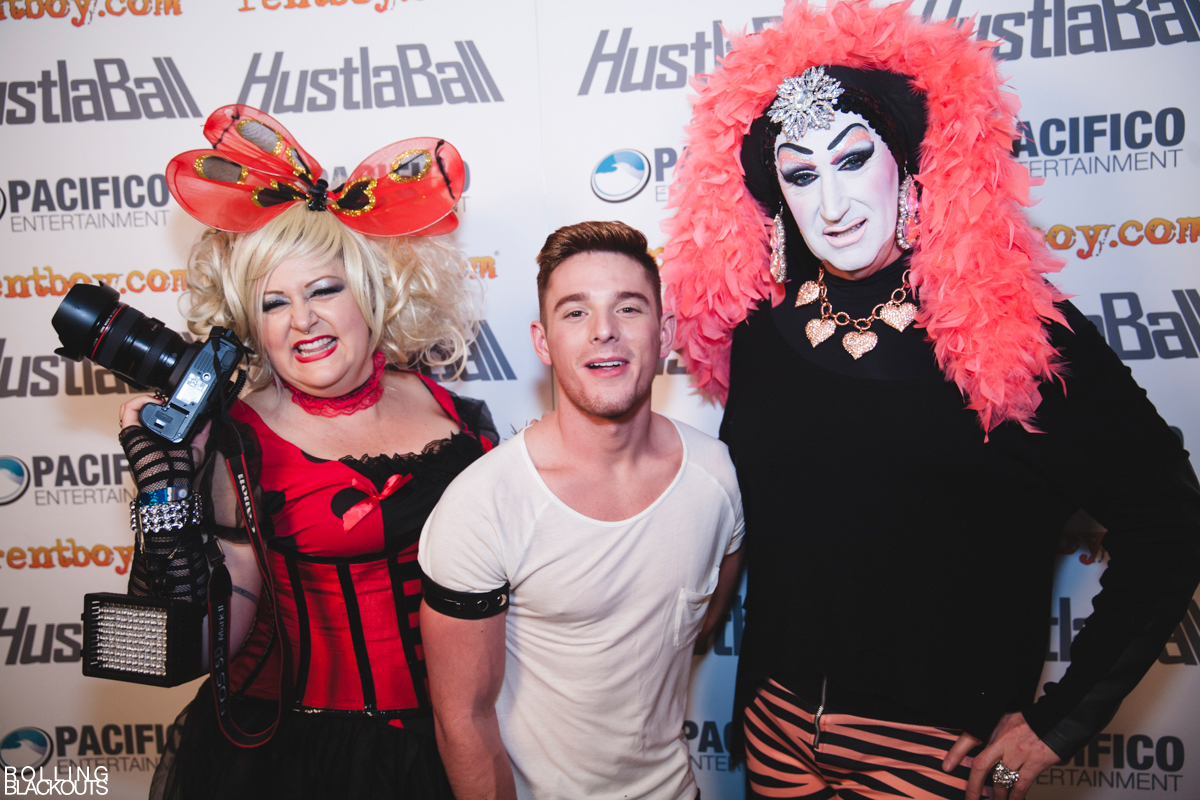 Hottest person on the red carpet award goes to Brent Corrigan. Has he ever looked better?
Ray Han was serving Showgirls Goddess realness.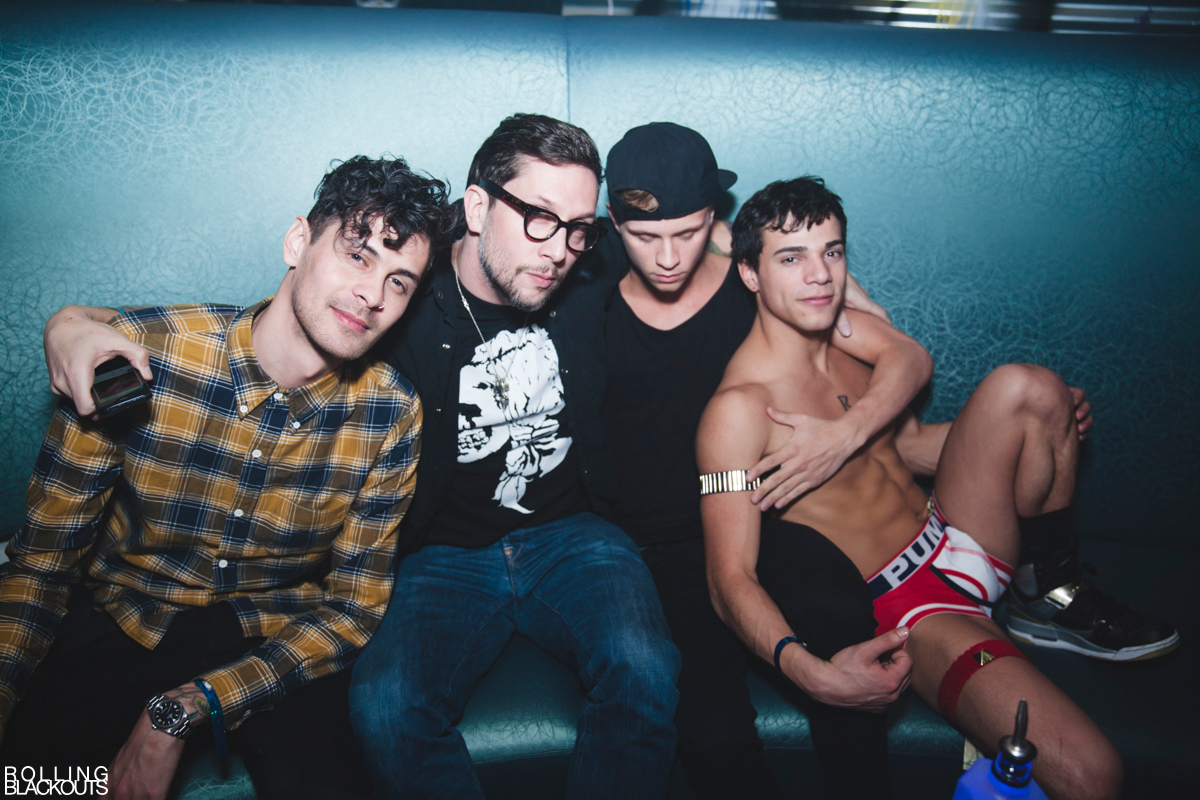 Max Ryder fell asleep.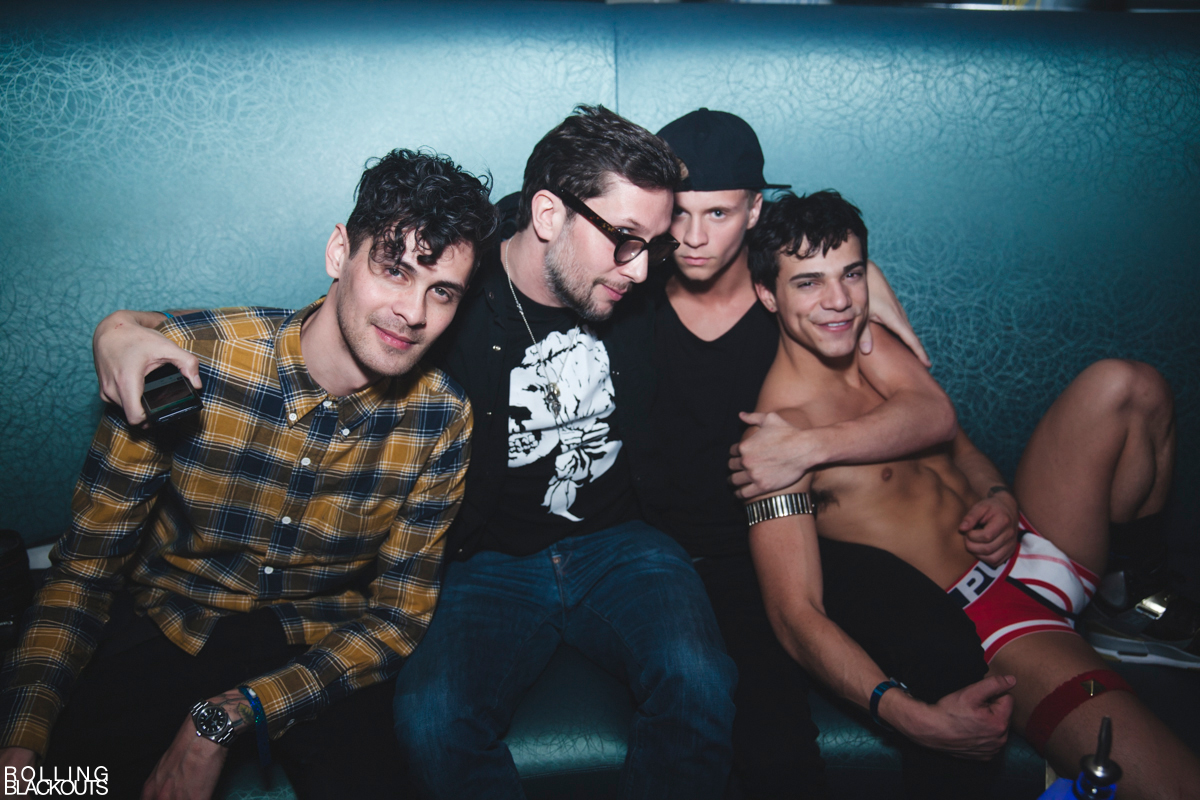 But then he woke up.
And he was flawless. (As was Benny Morecock.)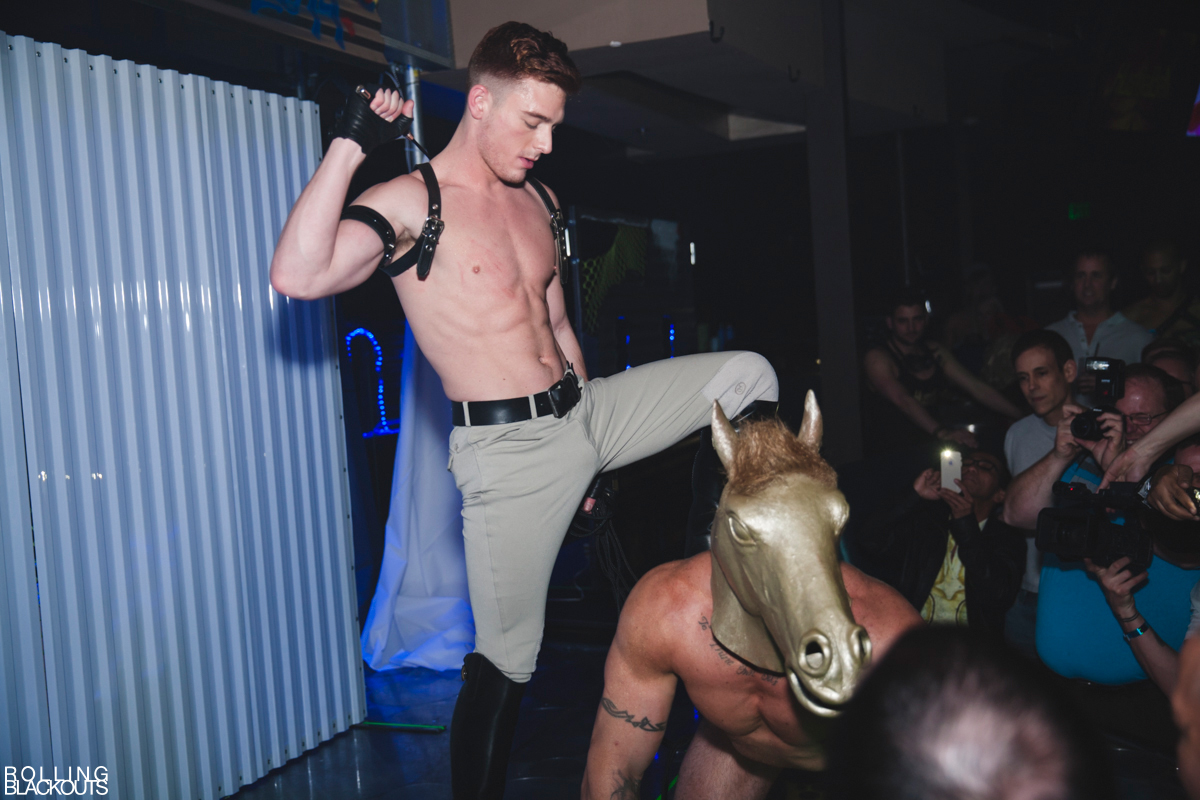 Brent Corrigan was horsing around with Trenton Ducati.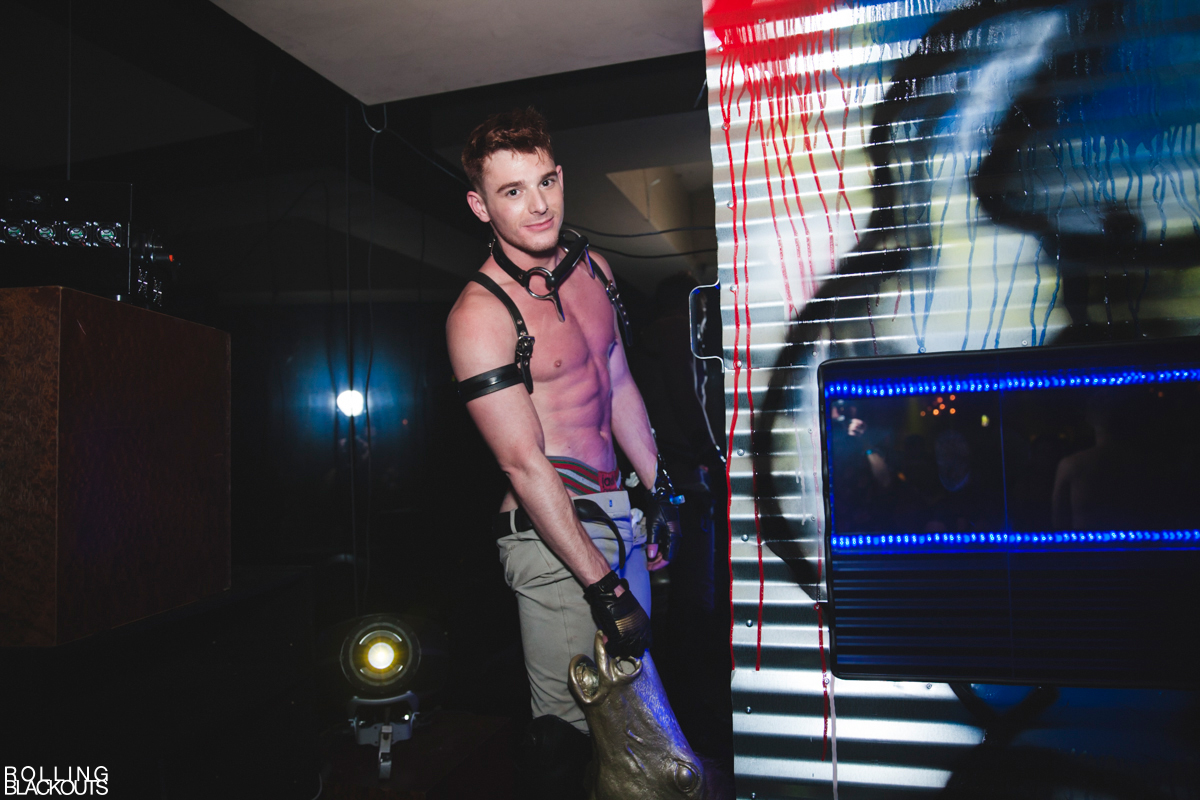 Has he been working out?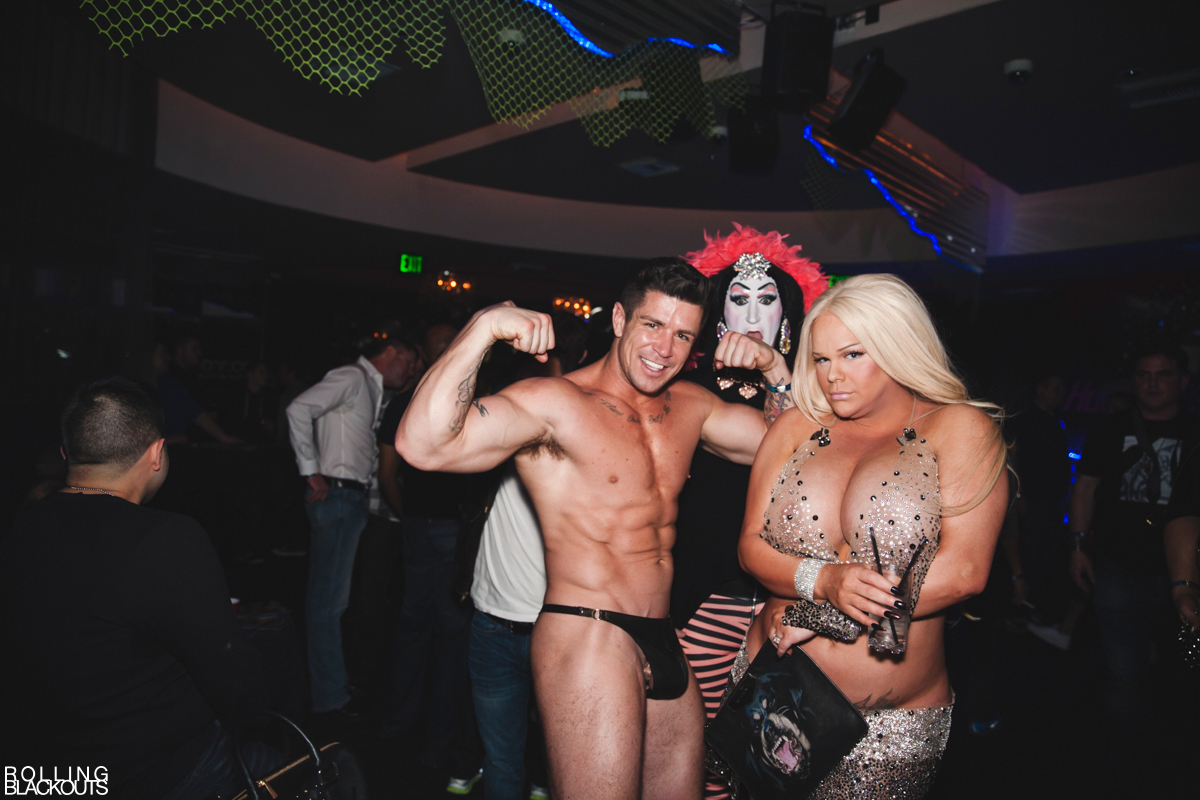 YASSSSSSSSSSS!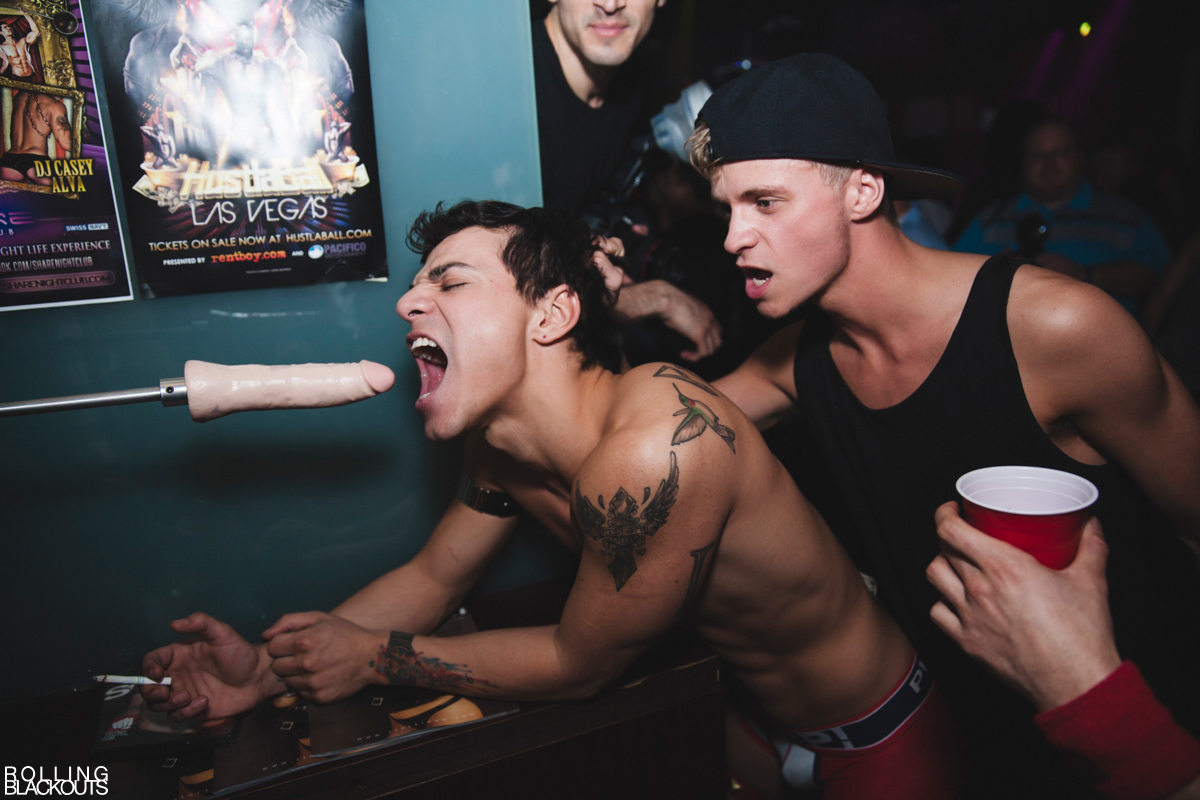 Hungry hungry hippos?
See you next year, Las Vegas!