There's Poop In The New Corbin Fisher Scene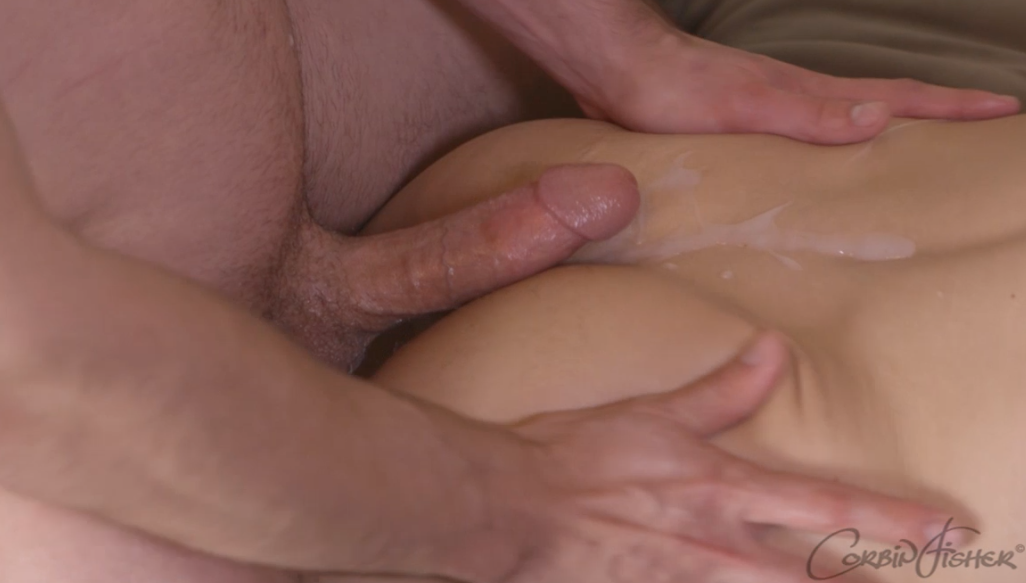 Poop happens during gay sex IRL, and it even happens in gay porn scenes. The difference between the two is that in gay porn, editors can make the poop magically disappear. That, unfortunately, did not happen in this scene where Jacob fucks Kyle bareback for Corbin Fisher. For whatever reason, Corbin Fisher decided to leave the poop in the final cut of this scene, and they went ahead and released it this week.
Obviously, don't scroll down any further and do not under any circumstances push play on the clip below if you don't want to see any poop.
This isn't just a quick glimpse of poop, either. You see the poop cumming out of Kyle's butt, and then you see it being smeared onto his butt cheek with Jacob's cock. Then, the camera stays focused on the cummy, poopy mixture (I guess this is what they call "Santorum," right?) for nearly a FULL MINUTE. Unless they're literally blind, there's no way the Corbin Fisher production crew could have missed this.
This is one of those cases where the scene just shouldn't have been released, or they should have had Jacob re-shoot his cum shot after giving Kyle time to clean out. But hey, times are tough. Content is content. And now, Corbin Fisher is releasing content with poop.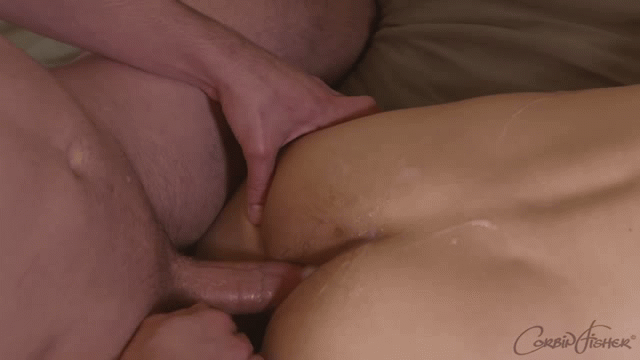 Warning: The poop comes out at around the 31-second mark:
[
Corbin Fisher: Jacob Fucks Kyle Bareback
]