VOTE: Which Of These 10 Gay Porn Stars Is The Thirst Trap King Of The Year?

You voted in round one and selected the first five finalists (as seen above), and over the last week, you voted in round two to determine the next five finalists. Now, I can reveal the top five vote-getters from round two, who move on to the final round where they face round one's top five. The five finalists from round two are:

Congratulations to Charlie Cherry, Ho Vinh Khoa, Gael Kriok, Travis Stevens, and Alex Mecum! These five join Alejandro Piño, Austin Wilde, Logan Stevens, Lane Colten, and Lydian Grey to become the 10 Thirst Trap King finalists of the year. The Thirst Trap King winner will be decided by fan voting that begins today and runs all the way until 12pm PST on December 23th. Later that same day, the winning King will be announced!
Now, it's time for one final vote to determine one final winner, who will be declared the Thirst Trap King of the year. Here are your final top 10 (in alphabetical order by first name), with the poll down below. Voting will remain open until 12/23, and you can vote once per day for your favorite. Good luck to the 10 finalists, and thank you to all 43 winners from each week this year who kept us so hard, so horny, and so very thirsty all year long.
Alejandro Piño
Alex Mecum
Austin Wilde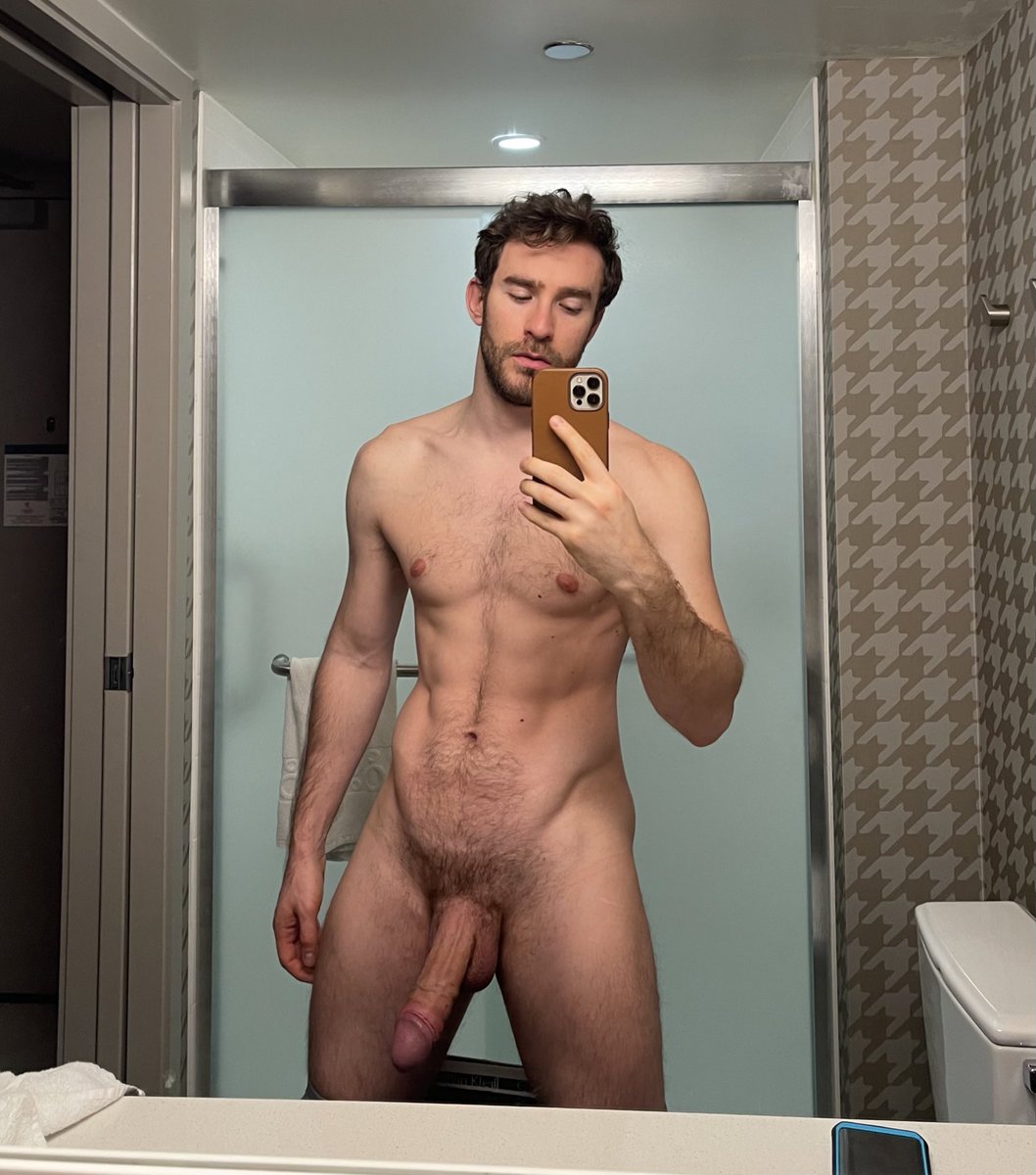 Charlie Cherry
Gael Kriok
Ho Vinh Khoa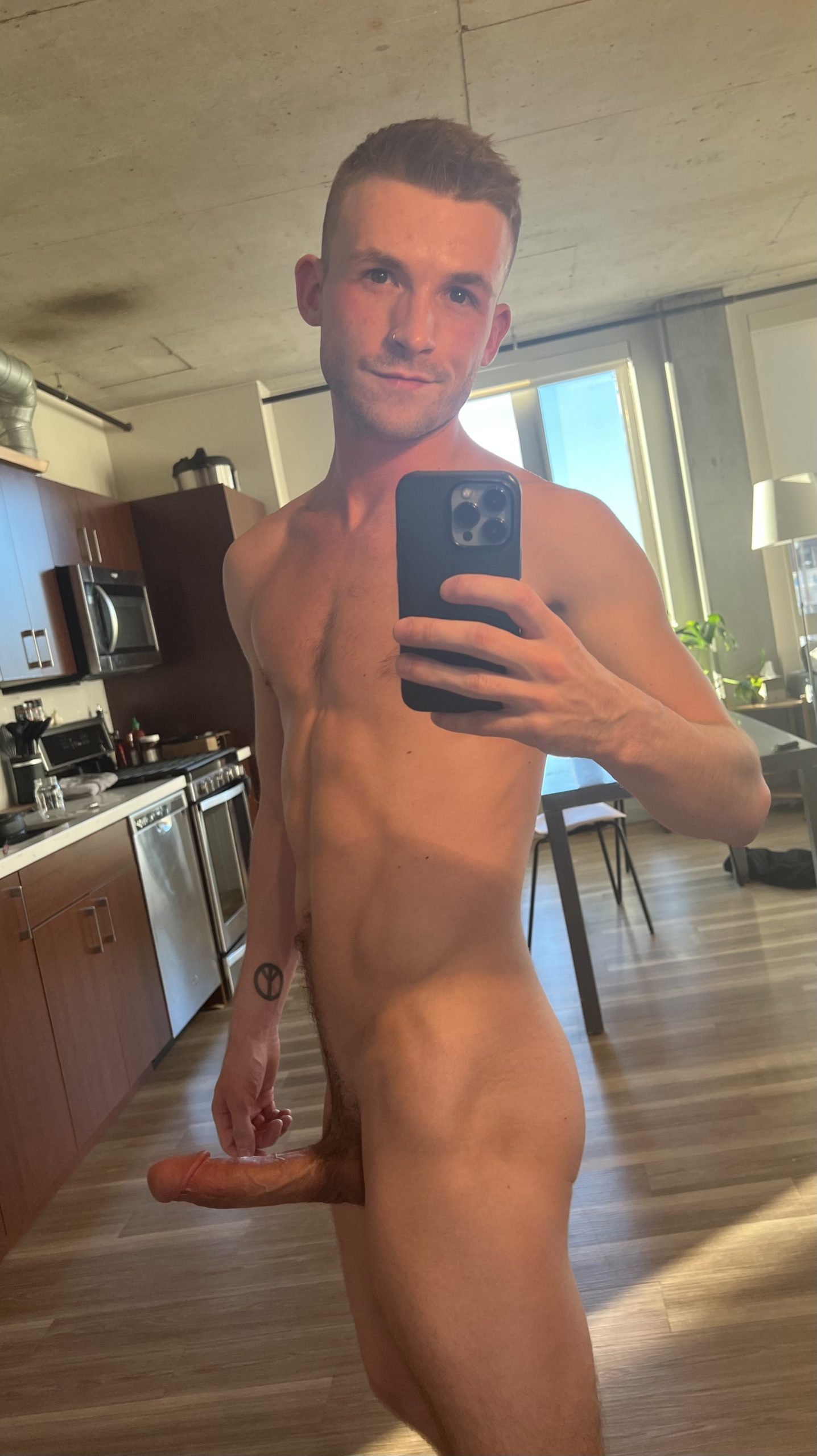 Lane Colten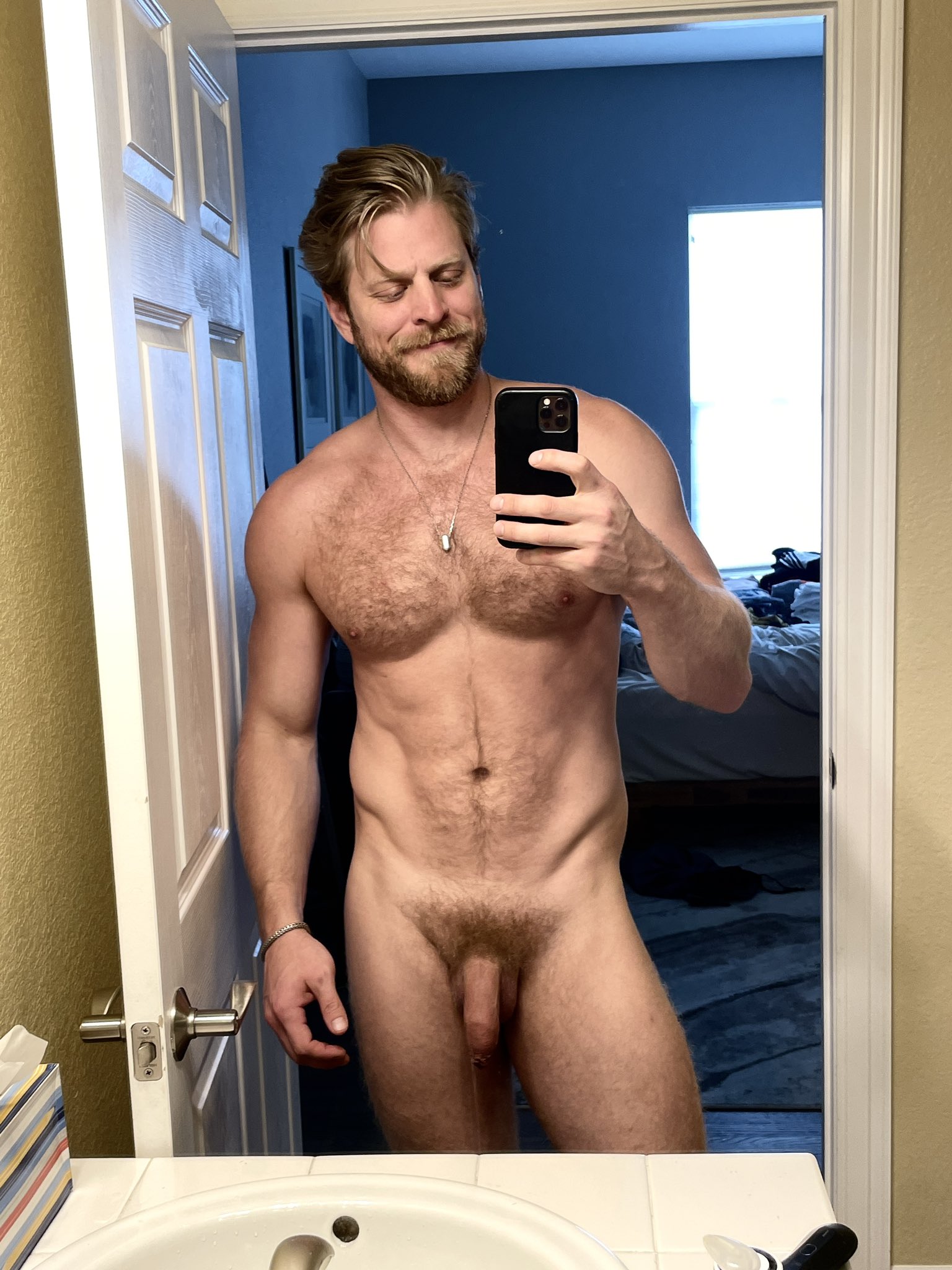 Logan Stevens
Lydian Grey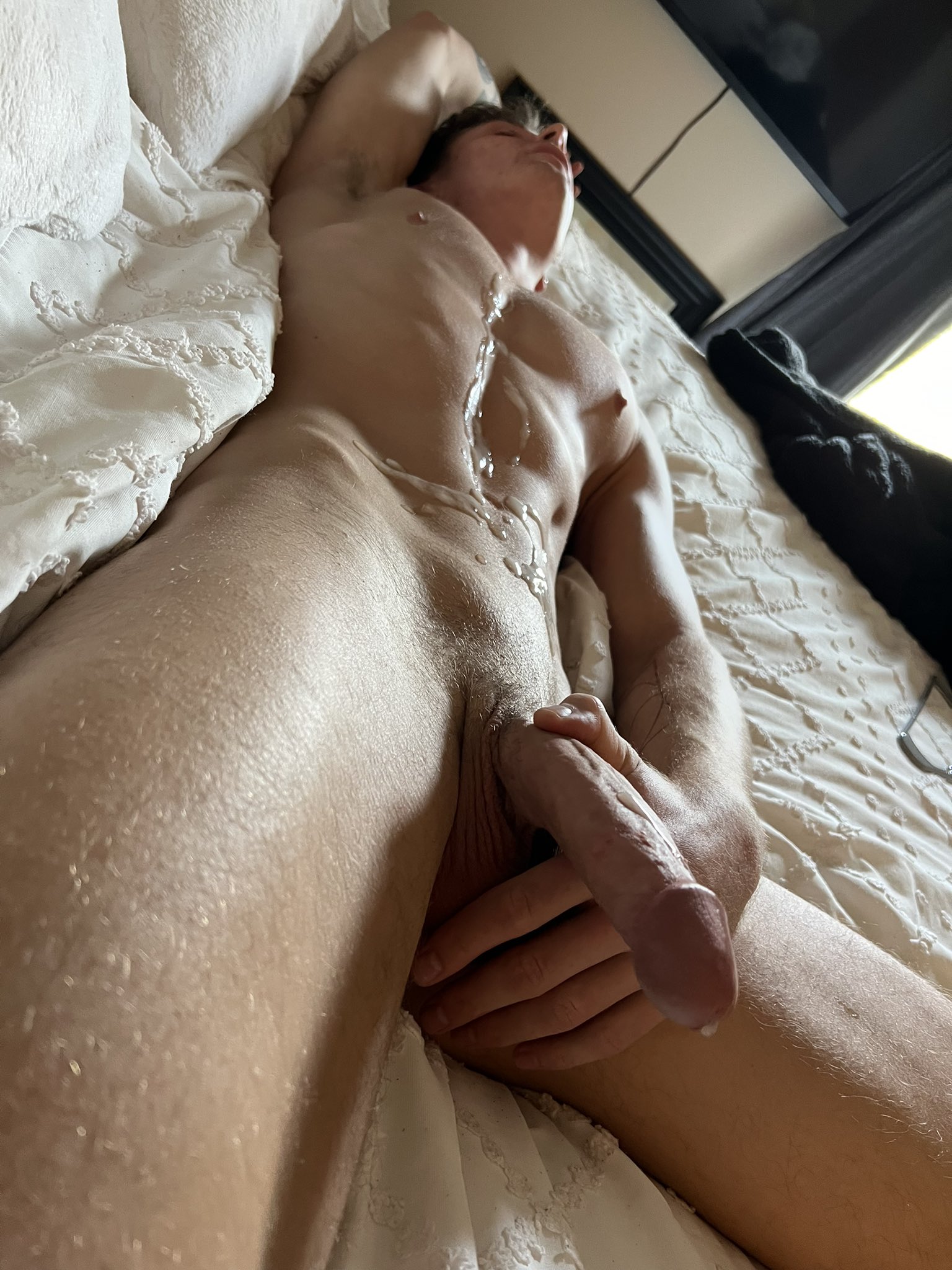 Travis Stevens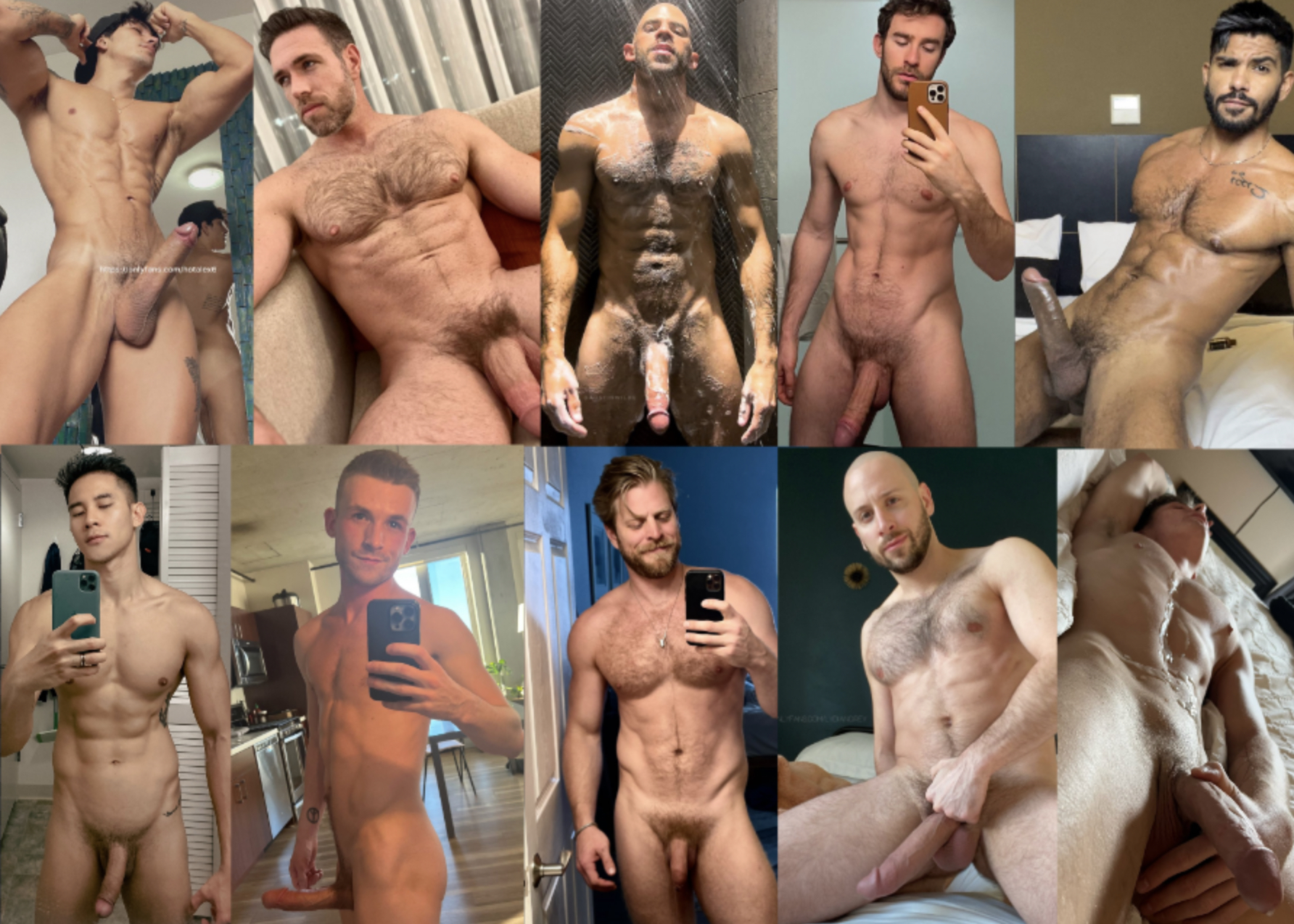 Don't forget, you may vote in this poll once every 24 hours: