Thirst Trap Recap: Which Of These 17 Gay Porn Stars Took The Best Photo Or Video?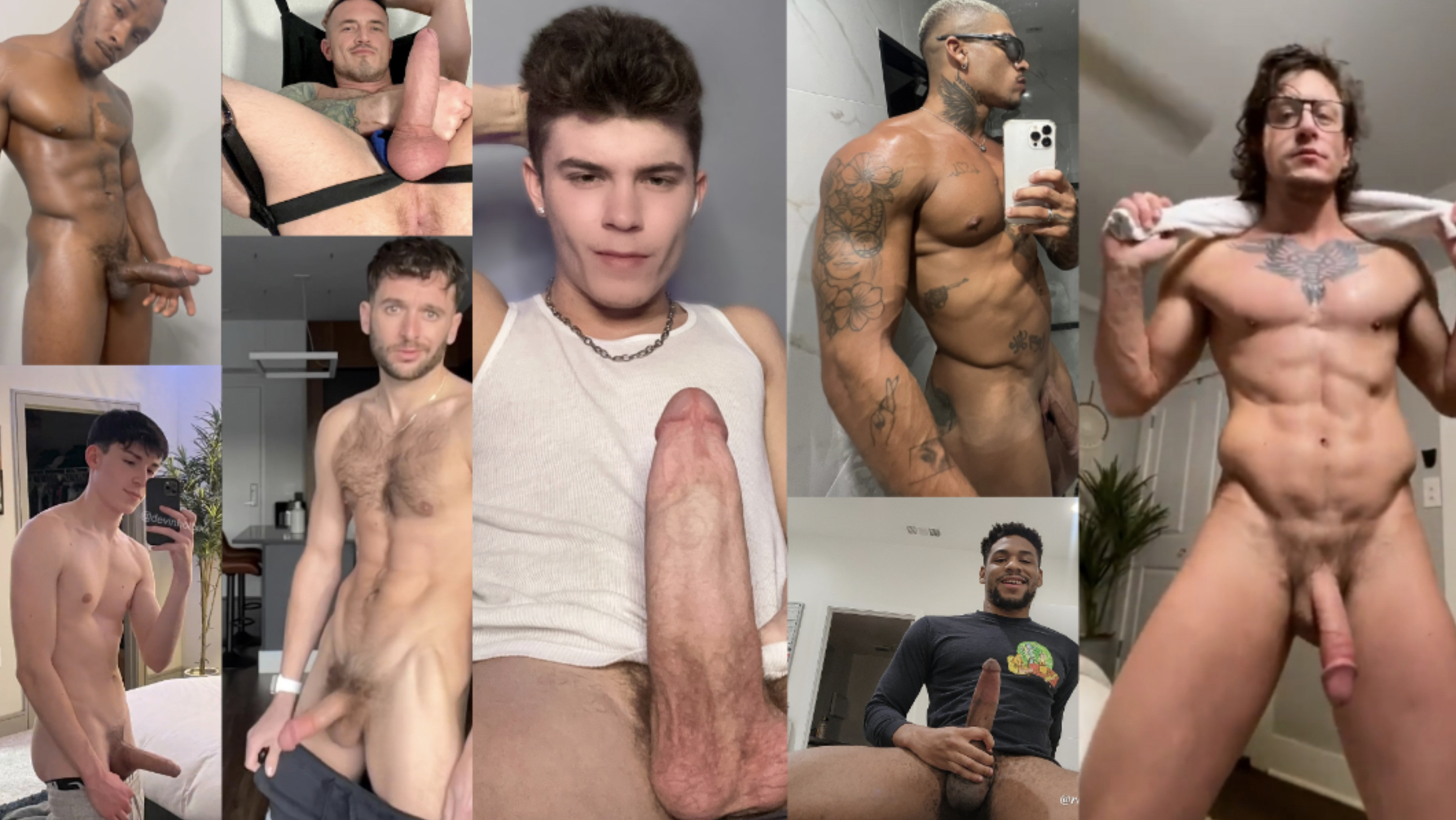 Solos, duos, and even one trio are all in the running in this edition of the Thirst Trap Recap, but before we get to them, congratulations to last week's winner of the TTR, the incomparable Damian Night: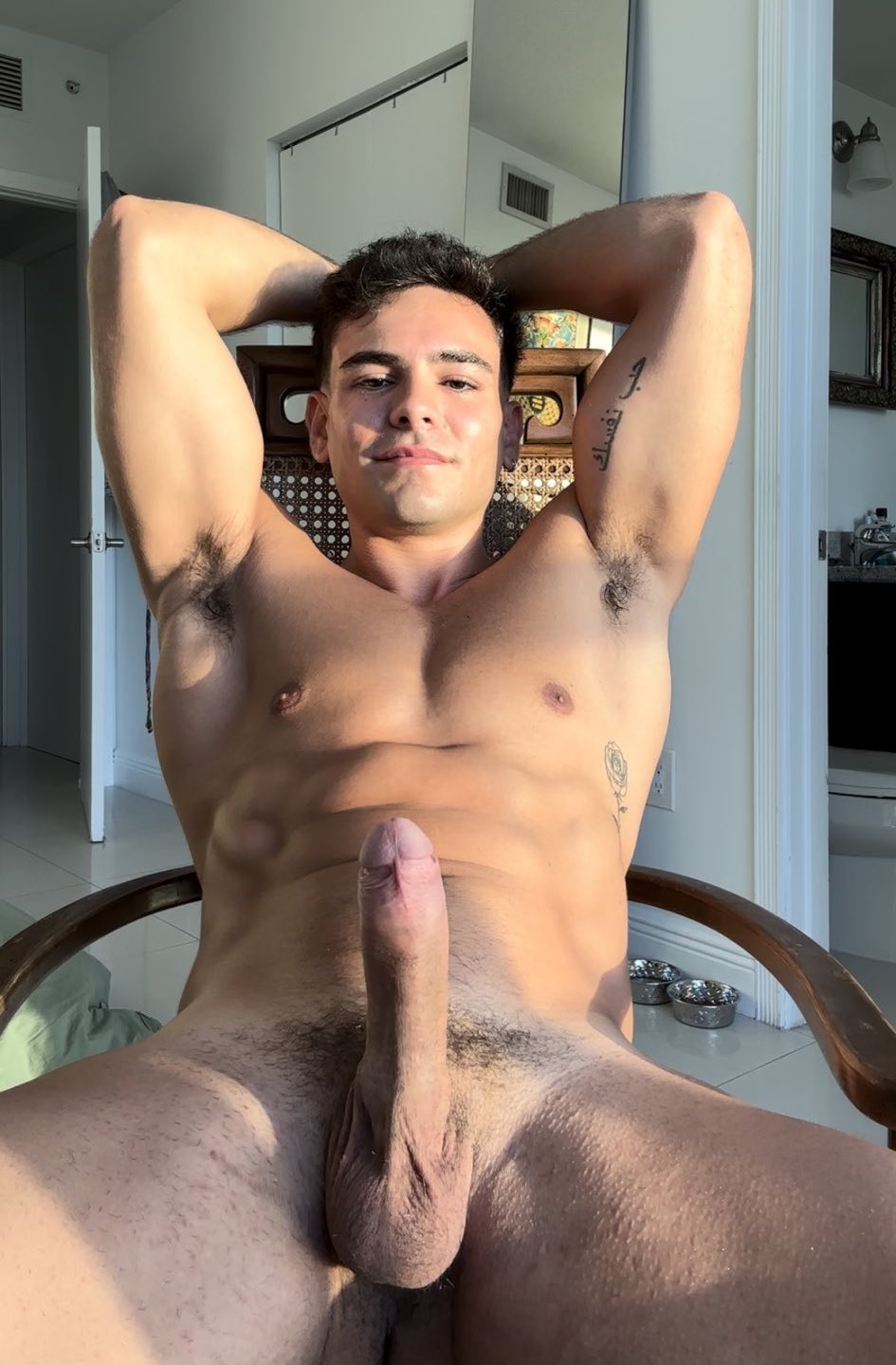 Damian Night will face off with all the other weekly winners in the year-end Thirst Trap King contest, and one of his competitors will be from one of the photos or videos below.
Without further ado, here are this week's cock stroking, sucking, and leaking gay porn stars. Please vote for your favorite in the poll.
Been sitting here edging and milking precum out of my cock while I let these games download pic.twitter.com/Zz3YA7SJIw

— BlG MIKE (@hornyalt30) February 17, 2023
Big Mike
When your twitter crush is flirting while you're trying to workout 😮‍💨 pic.twitter.com/PB0hfNlEhc

— Lane Colten- Vday sale ❤️😈 (@laneXcolten) February 17, 2023
Lane Colten
see something? 👀 pic.twitter.com/GhaHmVpYPL

— Devin Holt (@DevinHoltXXX) February 18, 2023
Devin Holt
Who wants it 😏 pic.twitter.com/k3nJAlplWV

— C Parker (@xxxconrad) February 17, 2023
Conrad Parker
Hikes with @Theo_Brady 🥵pic.twitter.com/oaIX2MFT5T

— Trevor Brooks (@TrevorBrooksXXX) February 14, 2023
Theo Brady and Trevor Brooks
Here's a little preview of the beginning, middle, and sweaty aftermath of my new 15 minute DOUBLE CUM SHOT video! It also comes with 12 high res photos!
.
Subscribe for my NEW LOW PRICE to get it all!
.
Link is in my bio, hope to see you in there. 😈 pic.twitter.com/1ejJRQ4iU6

— Dalton Riley (@DaltonRileyXXX) February 18, 2023
Dalton Riley
Good morning ☀️ pic.twitter.com/VgO8S543eL

— Travis (@travisstevenz) February 16, 2023
Travis Stevens
💦https://t.co/9FvH0u5Hlg pic.twitter.com/VkQBAifHV1

— Pheonix M. Fellington (@amipheonix) February 21, 2023
Pheonix Fellington
Look what I tried to do but failed on purpose just to suck @Spikey20Dee 🙃 and then guess who joins in yeah that's right @ColexChurcH must watch!!!! Link to only fans in my bio go check these sexy guys out!! Watch them cum all over my face!! pic.twitter.com/u8kCoz1IXO

— Ashton Silvers (16k) (@AshtonSilversXX) February 22, 2023
Ashton Silvers, Cole Church, and Spikey Dee