[UPDATED] The Final Weekly Thirst Trap Recap Of 2023: Which Of These 17 Gay Porn Stars Took The Best Photo?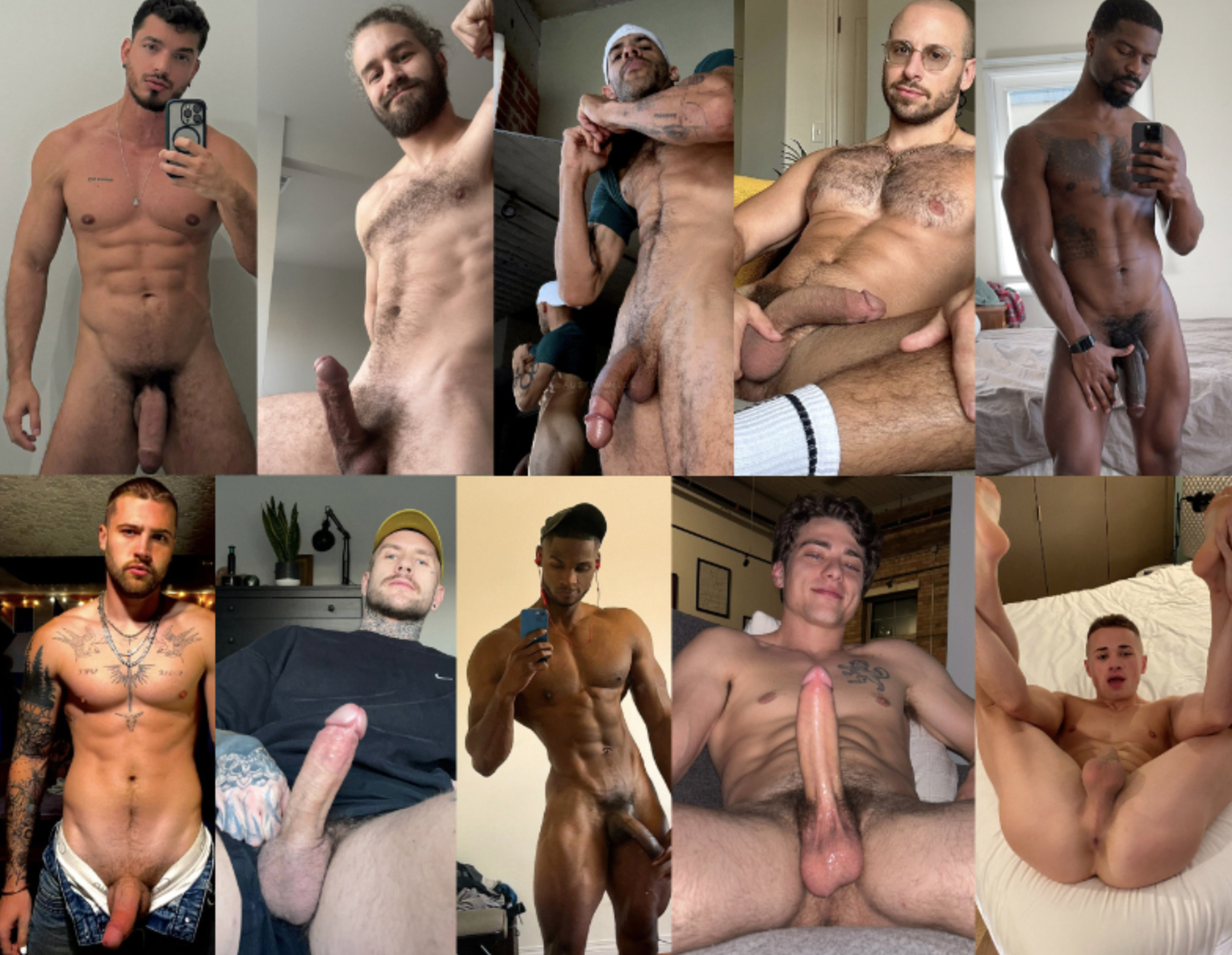 UPDATE:
Congratulations to Blake Mitchell, the winner of 2023's final Thirst Trap Recap! Blake's winning photo and poll results are down below, and get ready, because the first round of voting in the annual Thirst Trap KING contest begins one week from today, on November 26th.
Original article below:
Well, this is it! This week's edition of the Thirst Trap Recap is the final weekly TTR of 2023, so whoever earns the most votes in the poll below will be the last finalist of the year. He and all the other winners this year will face off in the Thirst Trap King semi-finals and finals that begin later this month (details coming next week), and speaking of previous winners, here was last week's champion, Boner Moon: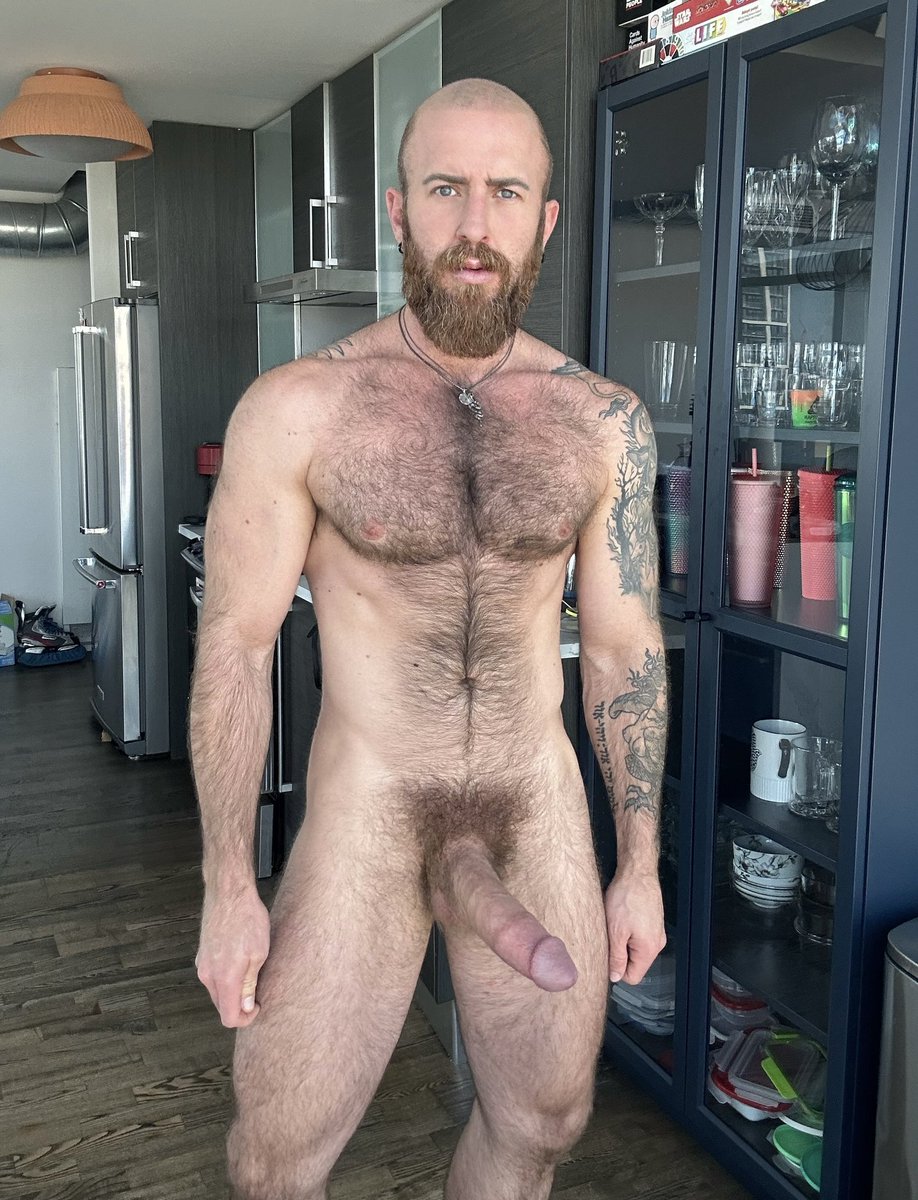 Congratulations, Boner!
Who will join Boner Moon and all of 2023's weekly winners in the Thirst Trap King contest? Here's this year's final round-up of hunks, twunks, twinks, and daddies, with the final poll down below: