Thirst Trap Recap: Which Of These 19 Gay Porn Stars Took The Best Photo Or Video?
Masked men, pulsating holes, twink trios, horse-hung muscle gods, cum facials, and a Madonna cameo? Enjoy all that and more in this week's Thirst Trap Recap, featuring 19 of the hottest men in gay porn. But first, speaking of the hottest man in gay porn, please say congratulations to the winner of last week's Thirst Trap Recap, jumbo-dicked powertop Dom King: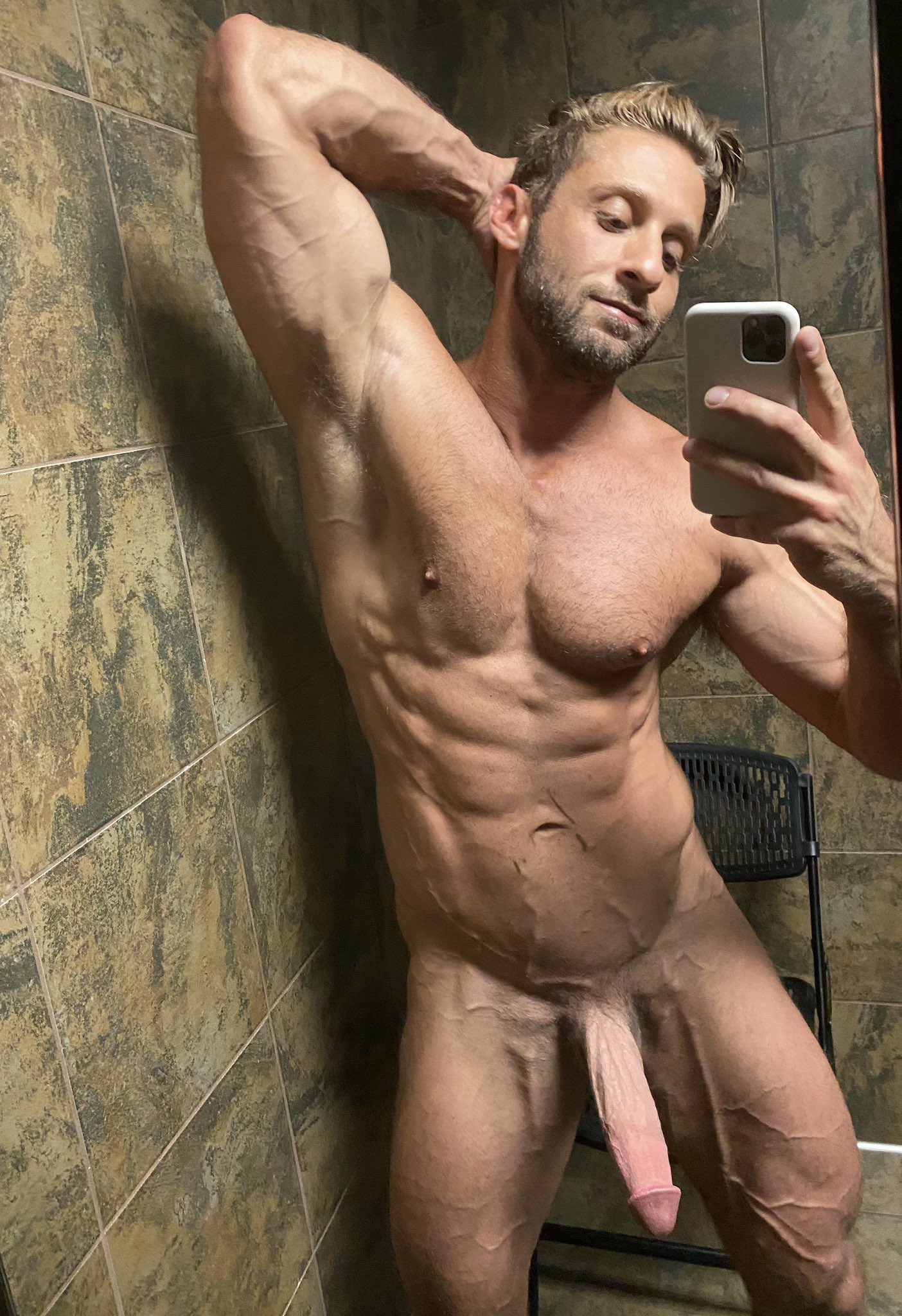 Ripped hunk Dom King will now face off with all the other TTR weekly winners at the end of the year, during the Thirst Trap King contest.
Here are this week's contestants, with the poll down below:
Wana get a little wet with me ? pic.twitter.com/Wrr9WBLLCd

— JOSH MOORE (@JoshMooreXXX) March 23, 2023
Josh Moore
Which is my good side? pic.twitter.com/AEWegEbULp

— jeffreyvice (@jeffreyvice7) March 24, 2023
Jeffrey Vice
fuck that was a lot of cum🤤 pic.twitter.com/6RY8V4i7h3

— Dan Evans (@DanielEvansXXX) March 25, 2023
Daniel Evans and Evan Knoxx
Nice long back stretch before taken a hot shower 🚿 anyone knows who's joining me? Not another client of mine again 😝 😂 pic.twitter.com/W1ba3Bl7wK

— Adam (@onlyajacques) March 27, 2023
Adam Jacques
Fat cock, fat load 💦 pic.twitter.com/JfNAhJ9bAZ

— Tannor Reed (@TannorReed) March 26, 2023
Tannor Reed
Go ahead bookmark this 💕 pic.twitter.com/DCZHX3jEap

— Owen Hawk (@OwenHawkXXX) March 28, 2023
Owen Hawk
Chris Andy, Seth Peterson, and Travis Stevens
Taking a break from yard work pic.twitter.com/jREAEqzR2t

— NicoCoopa (@NicoCoopa) March 9, 2023
Nico Coopa
Tanned Muscle Boy Willing to Serve, is how I choose to identify 😇 pic.twitter.com/Gz77NYpPoq

— Fabian Divani (@fabidivani) March 28, 2023
Fabian Divani