Thirst Trap Recap: Which Of These 24 Gay Porn Stars Took The Best Photo Or Video?

We've got big-dicked blonds, dreamy powercouples, horny cocksucking daddies, and one very angelic cum shower in this week's Thirst Trap Recap, but first, a big congratulations to last week's winner of the TTR and one of the hottest hunks of 2023, Mr. Derek Kage: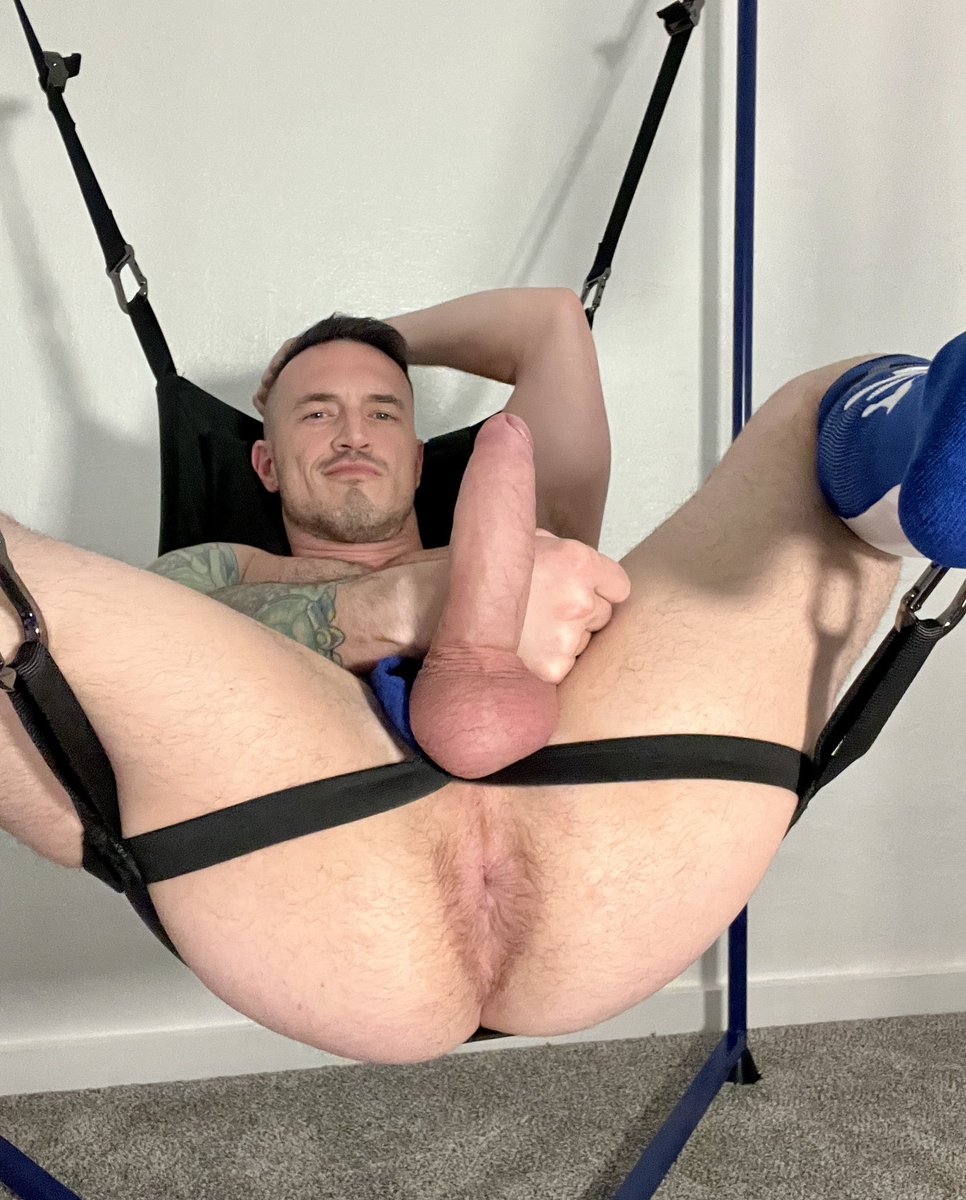 Derek will face off with all the other weekly winners in the year-end Thirst Trap King contest, and one of his competitors will be from one of the photos or videos below.
Without further ado, here are this week's stars. Please vote for your favorite in the poll.
He made me feel so good 🥵

Would you know how to please me and make me feel good? 😜@aospinad pic.twitter.com/KJFrieWVXC

— Peachyboy (@peachyboy25) February 23, 2023
PeachyBoy and Alejo Ospina

Can we film you riding it? pic.twitter.com/0wiRTH8DYj

— Zach Astor (@zachastor) February 24, 2023
Zach Astor
Unleash the beast 🐍 pic.twitter.com/s48xNJ8gwK

— Grayson Cole (@Graysoncole187) February 25, 2023
Grayson Cole
He's just built different 🤤🔥🇧🇷 I had such an amazing time with @diegosansporn pic.twitter.com/sZ3qYUe7T5

— Fabian Divani (@fabidivani) February 21, 2023
Diego Sans and Fabian Divani
couldn't help but jerk off at my desk 🖥️ pic.twitter.com/ijpwRomBBq

— 𝗸𝘆𝗹𝗮𝗻 🌙 (@starboykylan) February 25, 2023
Kylan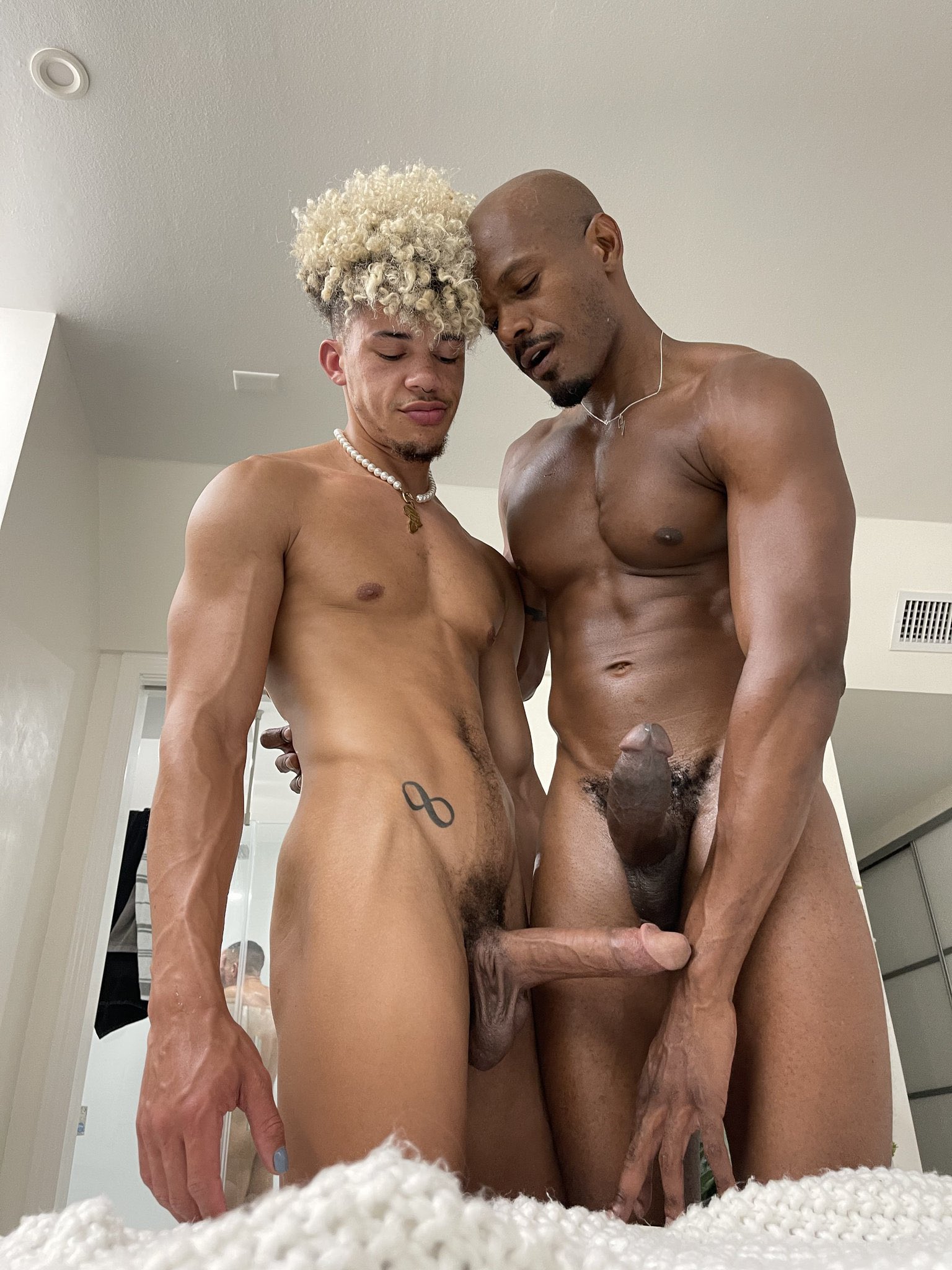 Elijah Zayne and Rhyheim Shabazz
PREVIEW of the new scene coming this weekend. Hot scene with this handsome man @CainMarkoXXX / links in Bio ❤️ & Retweet 😛pic.twitter.com/3Jmt4AYC0x

— Ray Diesel (@RayDieselXXX) February 16, 2023
Ray Diesel and Cain Marko
Just posted the full clip on the OF.
You know where to find it 😏 😉 pic.twitter.com/qdFsVRYgZJ

— Justin Matthews (@Thejustinjeepin) February 28, 2023
Justin Matthews
— Angel Rivera (OF 1/2 OFF) (@AngelRiveraXXX) March 1, 2023
Angel Rivera
serious determination #OutNow @kindagingerkane pic.twitter.com/wUBQLbGKj6

— Chris Damned (@chris_damned) March 1, 2023
Chris Damned and Kane