Monster-Cocked Tim Kruger And Franklin Acevedo DOUBLE-Creampie Alex Roman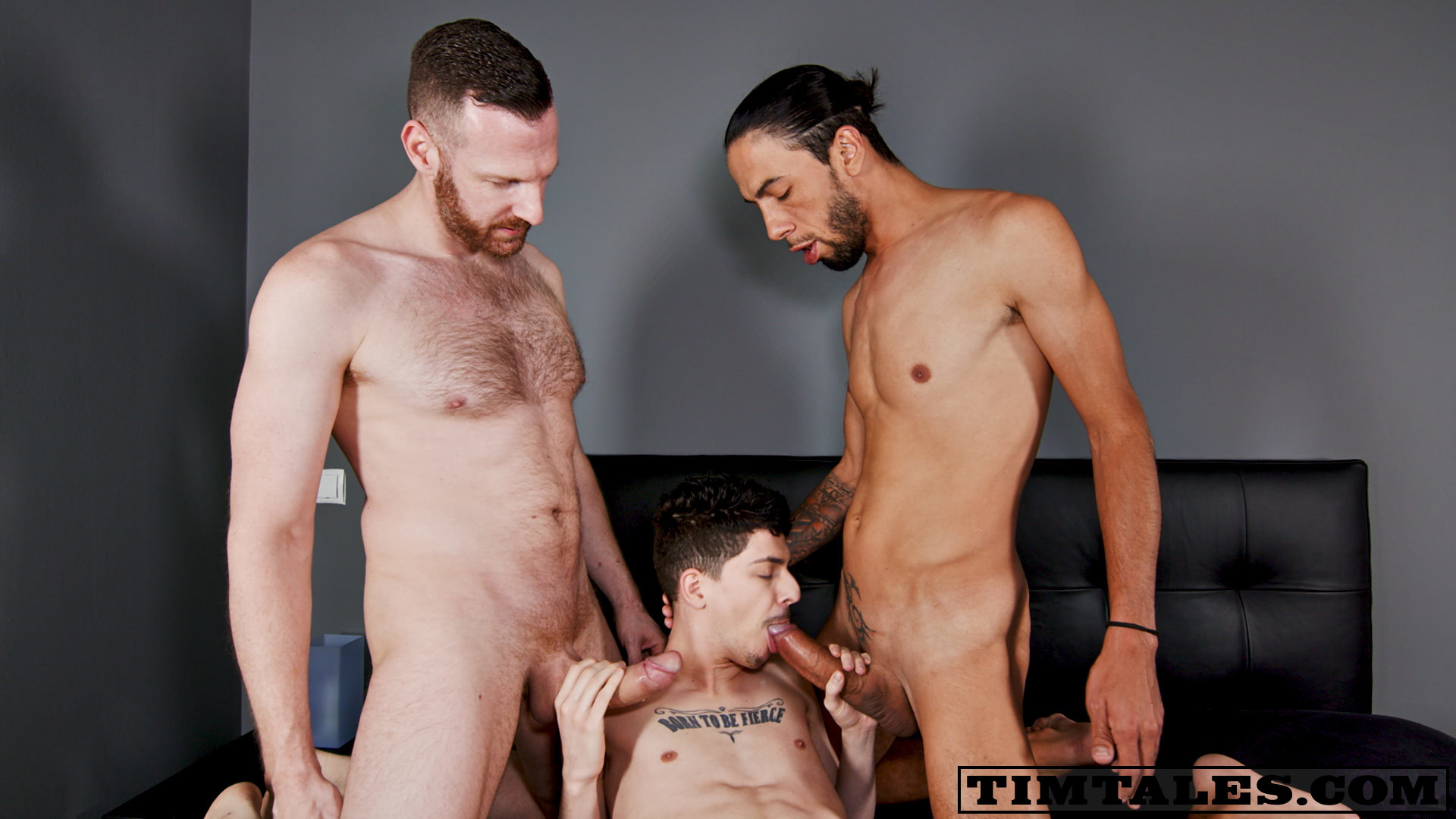 The bad news: Another weekend on self-quarantine as the coronavirus pandemic surges exponentially across the United States. The good news: Another weekend in which we get to see Tim Kruger creampie someone! He did it last weekend, and Tim is back today to fuck an internal load into powerbottom Alex Roman. Here's the beautiful moment when Tim cums while fucking Alex's ass, and the creampie starts to pour out:
Even more good news: Donkey-dicked Franklin Acevedo is obviously in this scene, too, and he takes turns slamming Alex with Tim.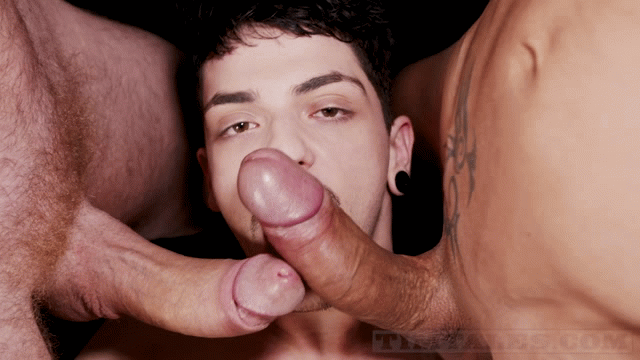 While a DP would've been nice, I don't think even Alex could've handled both of these cocks in his ass at the same time.
They do attempt to DP Alex for just a few seconds, but Tim and Franklin have to quickly pull out. Some things just aren't possible.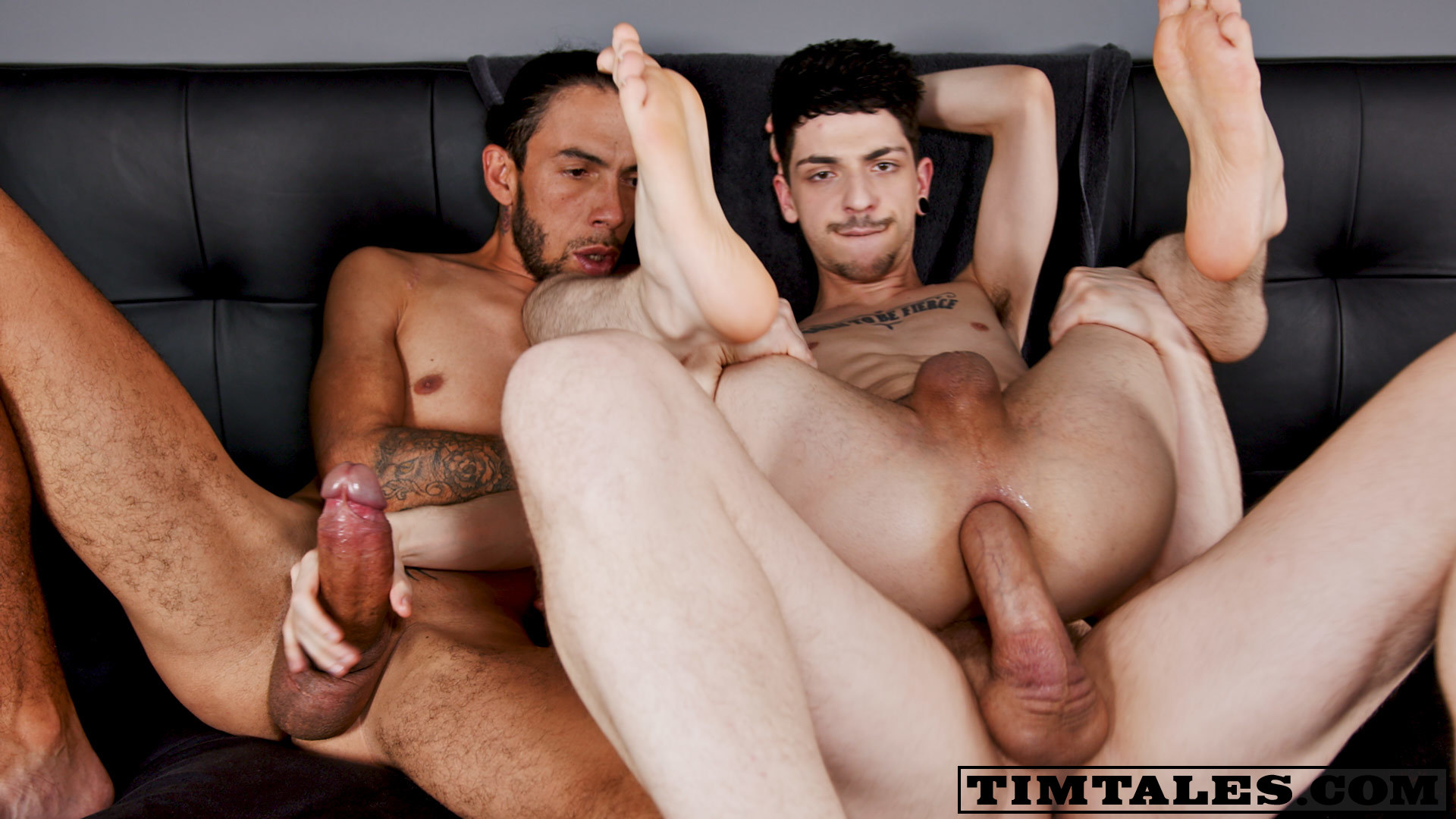 He's never bottomed before, but here's a gif of Tim as he tops Alex, just in case you wanted to torture yourself with the thought of Tim's perfect ass being fucked: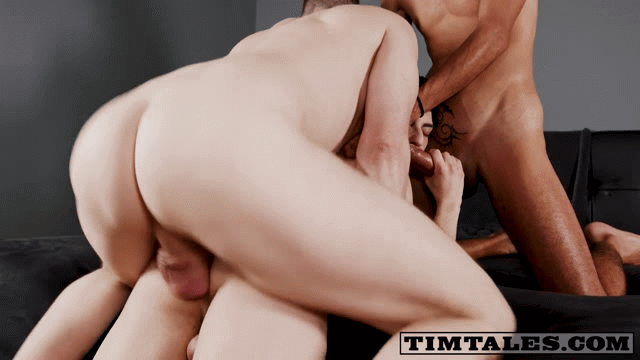 A few seconds after Tim's internal, Franklin also creampies Alex, shooting a massive load outside of Alex's hole and then pumping the cum inside to give him a double creampie: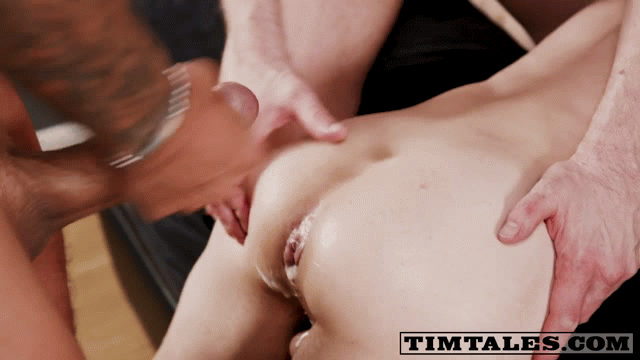 This is the best three-way of the week, no question. Trailer (watch full scene here):
[
TimTales: Tim Kruger And Franklin Acevedo Double Creampie Alex Roman
]