Gay Porn Before And After: Tim Kruger And Troy Daniels 2012 Vs. 2020
Gay porn star Troy Daniels returned to gay porn over one year ago, and Str8Up did a Before And After article on him back in February of 2019, but today's Before And After is all about Troy's work at TimTales, which now spans eight(!) years. Troy's first TimTales scene was all the way back in 2012, when he was fucked by Tim Kruger. It's 2020 now, and Troy is back on TimTales today to once again be fucked by…you guessed it, Tim Kruger. Troy and Tim 2012 vs. Troy and Tim 2020:

The big difference between 2012 and 2020 are condoms, obviously. They used them in 2012, but in 2020, Tim gets to fuck Troy bareback:

I'm so happy for Troy that he finally gets to enjoy Tim's giant cock raw. After eight years, it looks like it was worth the wait.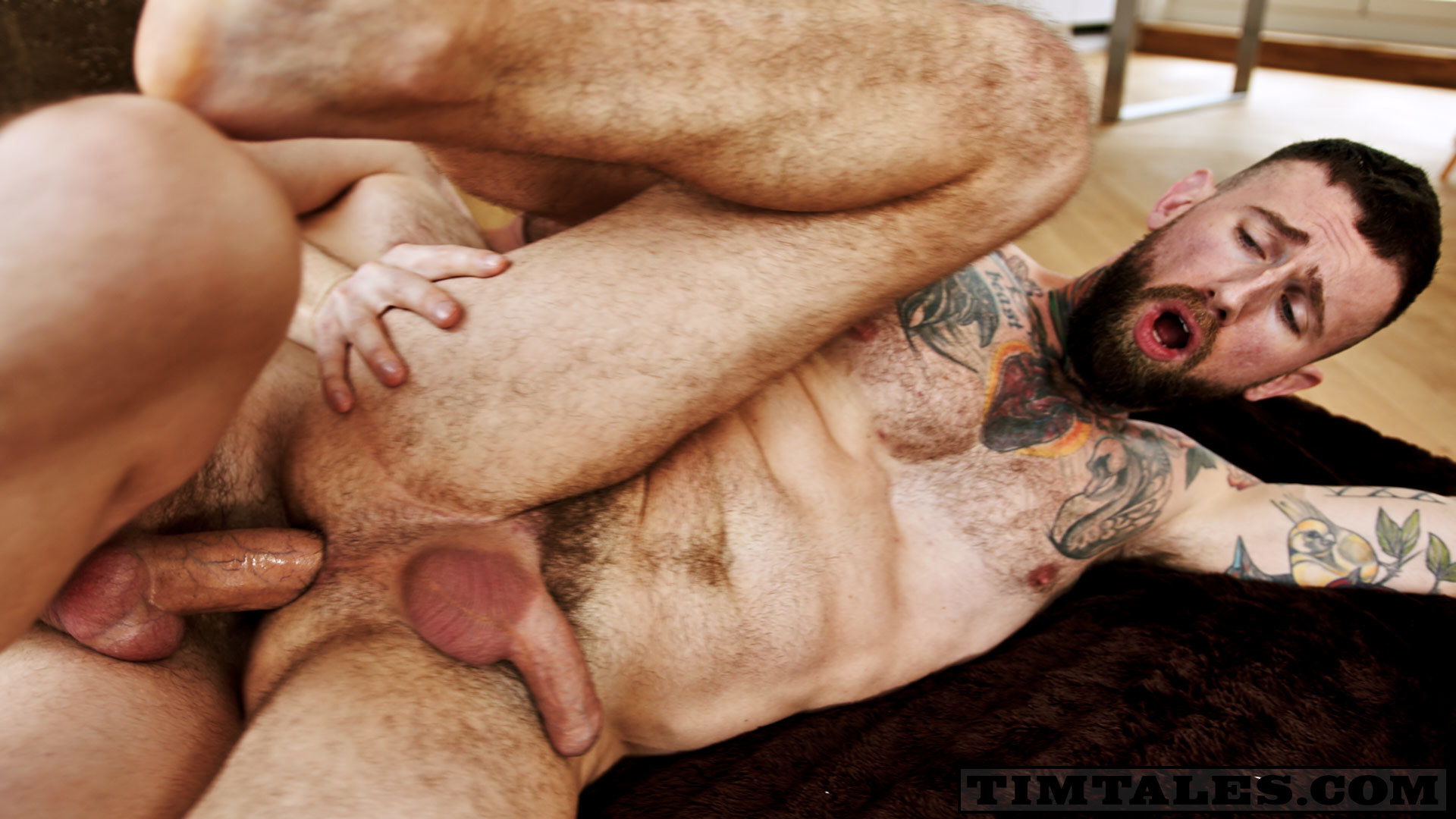 Best gay porn reunion ever?
ICYMI, here were Troy and Tim fucking in 2012 (watch full scene here):
[
TimTales: Tim Kruger Fucks Troy Daniels
]
And eight years later today, here's the trailer for Tim Kruger fucking Troy Daniels bareback (watch full scene here):
[
TimTales: Tim Kruger Fucks Troy Daniels Bareback
]