WATCH: Tim Kruger Makes Bareback Debut Fucking John Thomas Raw On TimTales
It was teased just yesterday, and now it's here. Gay porn legend Tim Kruger makes his bareback gay porn debut today fucking John Thomas bareback on TimTales, and yes, it's even better than any of us could have imagined.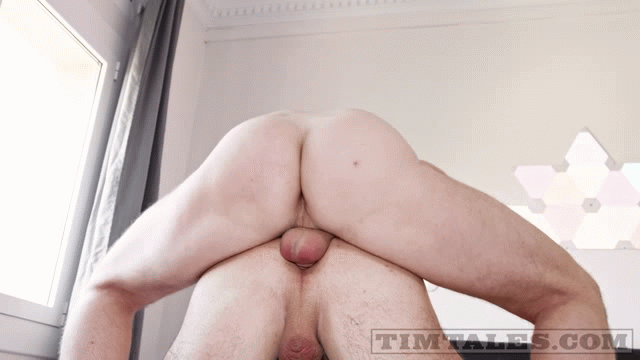 After 13 years, this is the first time any of us has ever seen Tim Kruger pumping his big fat cock into someone with no condom: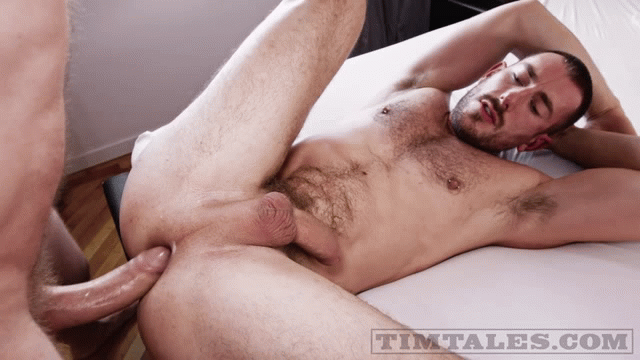 TimTales has posted this scene description to commemorate Tim Kruger's bareback debut and the studio's 10-year anniversary:
TimTales turns 10 this year! Can you believe it? And to celebrate our anniversary, Tim is fucking our super sexy exclusive bareback. John Thomas turns into a total pig bottom when Tim starts breeding him. His gaping hole was born for that legendary cock. It's the scene you've been requesting for the past decade. To all our dearest members who allowed us to create all our nastiest fantasies, thank you so much. It feels like yesterday when Tim and I started this project. We only had a little camera and were recording our sex life. We've come a long way. We're grateful everyday for your support, you guys rock. And remember, it's only our 10th bday. Watch out for what we're gonna be breeding in the next decade 🙂 In the meantime, enjoy this insanely hot scene, you deserve it.
John Thomas is probably the luckiest gay man in the world today, tbh: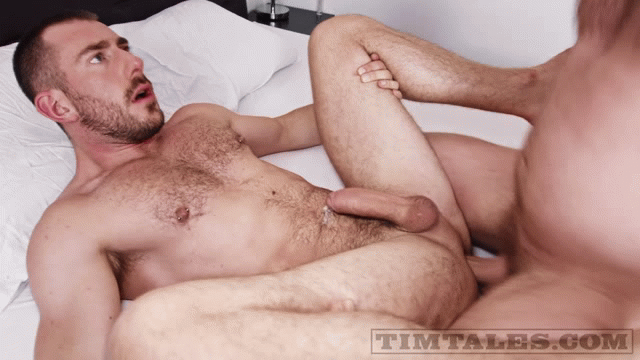 John not only got to feel Tim Kruger's raw cock inside of him, he also got to have Tim Kruger's cum inside of him, too: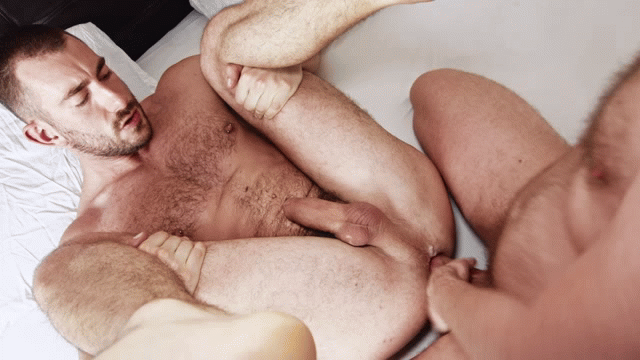 There aren't any more words that will do this justice, so just watch it for yourself (warning: you won't be able to get through the whole scene in one sitting). Trailer (watch full scene here):
[
TimTales: Tim Kruger Fucks John Thomas Bareback
]