Tim Kruger Makes Bareback Gay Porn Debut Fucking John Thomas Raw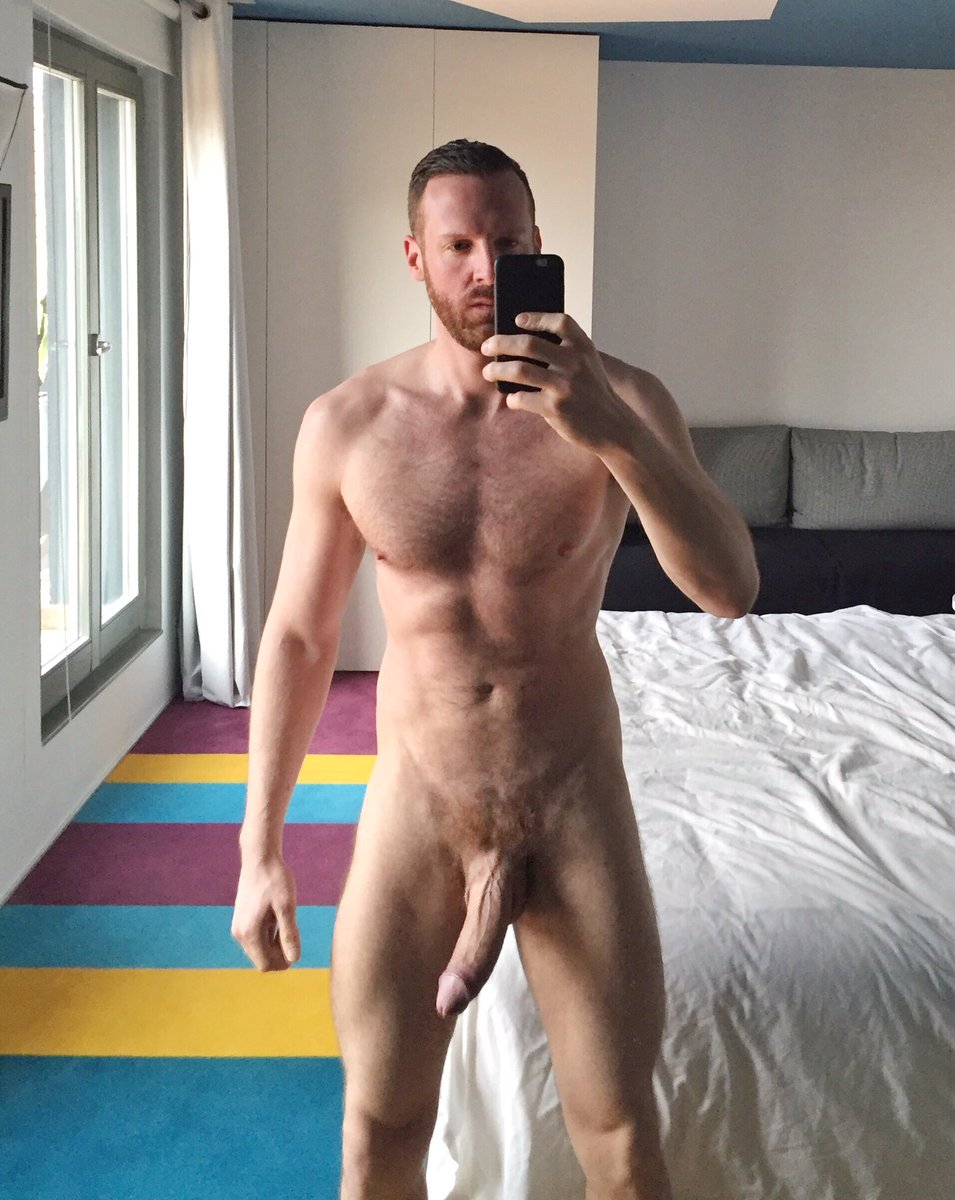 I think we've been waiting for this moment since the invention of gay porn (or at least since Tim Kruger's gay porn debut in 2006), and now, the moment is finally here. Well, technically, the moment will be tomorrow when this scene is released on TimTales.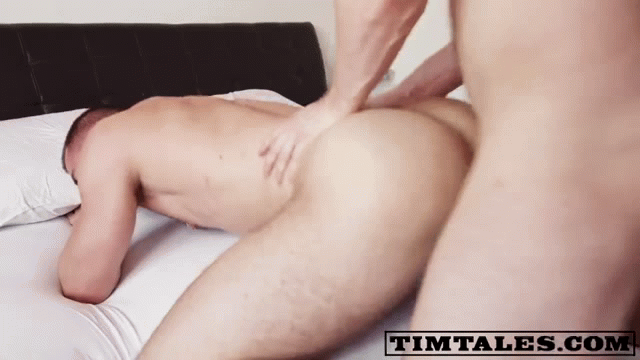 Yep, after over 13 years, horse-hung gay porn legend Tim Kruger is finally making his bareback gay porn debut, and in his inaugural raw duo, Tim will be fucking gorgeous powerbottom John Thomas bareback on TimTales. All I have is a seven second sneak peek for now, but there will obviously be another post published tomorrow when the full scene is live here on TimTales. [UPDATE: This scene is now live here.]
Sneak peek of Tim Kruger's raw cock going inside John's ass:
[
TimTales: Tim Kruger Fucks John Thomas Bareback
]
If this is as good as the sneak peek suggests, we're all gonna have a great weekend jerking off. Stay tuned until tomorrow, or keep clicking and refreshing here to see when the scene goes live on TimTales.
ADDED:
Here's one more teaser clip from a different angle that Tim Kruger himself shared:
[
TimTales: Tim Kruger Fucks John Thomas Bareback
]
ICYMI, Tim Kruger fucked John Thomas once before back in January, and there were rumors at the time that this scene featured a little bit of barebacking, but it was subsequently edited out. Here's the trailer (watch full scene here):
[
TimTales: Tim Kruger Fucks John Thomas
]
And, Tim toyed with the idea of barebacking in a scene with Dorian Petit back in 2017, but he only stuck the tip of his huge raw cock in for a couple of seconds, and then he put on a condom. Here's a clip (watch full scene here):
[
TimTales: Tim Kruger Fucks Dorian Petit
]
Thank God, all this teasing will finally be over tomorrow…