Tim Kruger Is Fucking Bareback Again, And This Time His Raw Bottom Is Newcomer Vicenzo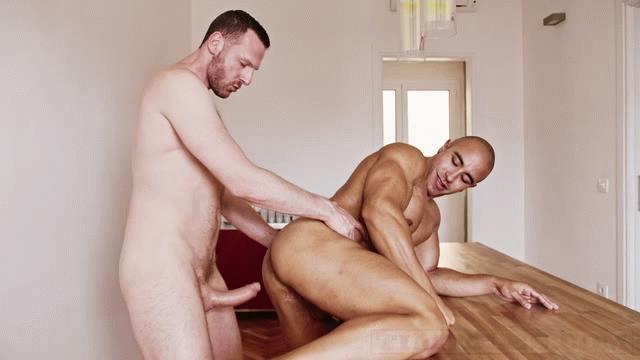 Once you go bare, you never go back! Tim Kruger made his bareback debut two weeks ago, and it looks like he has no plans to ever wear a condom again. Today, Tim is back to fuck another bottom raw, and it's none other than Vicenzo, the newcomer who has redefined powerbottoming over the last few weeks.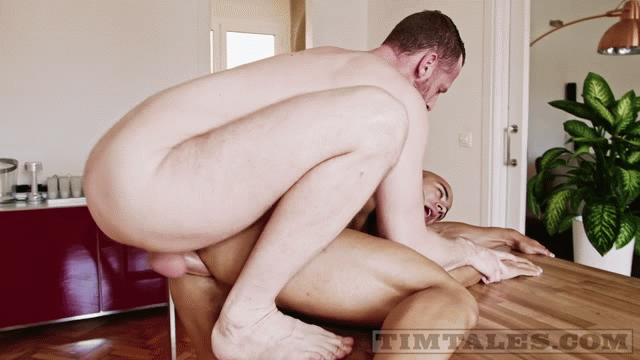 As lucky as Vicenzo is to be fucked raw by Tim and his mouthwatering cock, I think it might be Tim himself who's even luckier in this duo, given the sight of Vicenzo and the skill with which he bottoms? Maybe they're equally lucky, tbh.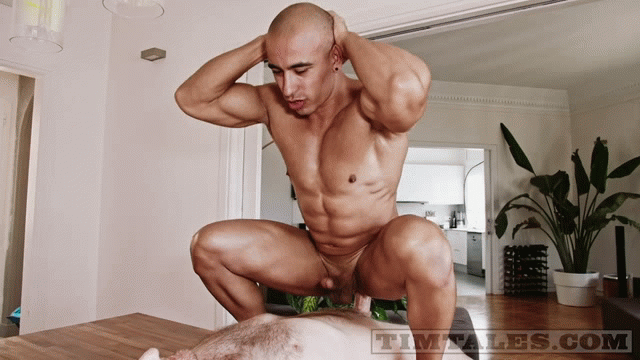 Tim's excellent duo with John Thomas was historic, but I think this duo might be even better, due to my obsession with Vicenzo.
Jesus Christ, Tim's cock must feel so damn good: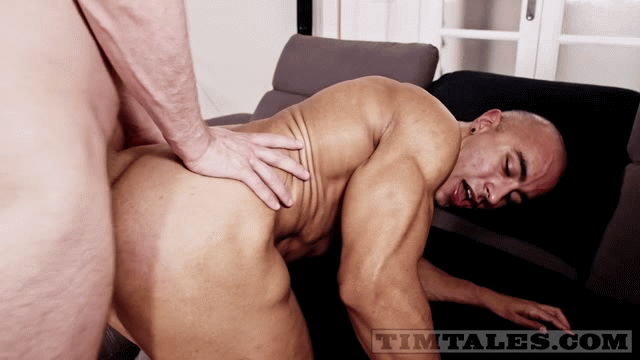 Trailer (watch full scene here):
[
TimTales: Tim Kruger Fucks Vicenzo Bareback
]