TimTales Found A Gorgeous New Bottom Named Fernando (But Still No New Tops!)
TimTales has found a beautiful new powerbottom for you to jerk off to this weekend, and his name is Fernando. Fernando has no last name, and he is perfection:
Fernando's top is obviously the one and only Tim Kruger, so if you were hoping to see a new top on TimTales…keep hoping.
As most know, nearly all of the TimTales scenes have featured the same four tops over the last four months: Tim Kruger, Mario Galeno, Tian Tao, and Gaucho. These four tops (not to be confused with the Four Tops) are superb at what they do, but will we ever see someone new? (I honestly don't care all that much, since there can never really be too many scenes with Tim Kruger.)
For now, here's more of Tim and Fernando's indoor and outdoor fuckfest, which looks like the best duo scene of the weekend so far.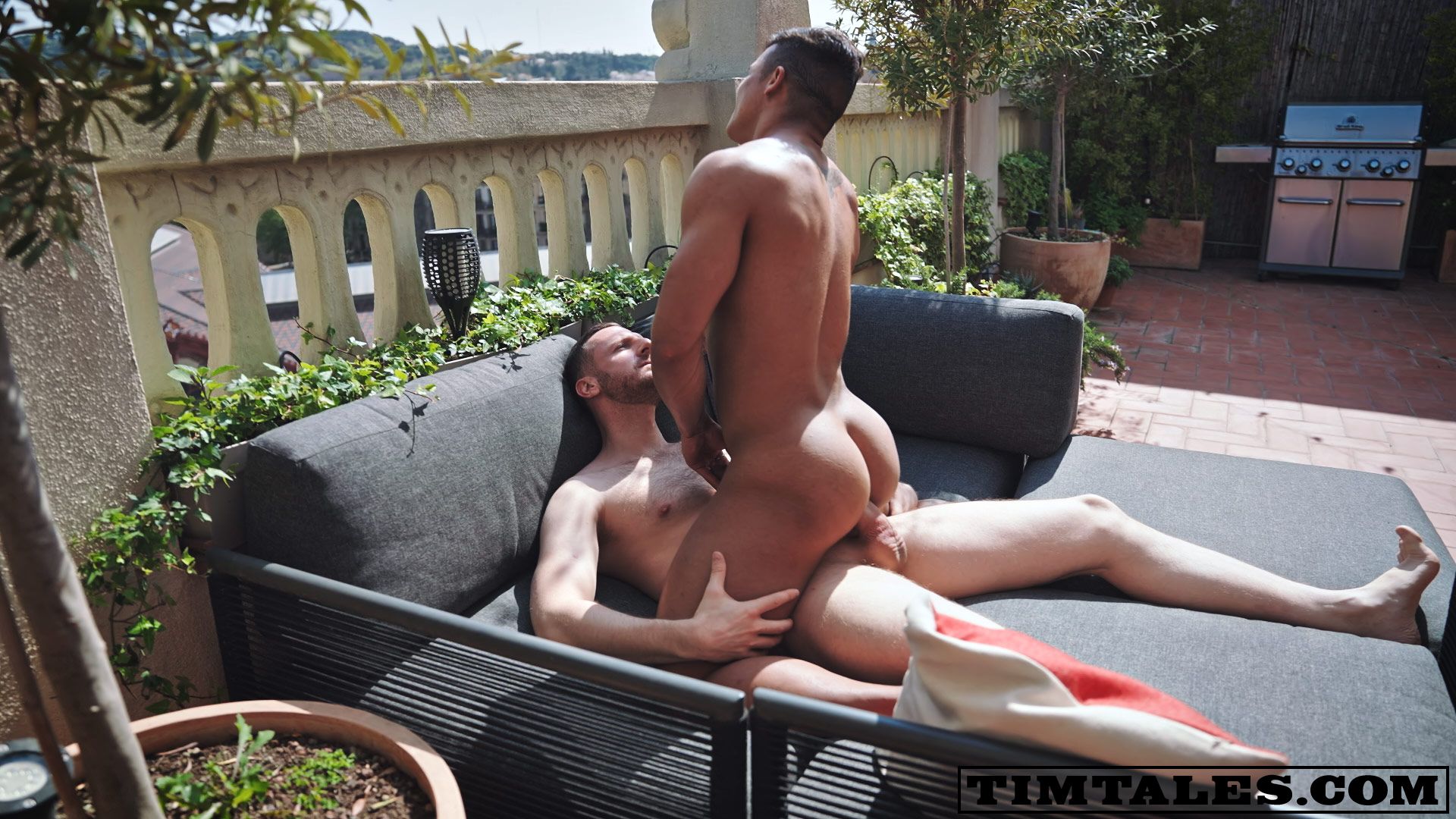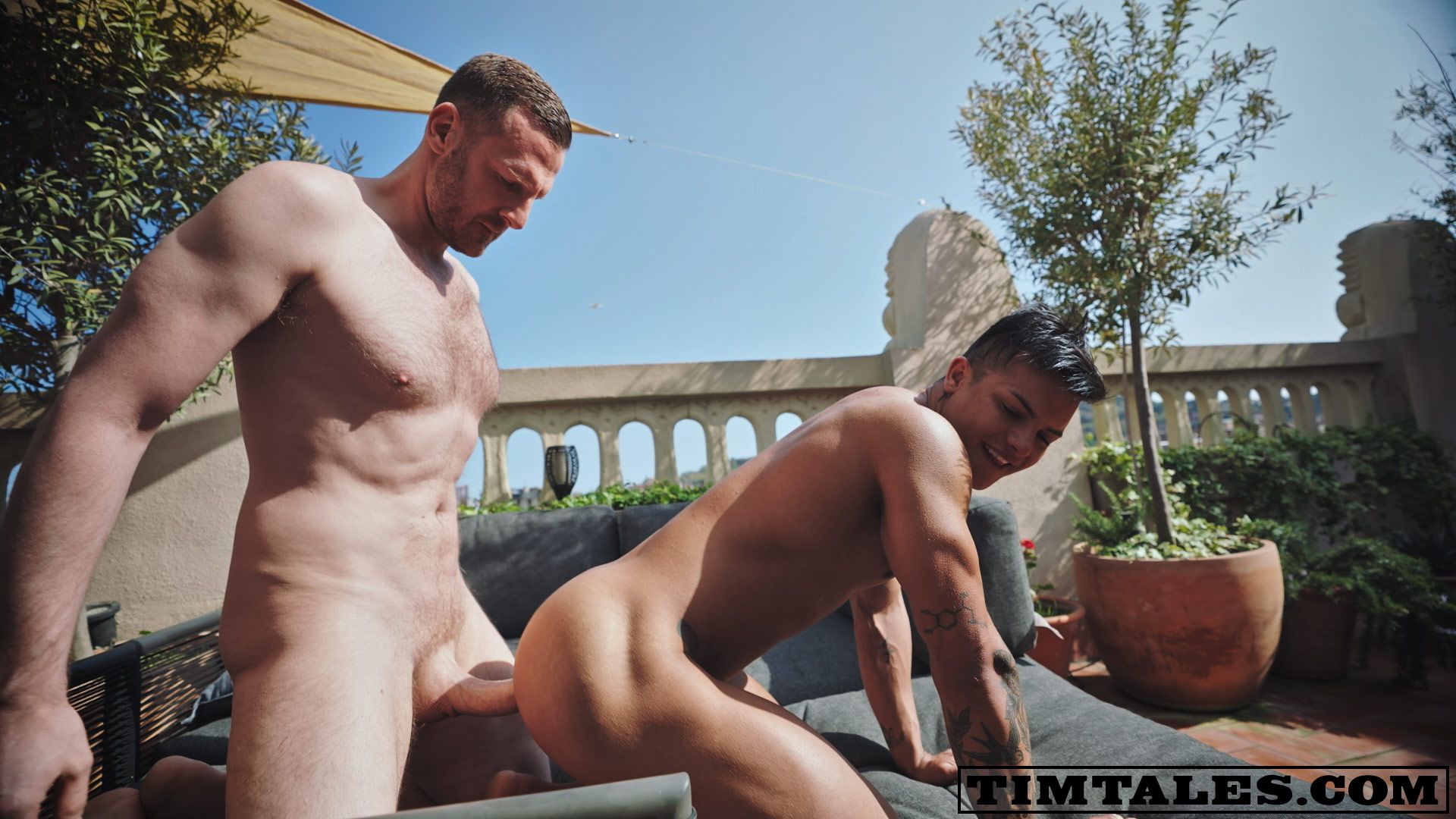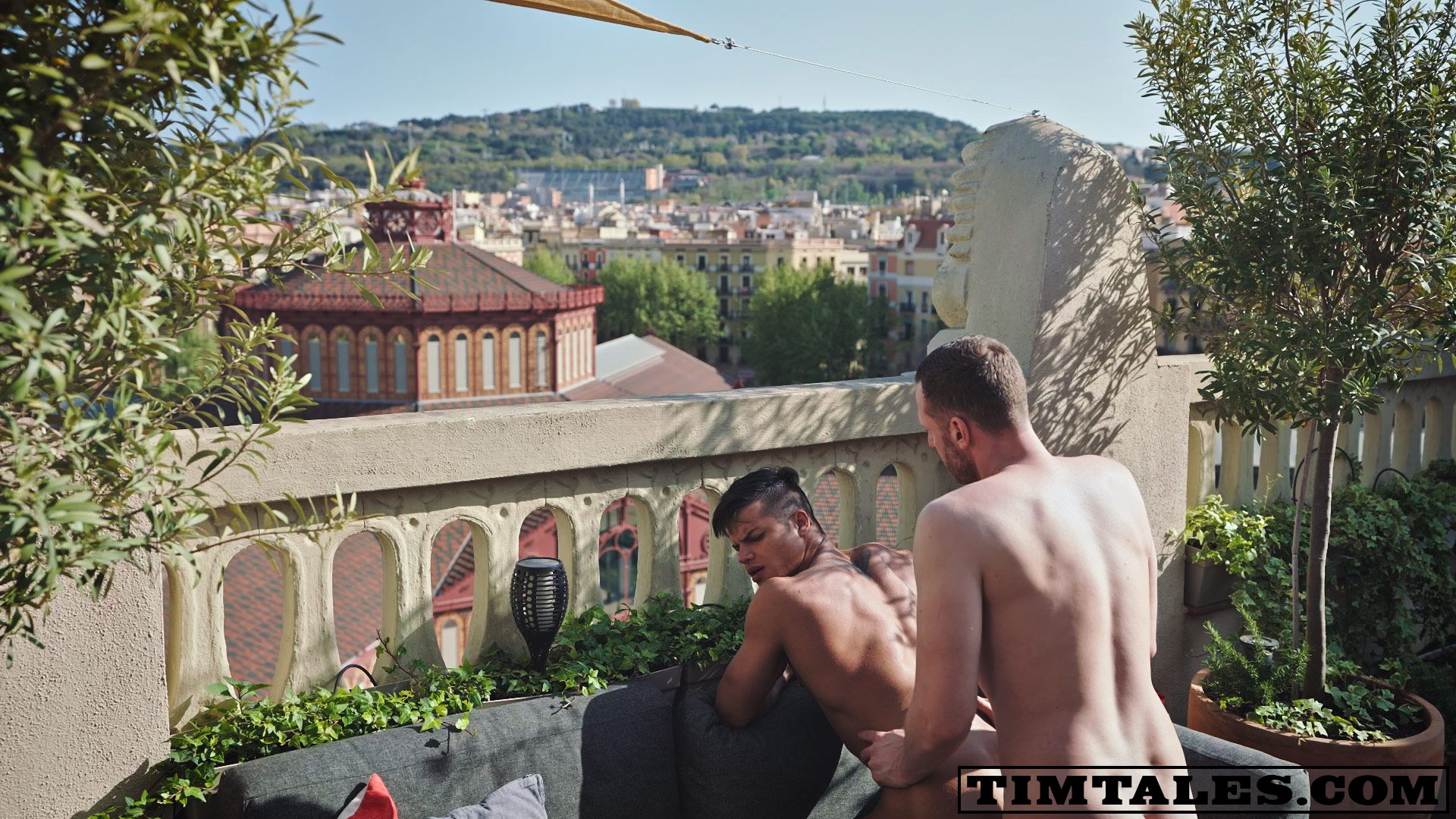 Trailer (watch full scene here):
[
TimTales: Tim Kruger Fucks Fernando Bareback
]