Introducing Argentinian Bodybuilder Vicenzo, Whose Gay Porn Debut Is On TimTales With Franklin Acevedo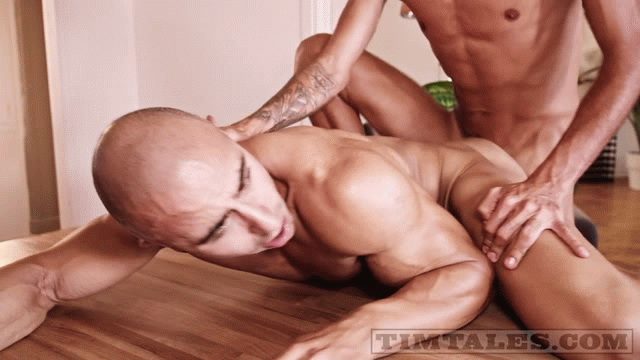 TimTales has discovered an Argentinian bodybuilder named Vicenzo, and he's making his gay porn debut today being fucked bareback by fat-cocked Franklin Acevedo: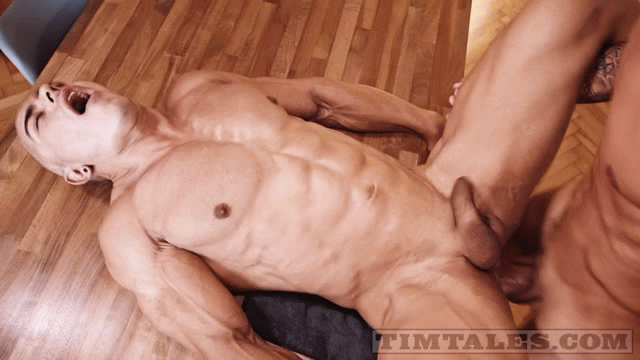 Scene description via TimTales:
Bodybuilder lovers, get ready to be blown away! TimTales is proud to present our newest addition. Argentinian bodybuilder Vicenzo is big all over. Big muscle body, huge strong legs, an ass hard as steal and an even bigger heart. Kind and adorable, it's hard not to fall for him. And did I mention he's got a huge cock fetish like us? His big muscular ass opened up at the sight of Franklin's perfectly massive cock. That dick is everything he wanted, and he sure got it. Don't miss that intense scene! Enjoy 🙂
As incredible as Vicenzo's body is and as good as he is at performing, the best thing about him might be his beautiful smile? Seeing his face light up while being fucked hard like this is one of the most inspiring, joyous things I've ever seen:
Either this feels amazing, or Vicenzo is just a really happy guy!
Reminder: Getting plowed by a giant cock feels great!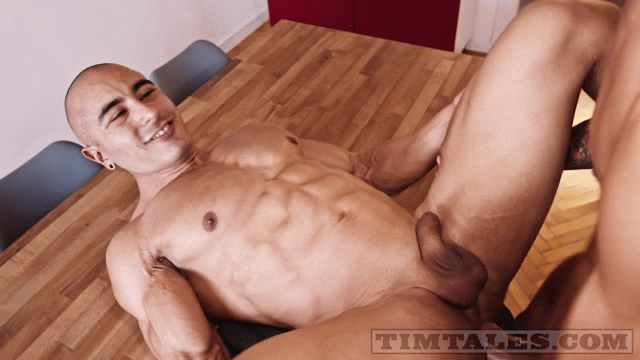 Have you ever made anyone look at you like this while you were fucking them? If so, you are doing some very fine work: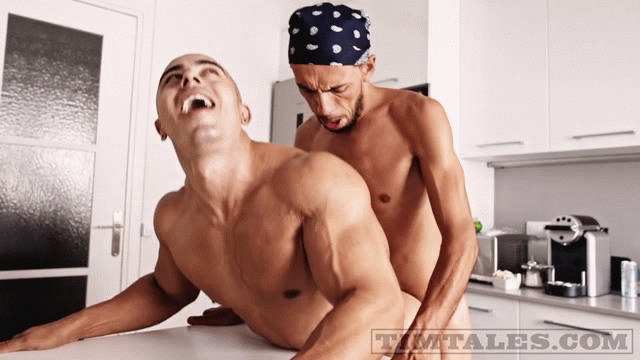 Trailer (watch full scene here):
[
TimTales: Franklin Acevedo Fucks Vicenzo Bareback
]