[Updated] TitanMen Finally Goes Bareback—But Is It Too Little, Too Late?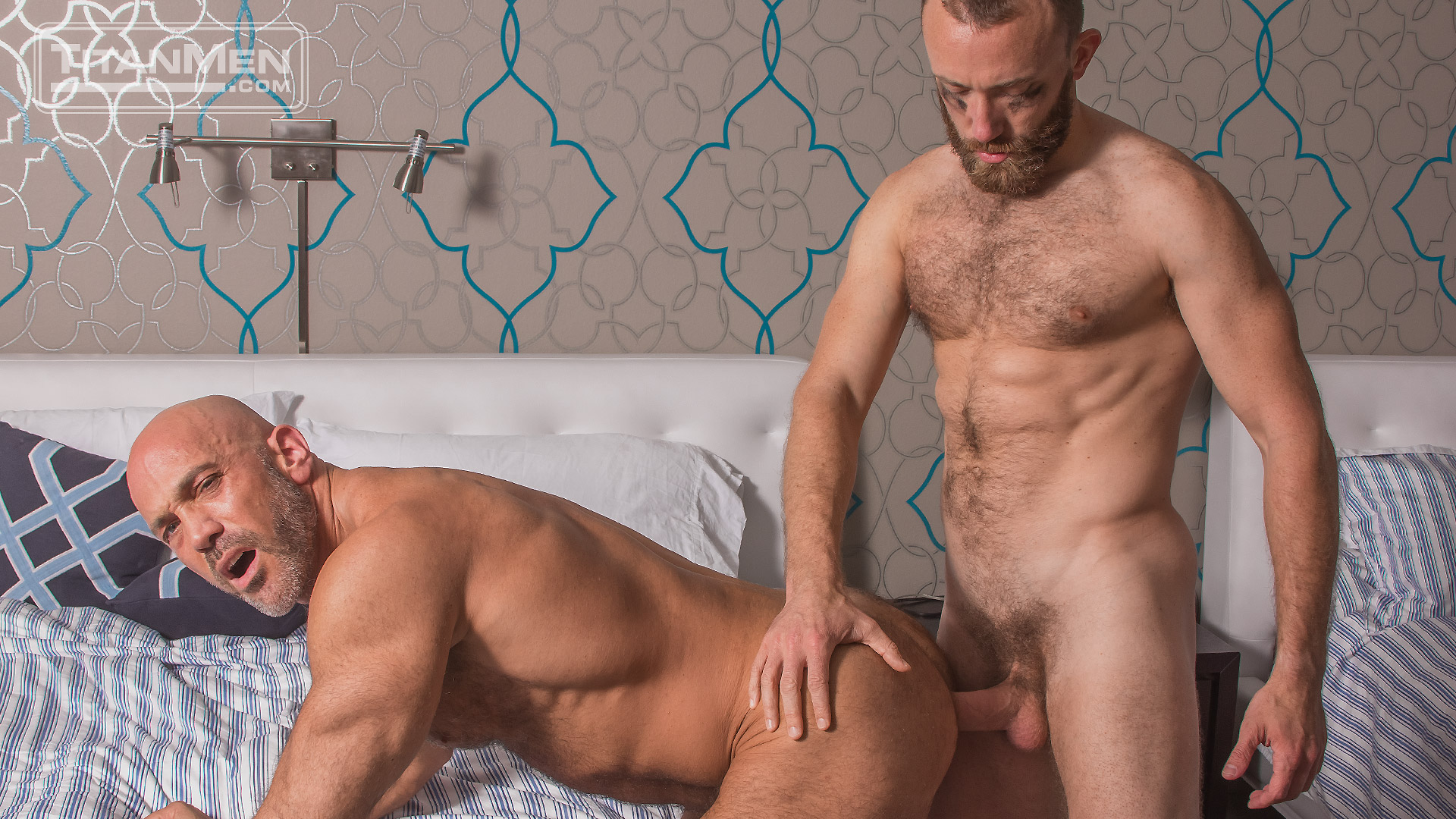 [This story has been updated below.]
Wow! I wasn't expecting this. TitanMen has long been one of the most vocal proponents of safe sex in the gay porn industry. In fact, up until recently, they were the only studio that refused to hire performers who had previously appeared in bareback porn. Here was TitanMen's Keith Webb in an L.A. Times report from 2004:
Acknowledging the infiltration and influence of such movies in the gay porn business, Titan Media, one of the largest producers of gay porn, recently announced it would not hire actors who have had unprotected sex in film appearances. […] Titan officials, who said such a restriction had always been the company's policy, went public after noticing a trend in the backgrounds of actors who sought work with the company.

"We were getting a lot of younger models who were starting to apply to work for us and finding in the interview process that they had done bareback videos," said Titan Vice President Keith Webb.

"There is an upsurge of taking 18-, 19-, 20- and 21-year-olds and making unprotected-sex movies, which to me is horrifying, absolutely horrifying."

Financially, the company never has suffered for its condom-only policy, he added. "We are the No. 1 in sales of gay studios in the U.S.," he said.
Of course, Titan recently stopped enforcing their "no bareback performers" rule after hiring various models who have fucked bareback on camera elsewhere (Tex Davidson, David Benjamin, JJ Knight, etc.), and now today, they've abandoned their anti-bareback stance altogether with the release of the first scene from Out, a baseball-themed feature in which Nick Prescott fucks Jesse Jackman bareback. Horrifying, absolutely horrifying!
Since TitanMen launched nearly 20 years ago, they have only depicted gay sex with condoms, so this is a dramatic shift for the San Francisco-based studio. Oddly, TitanMen hasn't made any mention in marketing materials that Nick Prescott and Jesse Jackman are fucking raw (maybe they don't want to be seen as hypocritical?), and has instead opted to let this condomless fuckfest speak for itself in these photos: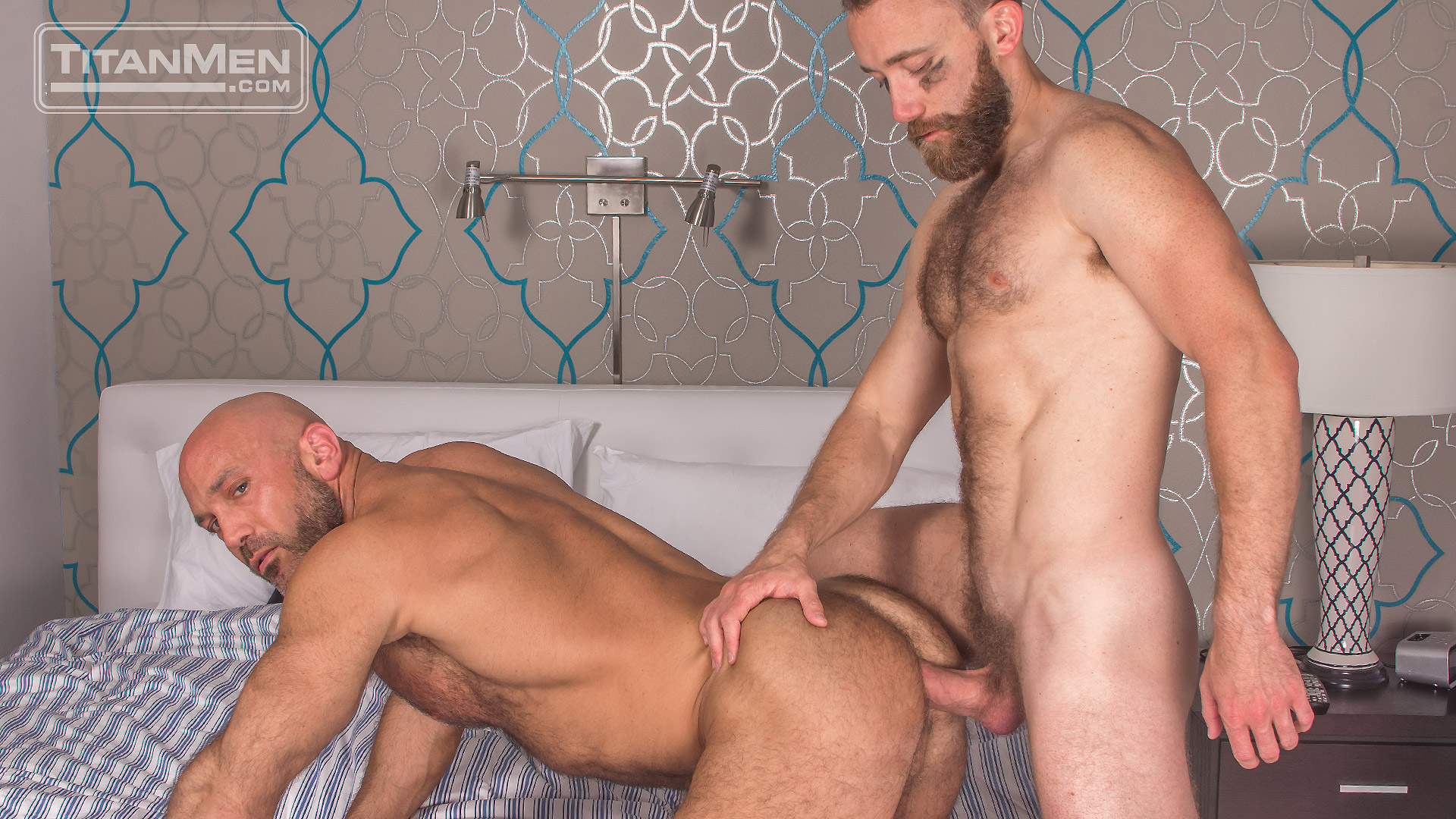 With TitanMen's move to bareback gay porn, they now join the overwhelming majority of gay porn studios that are producing bareback gay porn, leaving just CockyBoys, GayHoopla, Raging Hot Falcon, and a handful of small studios in the "condom only " column.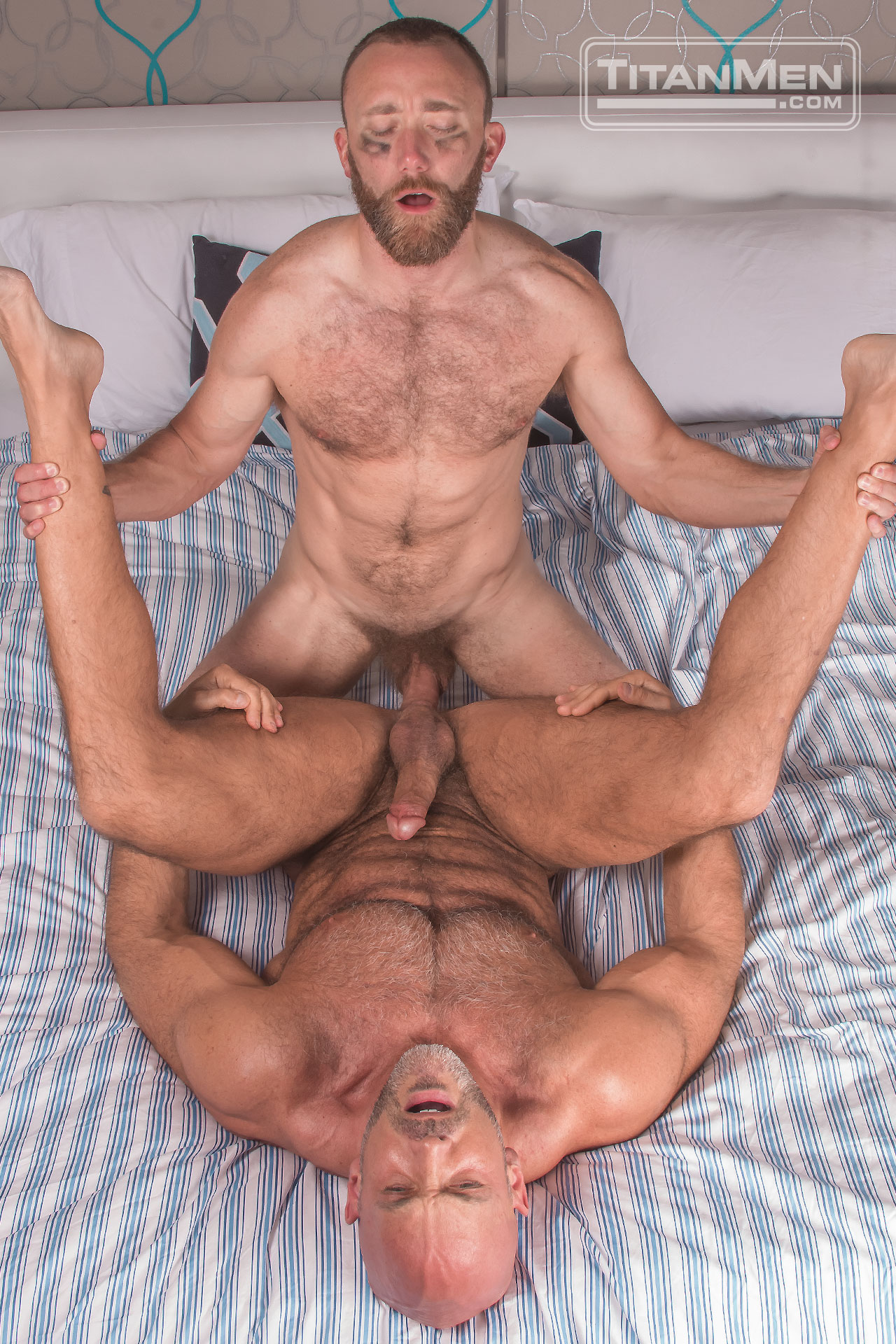 The big question now, of course, is will switching to bareback gay porn make TitanMen relevant again? Will Jesse Jackman and Nick Prescott fucking bareback increase memberships sales to TitanMen.com? They obviously want to attract bareback gay porn consumers with this latest scene, but are they too late in jumping on the bb bandwagon? Stay tuned!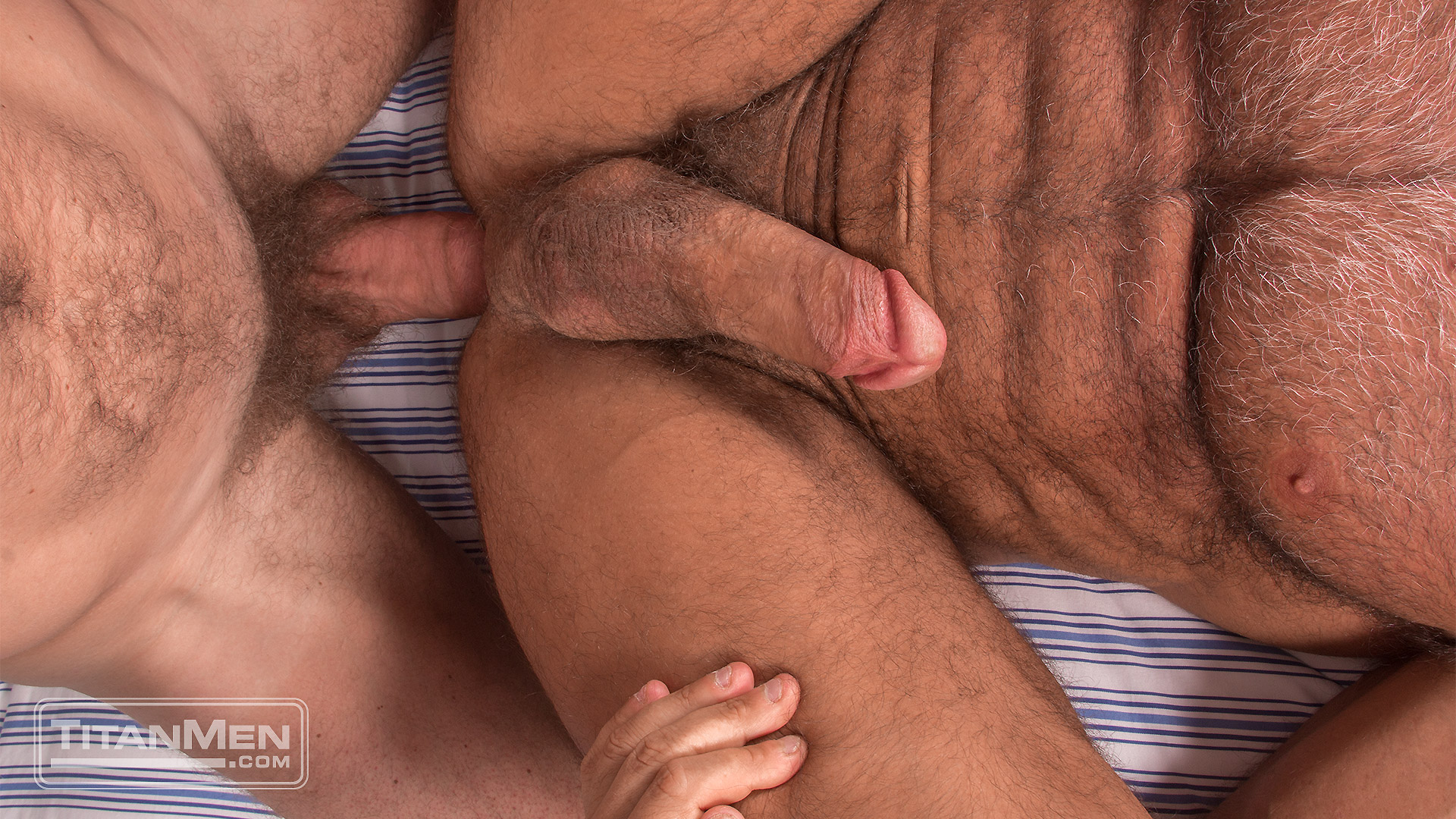 [TitanMen]
UPDATE:
Gay porn star Dirk Caber (the husband of performer Jesse Jackman) has posted a video screencap from this scene (which was not included in any promotional materials) in the comments below, and it appears to show Nick Prescott wearing a condom:
So, assuming this scene actually features condoms and is not bareback, TitanMen photoshopped the condoms out of every single image distributed to promote this scene in order to trick consumers into thinking it's bareback porn—a type of porn they've labeled "absolutely horrifying." Yikes…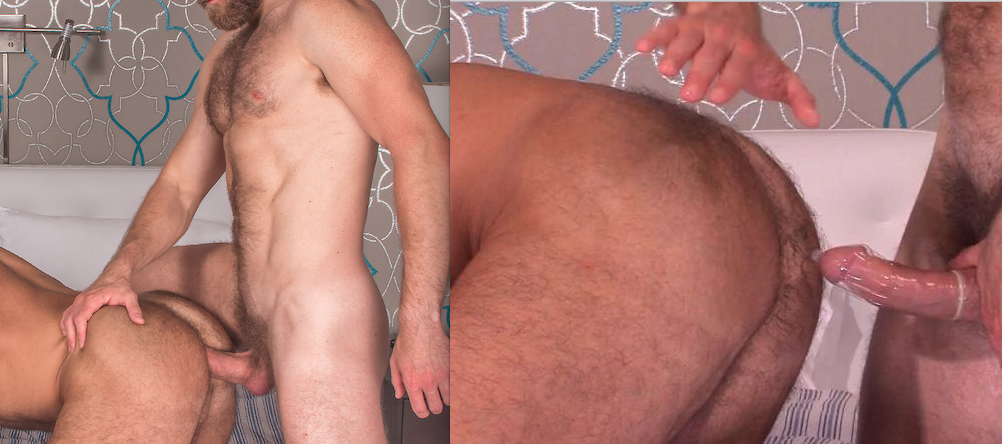 On the bright side, at least the people at TitanMen aren't hypocrites after all. They're just liars.
Str8UpGayPorn has reached out to TitanMen for comment and will update this post when and if they respond.
.@TitanMen pic.twitter.com/lN83OrQYal

— Str8UpGayPorn (@Str8UpGayPorn) March 6, 2016