Today In Sex On Boxes In Empty Rooms: Bennett Anthony And Tegan Zayne, Nick Sterling And Alex Mason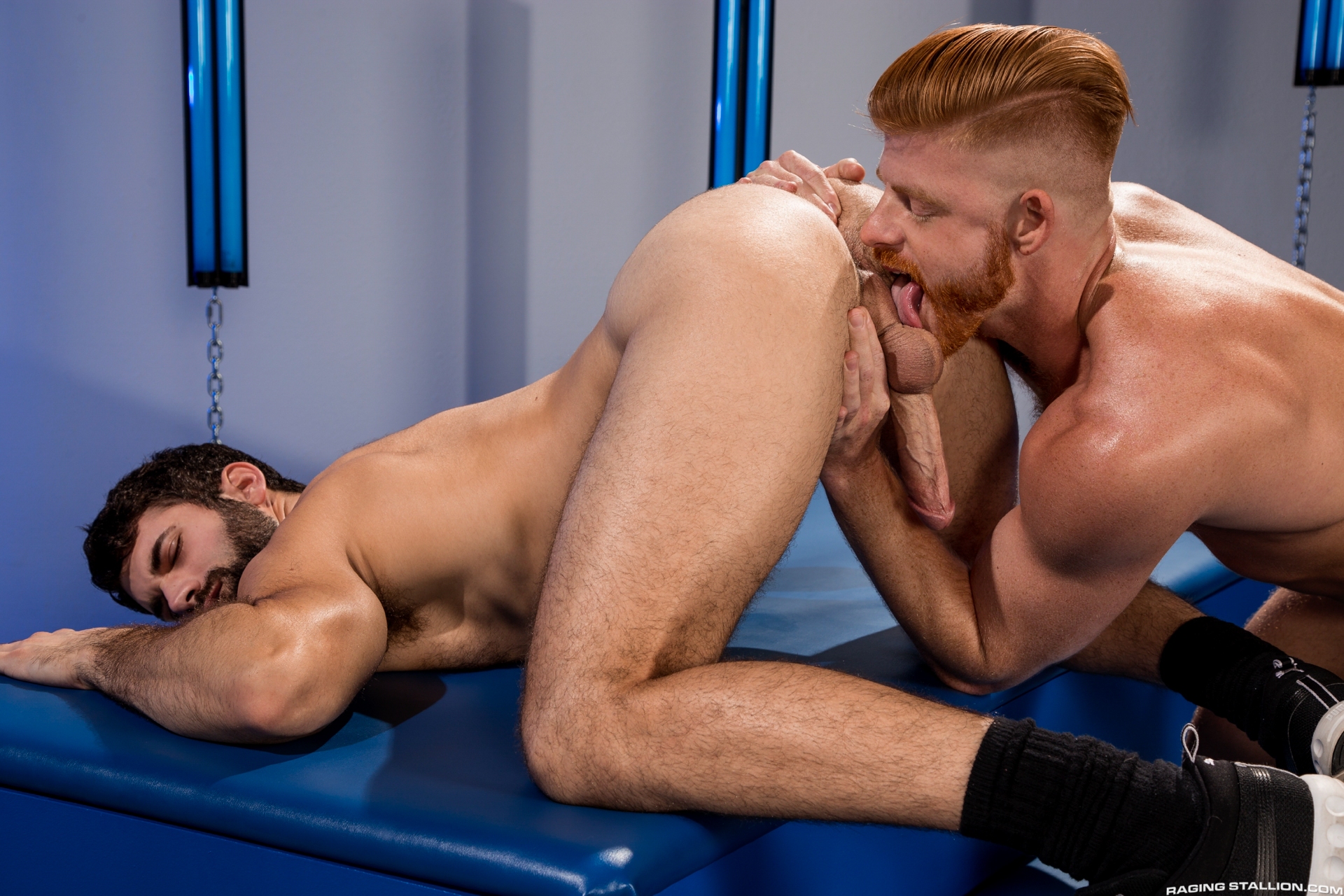 Fans of Raging Hot Falcon's endless array of boxes and empty rooms, rejoice! Raging Hot Falcon celebrates their 84 zillion Grabby nominations this week by releasing not one but two more sex on boxes in empty rooms scenes. It's a box lover's dream come true.
Here's Bennett Anthony and Tegan Zayne fucking on a box in an empty room.
Fun fact: after Bennett Anthony and Tegan Zayne got done fucking on the box in this room, they played a quick game of laser tag! Awesome!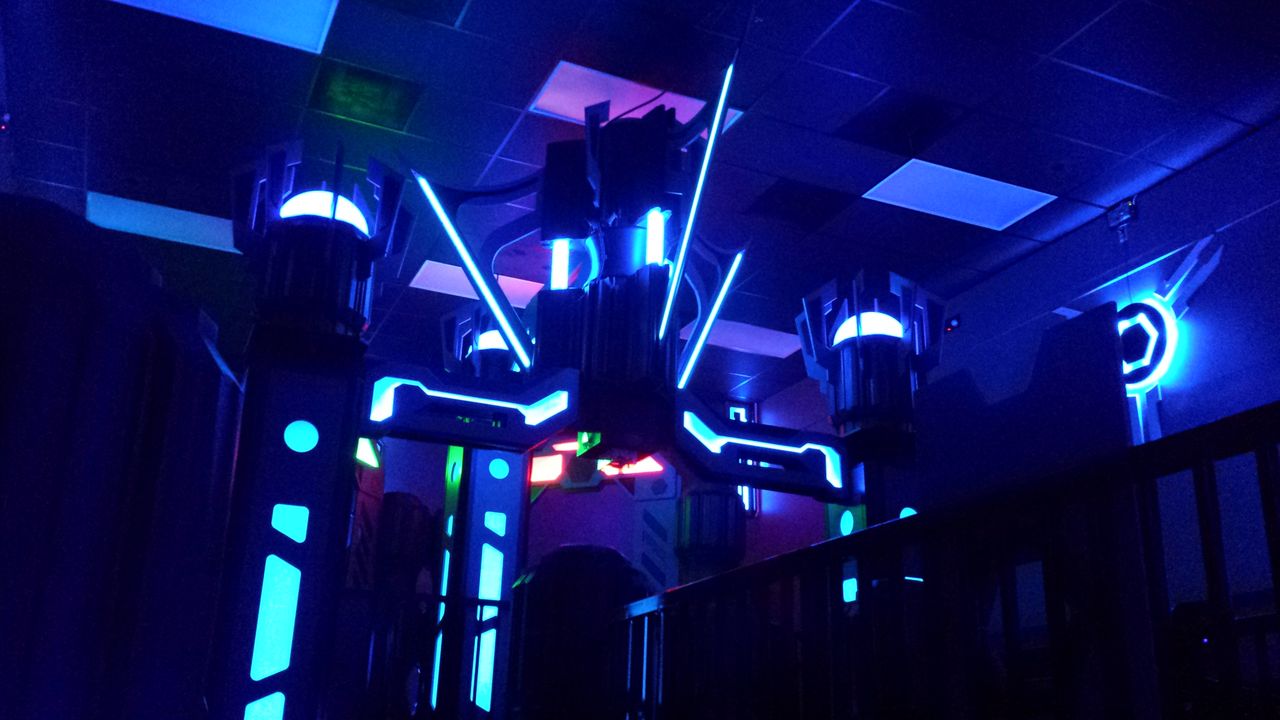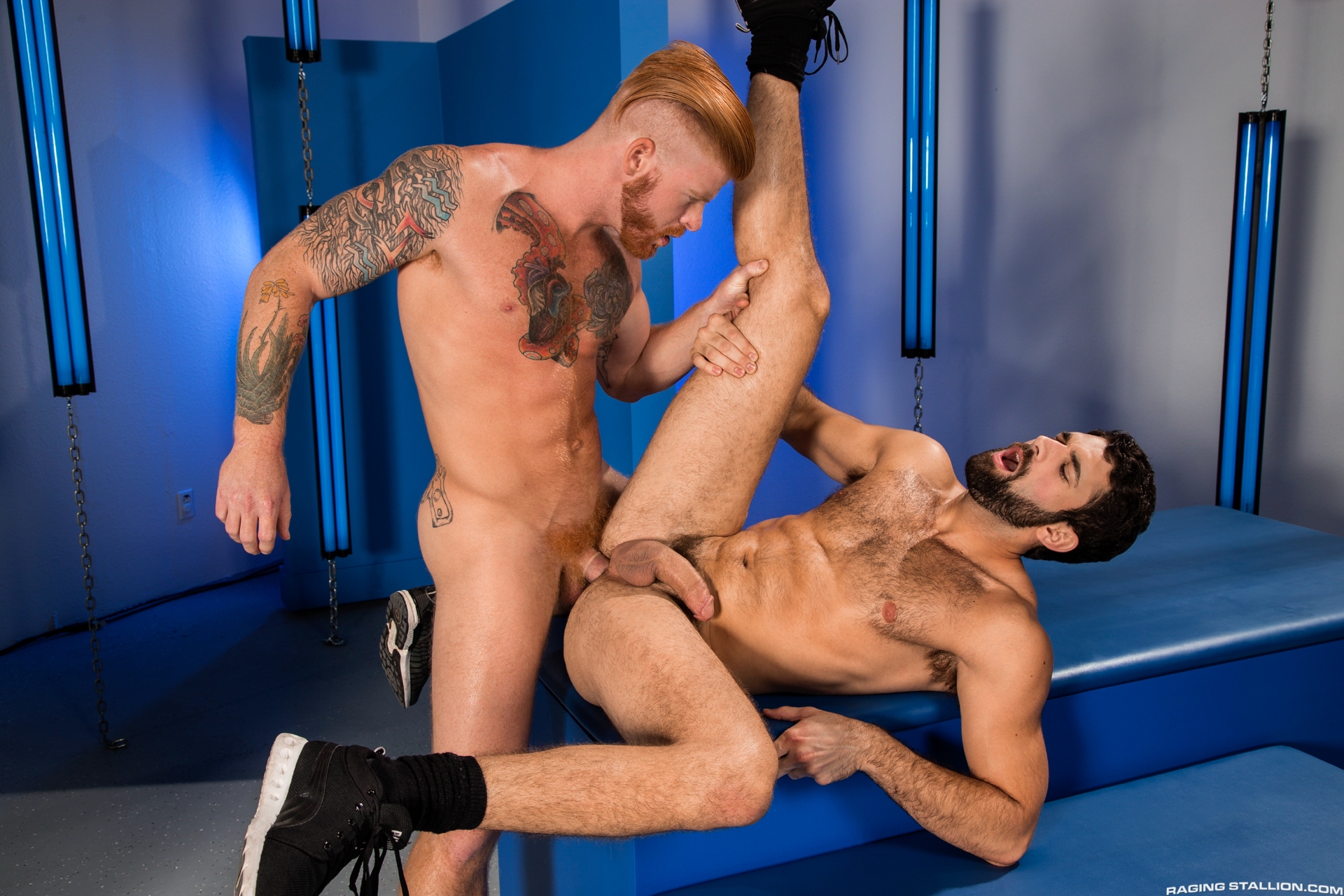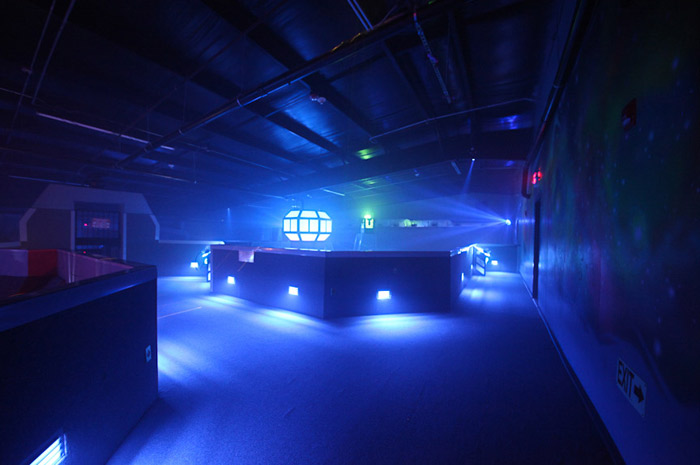 Trailer (watch full scene here):
[
Raging Stallion: Bennett Anthony Fucks Tegan Zayne
]
Next up, it's Nick Sterling and Alex Mason's turn to fuck on the box in the empty room.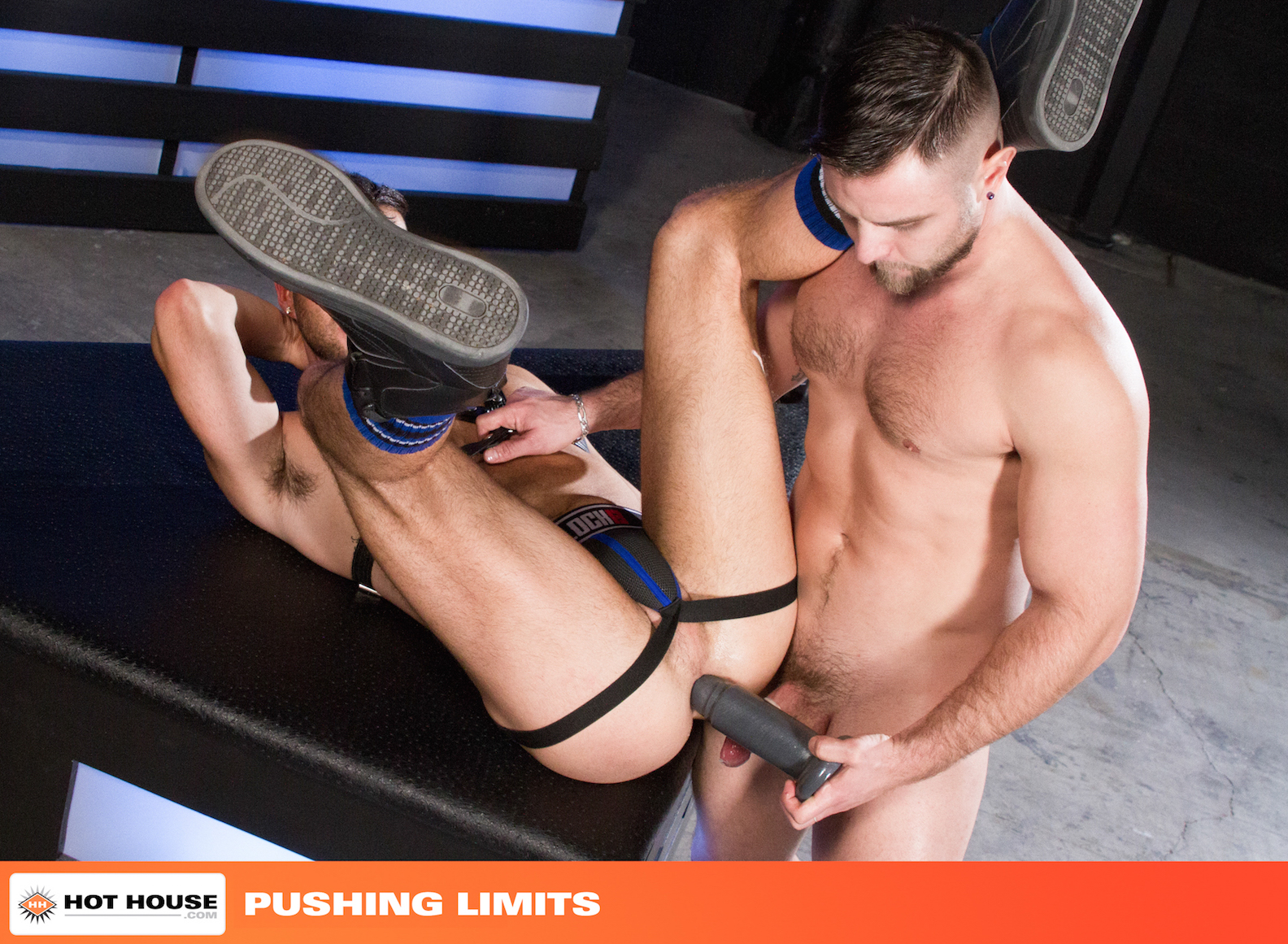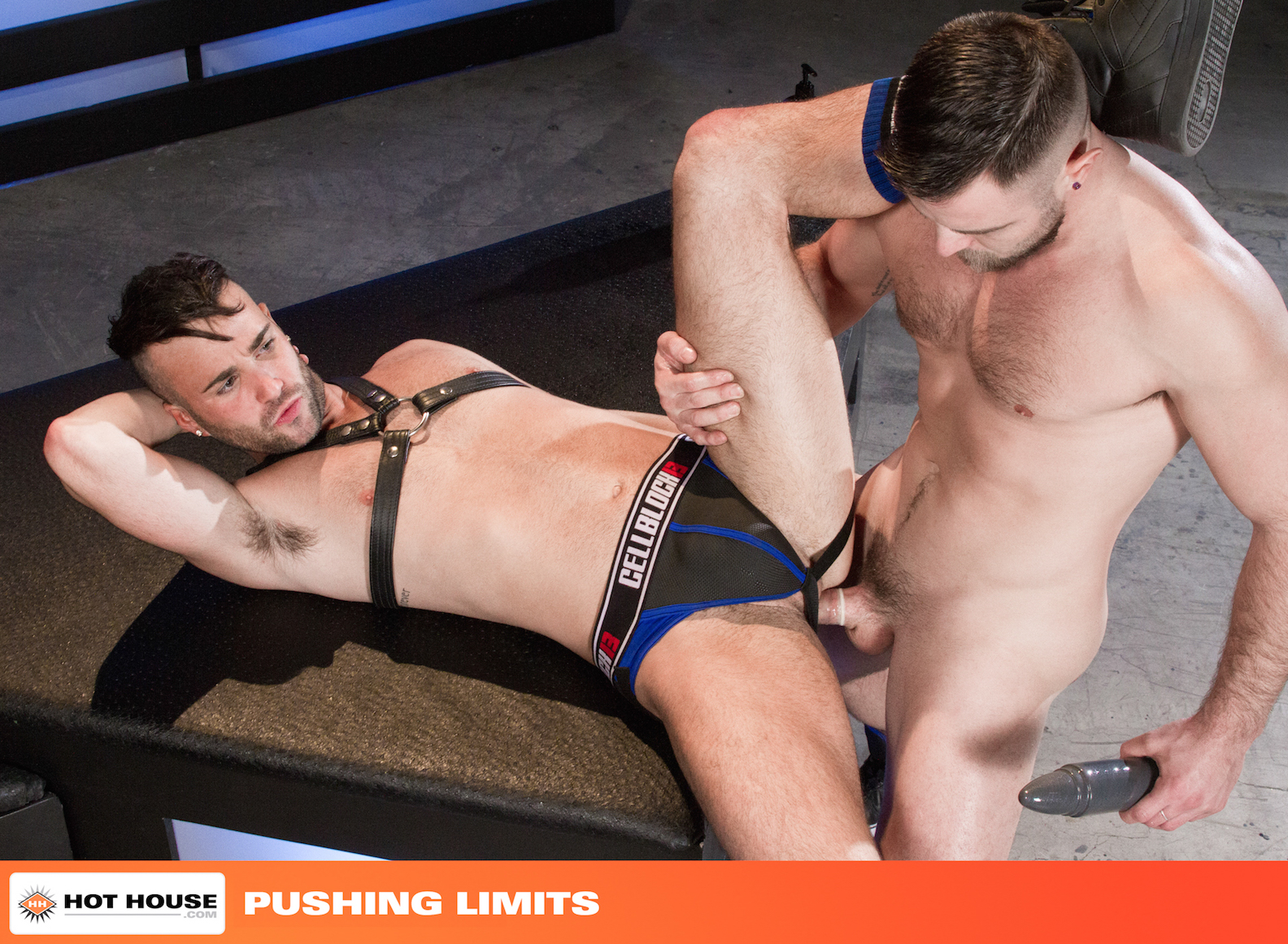 Trailer (watch full scene here):
[
Hot House: Nick Sterling Fucks Alex Mason
]