BelAmi Update: Tag-Teaming Tom Rogers, Enrique And Jeff's Oral Session, Plus Kirk Gauguin And Jason Bacall
Maybe I'm getting too old and slow, because I literally can't keep up with BelAmi. There have been three new sex scenes in just the last four days, so it's time for a quick update to recap what you (and clearly me) might've missed. Note that BelAmi's 50% off membership sale (with free DVDs, too) in honor of Gay Pride Month is still on, and all the links in this article point to their sale.
First, there was an oral-only video with scorching hot muscle hunks Enrique Vera and Jeff Mirren, and it of course ended with cum eating and a massive facial: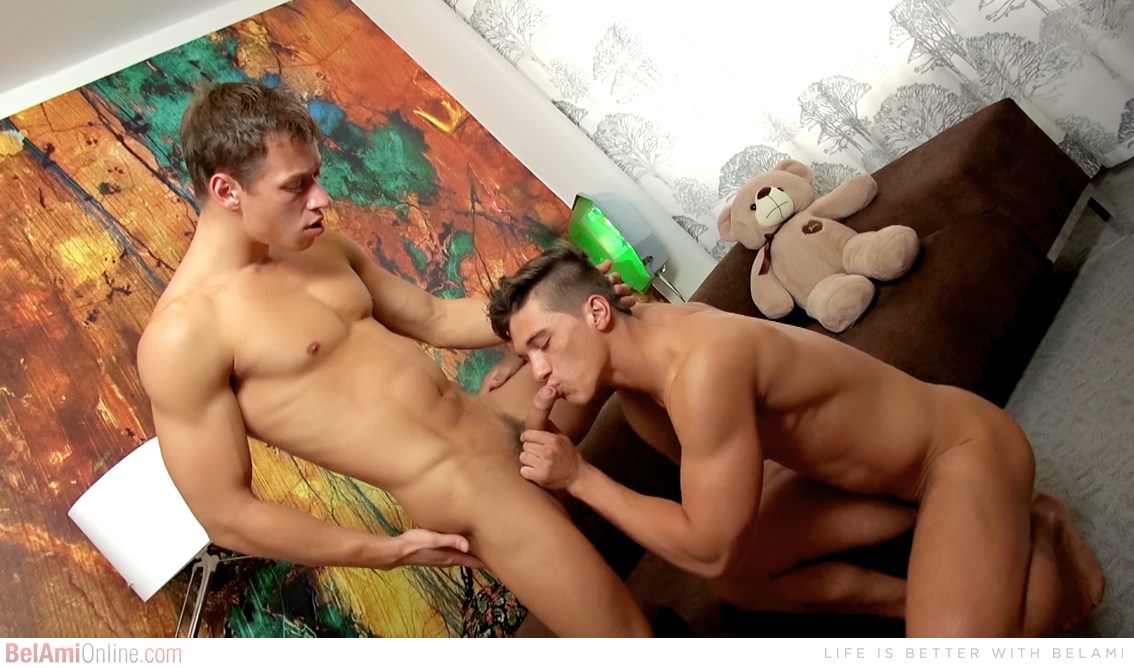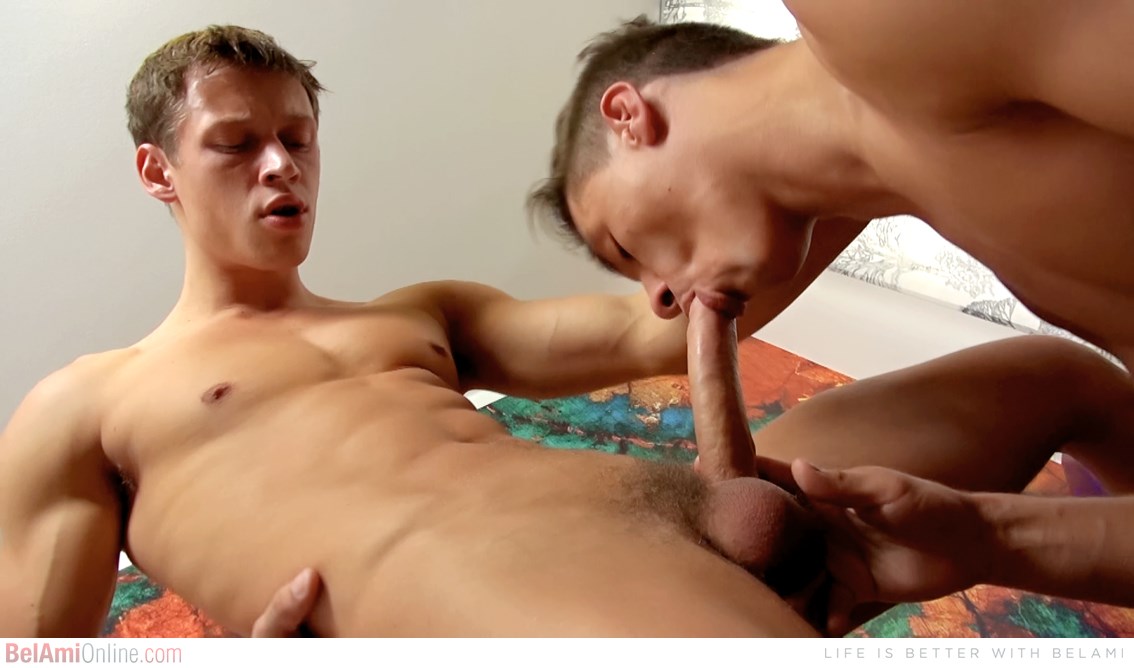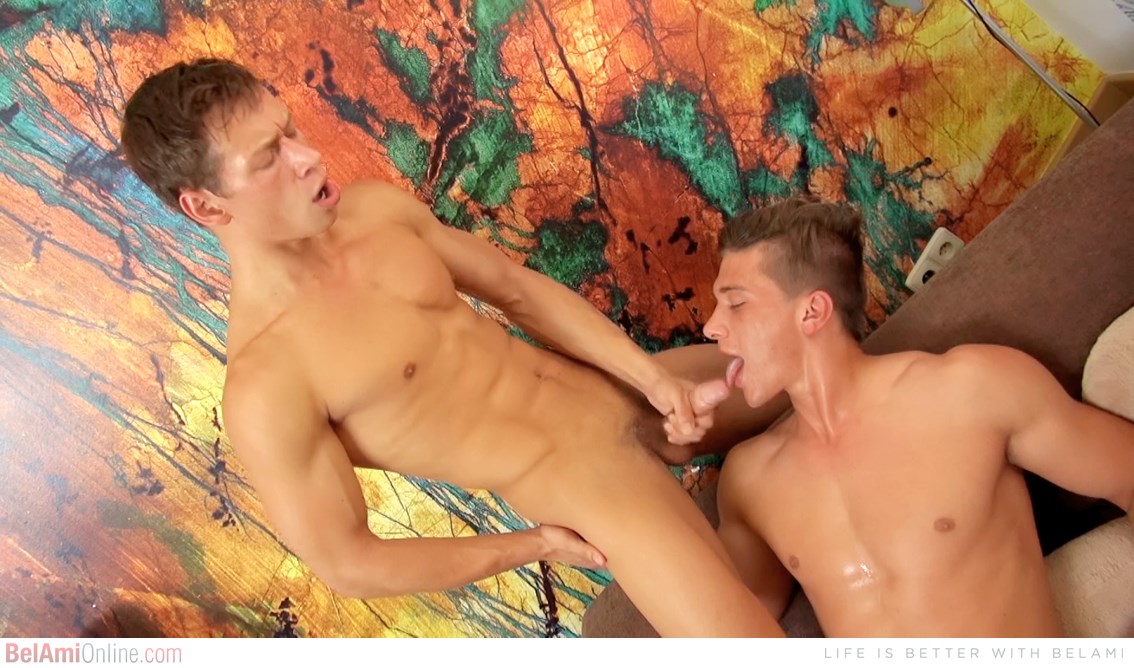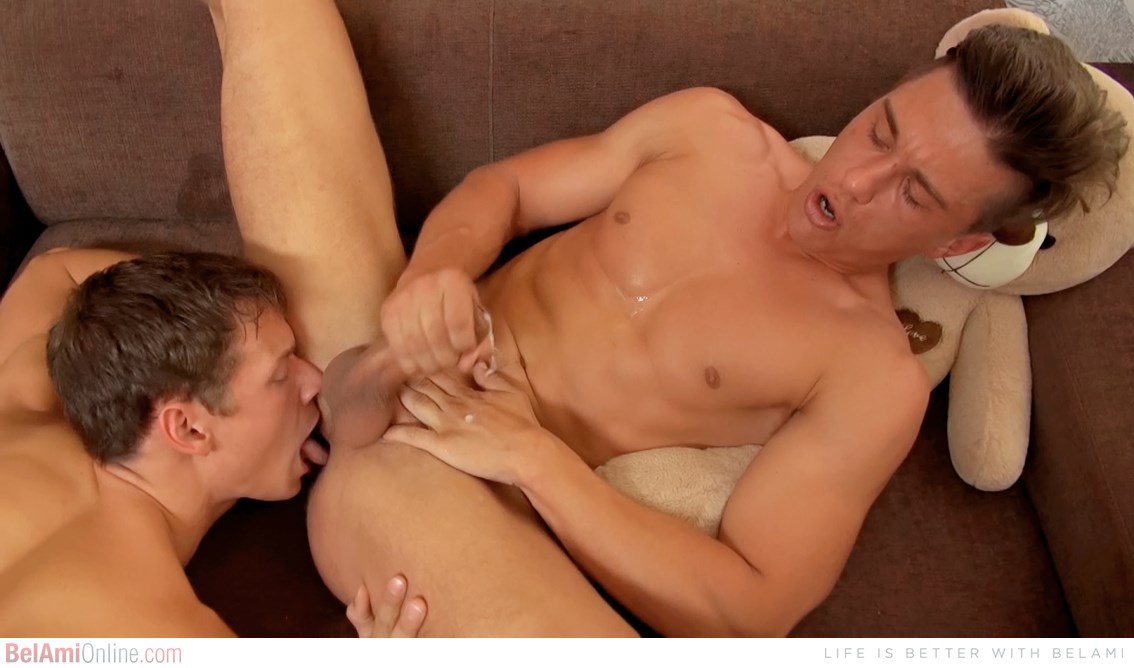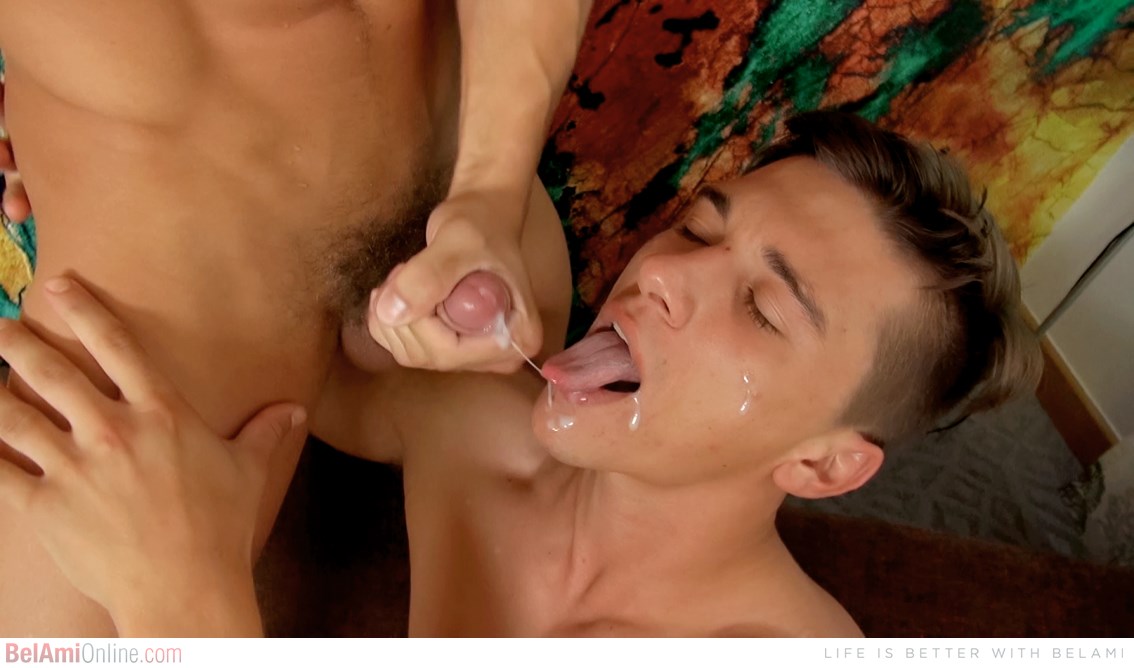 Trailer (watch full scene here):
[
50% Off BelAmi: Enrique Vera And Jeff Mirren Suck Each Other's Cocks
]
Next up, in the best group scene of the week, horse-hung tops Eluan Jeunet and Jeroen Mondrian took turns fucking Tom Rogers in the appropriately titled "Tagging Tom."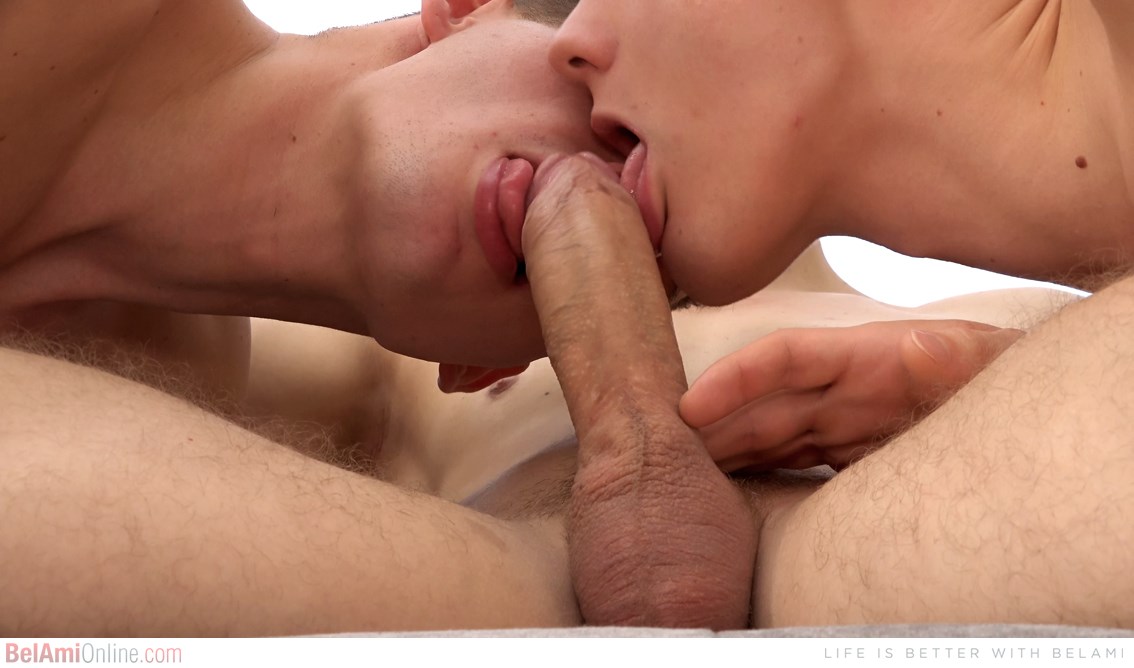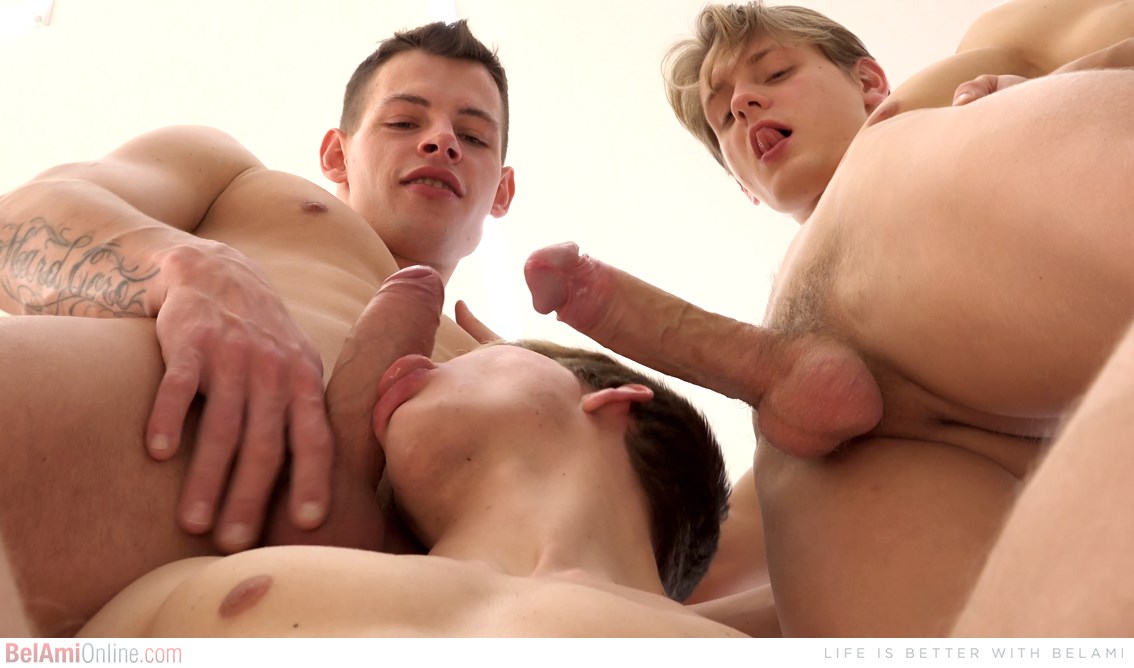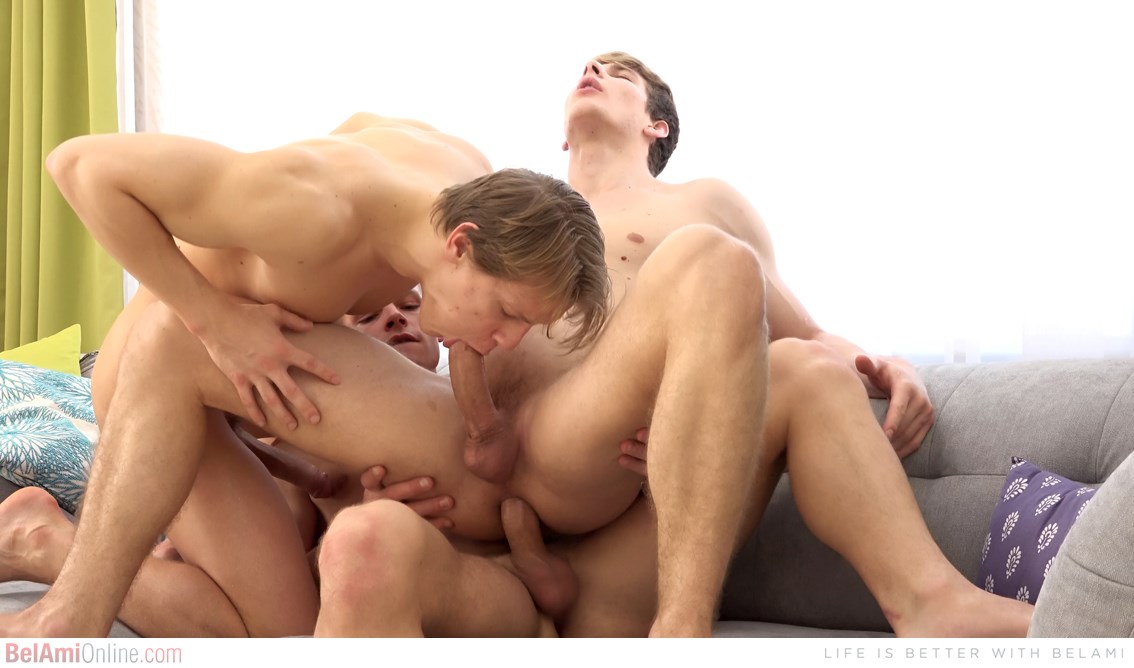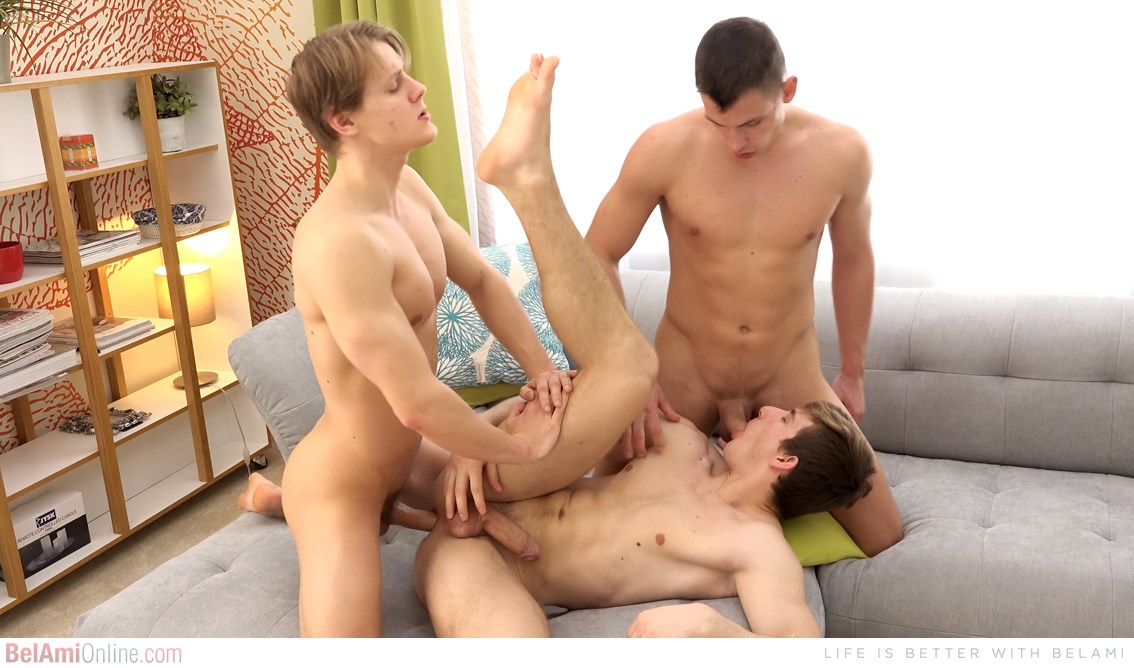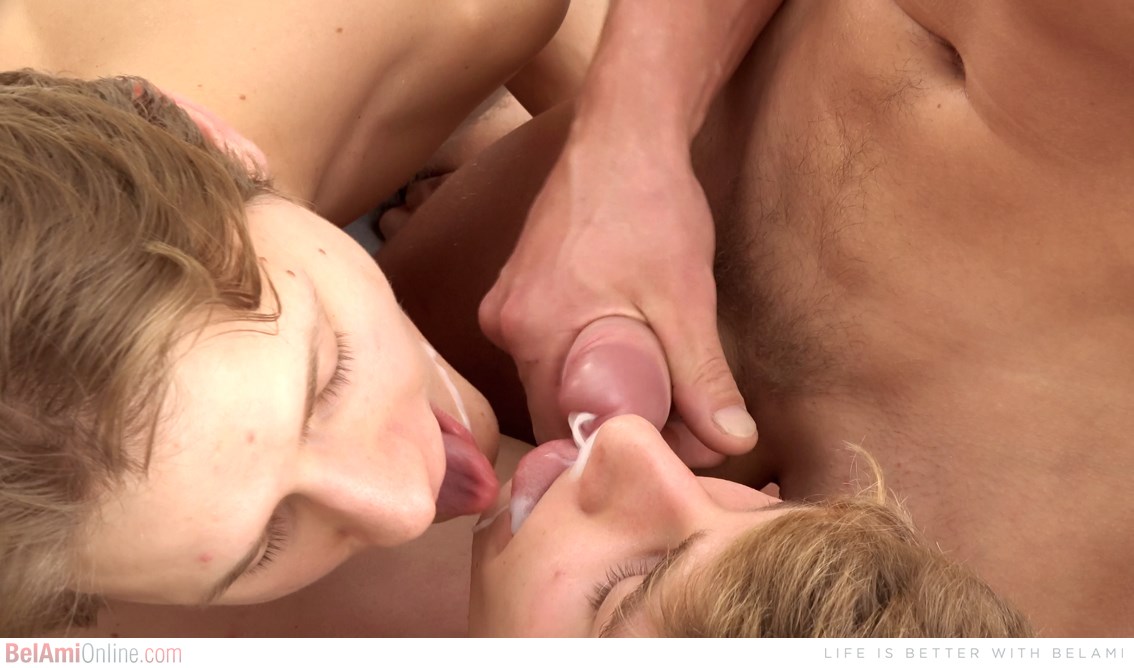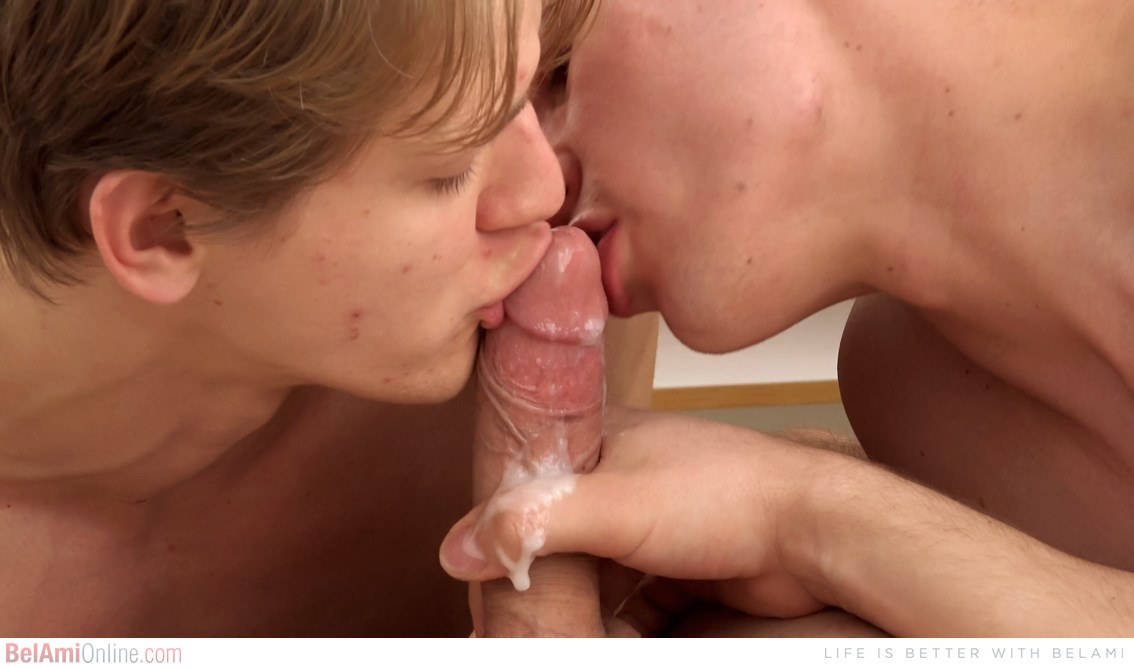 The scene description via BelAmi:
Thank god for boys like Tom. Dick too thick? Never! Cock too long? Never! No matter what you want to throw at Tom he will take it with pleasure. Today we have given him 2 partners instead of just one, so both Eluan and Jeroen get to take their turn on Tom's warm and inviting hole.
Tom isn't the only bottom in this video, as even Jeroen gets spit-roasted for a bit. Trailer (watch full scene here):
[
50% Off BelAmi: Jeroen Mondrian And Eluan Jeunet Tag-Team Tom Rogers Bareback
]
Finally, the scene released today features blond dreamboat Jason Bacall being fucked bareback by Kirk Gauguin, and here's their preview: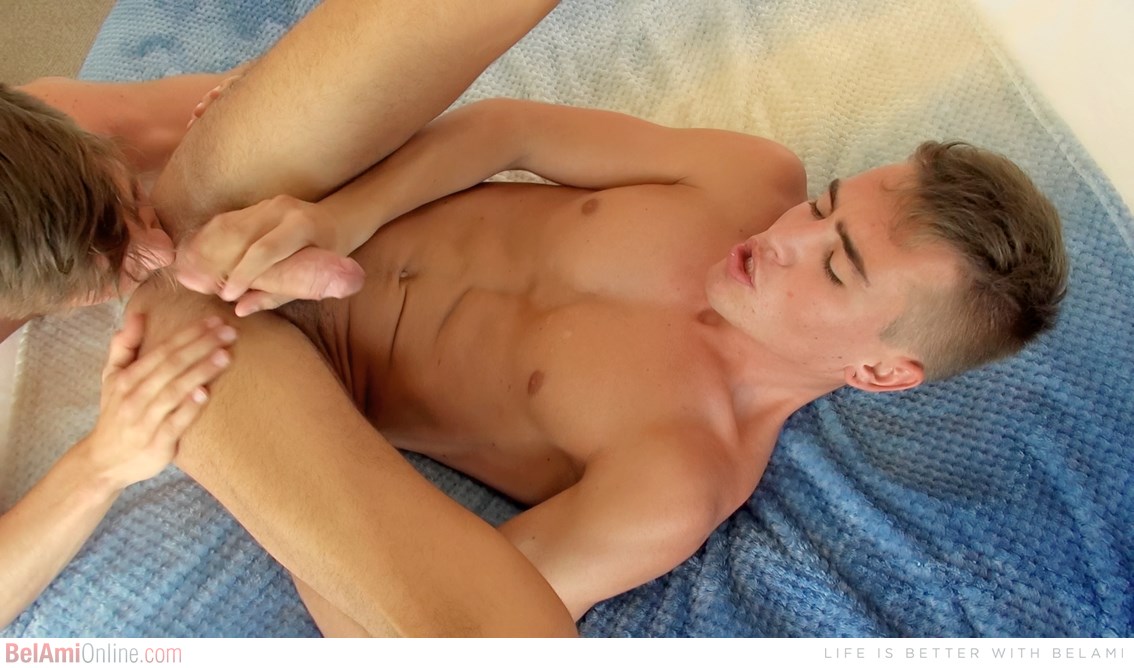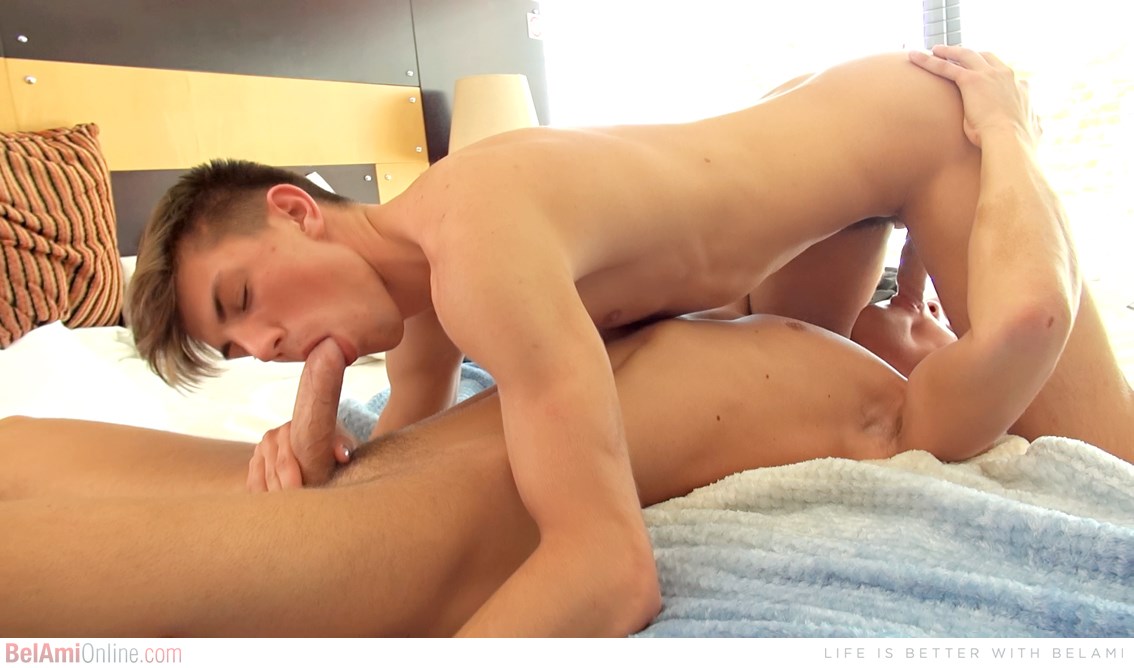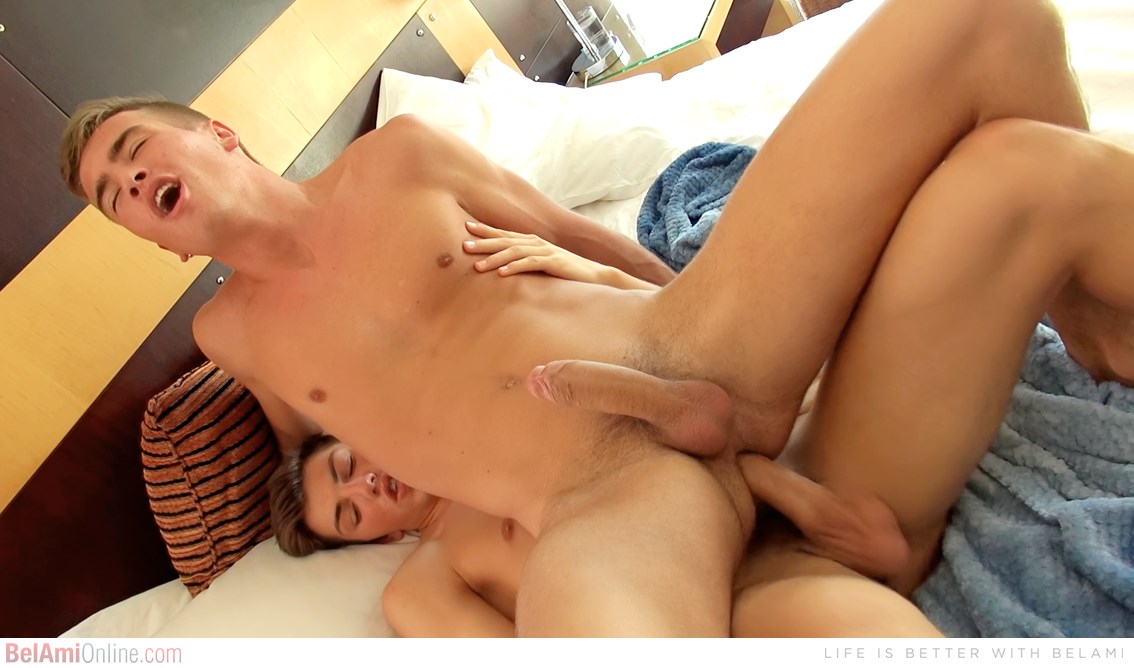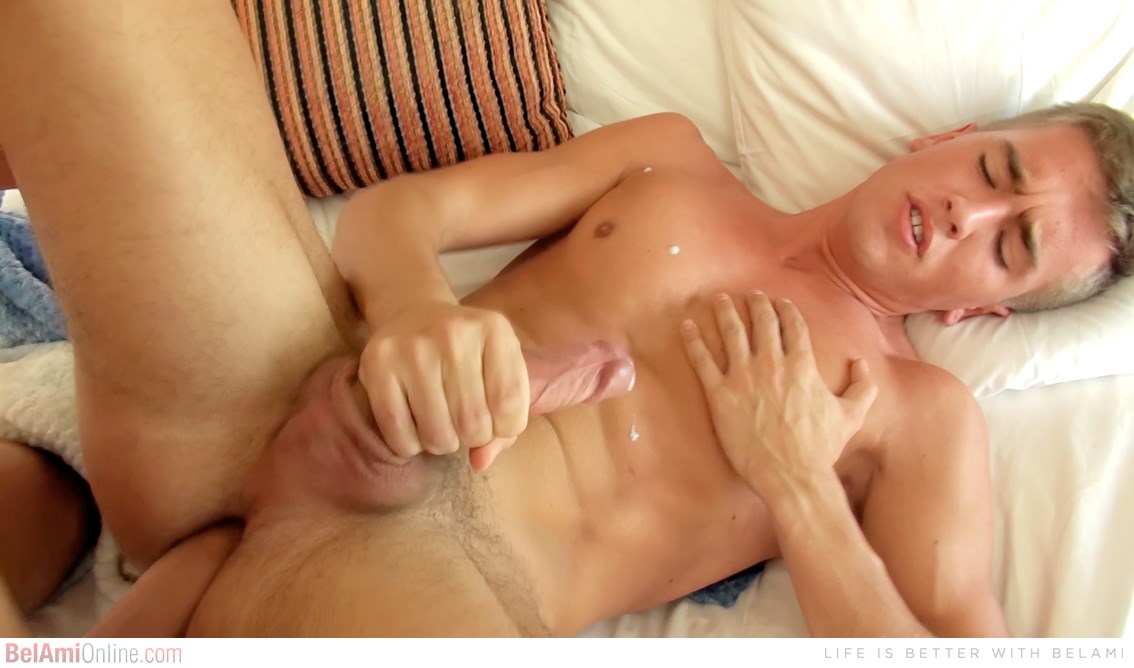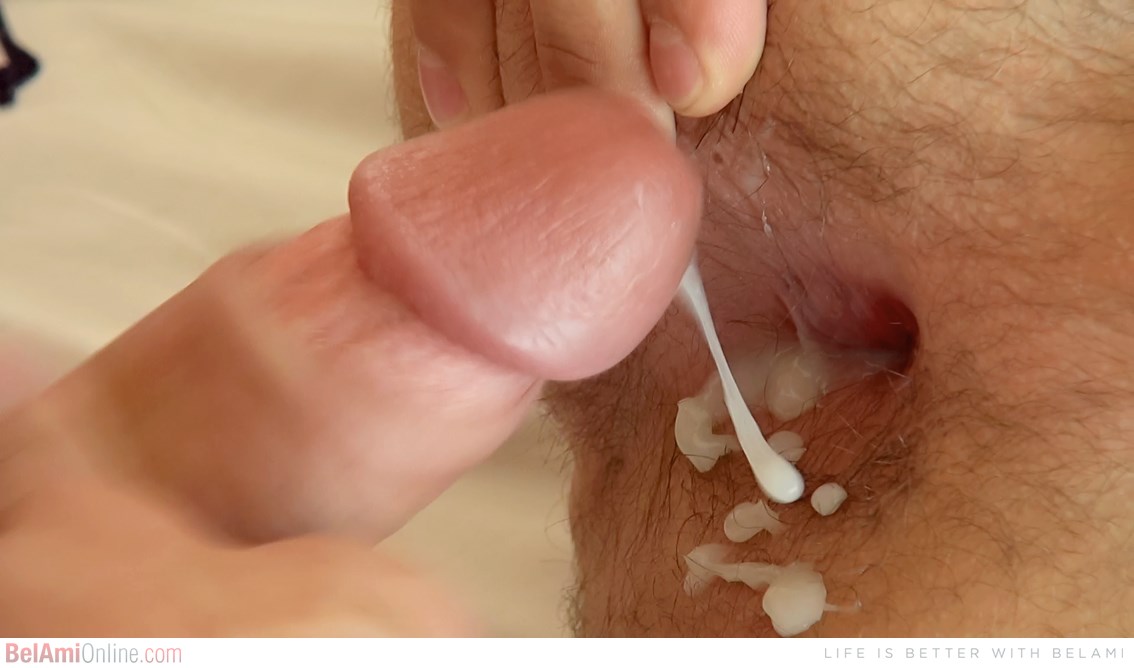 Trailer (watch full scene here):
[
50% Off BelAmi: Kirk Gauguin Fucks Jason Bacall Bareback
]