Tommy Tanner Returns To Men.com And Squirts His Pussy Juice All Over Big-Dicked Chuck Conrad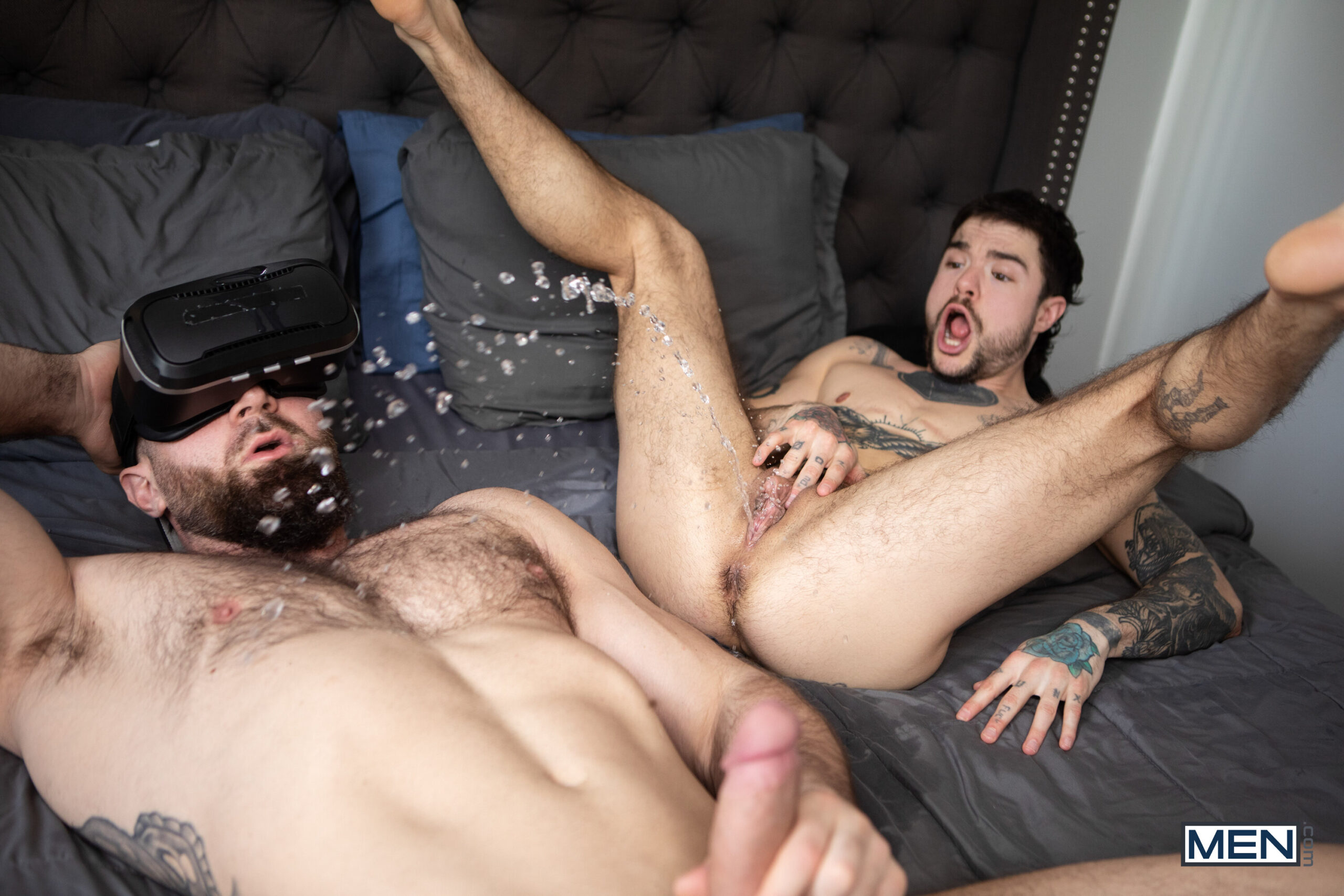 It's been over a year since we've seen Tommy Tanner on Men.com, but he's back in a very big, very juicy new scene today: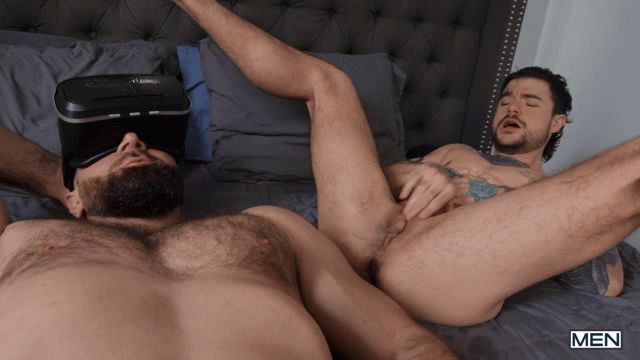 That's Chuck Conrad in the virtual reality goggles (I can't believe anyone would still put those stupid VR things in a scene in 2023, but maybe this was filmed years ago), and Tommy Tanner obviously can't help himself while watching fat-cocked Chuck stroke his thick dick. Thankfully, Chuck isn't bothered by Tommy and his squirting pussy, and the two proceed to have sex right there in the sopping wet bed. More: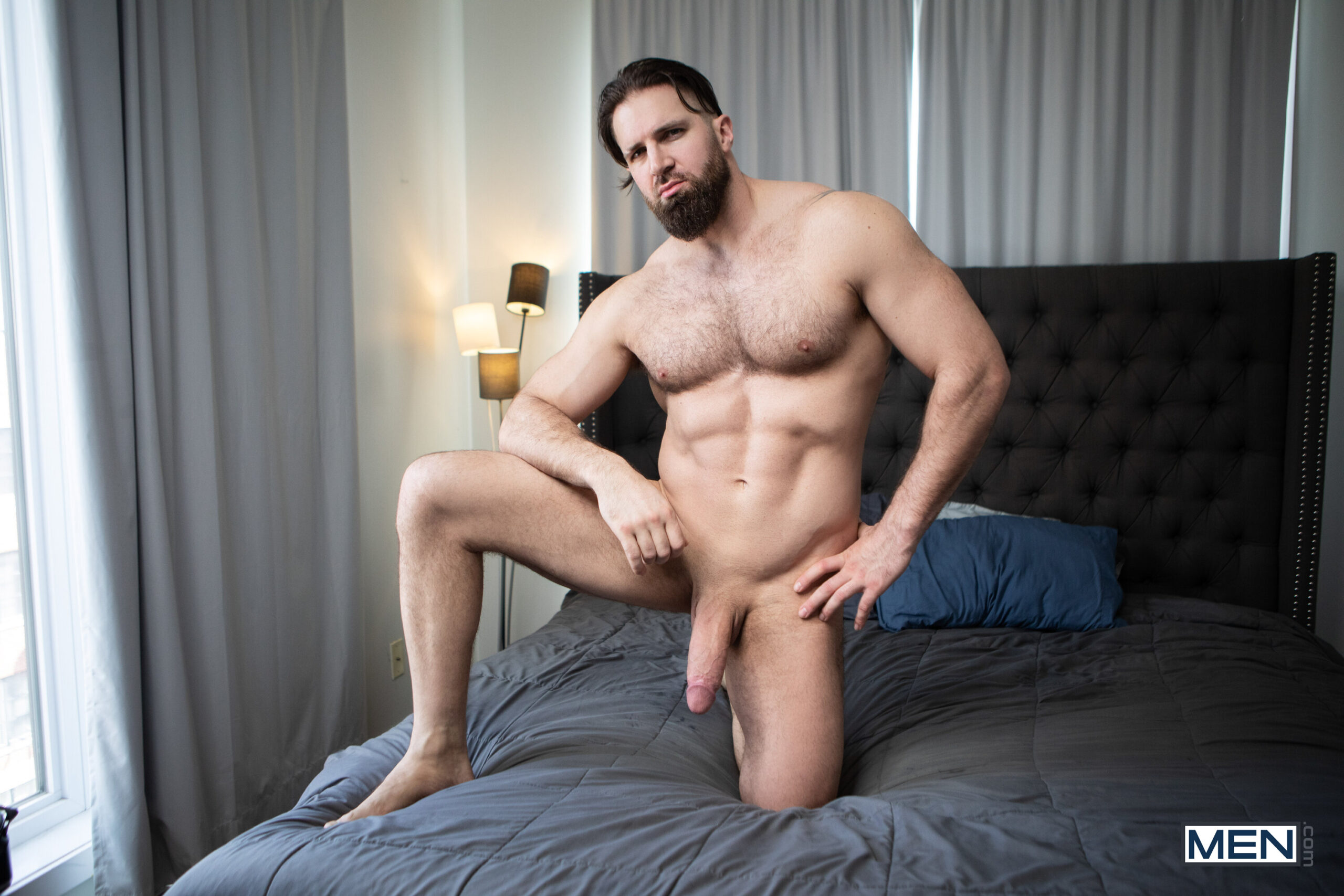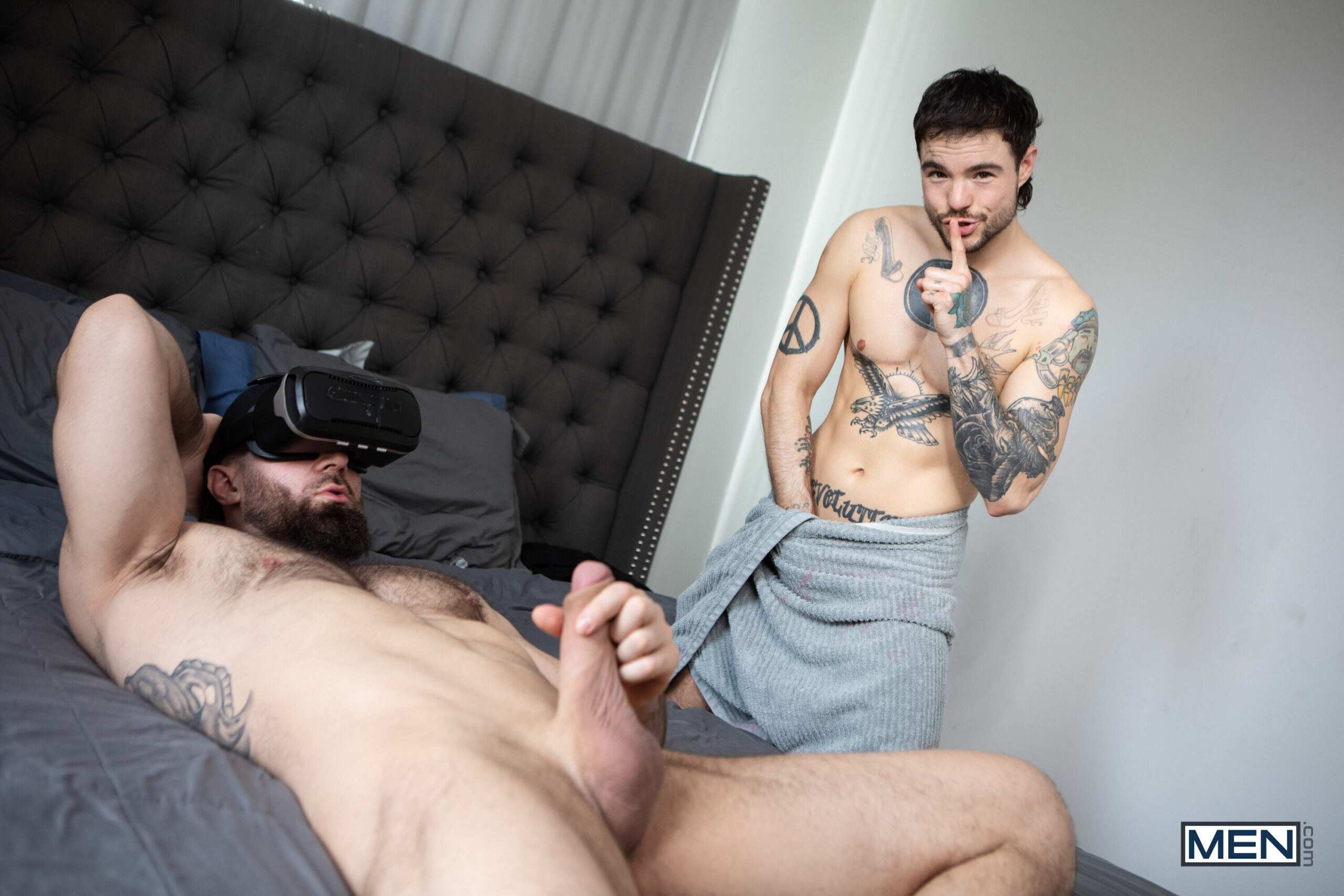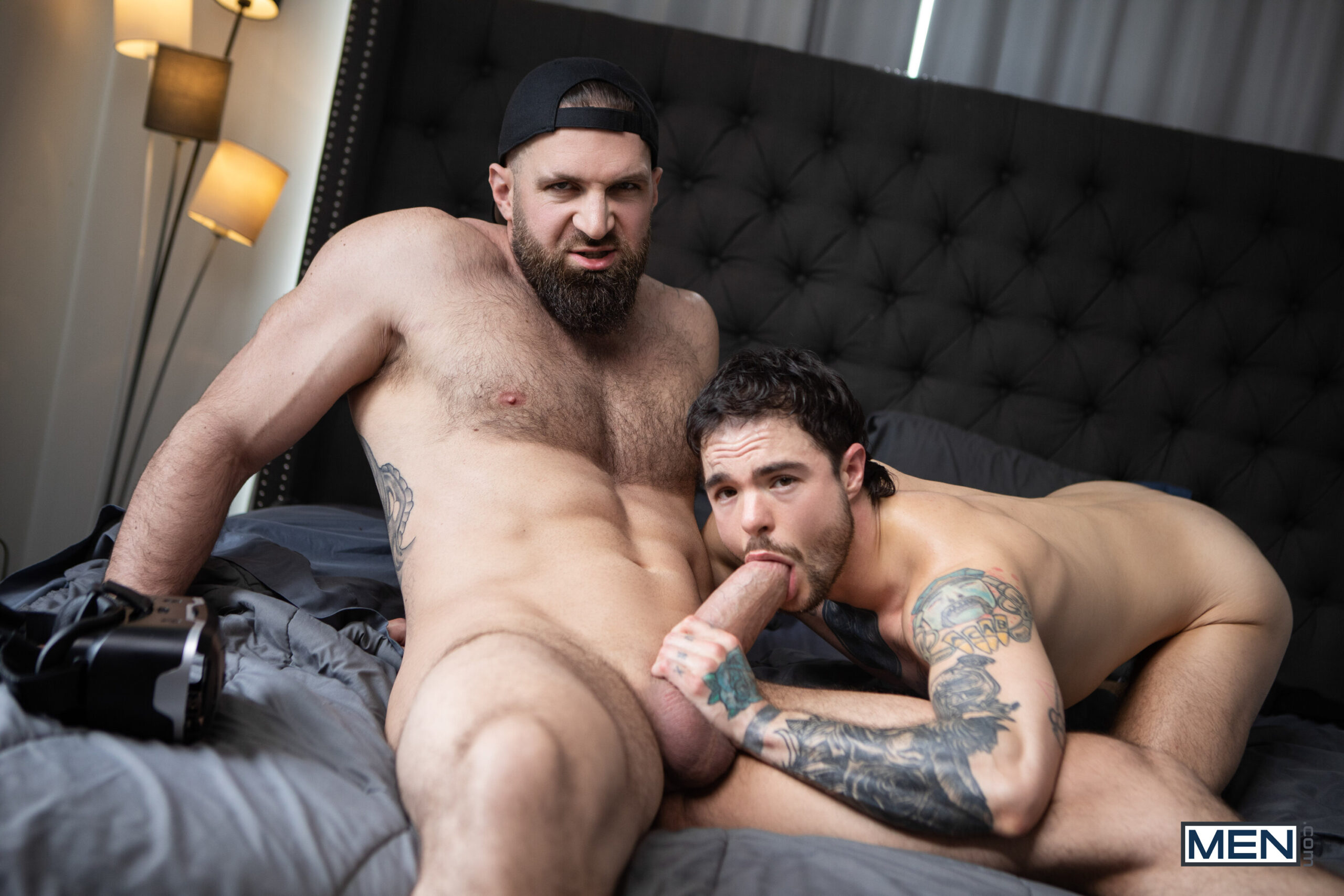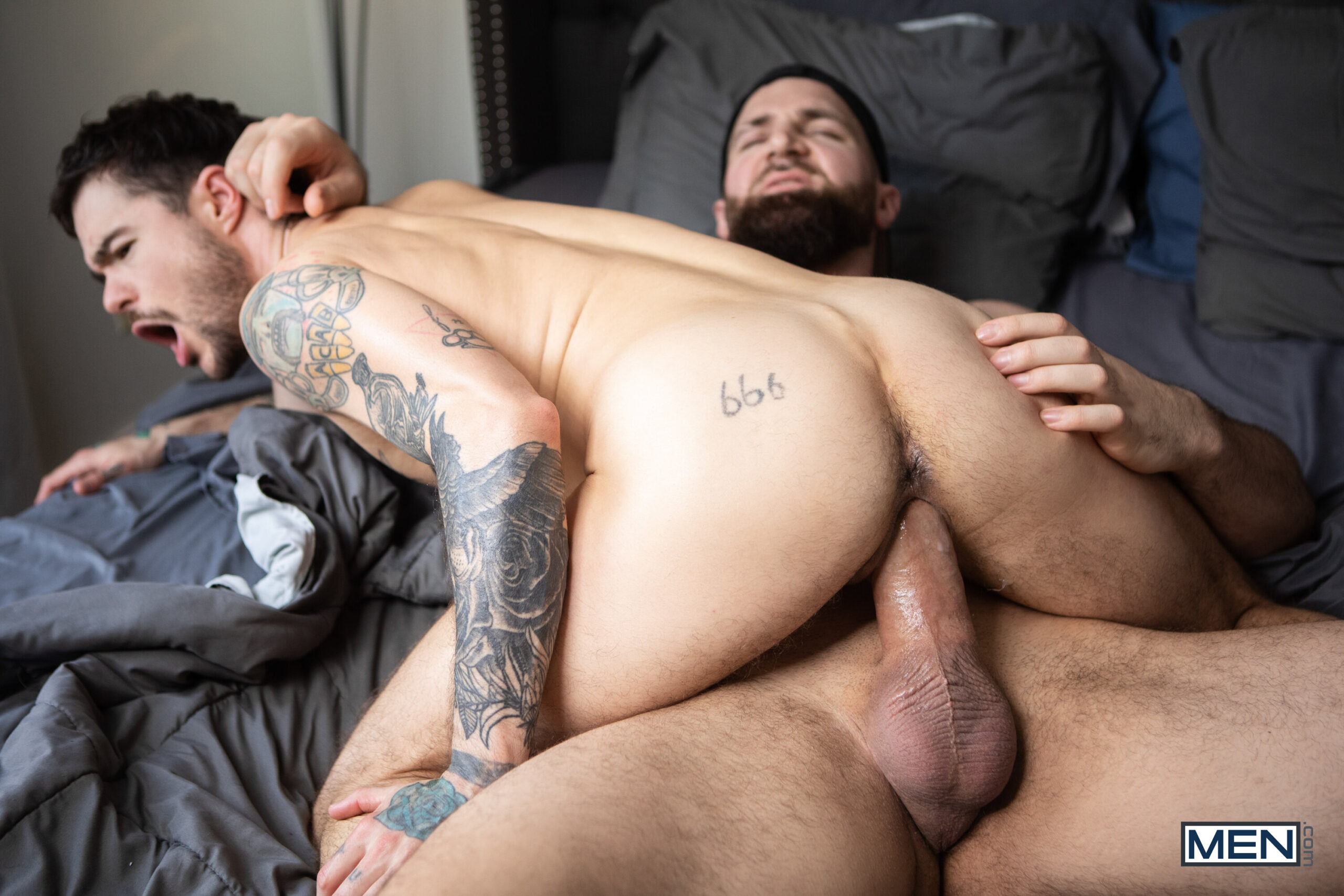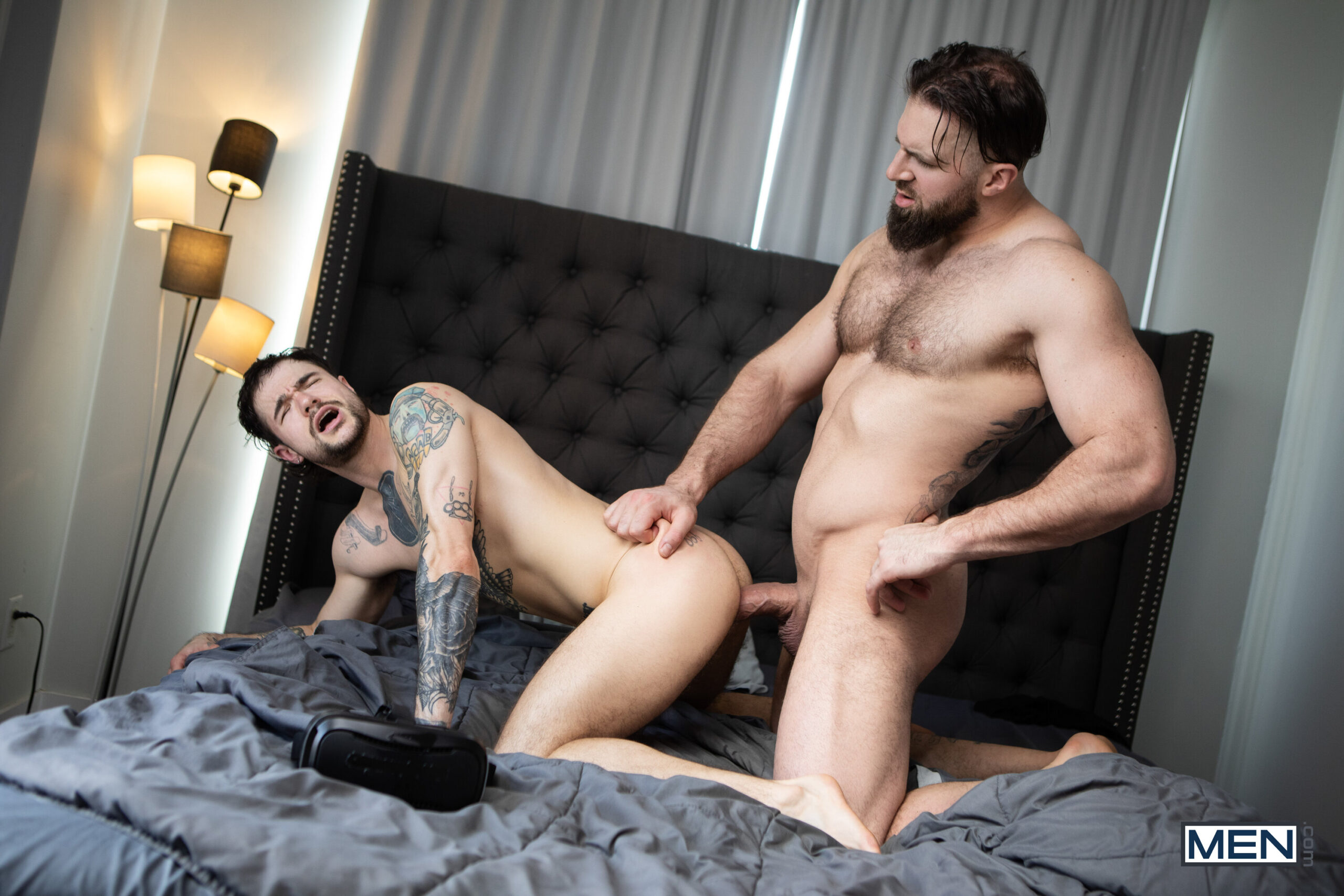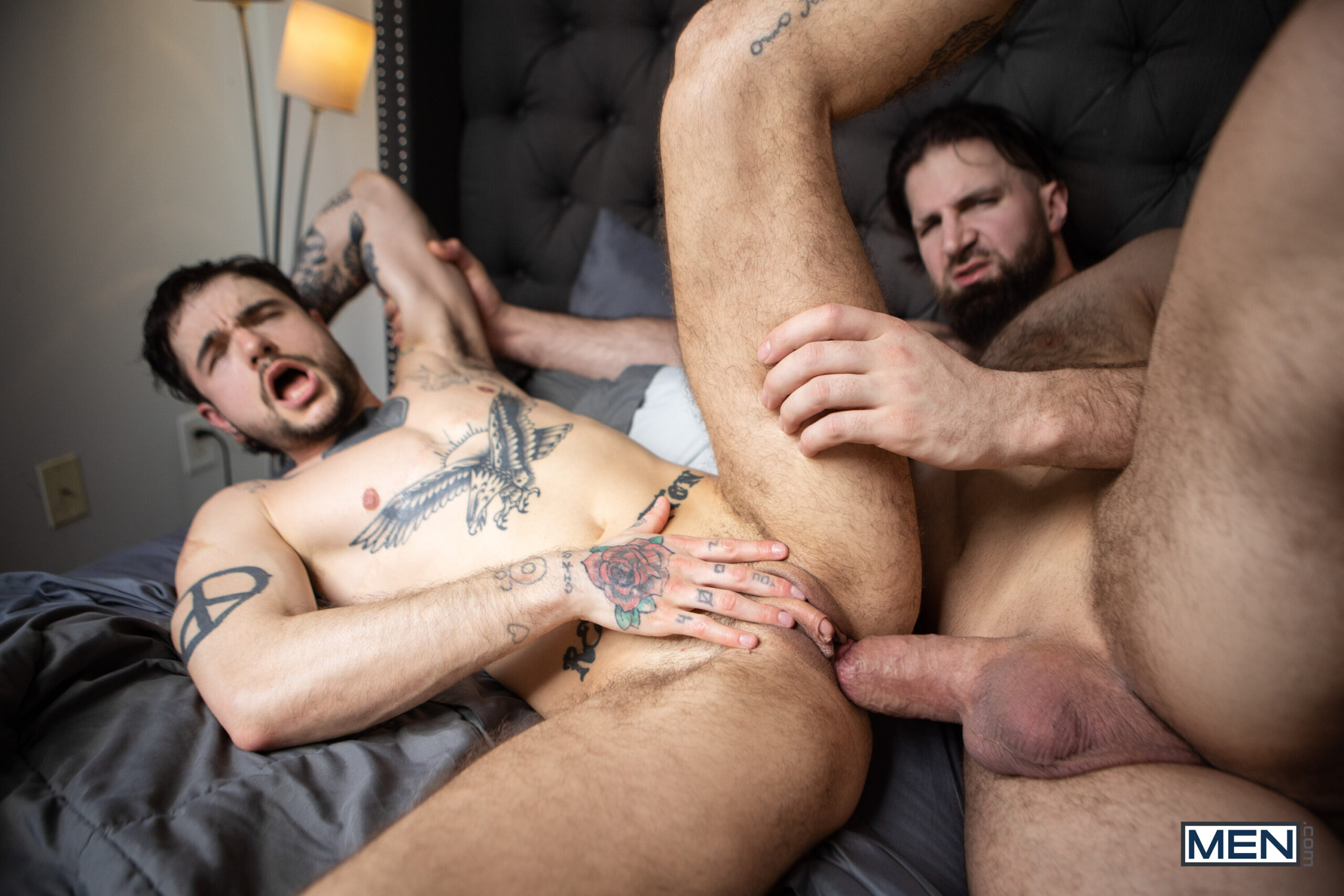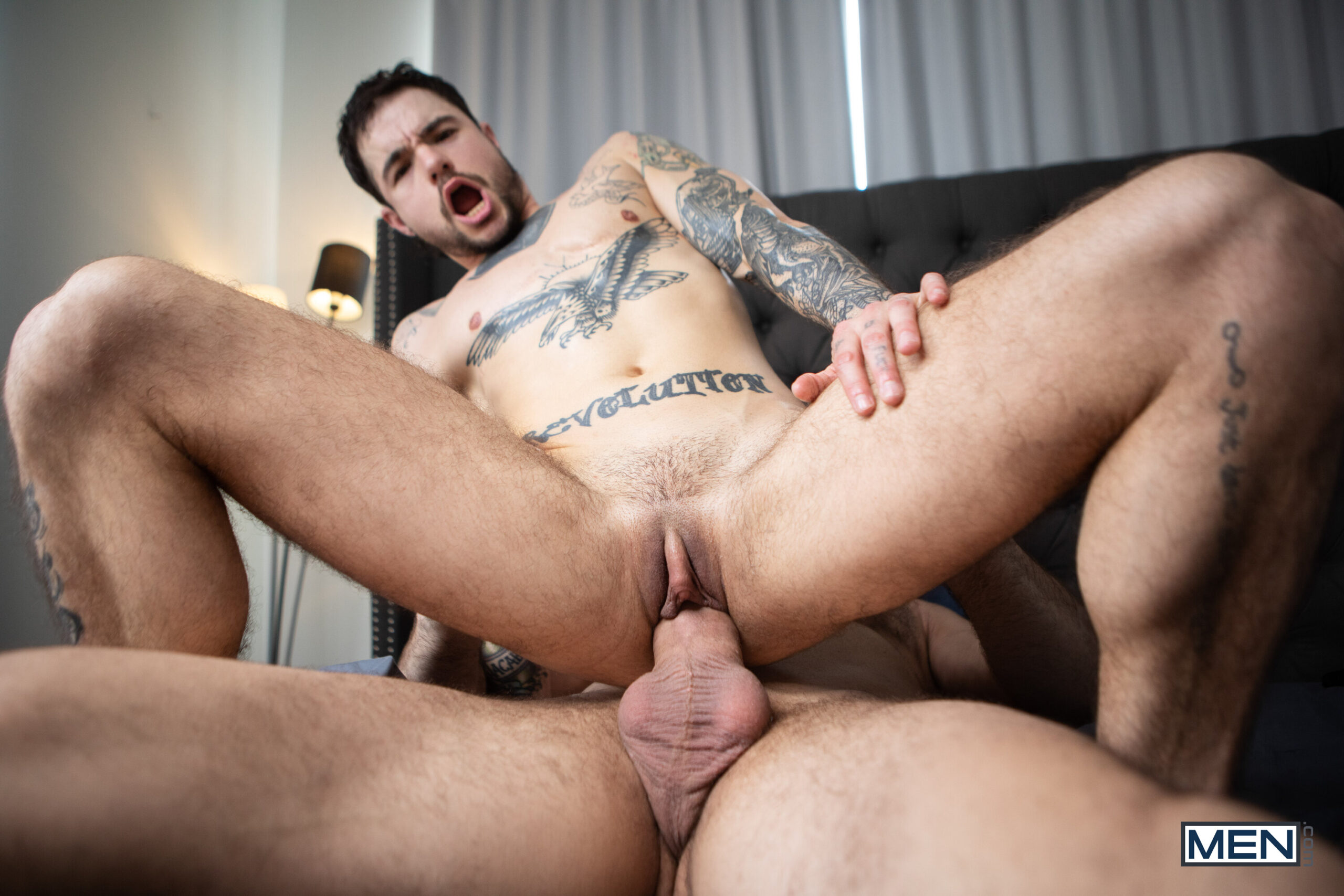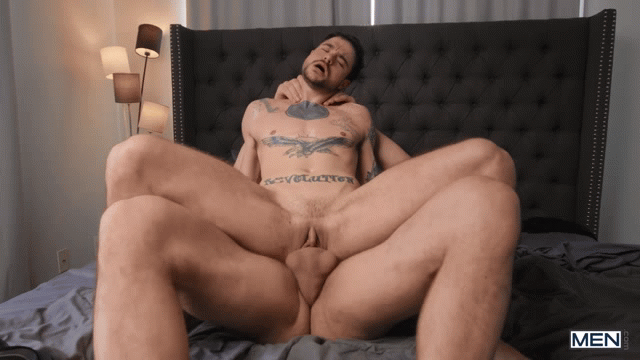 It's hot to watch Tommy Tanner bounce up and down on Chuck Conrad's huge cock, and it's also hot (not to mention a huge relief) to see Chuck Conrad actually cumming all over Tommy Tanner's face. As you'll recall, Chuck Conrad used fake cum to simulate an orgasm in his gay porn debut last month, so this is the first time he's ejaculated on Men.com. Happy Pride!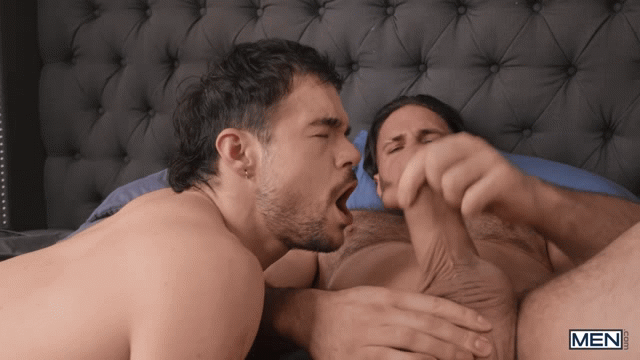 Trailer (watch full scene here):
[
Men.com: Chuck Conrad Fucks Tommy Tanner Bareback
]