LIST: Here Are Flirt4Free's Most-Watched Men Of The Month
It's once again time to take a look at Flirt4Free's top 10 live webcam guys of the month, and after a lackluster August, I'm relieved to see that nearly all of September's men are hot as fuck. Flirt's intro message:
Hey guys! We're finally in spooky season! Thousands of hotties on gay cams have all kinds of naughty plans for Halloween. Cum by their rooms for all the eerie fun as they don sexy costumes, play horror roleplay games, and enjoy some dildo fun while they bare vampire fangs. For now, check out the Top 10 Men of September on Flirt4Free.com and see how hard they'll be stroking their cocks this Halloween!
As noted above, pretty much every guy on this top 10 is worthy of being on the list, especially #1 and #4. And #2 could've actually been the hottest, but his eyebrows are a bit much for me. Here are Flirt4Free's top 10 men from September, and be sure to click any of the names to see if that guy is live right now:
8. Orion Powell
7. Dany Davis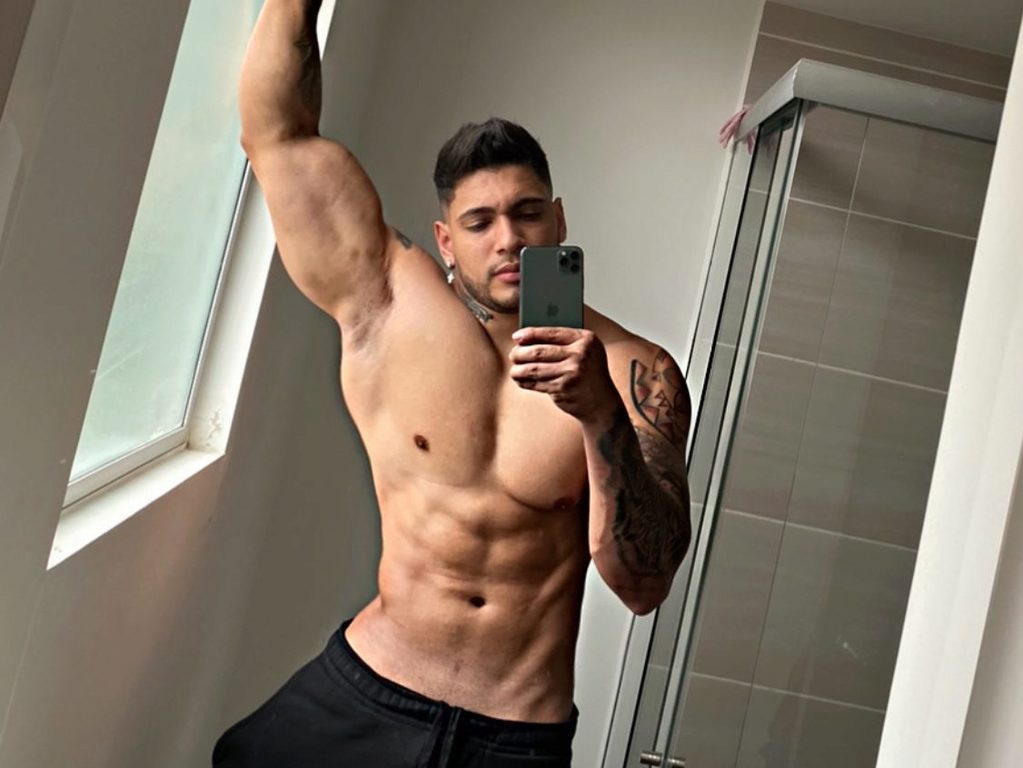 6. Brent Snake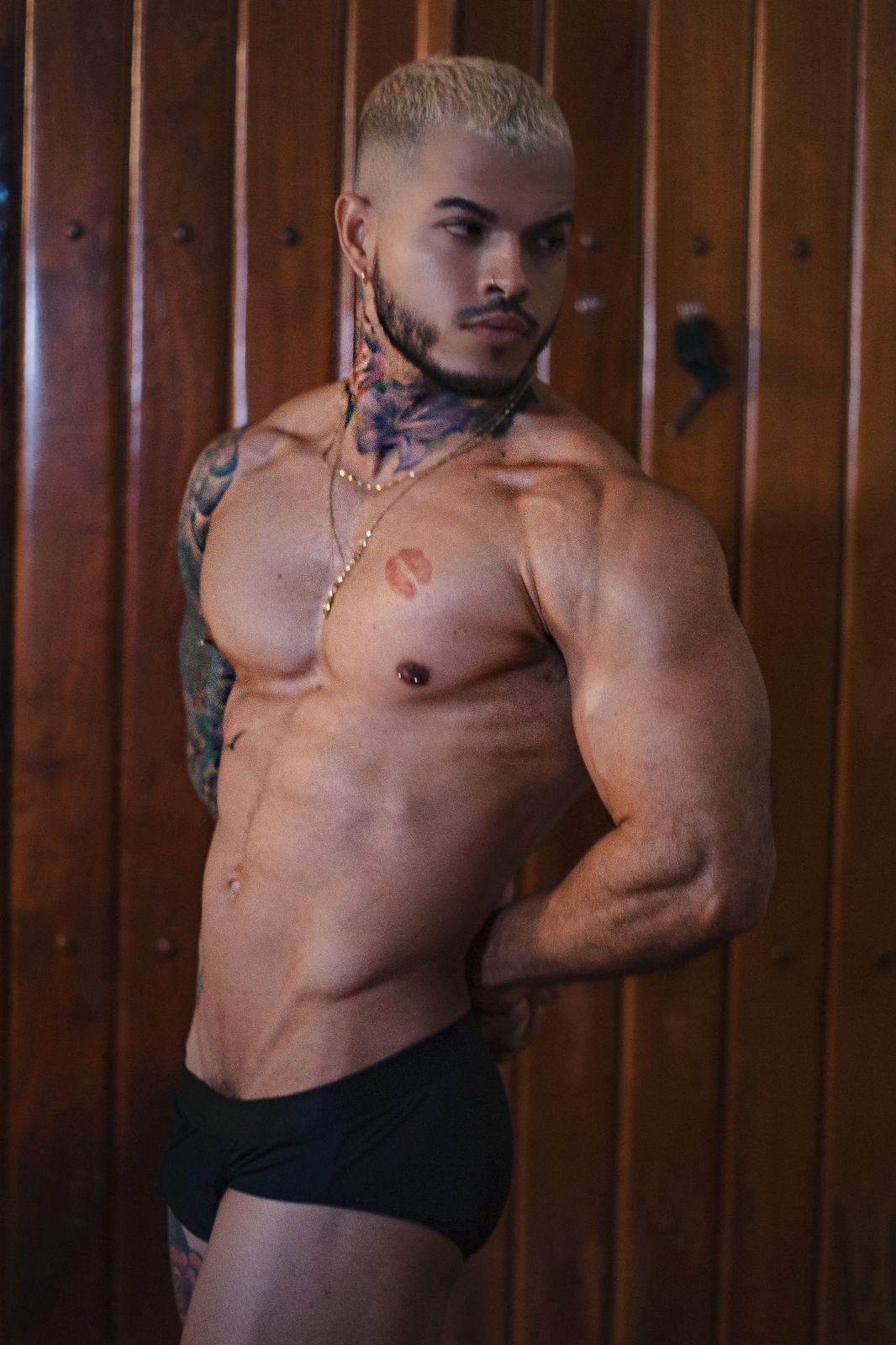 5. Axel Crow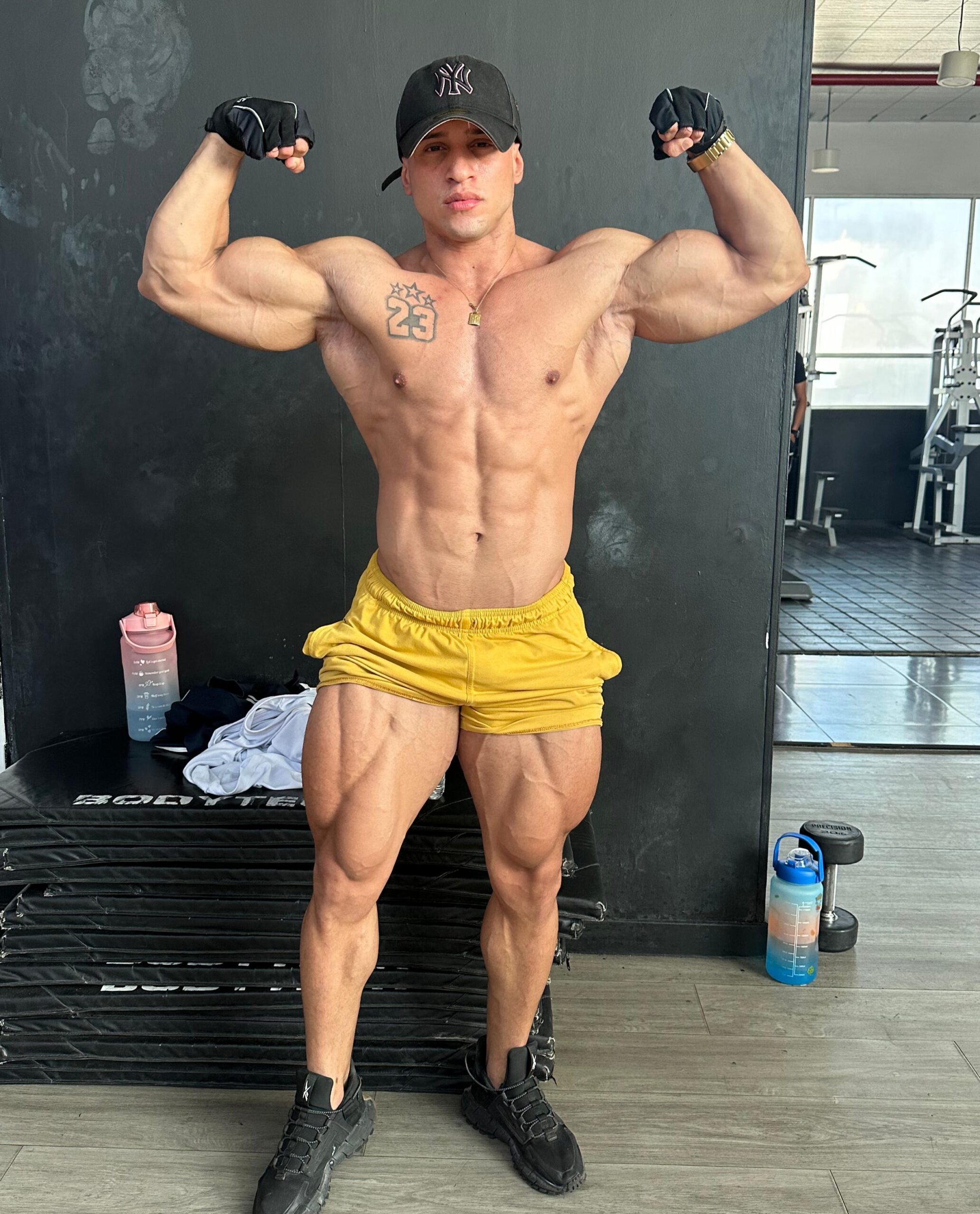 3. Jhon Nicolas