Bottoms Up! Watch Topher DiMaggio Get Fucked For The First Time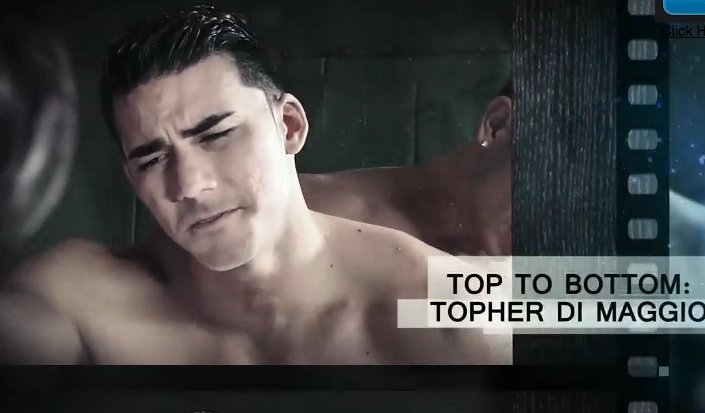 Men.com's "Top To Bottom" scenes have always been of zero interest to me, mainly because the "first time" bottoms being fucked were either limp-dicked, fat, or hadn't been doing porn long enough to justify their bottoming as an actual event. Today, all of that changes thanks to the hottest bitch in gay porn, Topher DiMaggio, finally giving it up.
Behold:
Two reasons why this is an actual event:
1. Topher DiMaggio has been doing gay porn strictly as a top for OVER SIX YEARS. (Remember, he started with Randy Blue back in 2007.) Unlike other first time bottoms who've only been topping for six months, Topher's evolution into eventual powerbottom (one can dream) has been years in the making.
2. Topher DiMaggio is fucking hot, and so is his ass.
Sadly, photos of Topher's ass are in short supply on the internet, and I could only find one good one (via Buckshot).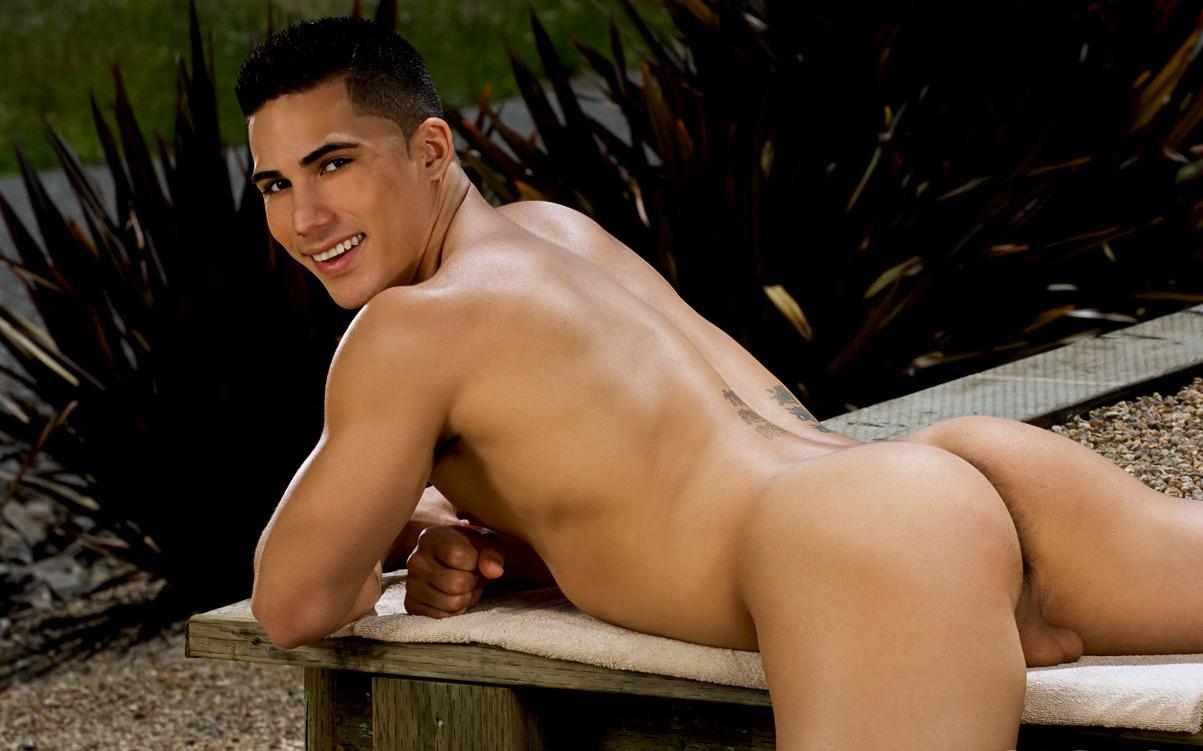 Topher DiMaggio's first time getting fucked (by real life boyfriend Lance Luciano) is out this month on Men.com's Top To Bottom, and here's a preview of all Men's December scenes, which includes former Randy Blue star Travis James making his first Men appearance, new exclusive Jimmy Fanz, and the debut of Justin Dean, a.k.a. Chris "Minimal Risk" Crocker's boyfriend, a.k.a. the cute one in the relationship.
[Men.com Top To Bottom: Topher DiMaggio Gets Fucked]
[Men.com: Jimmy Fanz, Justin Dean, Travis James, & More!]