[UPDATED] Topher DiMaggio On "Indefinite Suspension" From Andrew Christian Following Accusations Of Sexual Assault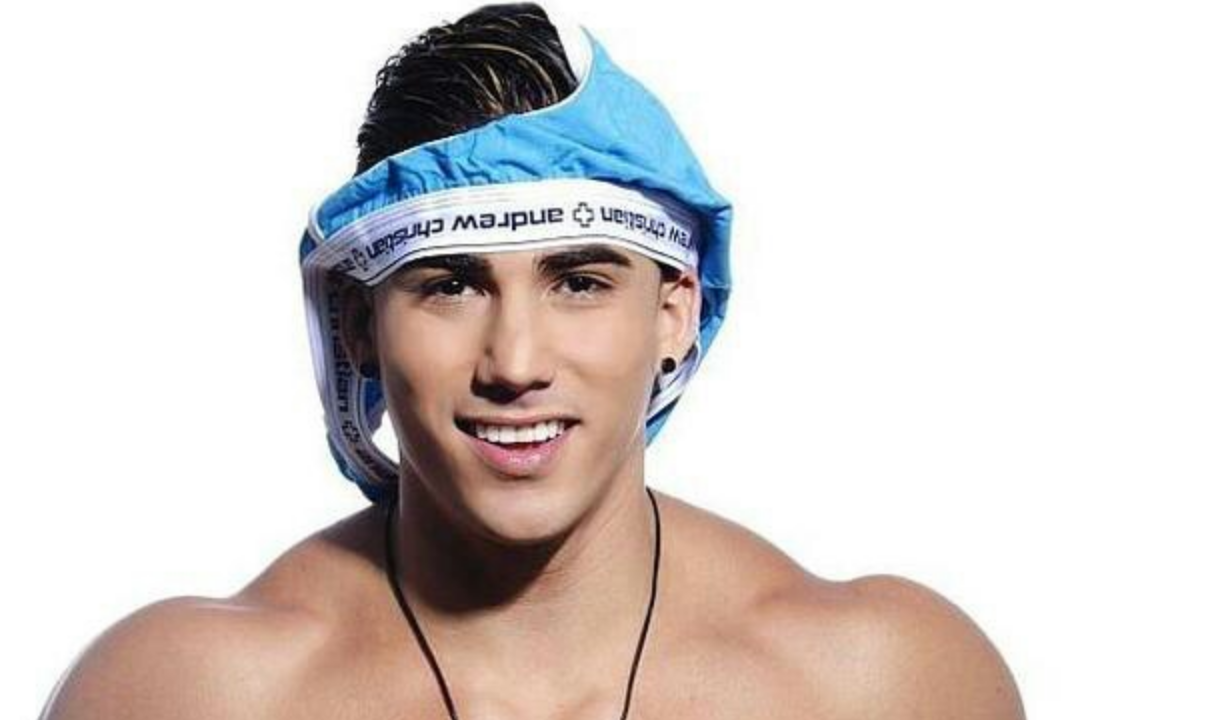 An Andrew Christian rep has replied to Str8UpGayPorn's inquiry about the status of Topher DiMaggio's employment with the company following the news that he allegedly sexually assaulted five men (with two of those assaults allegedly occurring after DiMaggio had met his accusers at Andrew Christian-sponsored events). The rep tells Str8UpGayPorn:
We are taking this issue VERY seriously and Topher is on indefinite suspension while we look into the matter.
Andrew Christian has also written a response to Queerty, adding that they do not condone sexual abuse:
Andrew Christian does not condone sexual abuse or any other type of abuse or mistreatment to members of our community. We are taking allegations made by the victims very seriously. Accordingly, Topher is on indefinite suspension while we look into the matter.

As of post time, DiMaggio is still being advertised as the Andrew Christian model hosting this Friday's "Freaky Friday" event in Hawaii. (It's of course possible that the club has not updated their website yet, given that news of the suspension was just announced.)
UPDATE:
A rep for Andrew Christian tells Str8UpGayPorn that the "Freaky Friday" event is not an official Andrew Christian event, and DiMaggio's appearance wasn't booked through them. Despite the club's use of the Andrew Christian name and logo, the rep tells Str8Up, "This is something they are doing on their own." The rep indicated that clubs often use the company name/logo without permission, adding, "It is impossible to control."
The "Freaky Friday" event is at club Scarlet in Honolulu, and the club is telling people on social media that Topher DiMaggio will in fact be appearing at their event tomorrow night:
Correction: An earlier version of this story stating that three assaults allegedly occurred while DiMaggio had been hosting Andrew Christian-sponsored events has been corrected to read that two assaults allegedly occurred after DiMaggio met accusers at Andrew Christian-sponsored events. The third event (as alleged by Bryan Hawn) was hosted by Topher DiMaggio, but an Andrew Christian rep informs Str8UpGayPorn that this was not an Andrew Christian-sponsored event.