Trent King Makes His GuysInSweatpants Debut Barebacking Liam Cyber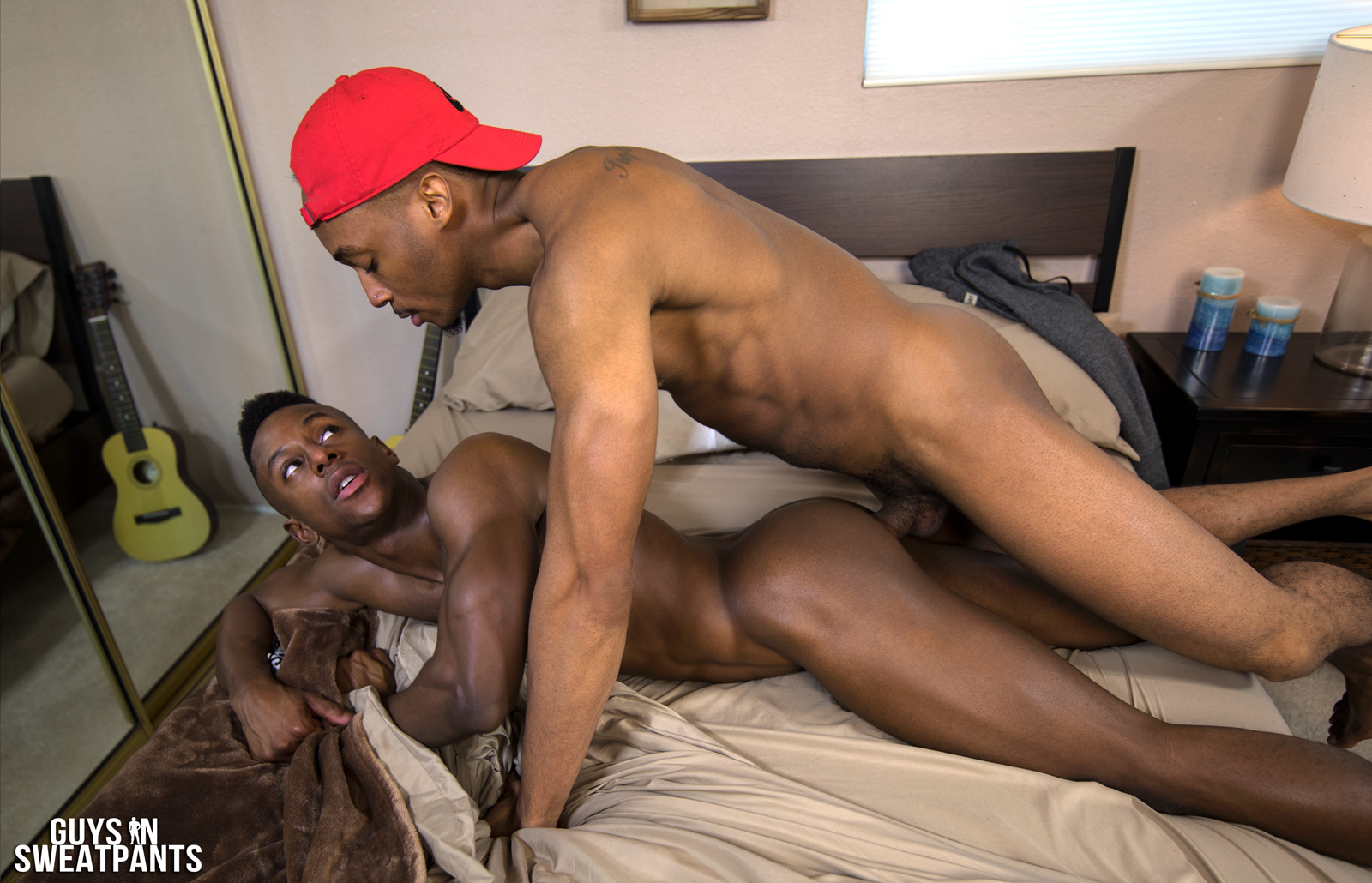 A scene with this much hotness (not to mention this many inches of cock) that is filmed this well does not happen often, so please brace yourself for the GuysInSweatpants debut of Trent King, who is barebacking Liam Cyber. This scene will be out tomorrow here, so you have less than 24 hours to mentally (and physically) prepare.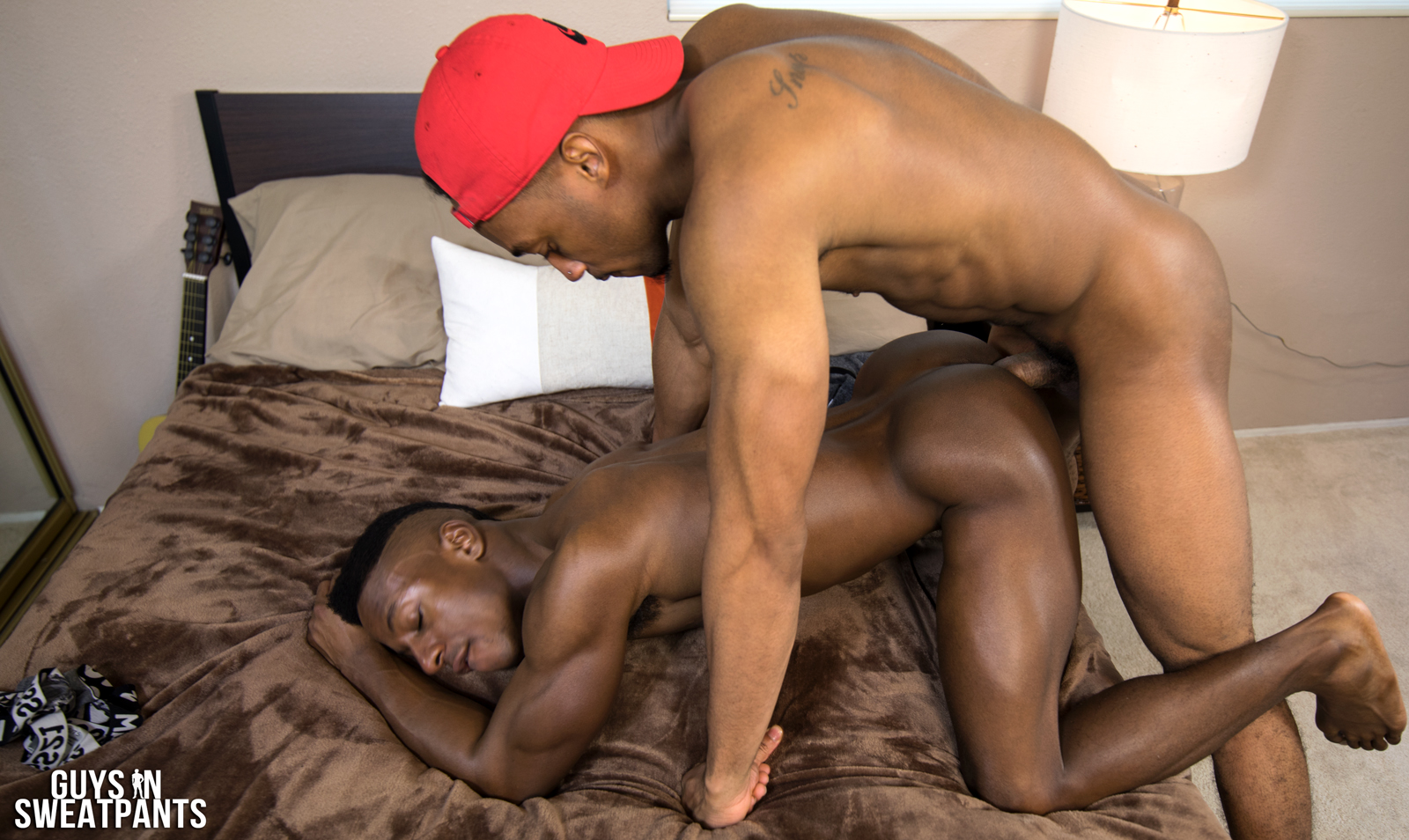 Liam Cyber has been a popular GISP performer for over a year, and this is Trent King's first time working with the studio. And, this is also Trent's first time barebacking.
Trent obviously has to start out slow as he's going in for the first time…
But, once he's all the way in, we're good to go!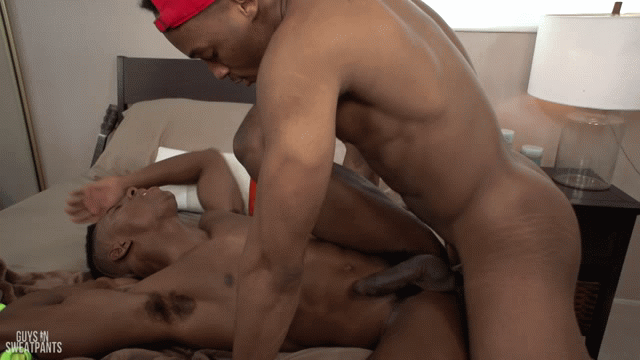 Note that Trent cums inside Liam's mouth, and Liam cums on Trent's hole, which is a surprise since it was Liam who had been bottoming.
Prepare for an insane couple of months, because I think Trent King filmed at least one more scene while he was filming with GISP, so this is only the beginning. Trailer (watch full scene here):
[
GuysInSweatpants: Trent King Fucks Liam Cyber
]