8teenBoy Update: Milo Harper, Trevor Harris, Caleb Gray, And One Of The Most Humongous Cum Shots Of 2018
This week on twink gay porn studio 8teenboy: Two new 8teenBoy scenes, one new 8teenBoy gay porn star, and one of the largest cum shots from an 8teenBoy model (or from any model, tbh) that I have ever seen.
First, meet newcomer Jack Philips, who is flip-fucking bareback with handsome and hung Trevor Harris: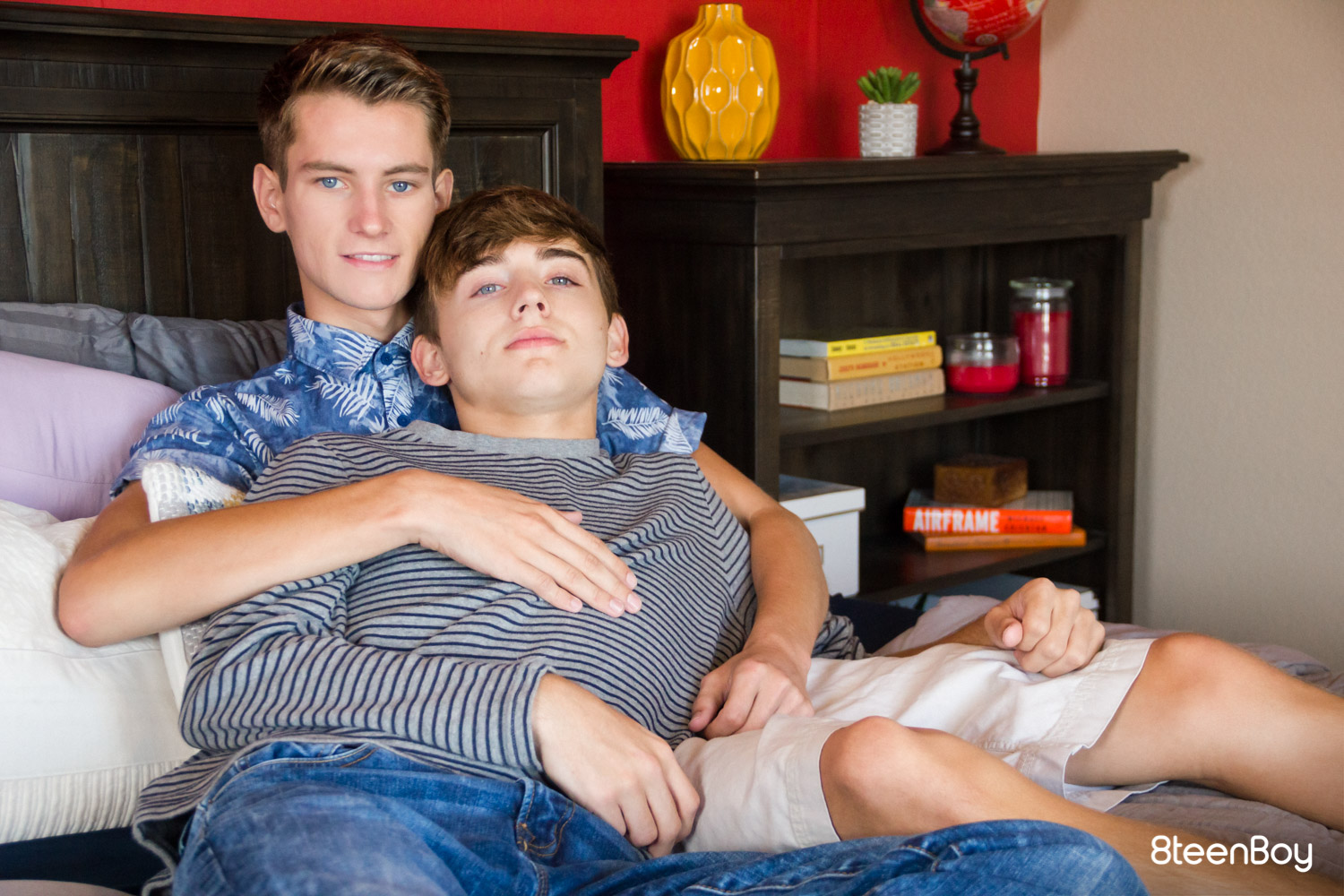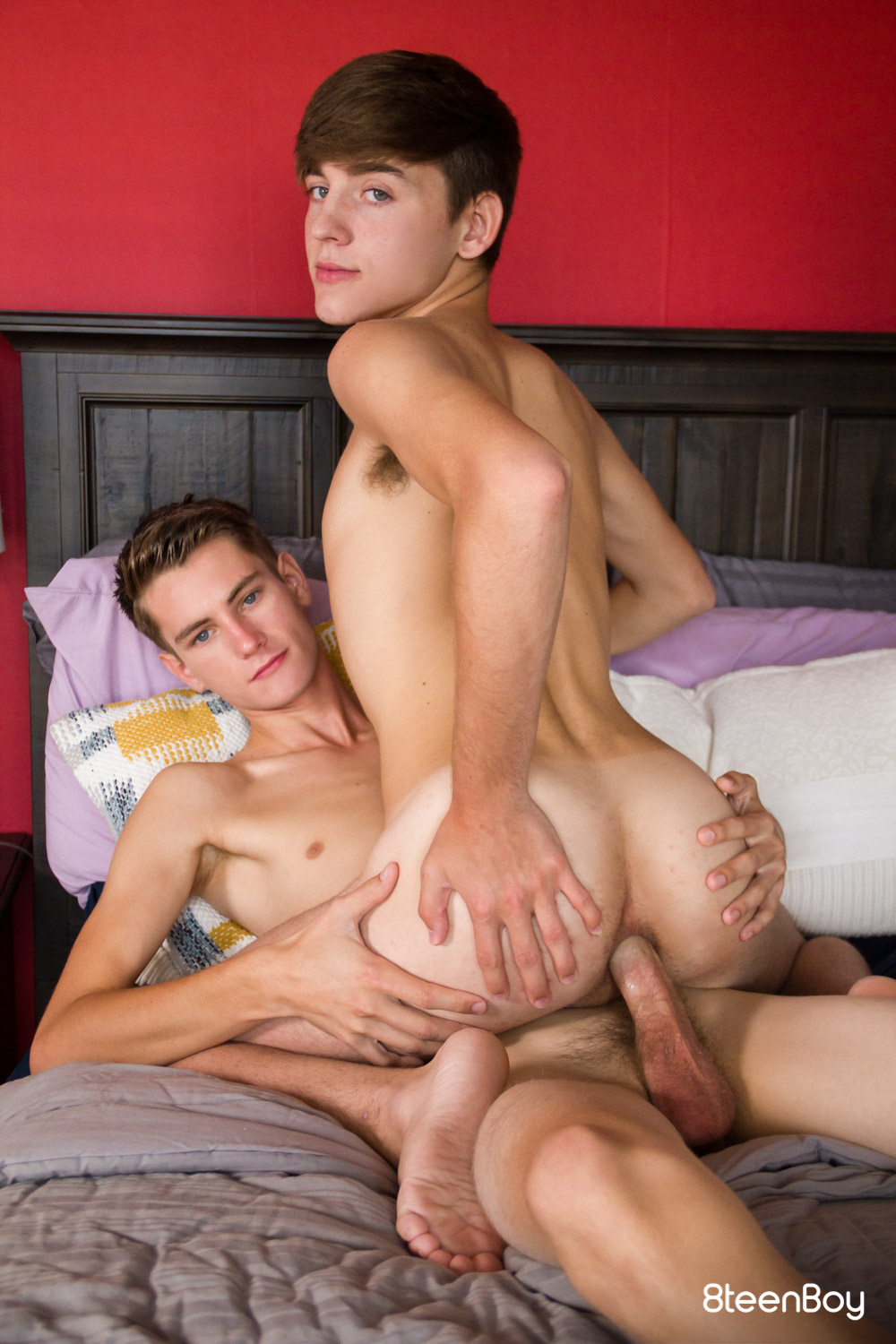 Trailer (watch full scene here):
[
8teenBoy: Trevor Harris And Jack Philips Flip-Fuck Bareback
]
Next, horse-hung duo Milo Harper and Dustin Cook take turns riding each other's fat cocks in another 8teenBoy flip-fuck: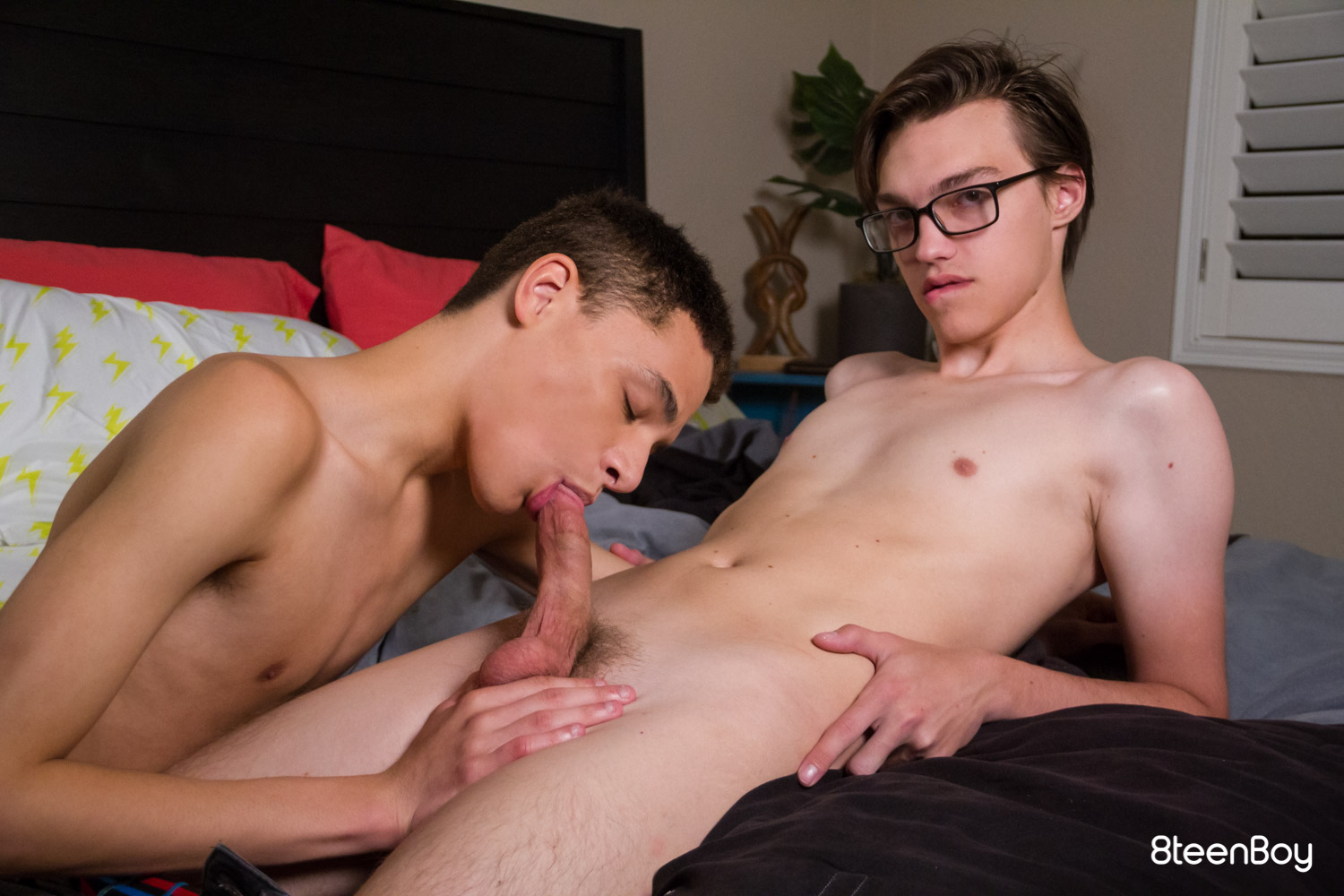 Trailer (watch full scene here):
[
8teenBoy: Milo Harper And Dustin Cook Flip-Fuck Bareback
]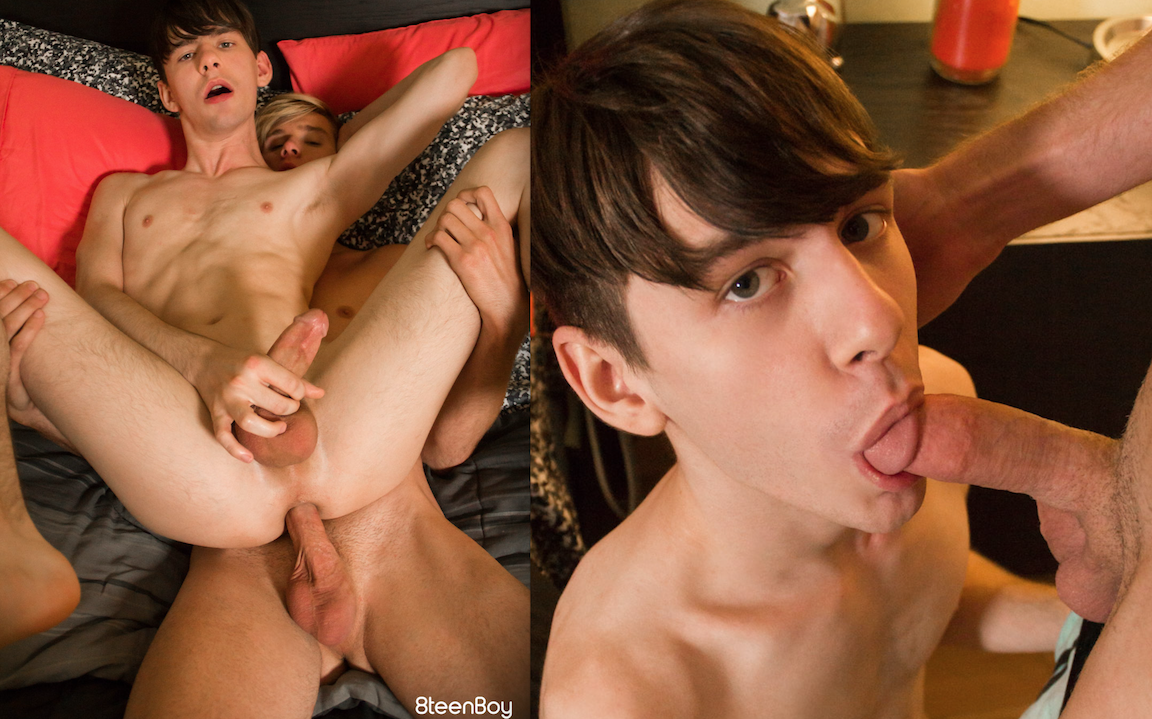 Finally, 8teenBoy performer Caleb Gray (seen above, being barebacked by Julian Bell) shared a cum shot video on Twitter this week, and it's without question one of the largest, longest, and most incredible cum shots of 2018 (or 2017, or 2016, or 2015). Here's a gif from just the first half of Caleb's cum shot, and note that the first stream of cum shoots up so high, it literally flies out of frame: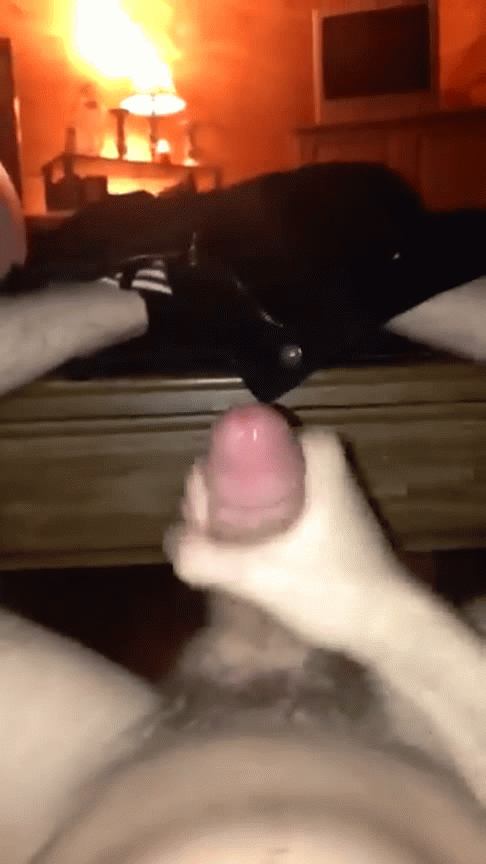 Some of this cum had to have hit his face, right?
Here's the entire cum shot in one long gif: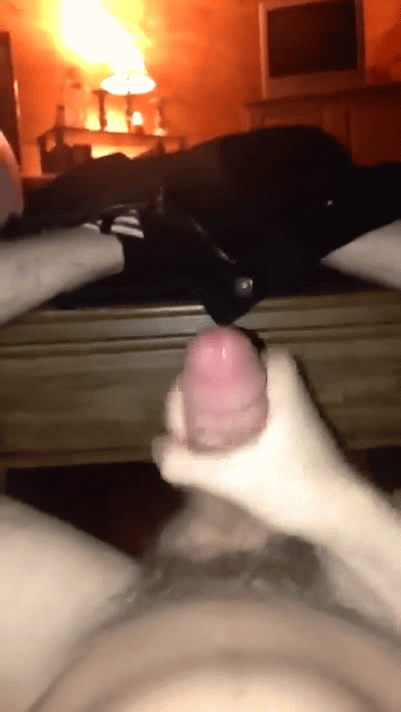 And here's the video. I count at least 11 ropes of cum being fired off over the course of 12 seconds, but in addition to that, there is also cum pouring out of his cock simultaneously, while he's shooting. In short, this is an unbelievable amount of cum, so thank you to Caleb for sharing it. The load begins at around 28 seconds (this video has no sound):
Goodnight twitter ❤️ pic.twitter.com/piPTRBWUW3

— Caleb Gray (@CalebGrayXXX) November 1, 2018