Trevor Miller Says He "Regrets Doing Gay Porn" Because He Was "Never Attracted To Scene Partners" And "HATED Bottoming"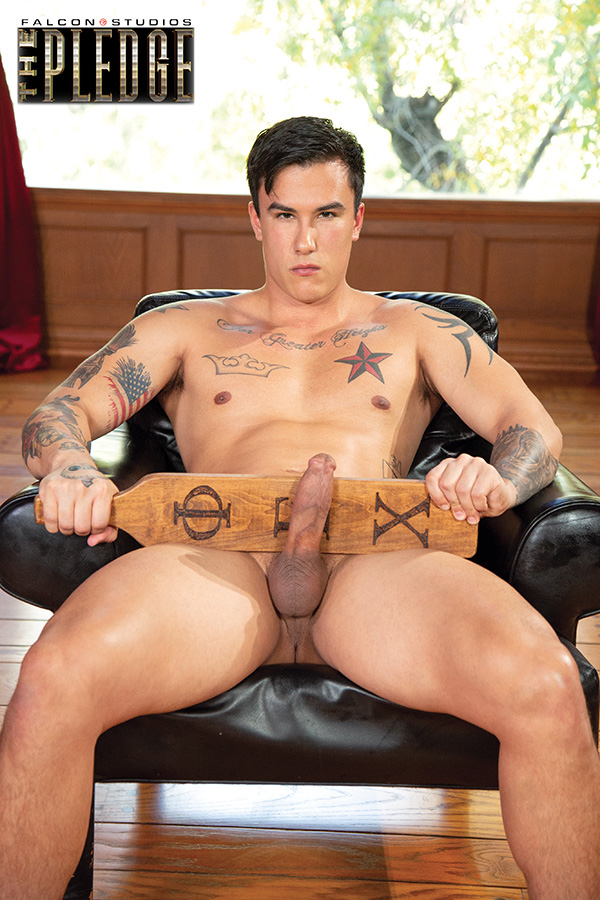 He started his career in March of 2018 at Corbin Fisher (where he performed as "Devon") and went on to film with NextDoorStudios, Falcon, and more, but now, gay porn star Trevor Miller says he "regrets doing gay porn," and he's revealed to fans that he was "never physically attracted" to any of his scene partners. Also, while he "hated" bottoming, he chose to do it "for the money":
Many porn performers aren't attracted to their scene partners, so that's nothing new. As most porn stars will tell you: Porn is a job, and while it's nice if you think your co-star is hot, it's not a requirement to get the job done. Are all the gay-for-pay (i.e., heterosexual) performers in gay porn physically attracted to their scene partners? I doubt it. Miller's revelations are good insights into his own expectations and choices, but I don't see them as "insights on the industry."
While Miller's honesty is appreciated, how in the world could someone say they weren't physically attracted to their scene partner—if that scene partner was Corbin Fisher's Max? The hell?
If Trevor Miller really wasn't attracted to Max, I can't help but wonder: Is he blind?
[
Corbin Fisher: Max Fucks Devon Bareback
]