Trouble In Paradise? Father And Son Gay Porn Powercouple Have Their First Lover's Quarrel On FamilyDick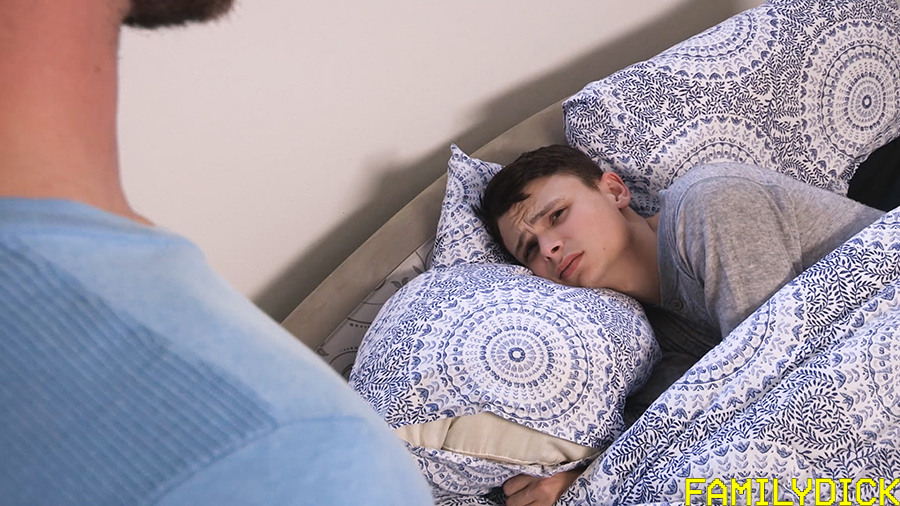 Just like regular powercouples, gay porn powercouples have their ups and downs and their disagreements. Unfortunately, beloved father and son gay porn powercouple Austin and Alex are having their first major argument today, and it puts their special relationship in jeopardy!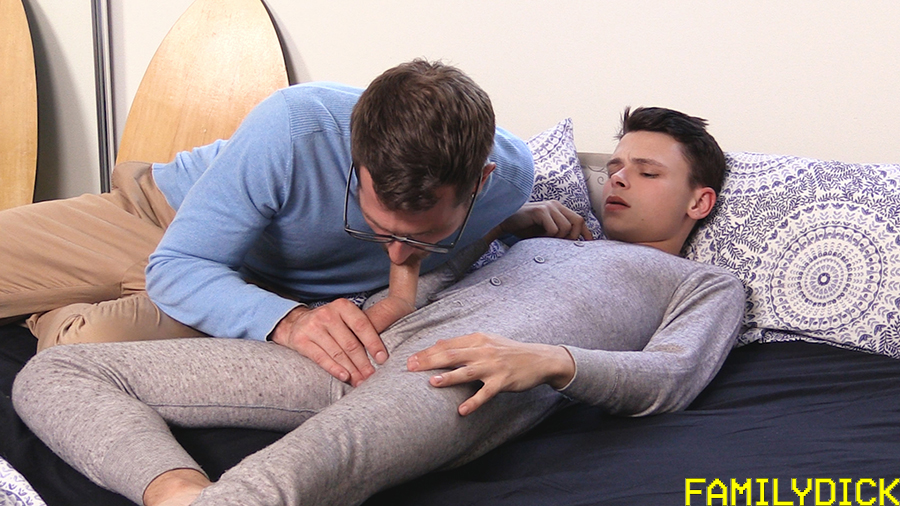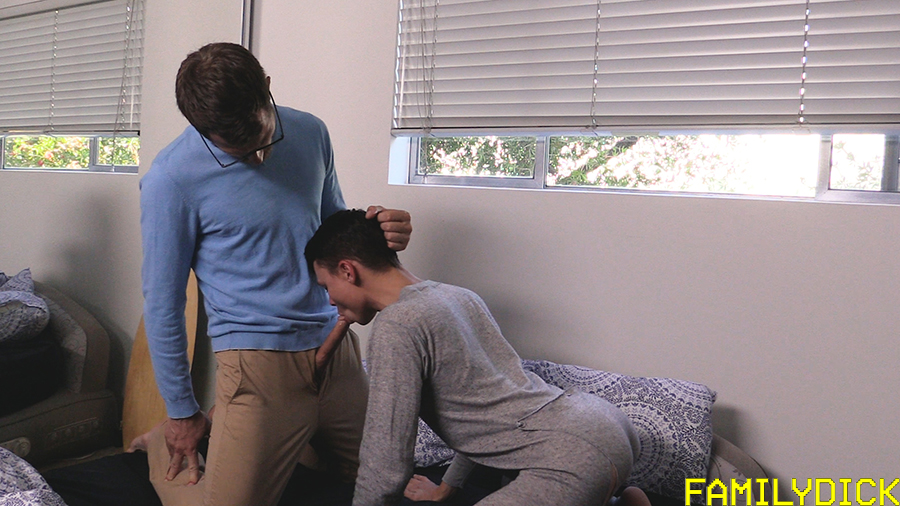 Things get heated when daddy Alex yells at his son Austin for sleeping in too late, and Austin actually talks back to his daddy by telling him that he's not ready to get out of bed yet! Thankfully, the couple is able to find common ground via some bareback sex and a creampie.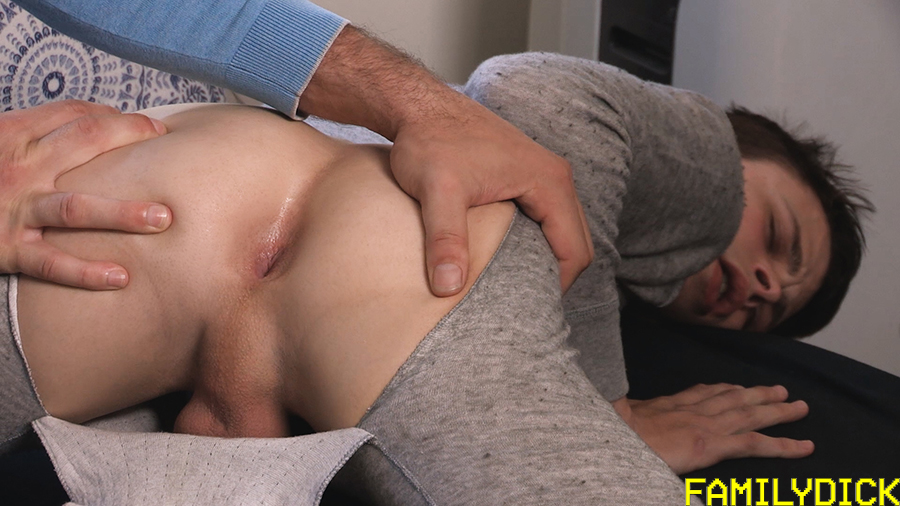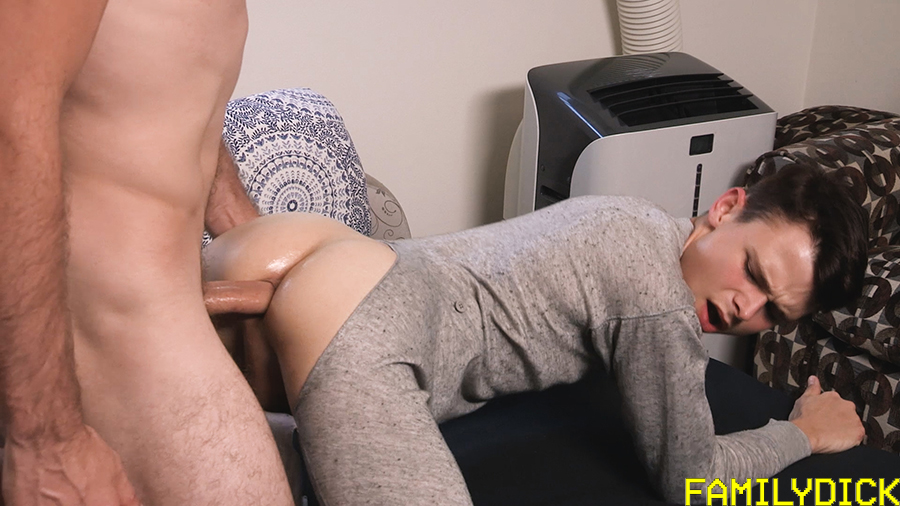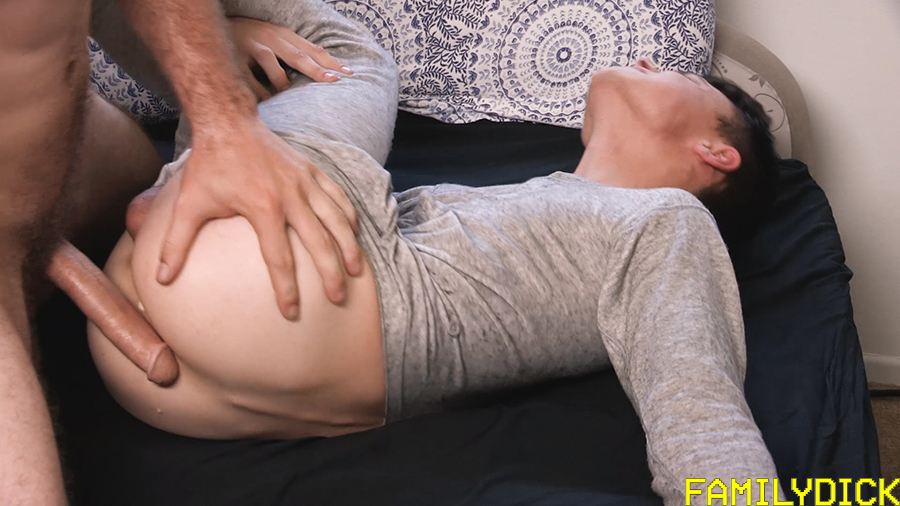 Sexual gratification is of course only temporary, while matters of the heart and hurt feelings tend to linger. Hopefully this FamilyDick duo can forgive each other and not let petty arguments get in the way of their love going forward. Trailer (watch full scene here):
[
FamilyDick: Dad Yells At Son For Sleeping In Too Late
]