Twitter Users Drag Sean Cody For Today's "Boring" Sean And Frankie Scene
I'm glad I'm not alone when it comes to critiquing Sean Cody's new content. The studio just tweeted preview photos of tonight's scene, starring Sean and Frankie, and fans are pissed.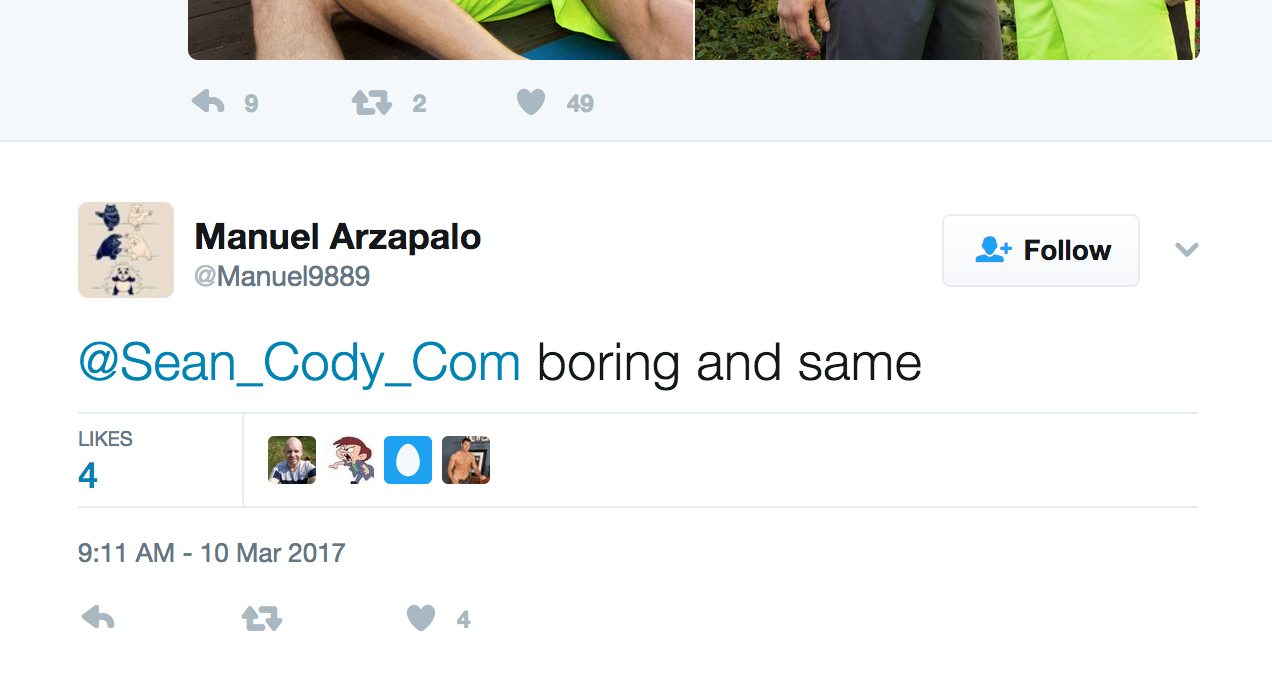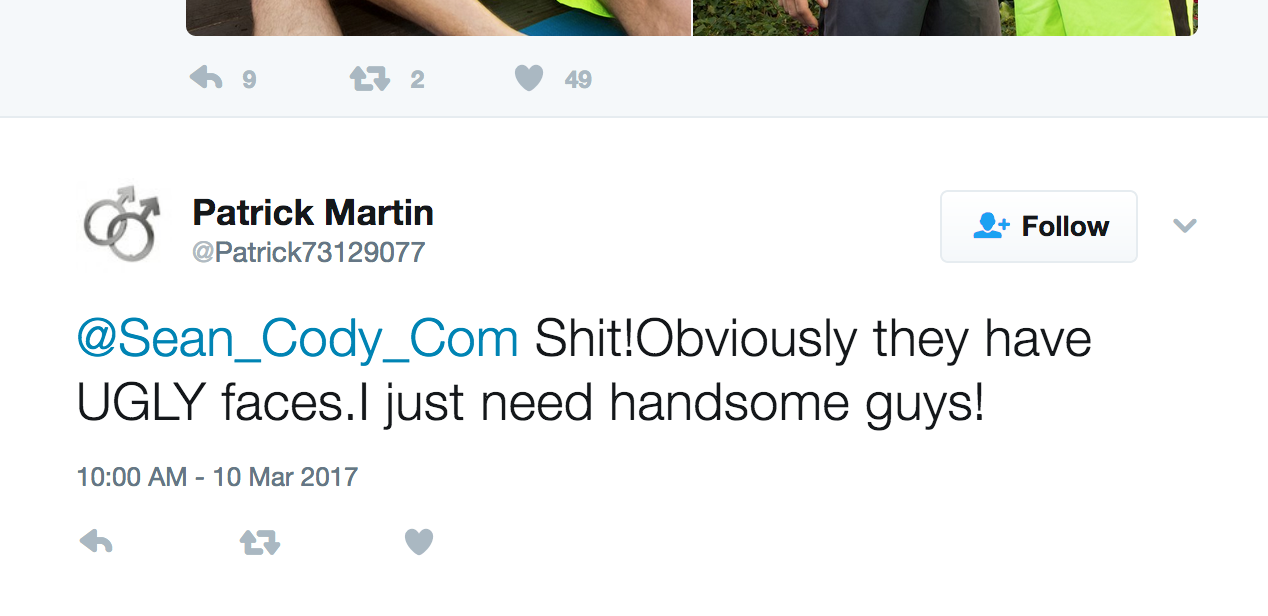 Even I wouldn't call someone "ugly" (not publicly, at least), but these former fans appear to be as pissed about the casting as they are about Sean Cody's overall decline in quality, with no directors, horrible angles/filming, and the studio's self-described "awful" camera equipment, which doesn't appear to ever be going away, even though they promised it would.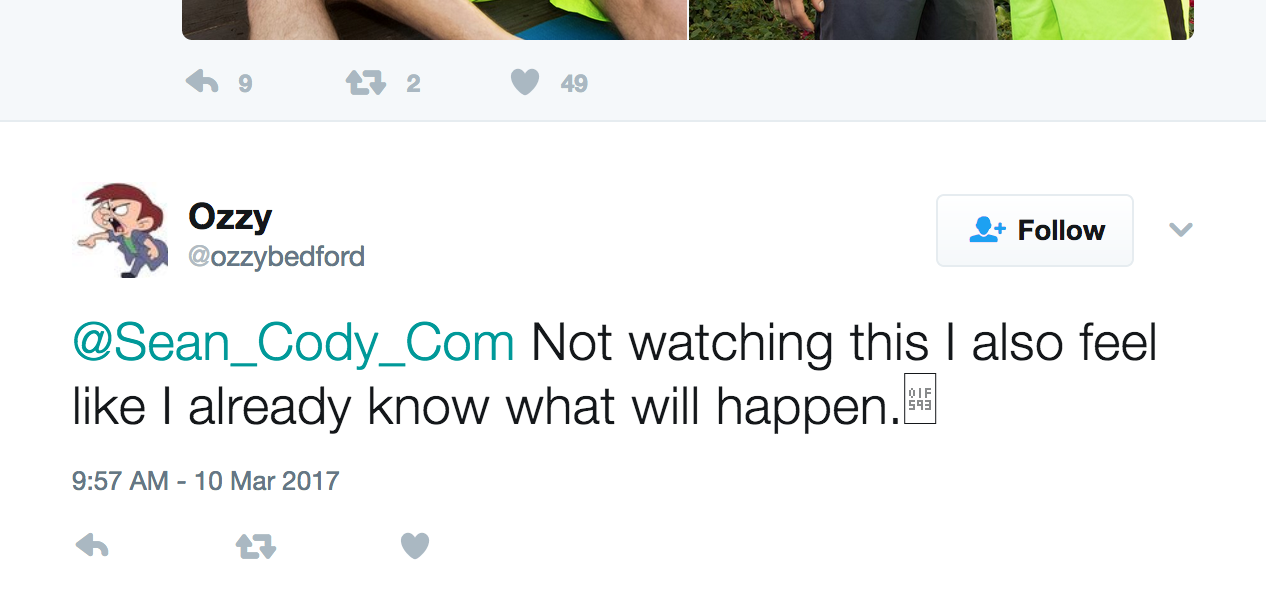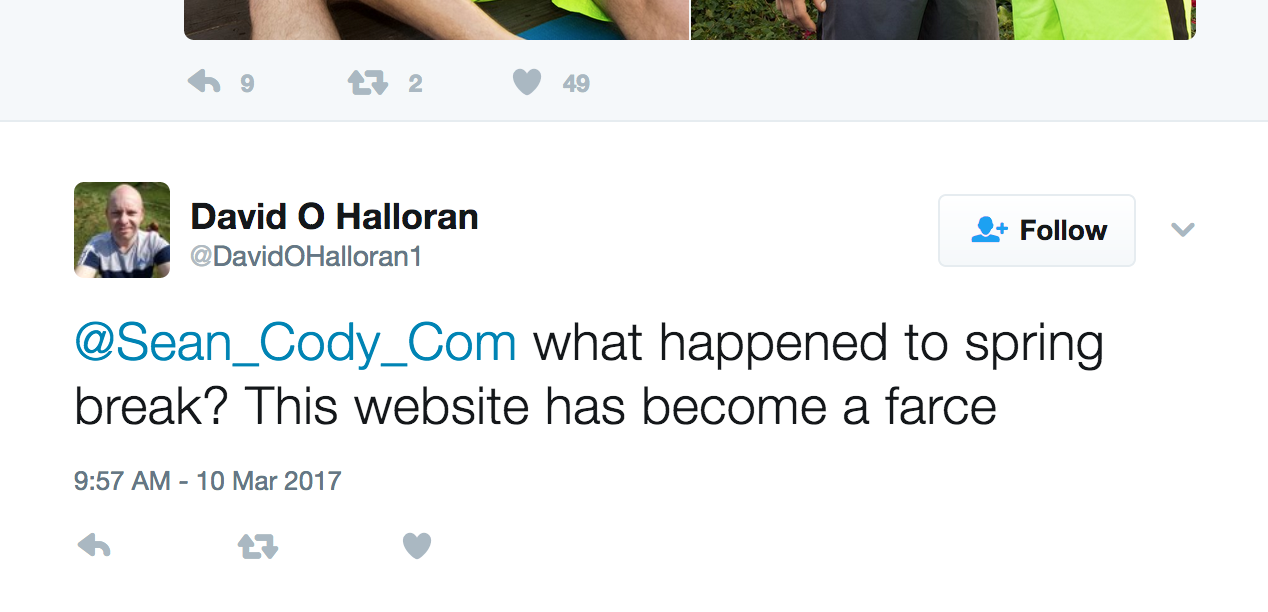 As great as it is to see people caring about such an iconic brand, I doubt it'll do anything to help. Unfortunately, the old Sean Cody is long gone. The Sean/Frankie scene is out in a few hours here.