Wait—Gay Porn Star Cameron Parks Has A Secret Twin Brother?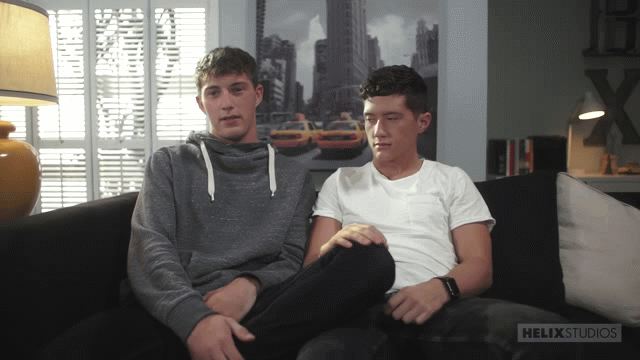 Helix's latest Q&A video features Cameron Parks and Tyler Hill taking fan questions, and this installment of the ongoing series features a few surprise twists, including cameos from Joey Mills (as seen above) and…Cameron Parks' secret twin brother?!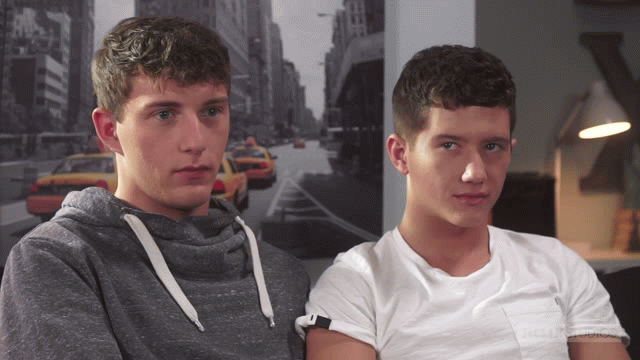 (Pretty sure that's not really a twin, but rather some clever editing.)
One fan asks Cameron Parks to bite Tyler Hill's "beautiful derriere," which honestly is a great question.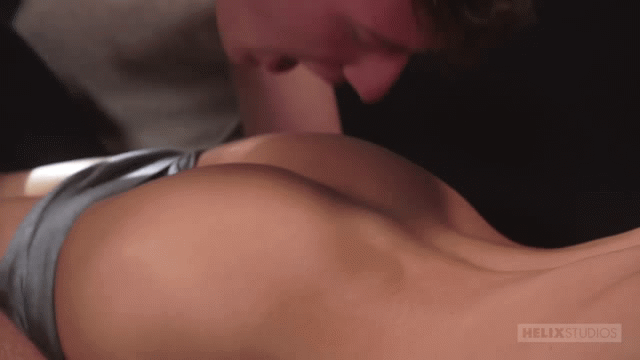 Things quickly escalate from there, with Tyler taking Cam's cock in a few positions. Fans of both performers will no doubt be happy to finally see both stars together in a duo scene.
Note: While this is a condom scene, Cameron pulls out, slides the latex off, and actually shoots his load right onto Tyler's hole. Then, in one of the hottest, raunchiest, and more surprising things I've seen from Helix recently, Cameron goes down and eats his cum out of Tyler's ass!
Trailer (watch full scene here):
[
Helix: Cameron Parks Fucks Tyler Hill
]