Hot House Made A Weird Yet Hot Gay Porn Parody Of Frankenstein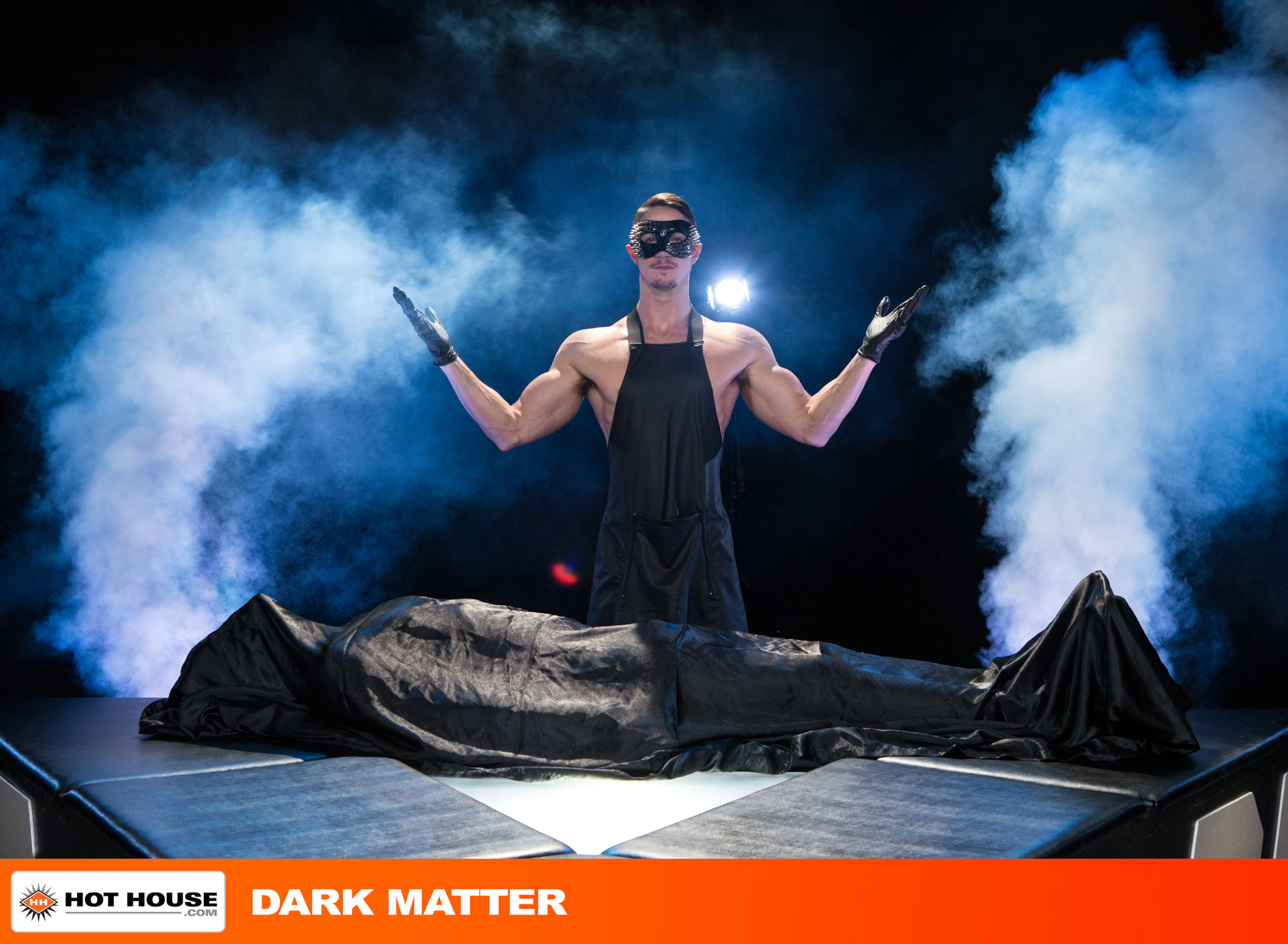 The first scene from Hot House's "Dark Matter" is out today, and…uhh…
No idea what's going on here, but it doesn't really matter once they start fucking, given how hot they both are. Skyy Knox and Tyler Roberts' bodies are amazing, and in fact one of their bodies is so amazing, it might not even be real? The movie has something do with creating a "fantasy" man, and because this is Raging Hot Falcon, there are giant boxes involved (this studio's addiction to boxes is clinically insane):
Sexual creation takes a new twist as Skyy Knox brings his fantasy hunk, Tyler Roberts, to reality from under a black blanket amid a scurry of smoke and fury. Skyy's new creation mimics everything he does in mirror image from waving to kissing to removing their masks. It soon becomes clear, though, that Skyy can't control the horny hunk when he shows that he has a mind of his own with satisfying his sexual urges.
So, it's a gay porn parody of Frankenstein. (Or, just another way to justify filming people having sex on boxes in empty rooms.)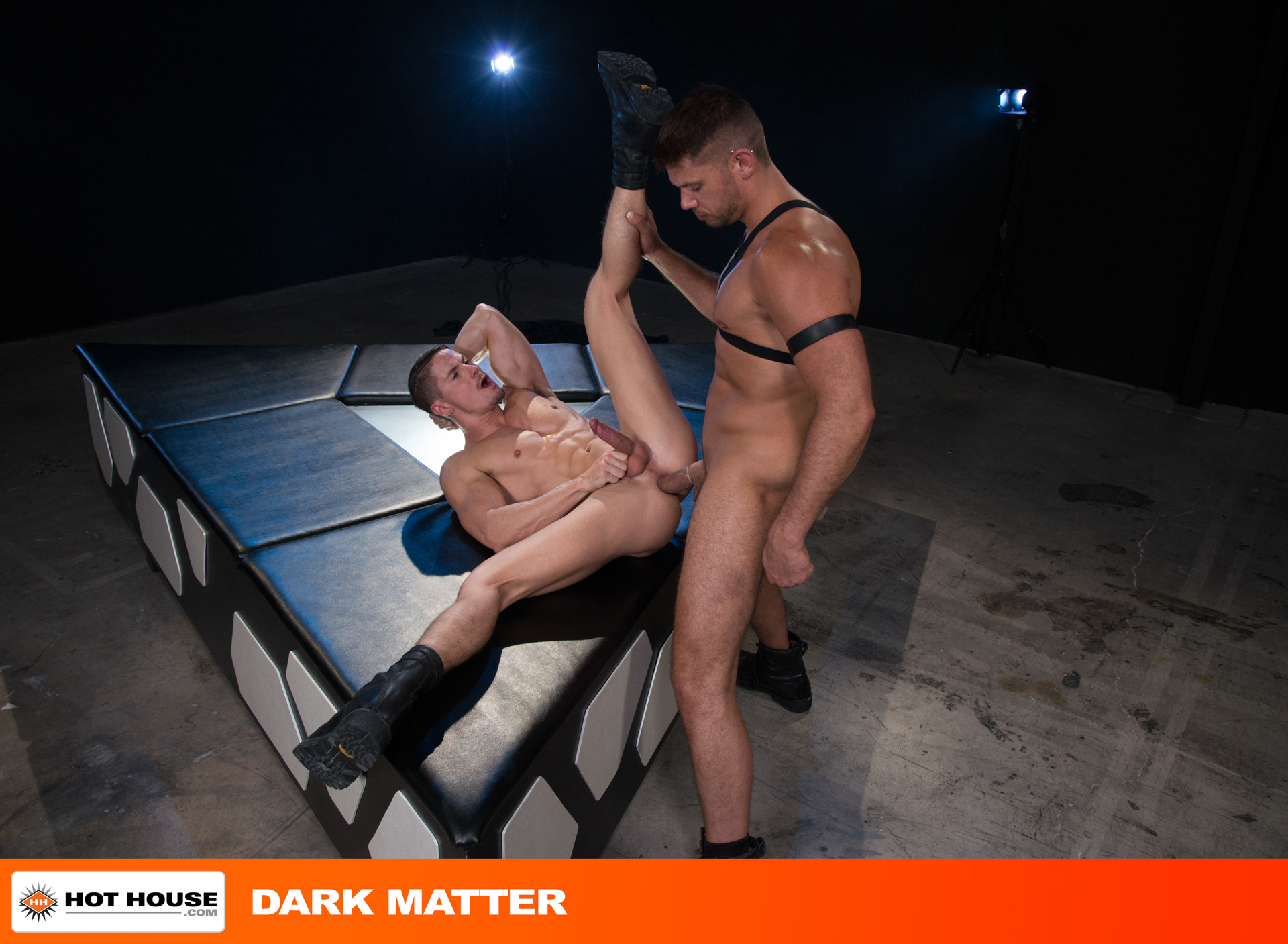 Side note: I can't believe I'm just realizing this, but Skyy Knox's fantasy man Tyler Roberts is actually former gay porn star Ty Roberts, who I think only did one movie, Home Invasion, almost 10(!) years ago for Titan: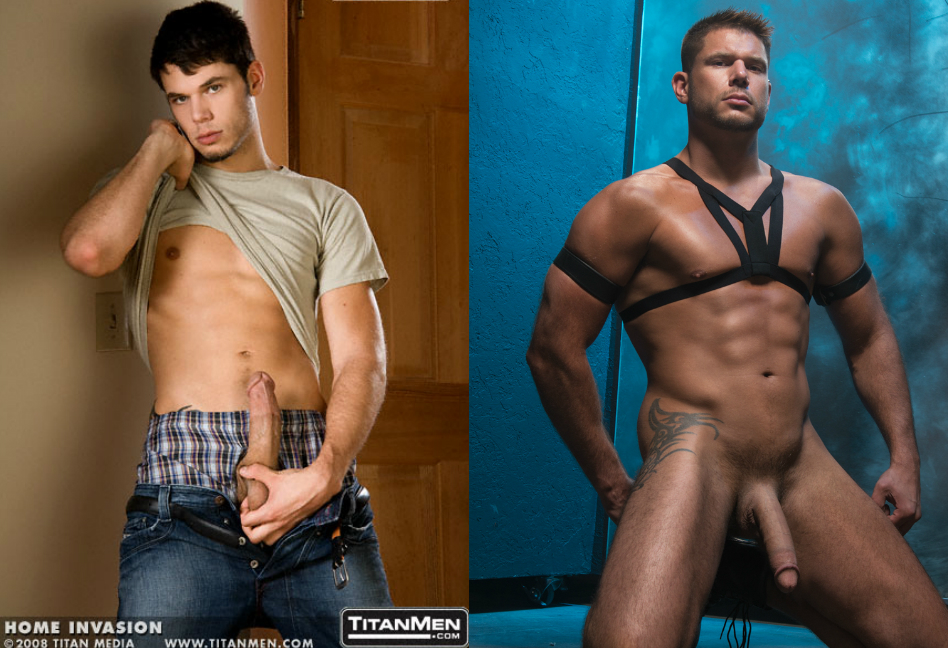 I remember thinking Ty Roberts was so cute, and always wanted to see more of him, but he only did the one movie. Thanks to Skyy Knox's magic boxes, he's back! Best of all, he's kept the same great cock, and turned into a massive hunk.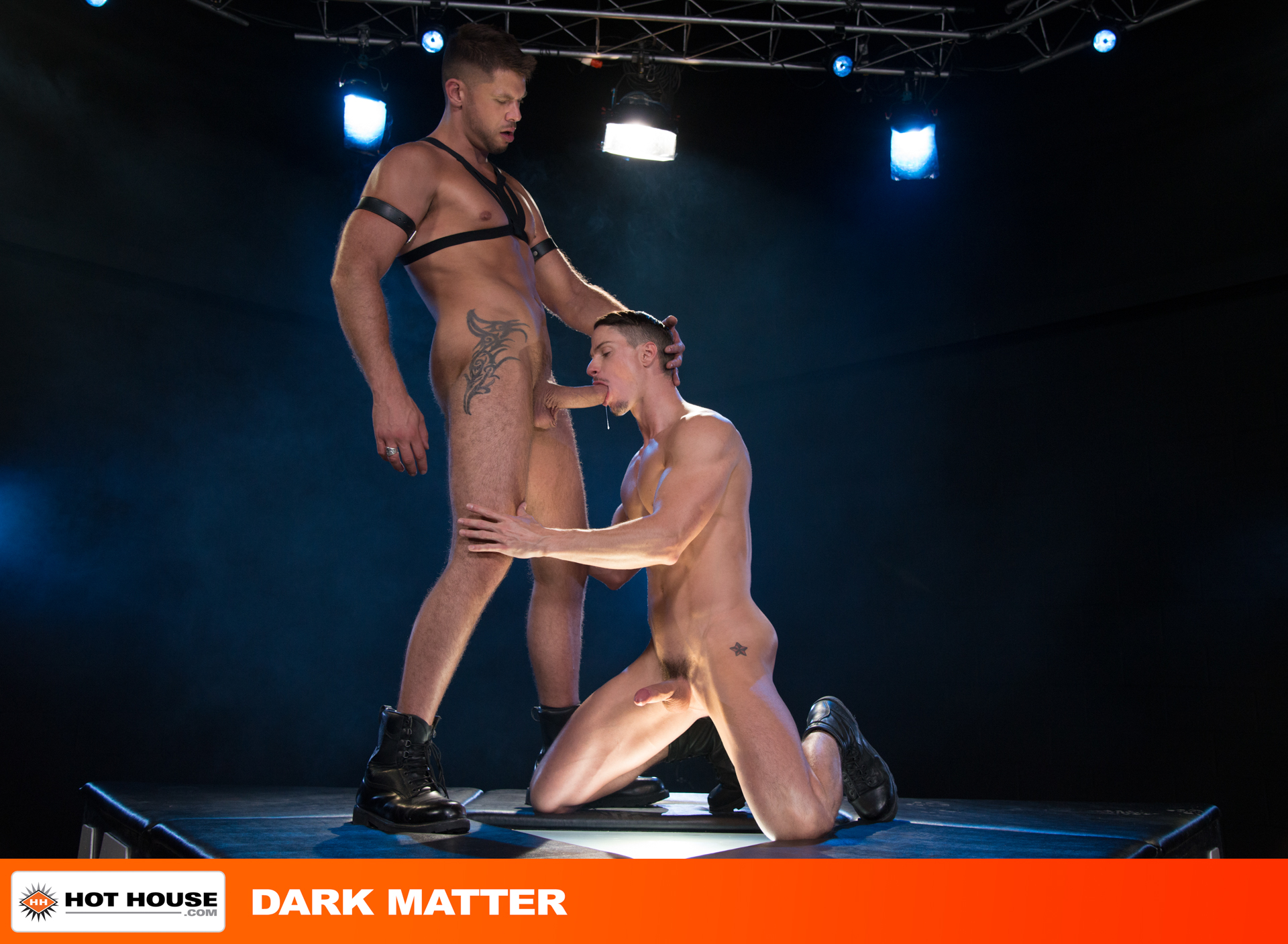 Trailer (watch full scene here):
[
Hot House: Skyy Knox Fucks Tyler Roberts
]