Ugh, More Suit Porn: Allen King Fucked TWICE While Wearing A Suit
If I've said it once, I've said it a thousand times: The worst kind of porn, other than POV porn, is suit porn. Sadly, Men.com has devoted an entire series to it, and there's another new episode today. This one stars Papi Kocic (how do you pronounce his last name? Co-sick? Ko-chick?), perhaps the most good looking yet surprisingly boring performer in gay porn right now, and he's topping Allen King. The preview: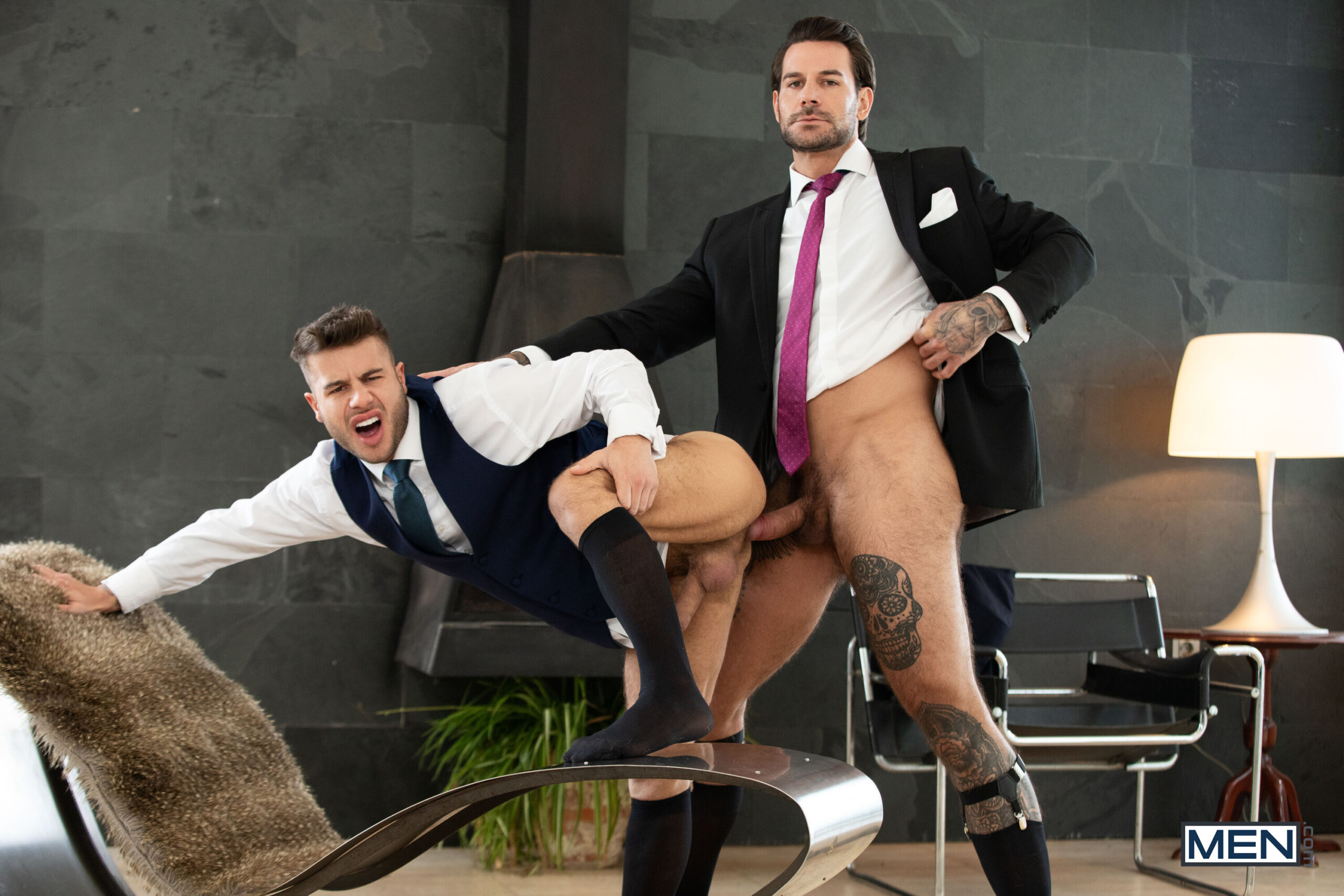 You have to give Allen King credit for being able to make the exact same bottoming face in every single position. Trailer (watch full scene here):
[
Men.com: Papi Kocic Fucks Allen King Bareback
]
Also, what the hell? Did all the gay porn studios do a smash-and-grab robbery at a Brooks Brothers? There's yet another awful suit porn series running on Raging Naked Falcon Hot Sword right now, and Allen King is in the latest episode from that series, too! God help us, and let's hope the studios have gotten all the use possible out of these cheap ugly suits. Please donate them to Goodwill and let's move on.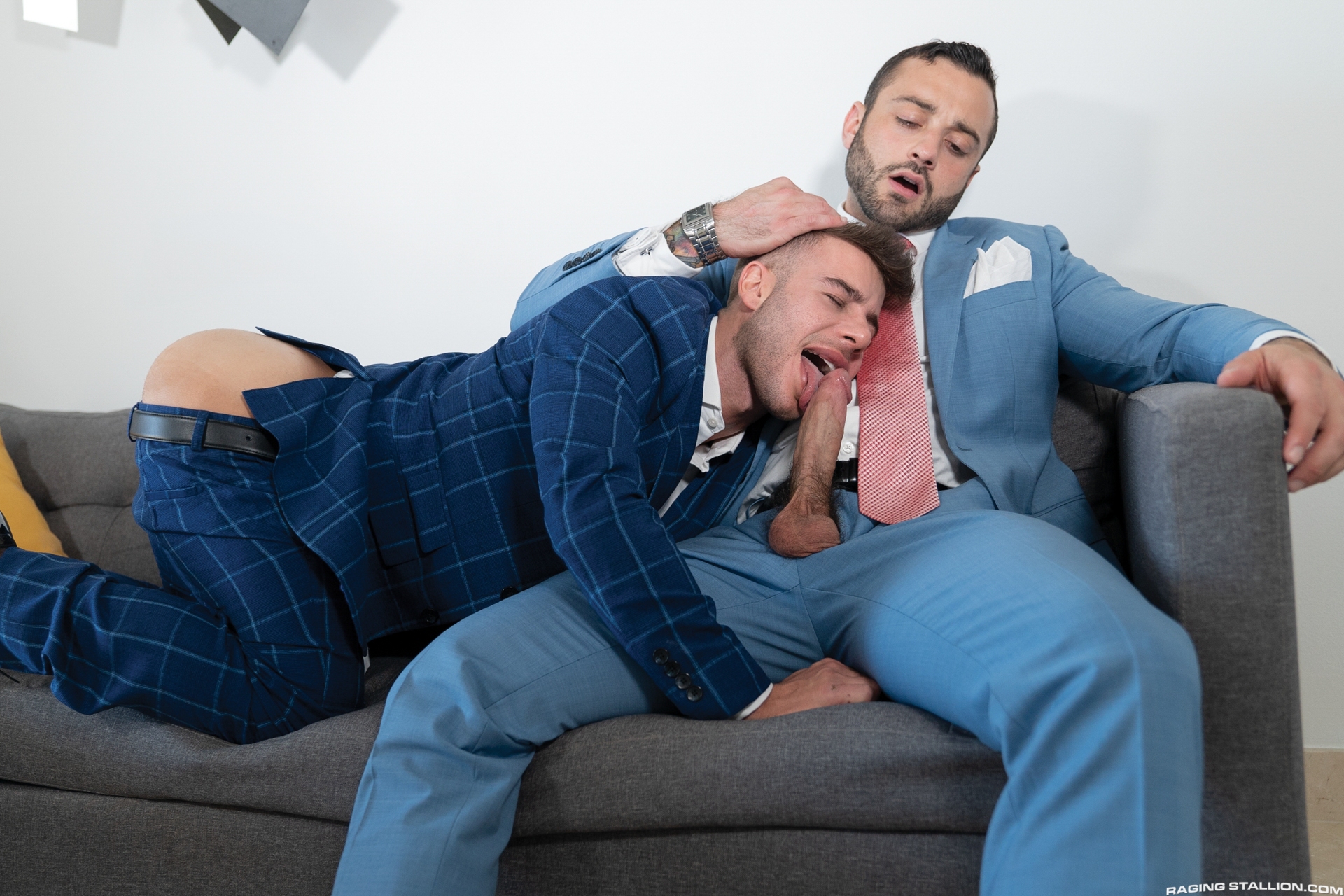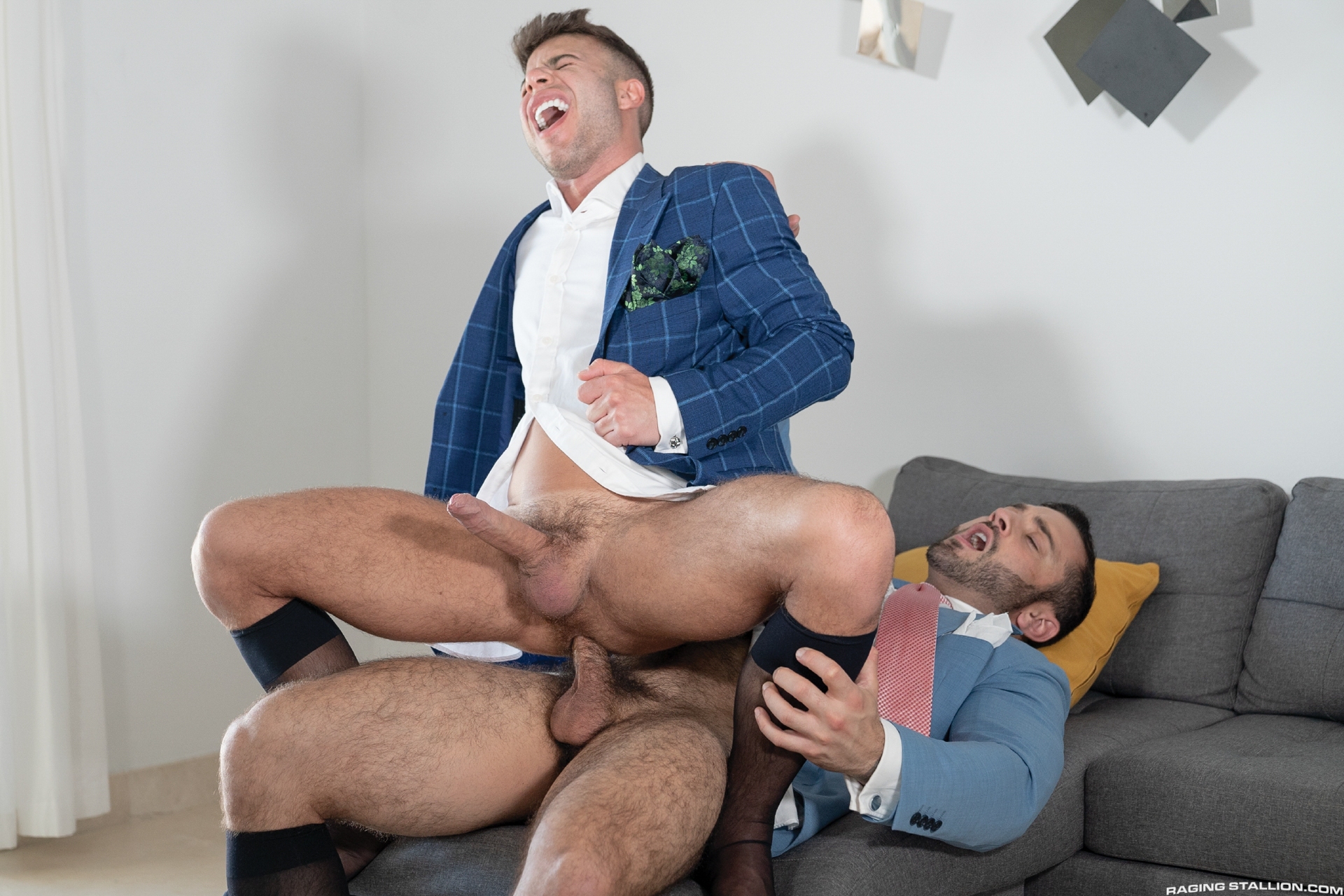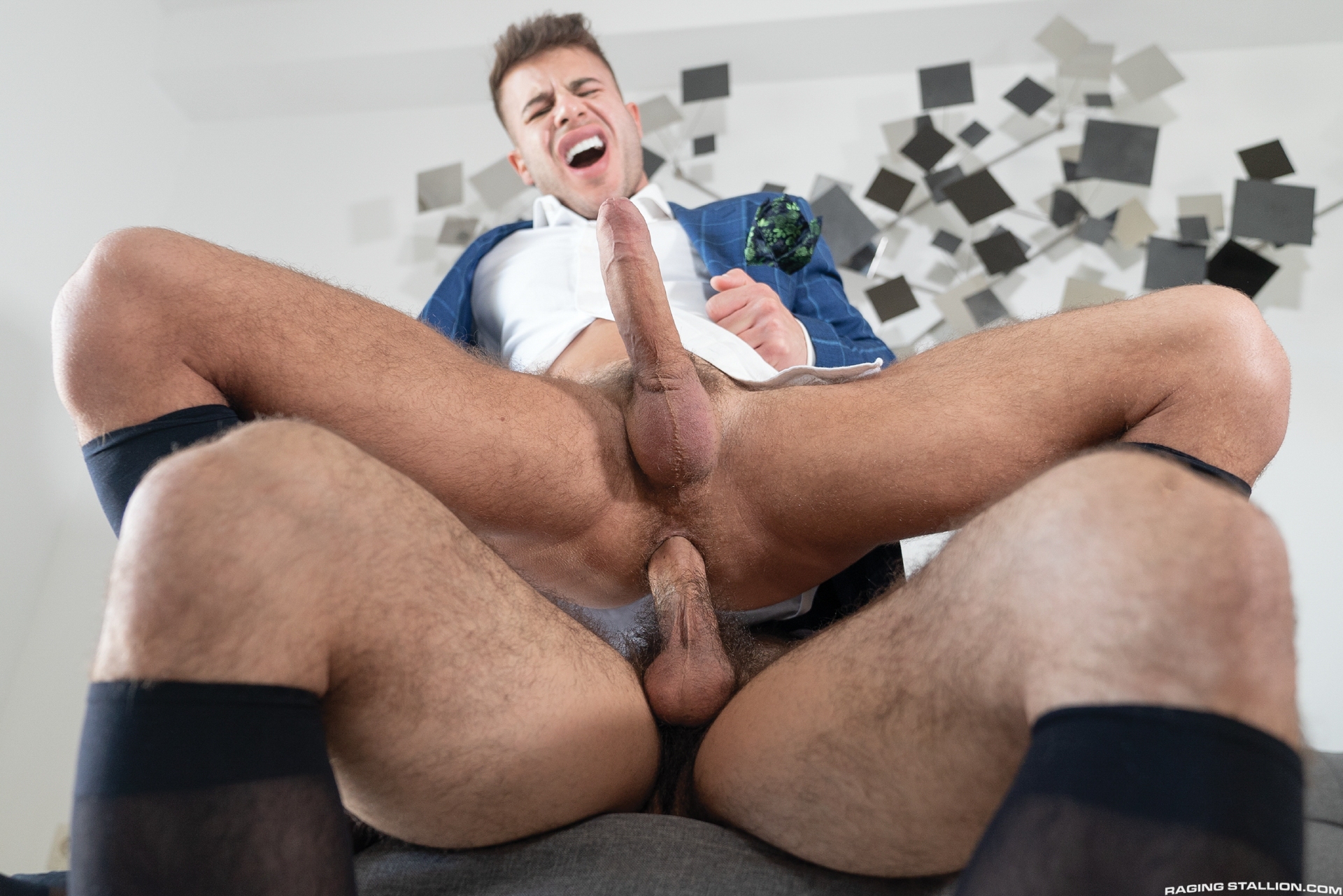 Well, that looks pleasant. Trailer (watch full scene here):
[
Sword Hot Raging Naked Falcon: Drew Valentino Fucks Allen King Bareback
]