Unreal: Spikey Dee And Matthew Grey Look Like AI Gay Porn Stars In Helix Studios Photo Gallery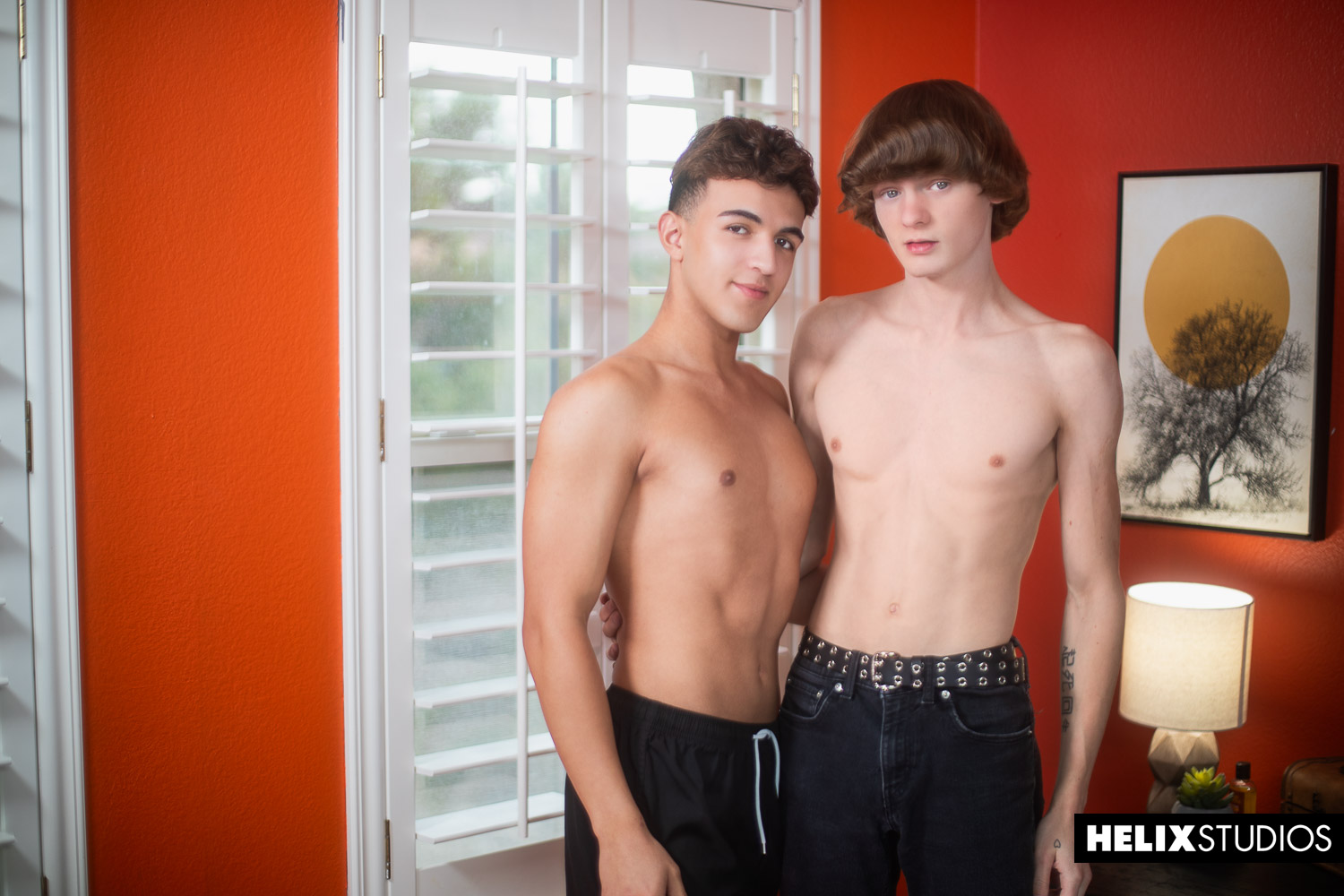 Retouched, filtered, photoshopped, airbrushed, glazed, snatched, and bedazzled to within an inch (or a millimeter) of reality, performers Spikey Dee and Matthew Grey look like holographic robot gay porn stars of the future in their new Helix image gallery. It's the XXX Olan Mills you never knew you needed: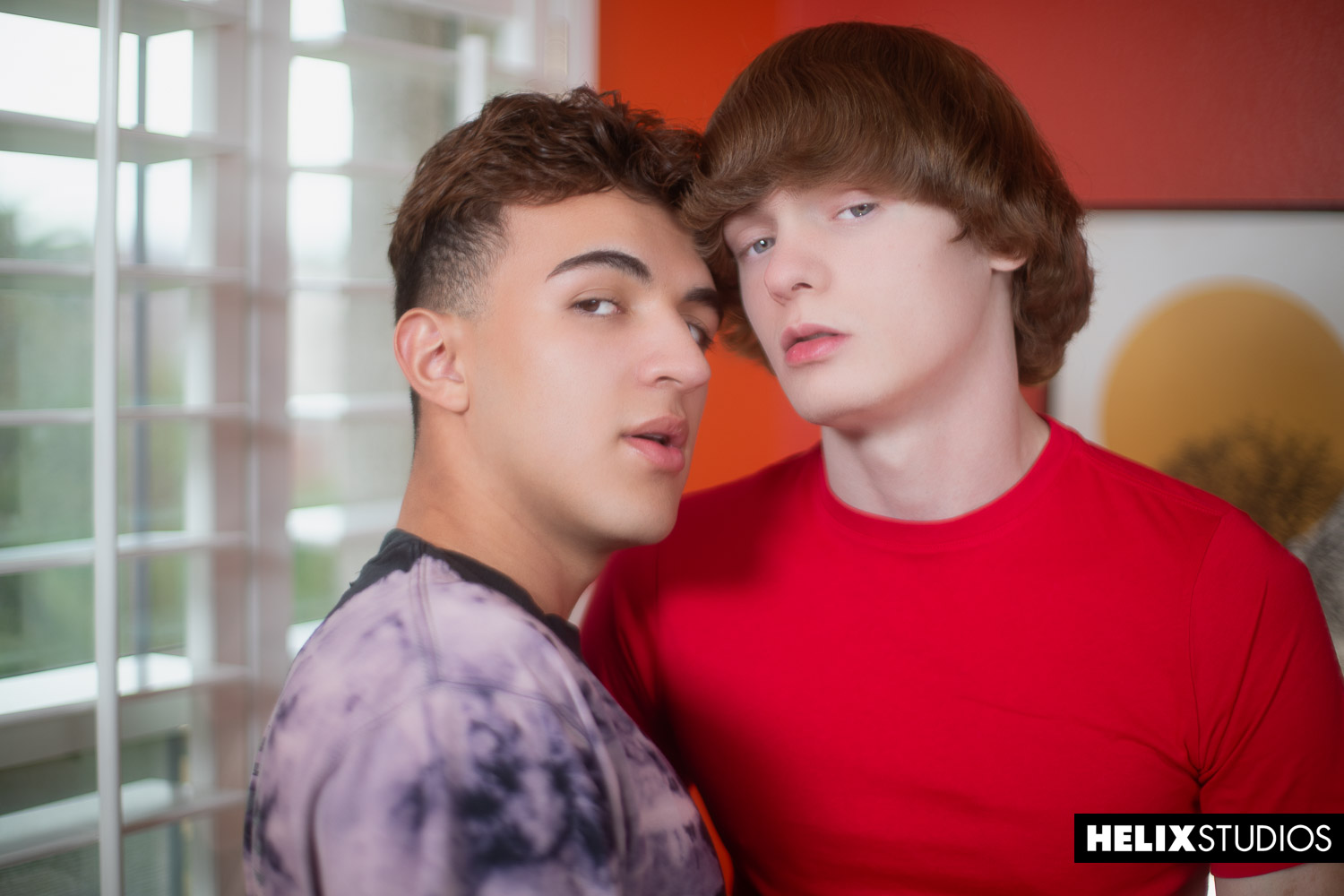 Did you even know they made photo editing software that could do this?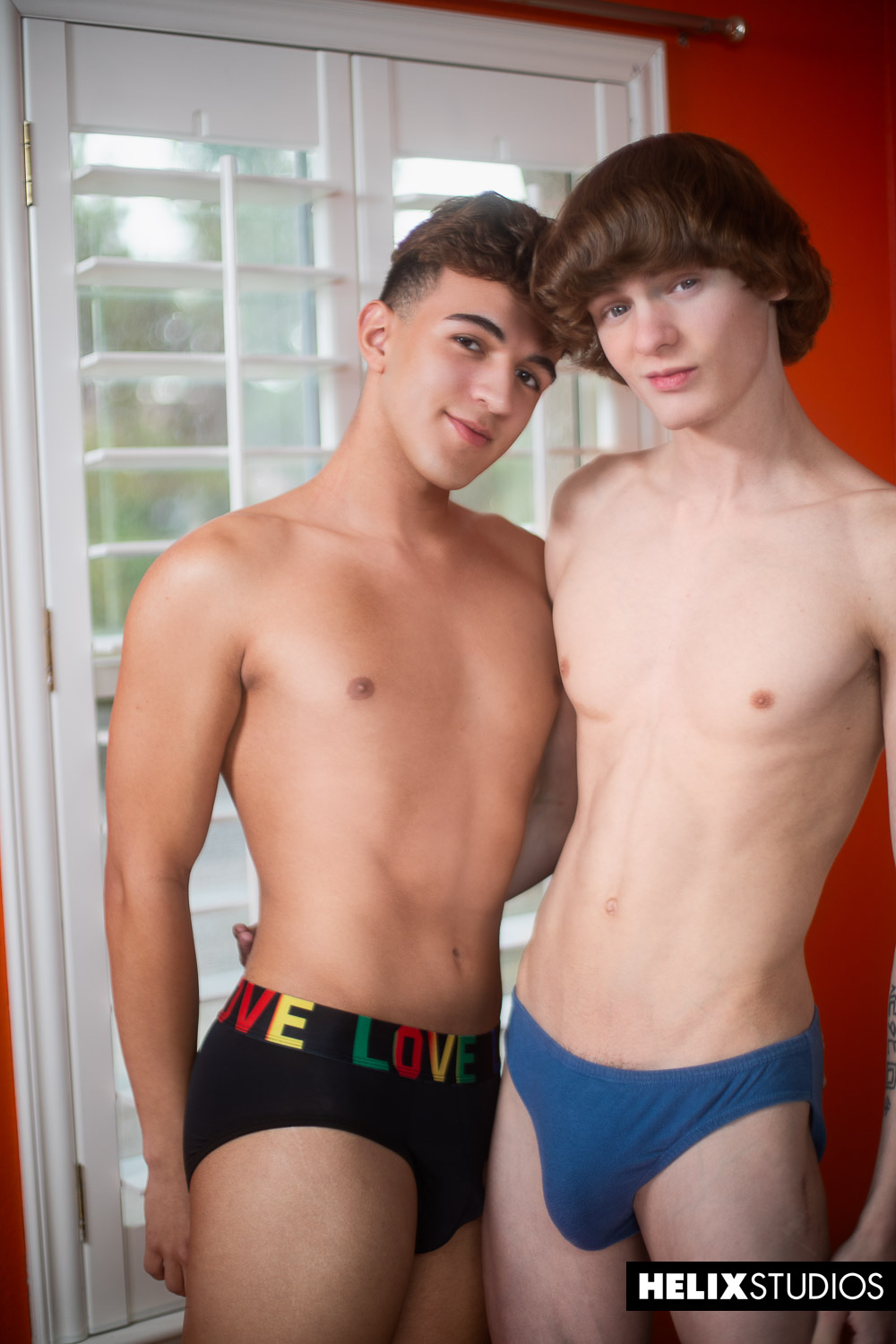 It looks like Matthew is lying on top of a sex doll in the photo below.
I feel as if these photos were created by AI. Well, that or an out-of-work former Precious Moments designer.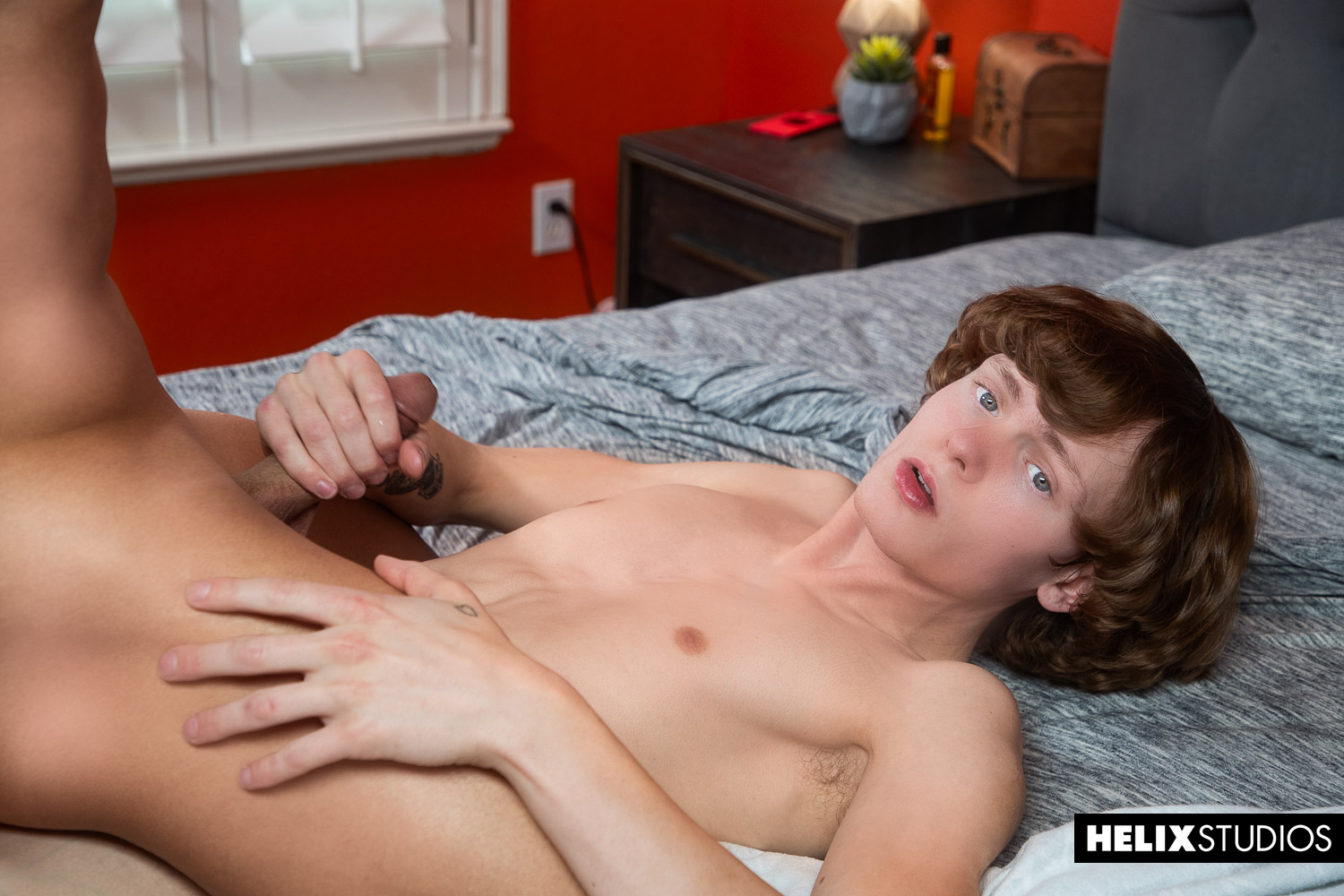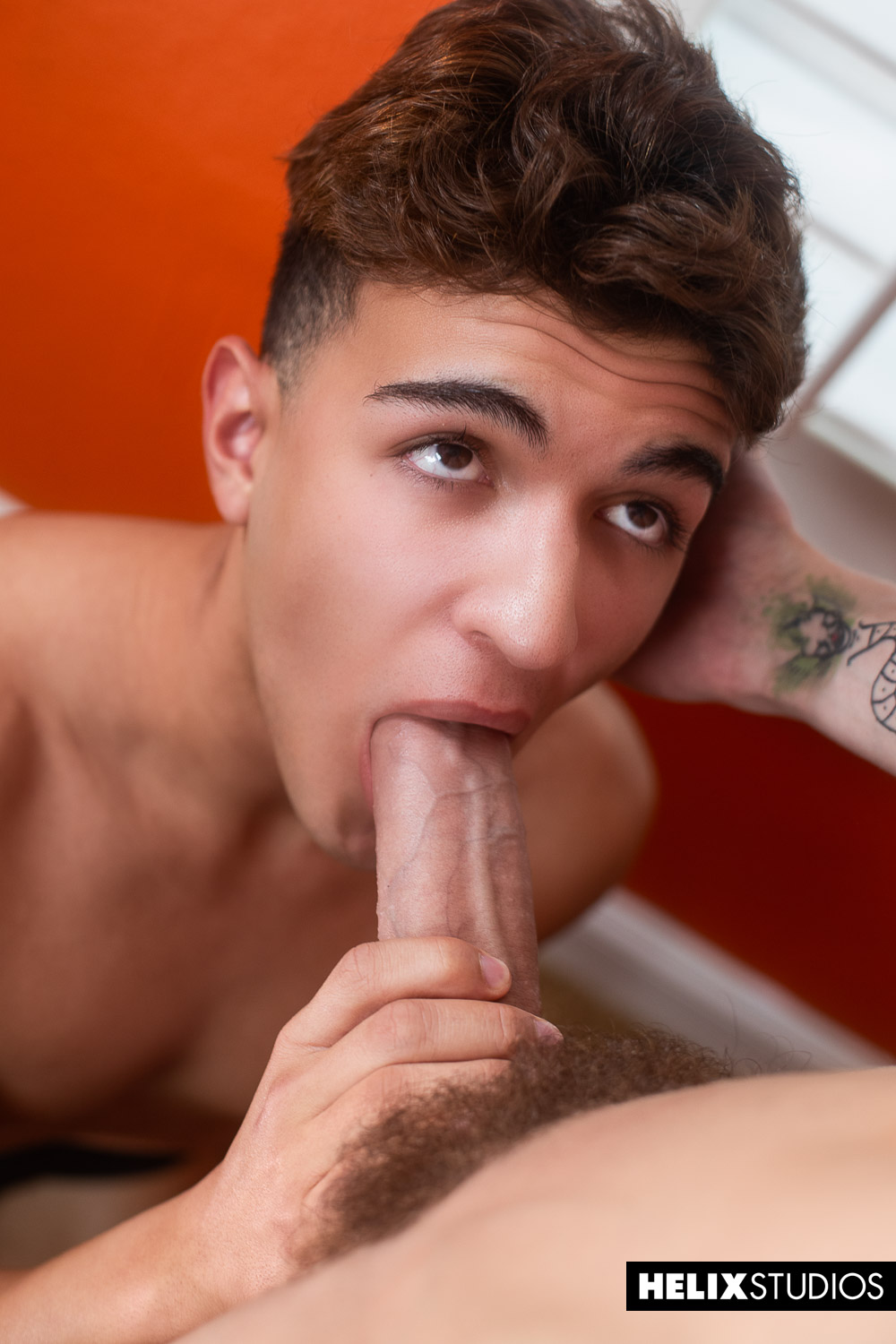 Despite the unrealistic photos, there are real life gay porn stars in the photos, and they can be seen without the filters in the video below.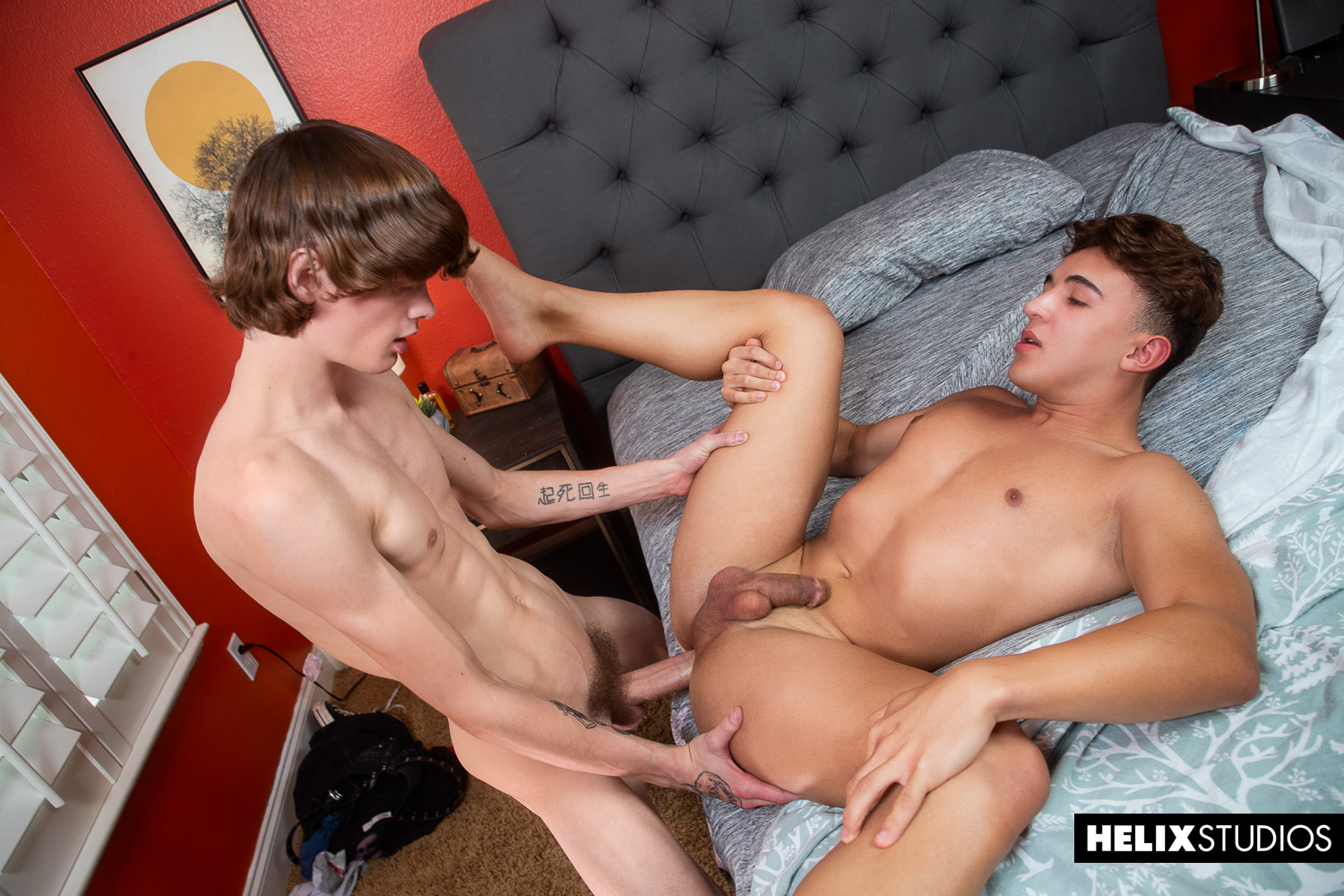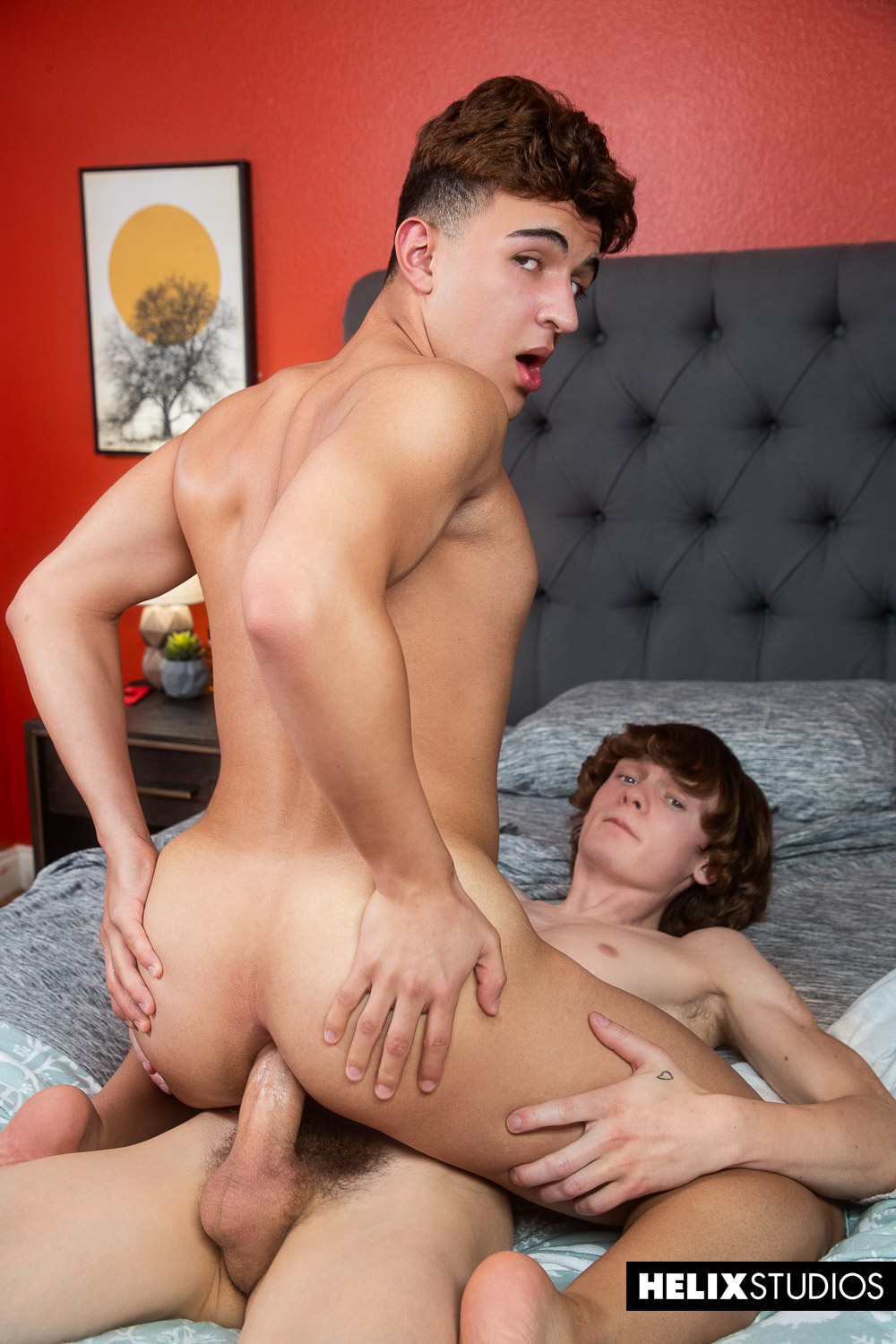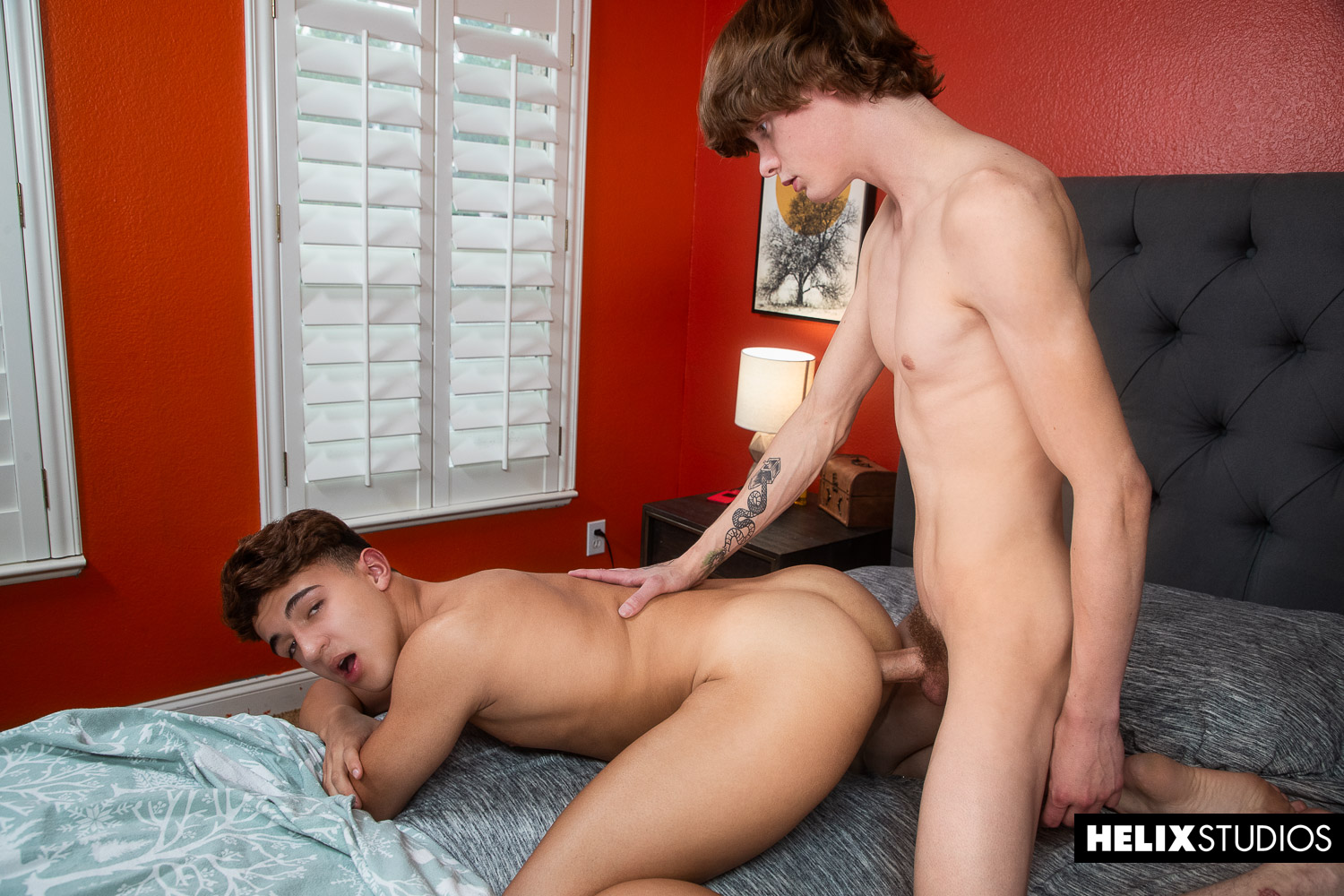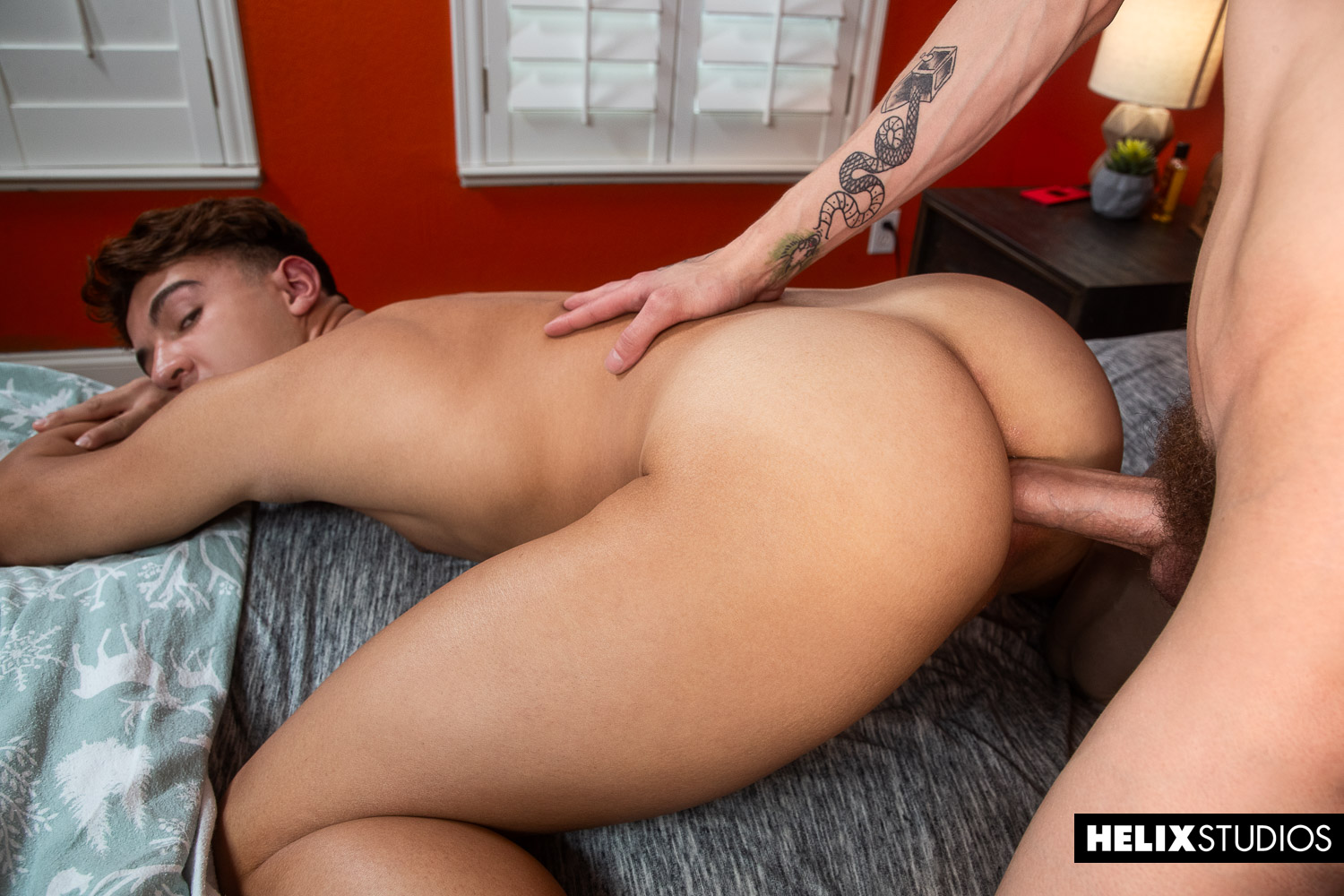 Good news: The guys are as cute on video as they are in the photos. In fact, they're probably even cuter without the Instagramification of their faces. And thankfully, Spikey's huge cock and Matthew's round bubble butt weren't really photoshopped at all, since they're just as big and perfect in the scene. Trailer (watch full scene here):
[
Helix: Spikey Dee Fucks Matthew Grey Bareback
]