VOTE: Which Of These Six Men Will Become The Next Men.com Exclusive?

Last year, Men.com, Str8UpGayPorn, and Str8Up readers helped crown Diego Sans the winner in the "Next Men.com Exclusive" contest. Now, Men.com is on the hunt for their next exclusive model, and once again, it's up to you to determine the winner.
Earlier this month, Str8UpGayPorn put out a call for newcomers to enter the contest and potentially become the Next Men.com Exclusive, and here are the six men who were brave enough and hot enough to submit their photos.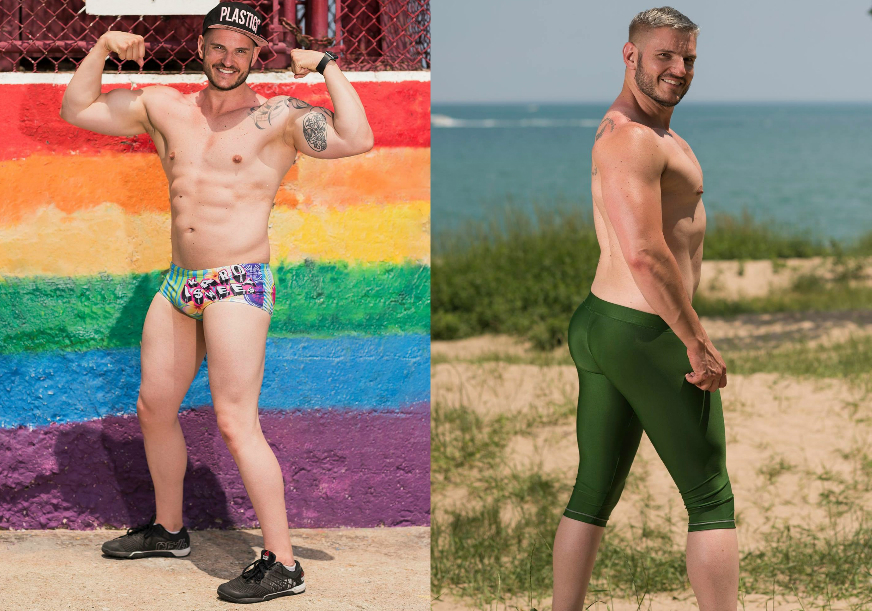 1. Patrick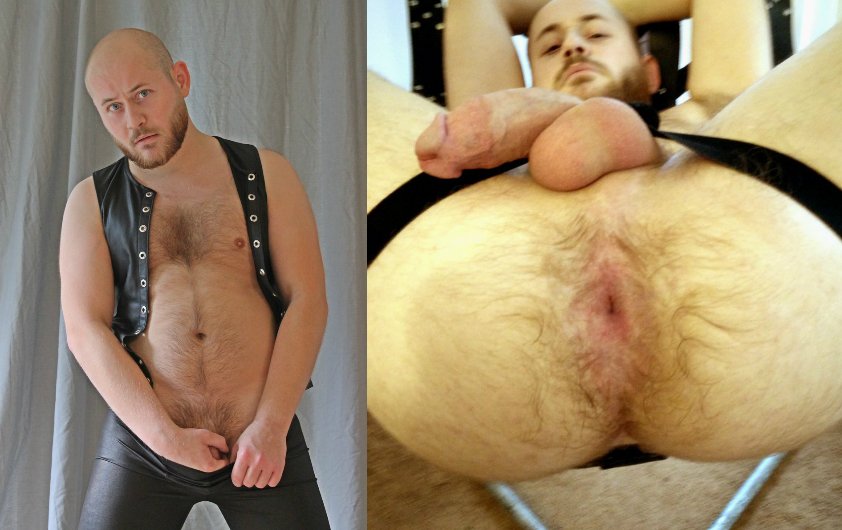 2. Colin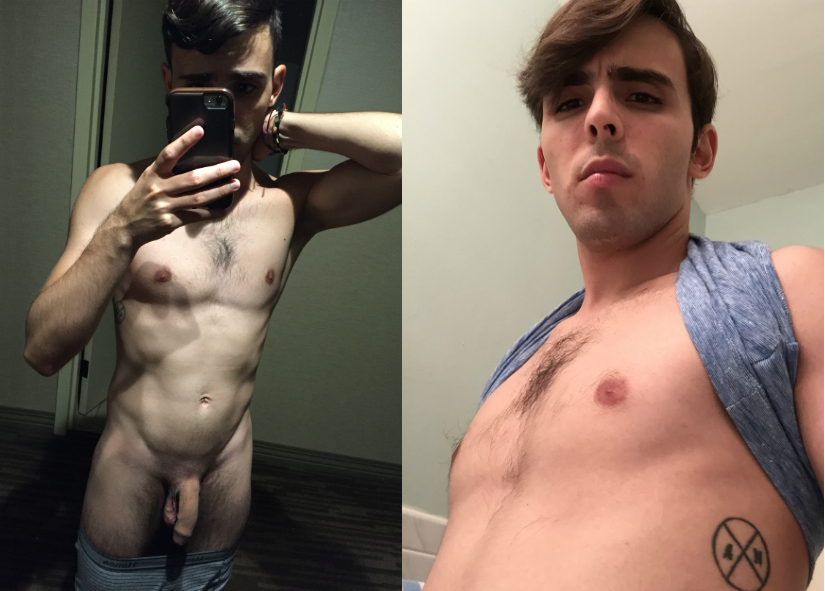 3. Manuel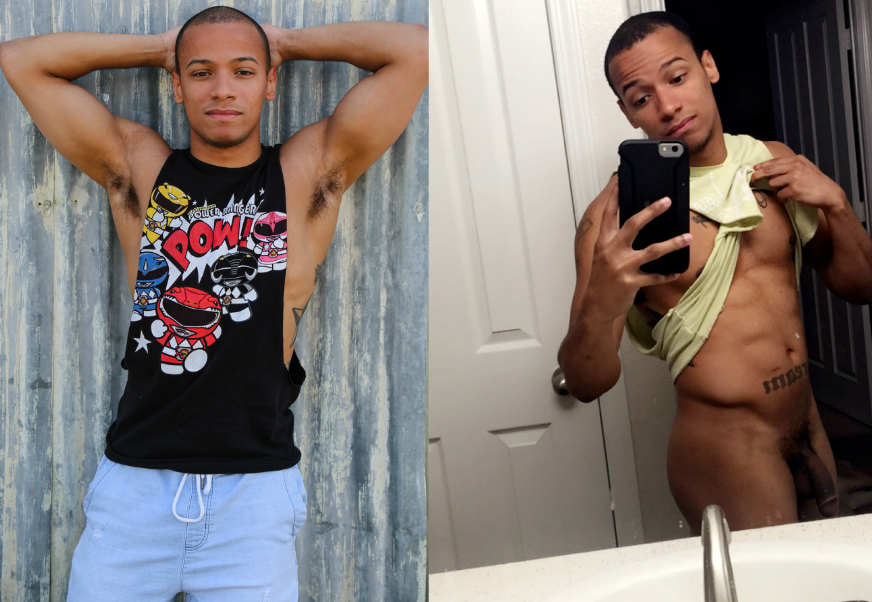 4. Stephan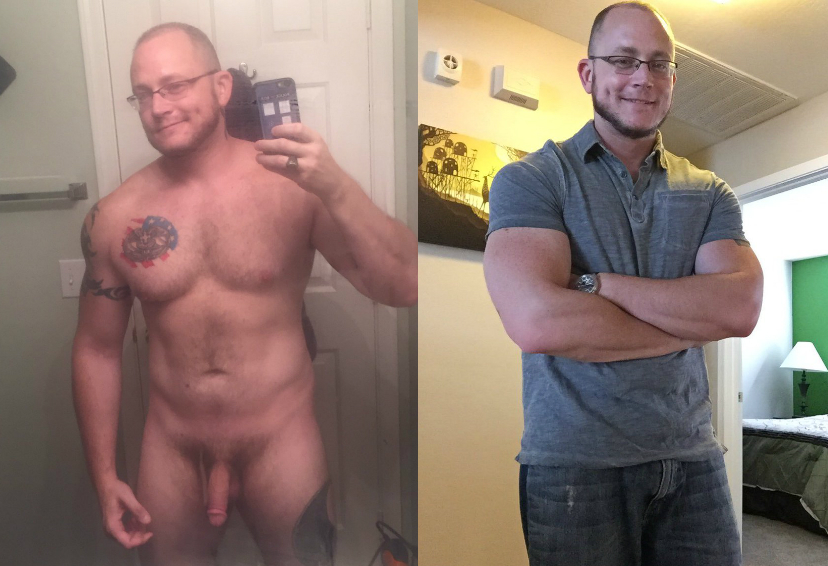 5. Mic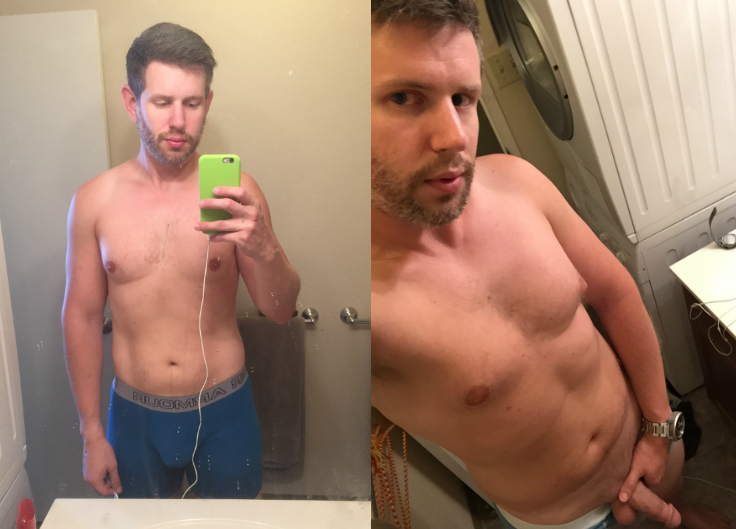 6. Brad
The winner of this six-man vote will join the cast of Men.com's upcoming "Next Men.com Exclusive" series, filming hardcore gay porn scenes with other up-and-coming gay porn stars who are also in the running to become an exclusive with Men.com. All travel expenses, accommodations, and of course scene rates will be arranged and paid for by Men.com.
 So, one more time, who should become a gay porn star with Men.com?

Their names one more time, from left to right (above):
1. Patrick
2. Colin
3. Manuel
4. Stephan
5. Mic
6. Brad
Time to vote! Votes will be accepted until midnight, August 12th, with the winner announced shortly thereafter.