WATCH: Corbin Fisher's Marco Makes Gay Sex Debut In "Milking Roman"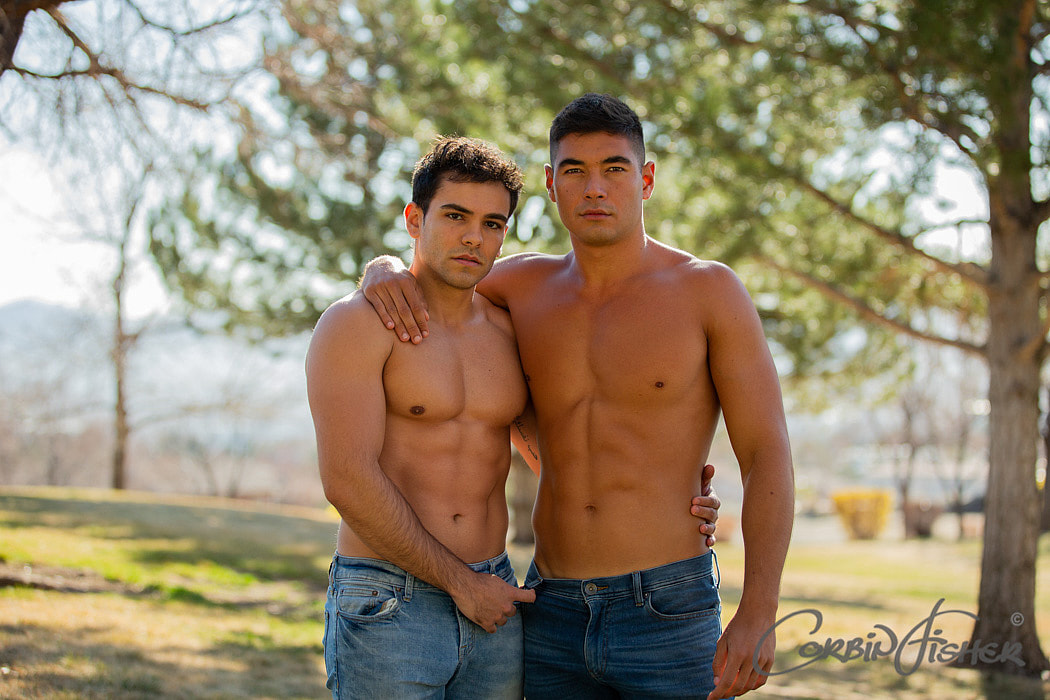 Was anyone expecting this? I was not expecting this, tbh, as Marco seemed about as straight as a straight guy can be. (He already had a straight sex scene with a girl on Corbin Fisher.) But, life is about taking risks and trying new things, and that's what hunky Marco is doing in his gay sex debut today.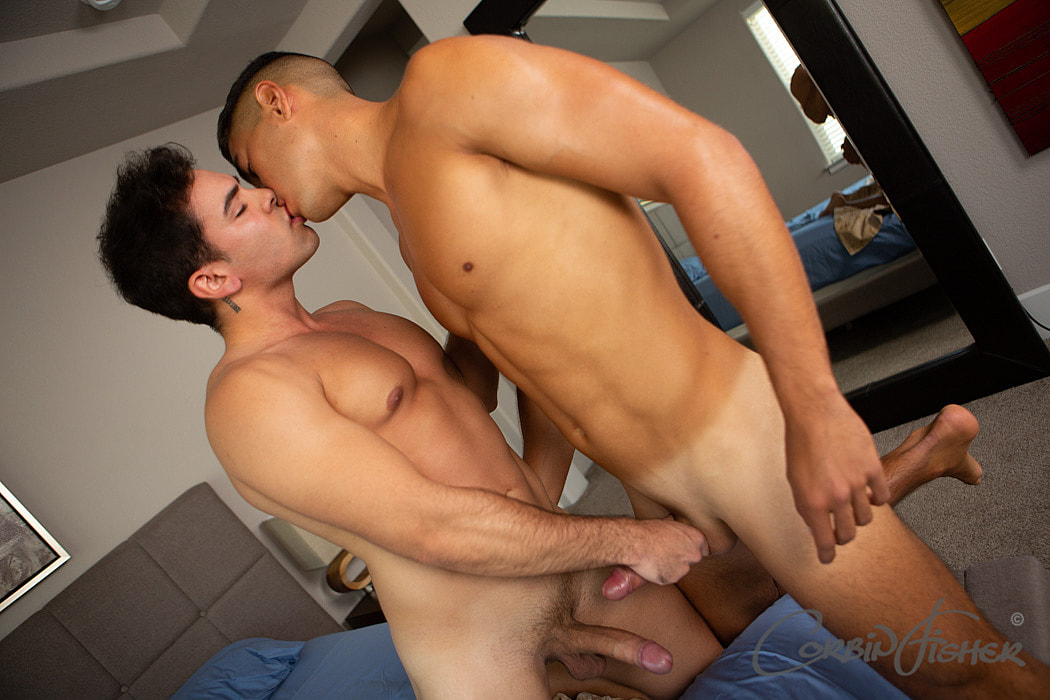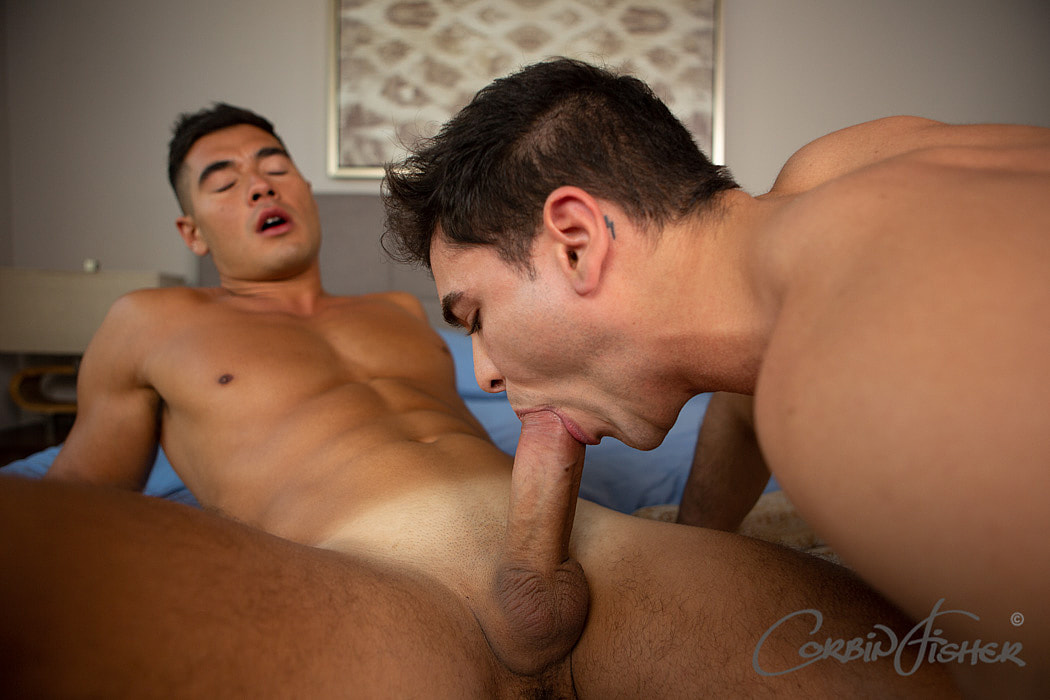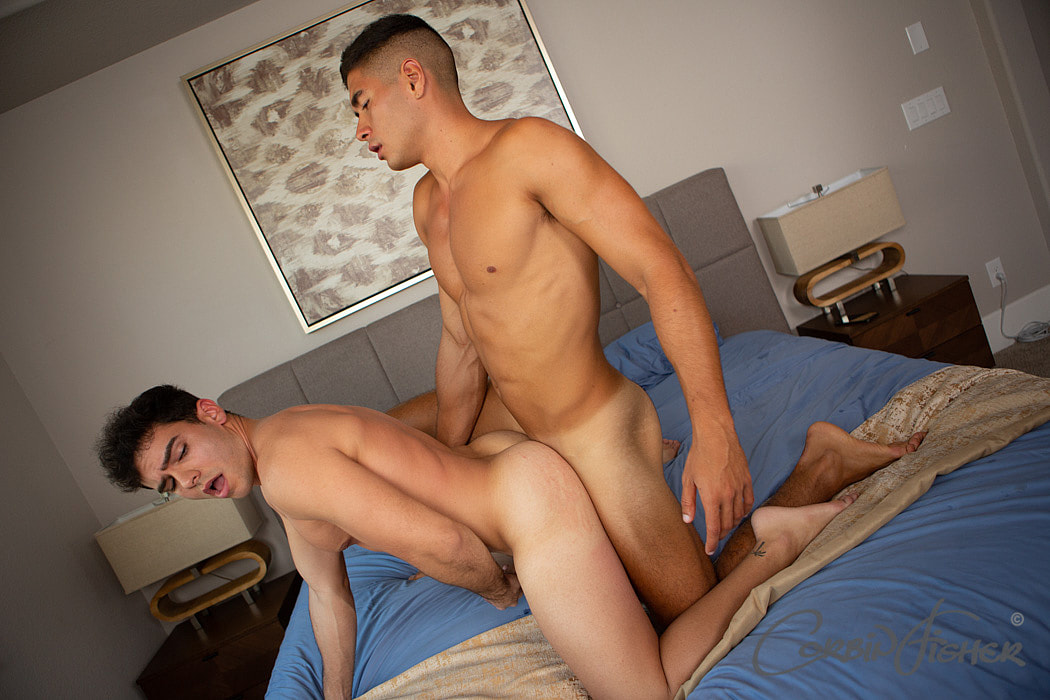 Marco has been paired with Roman—the absolute best possible bottom (save for maybe Elian)—and their scene is appropriately titled "Milking Roman."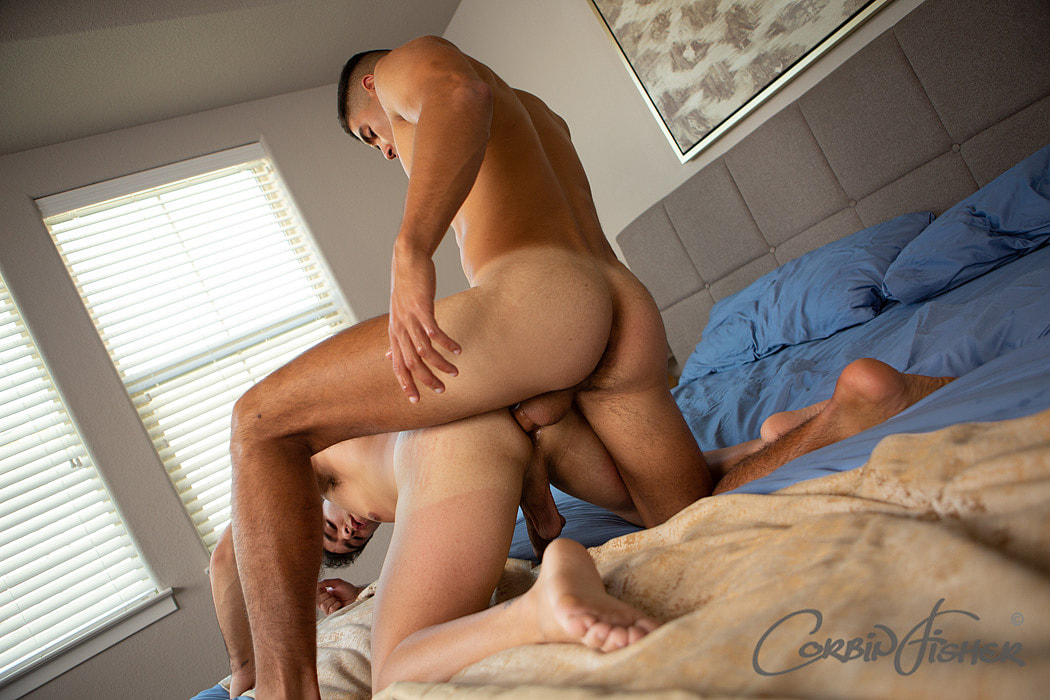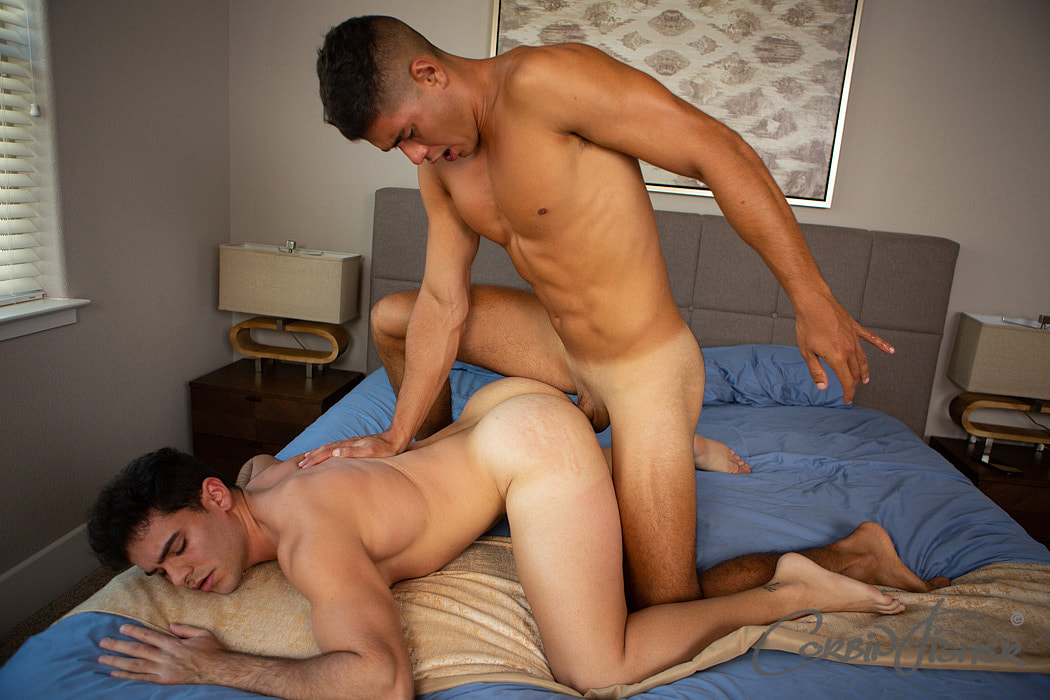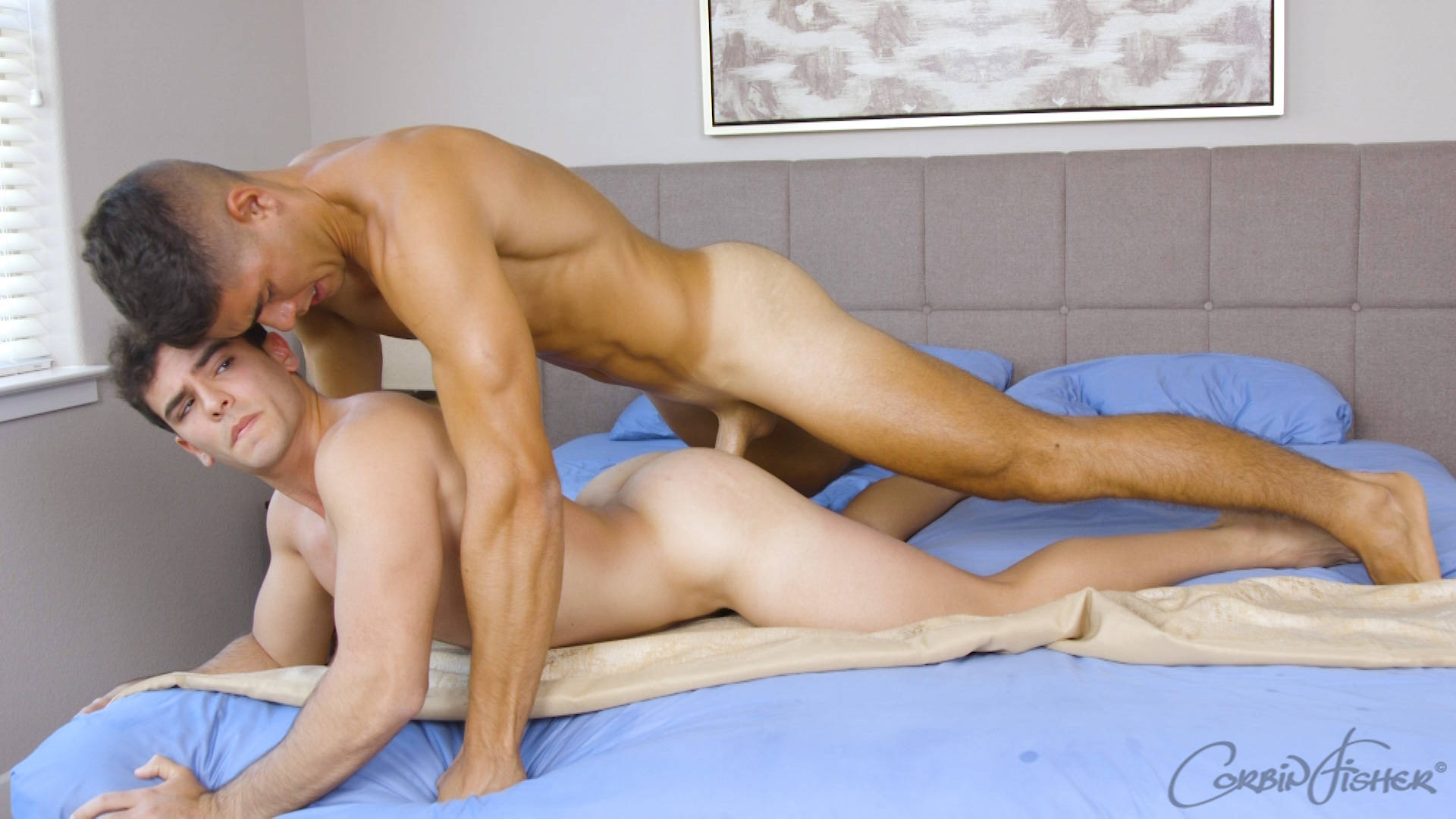 Might Roman's ass have converted Marco into a full-blown gay (or at least a bisexual)? Anything is possible. Just look at how good this must've felt:
Marco fucks a hands-free load out of Roman near the end of the scene, and then Roman takes Marco's cum inside his mouth. Considering this is Marco's first gay scene, this turned out really great (no doubt thanks to Roman).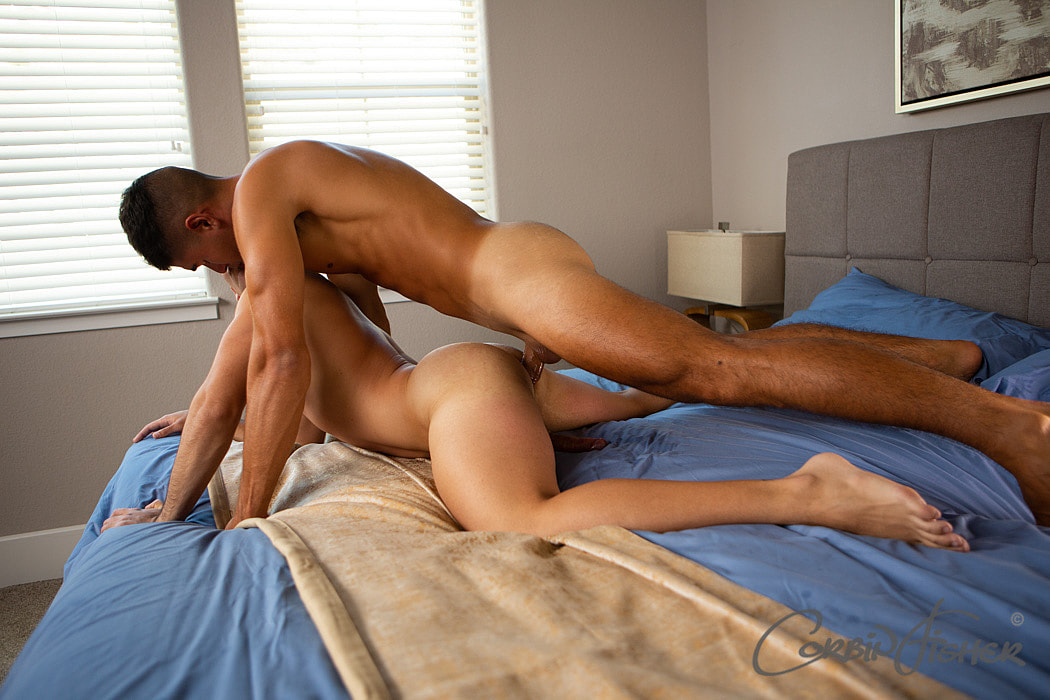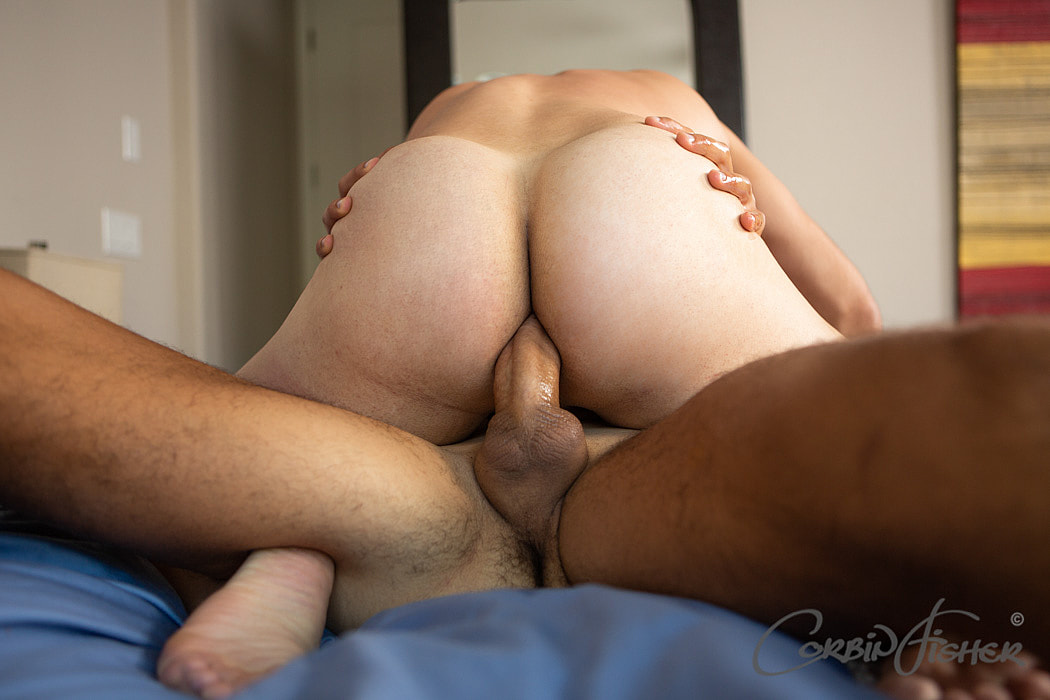 Here's a clip (watch full scene here):
[
Corbin Fisher: Marco Fucks Roman Bareback
]