Now There Are Gay Porn Stars Fucking Bareback On A Garbage Dumpster
Today in gay porn stars fucking next to dumpsters, it's Charlie Pattinson and a newcomer with no name (literally, the site does not have a name listed for him) who decide to fuck bareback while taking out the trash. It's from RealityDudes' new sub-site "Dudes In Public," and out of all the public places for two people to fuck in a gay porn scene (restaurants, parks, bars, colleges, beaches), they've of course chosen a dumpster.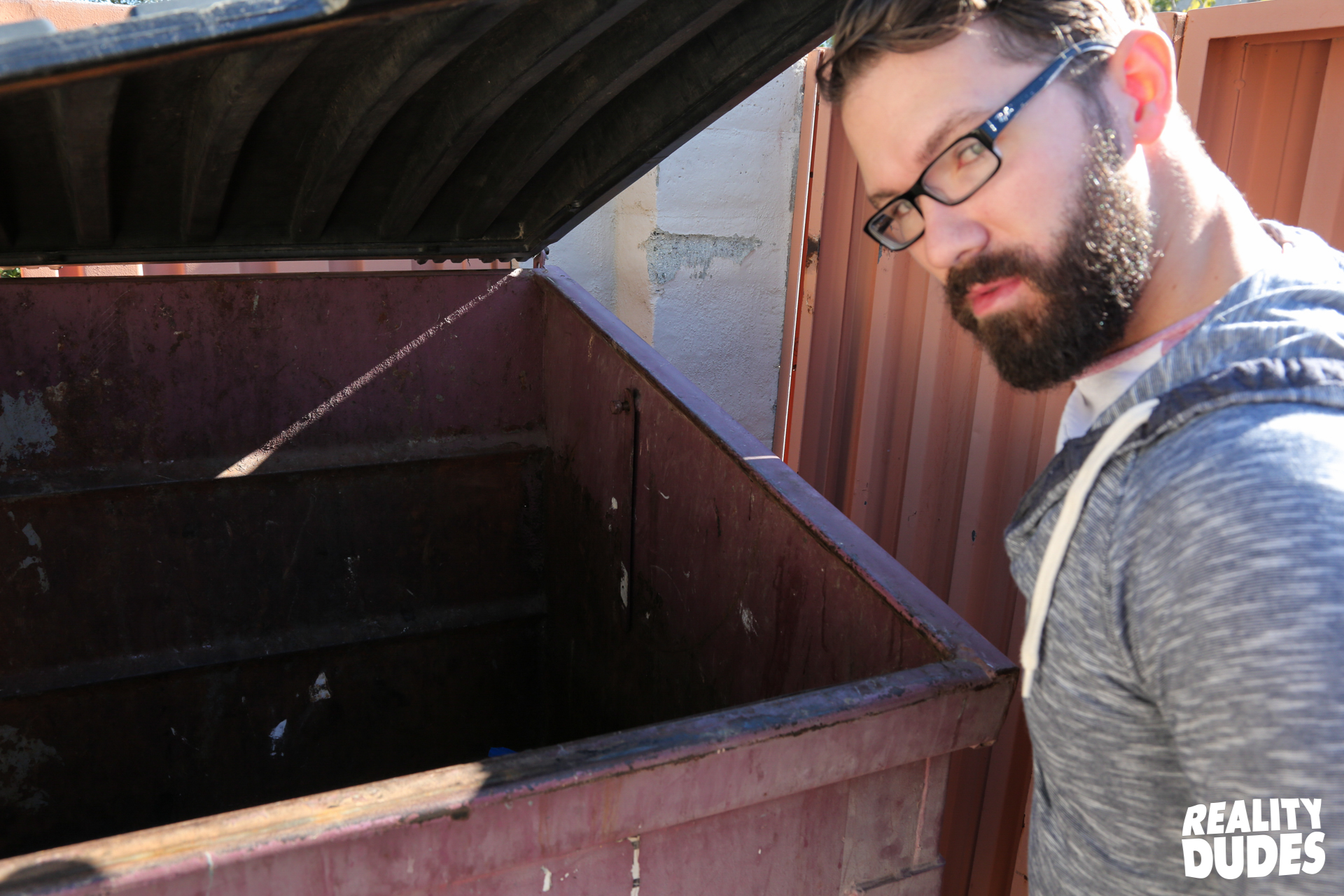 Serving you hot garbage realness and the very best trash lewks for spring, it's Charlie Pattinson: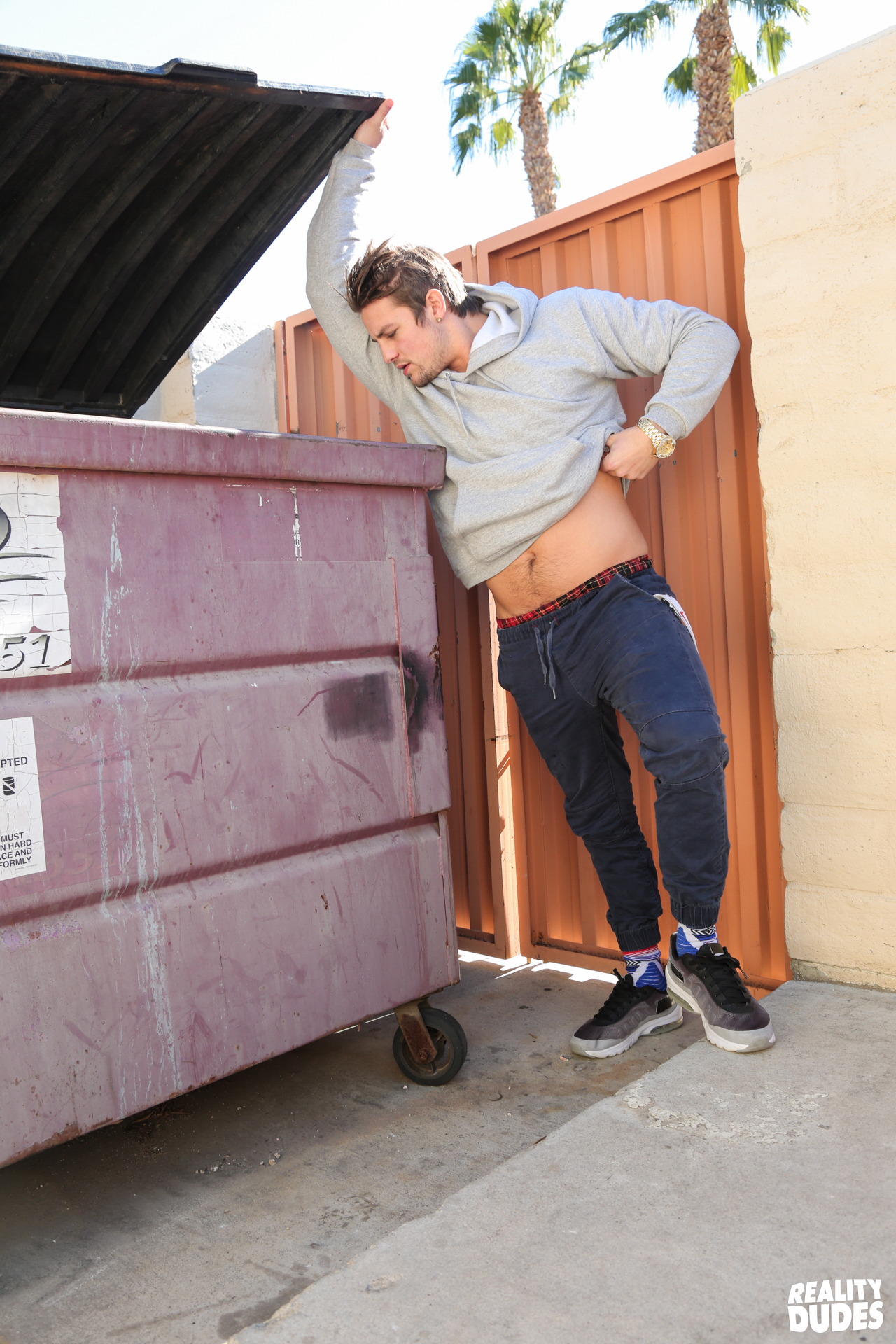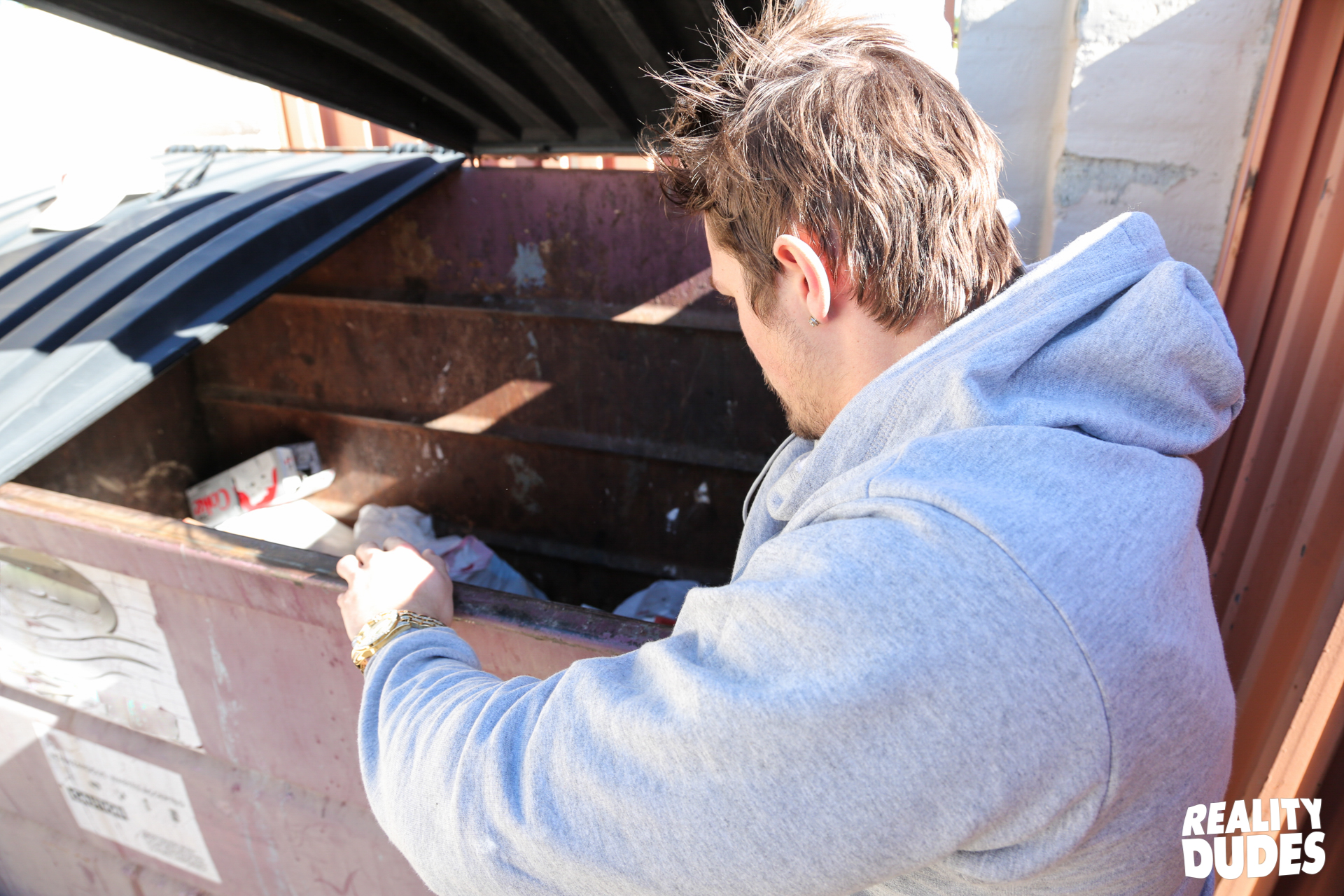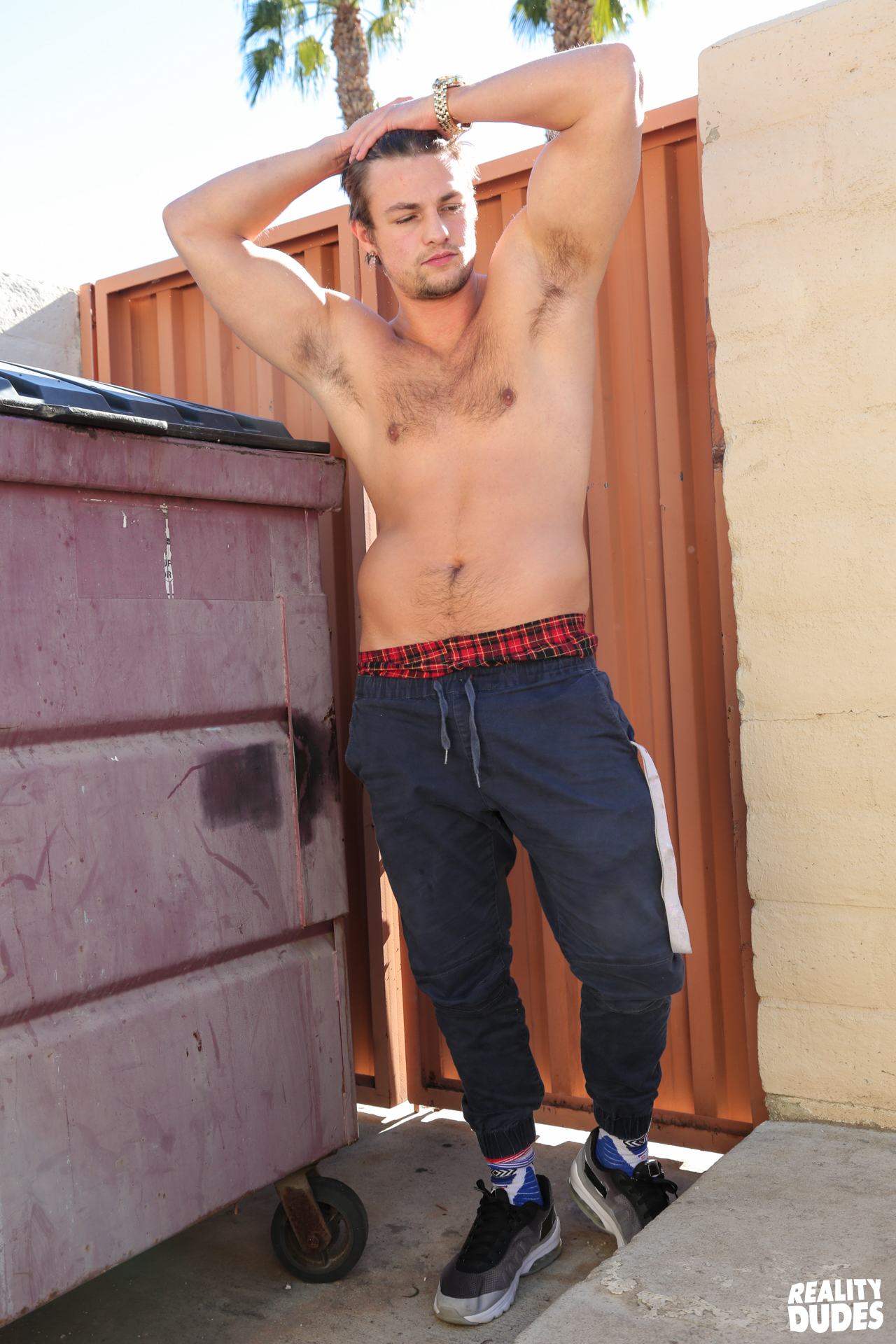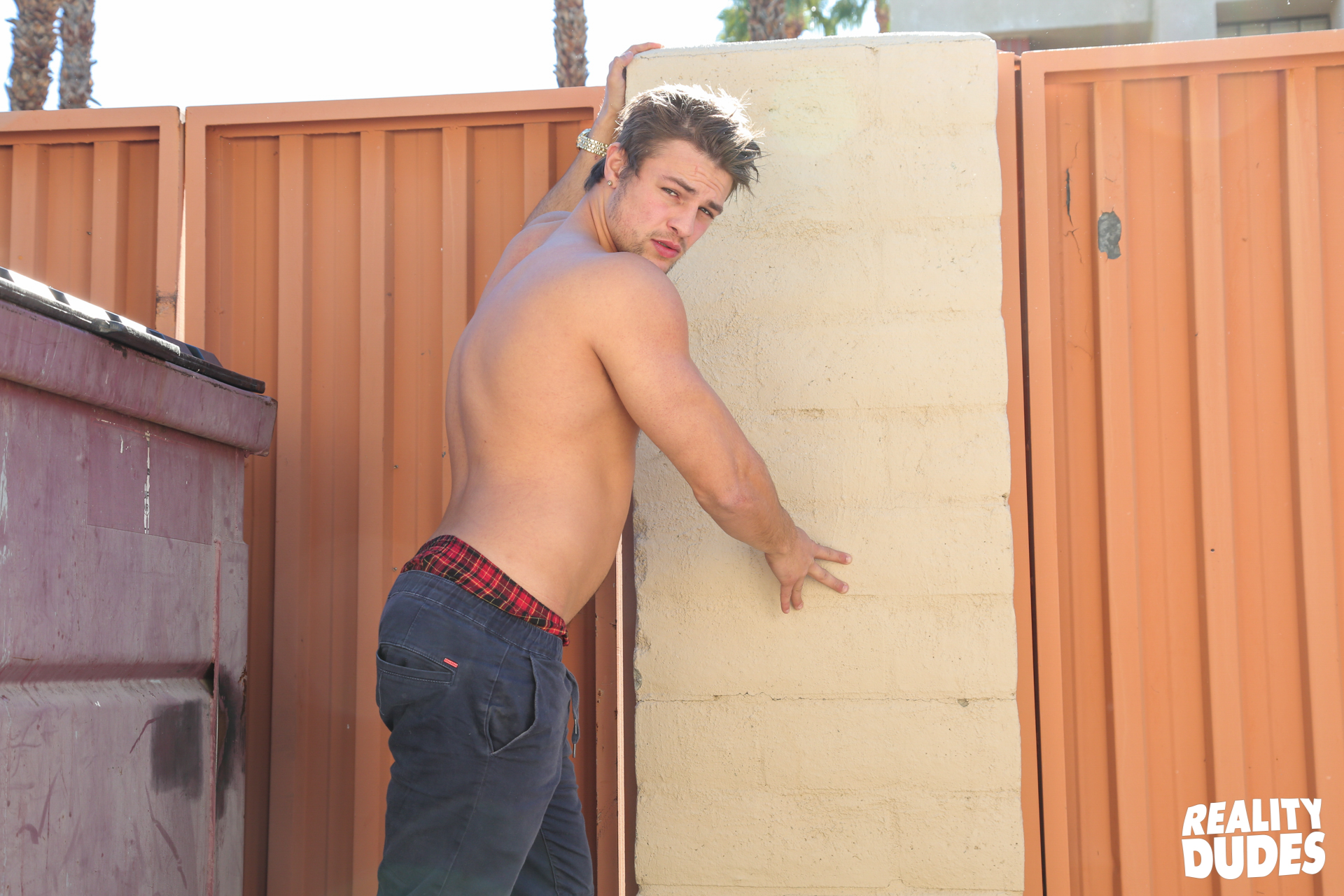 Whether this is a deliberate parody of all the gay porn scenes produced by Lucas Entertainment, or if someone at RealityDudes actually thought it would be hot to film people fucking next to mountains of trash is entirely up to you. What doesn't make sense is what, exactly, they're supposed to be looking for in the garbage dumpster. Food? Lube? Money? A different scene partner?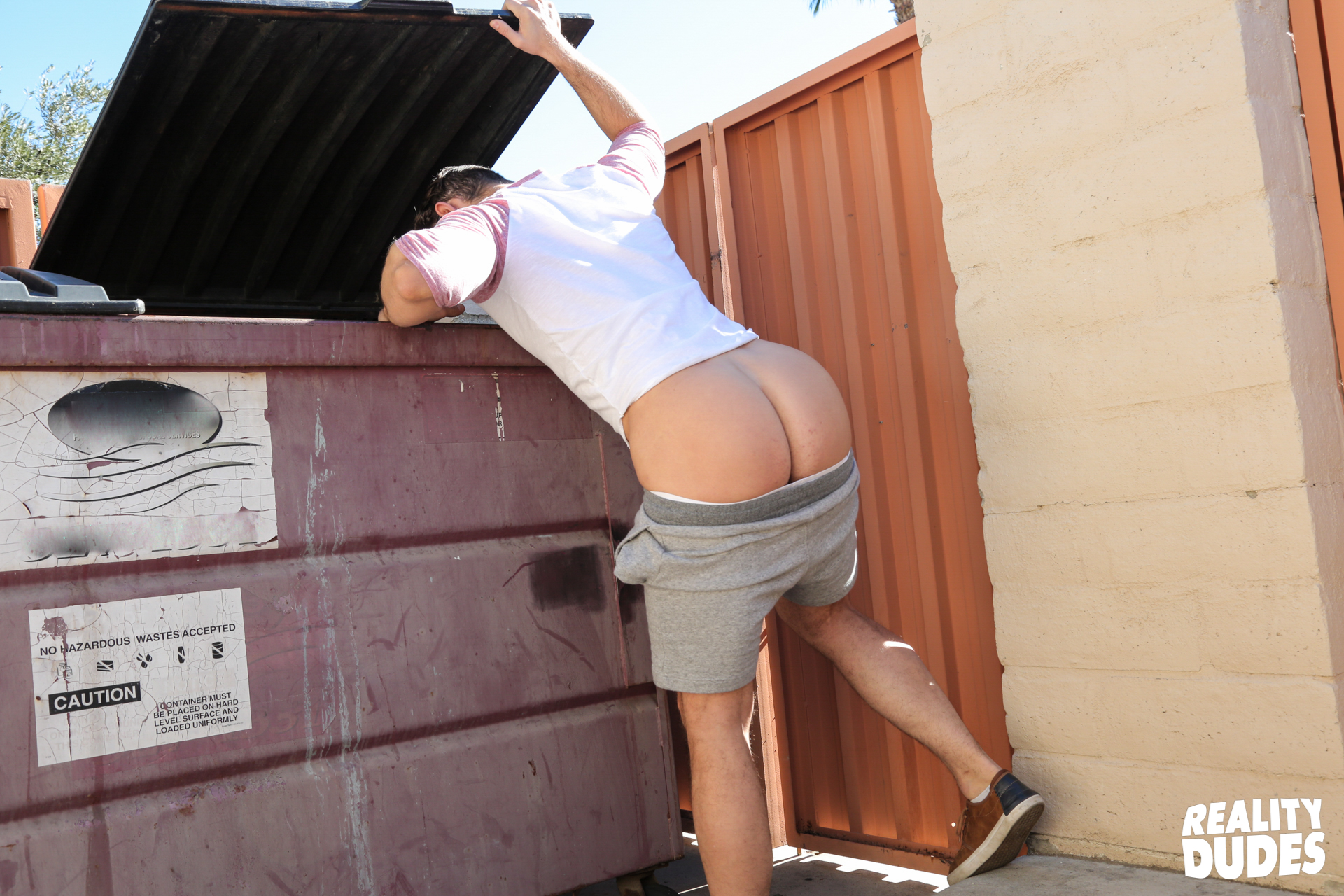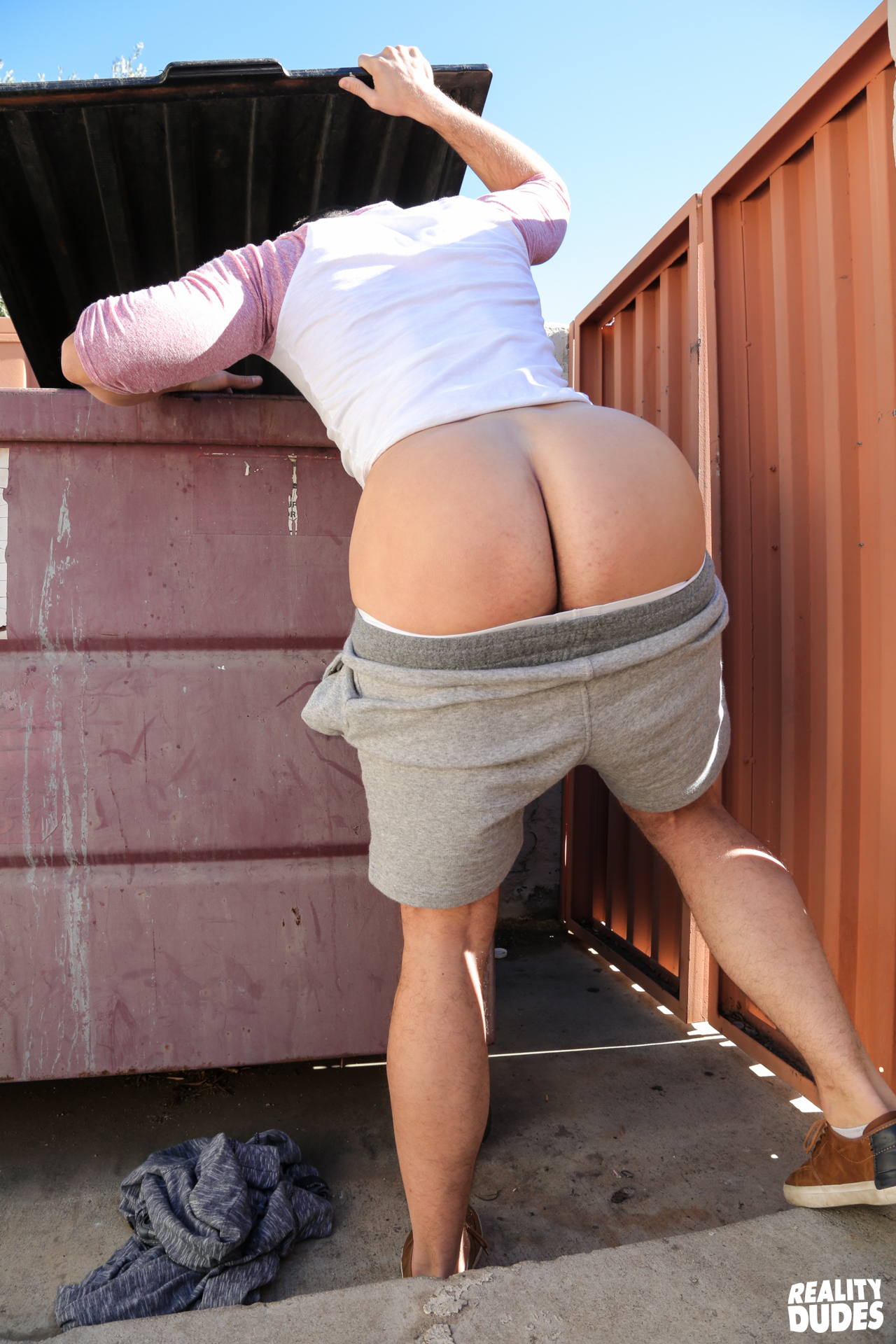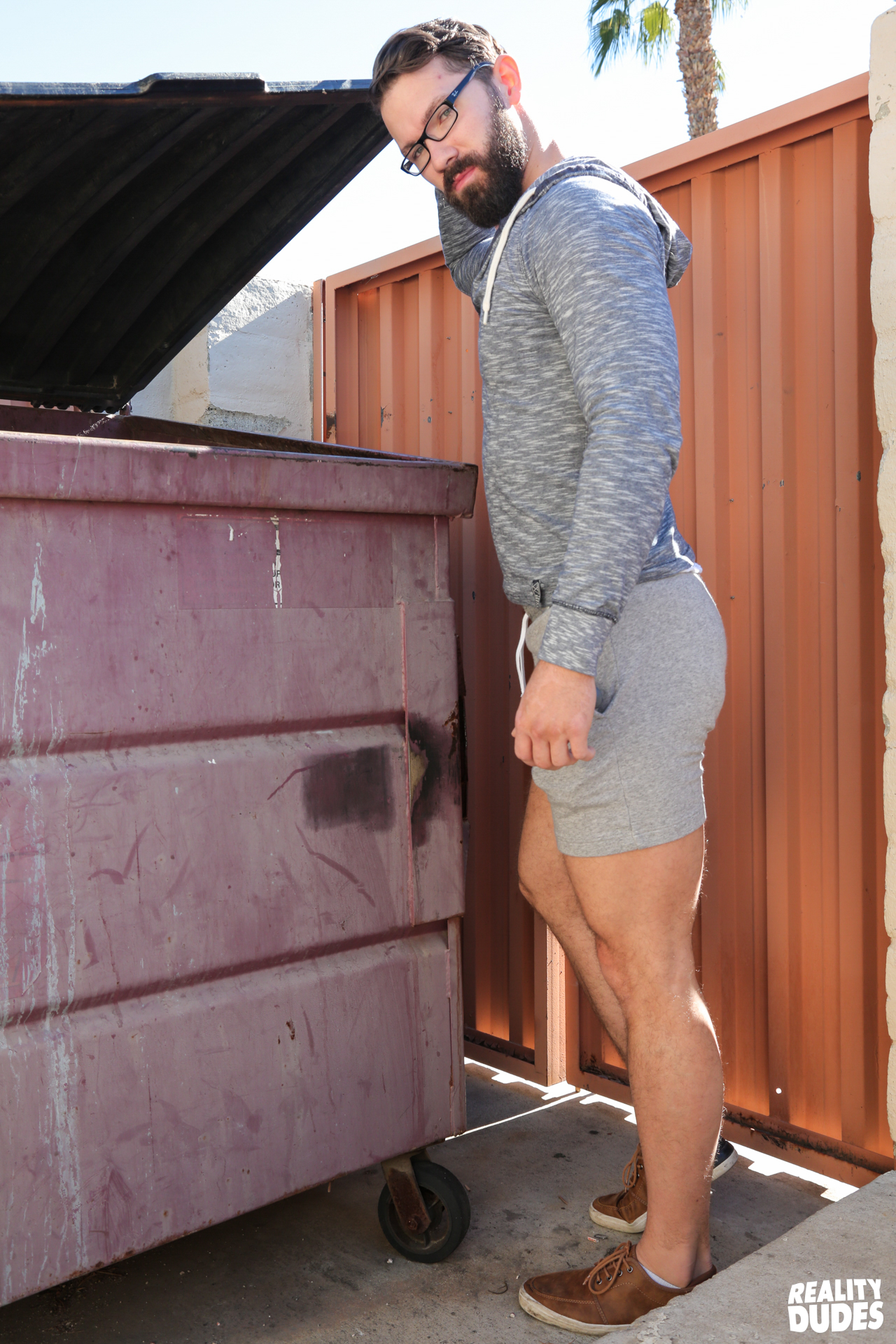 My only(?) complaint is that the guys didn't actually get inside of the dumpster to bareback. I mean, if you're going to film something like this, you might as well go all the way and show us full-blown gay garbage fucking. Plus, think of all the fun "cum dumpster" puns we could make.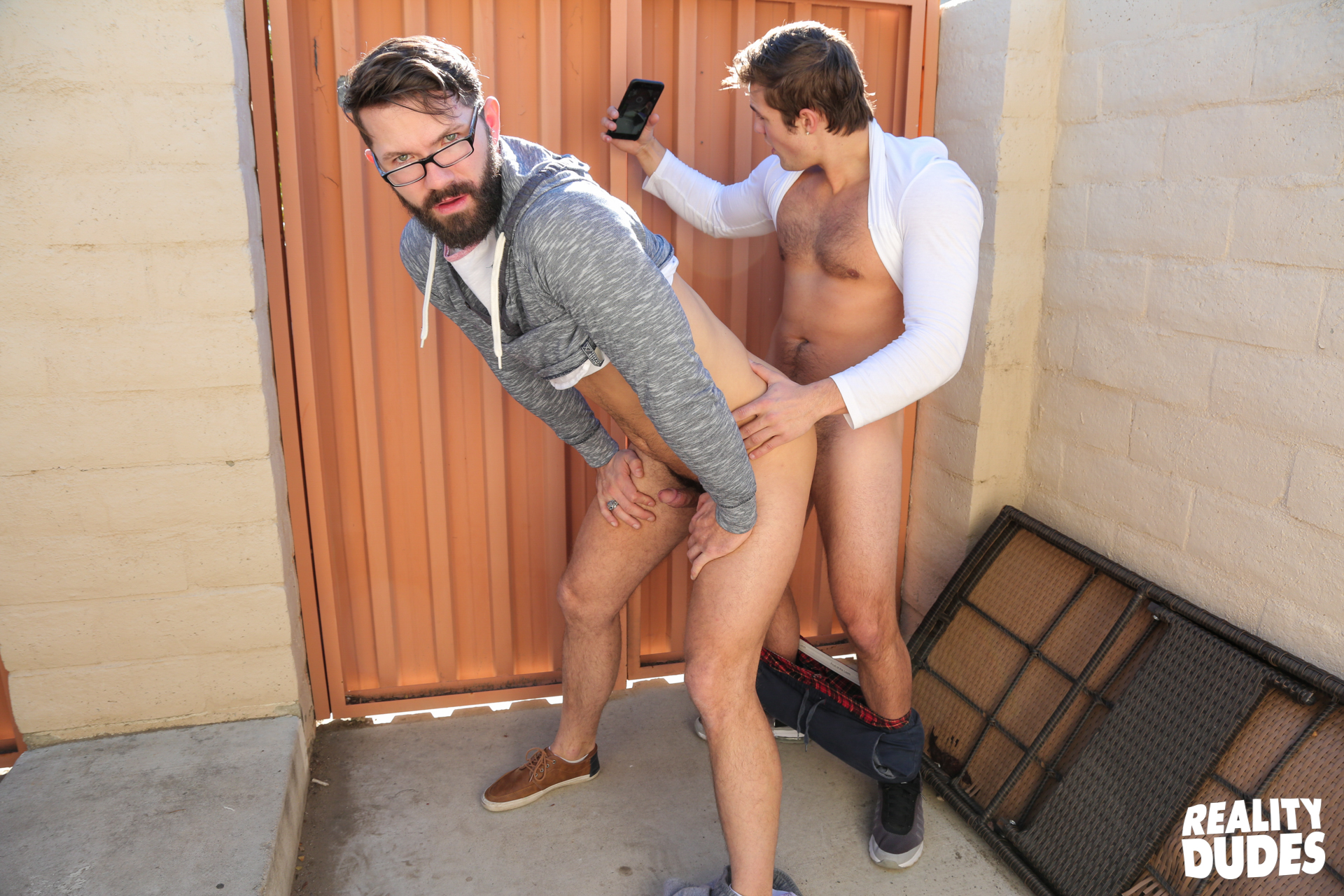 Obviously, fucking alongside a receptacle for refuse is a moving moment that anyone would want to preserve on film forever. Think of the memories.
Trailer (watch full scene here):
[
RealityDudes: Fucking In A Garbage Dumpster
]