When Were They Hotter & Where Are They Now: 12 Sean Cody Models Who Became Big Gay Porn Stars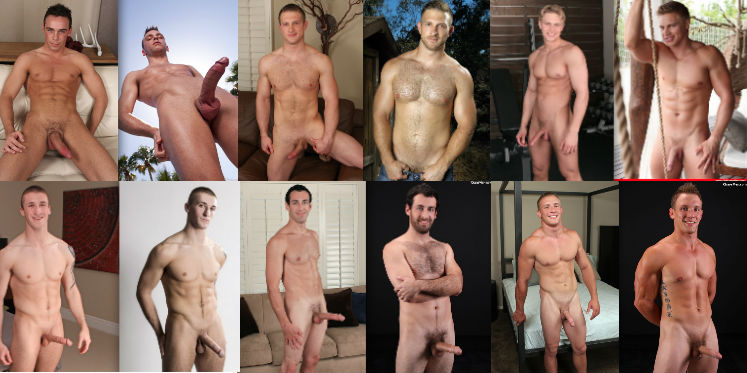 Most of Sean Cody's straight performers (and yes, most of them really are straight) film a handful of scenes and then…poof…they're never heard from again. The San Diego-based bareback studio is notorious for its privacy (which, IMHO, actually makes the guys hotter, by virtue of the fact that we don't have to witness their Twitter meltdowns), so once a model is done getting fucked on that sectional sofa seven or eight times, he's gone.
There are a select few, however, who transition from random Sean Cody amateurs to A-list gay porn stars, complete with social media profiles, last names, and even mug shots. Below, I've put together a collection of 12 guys who started their careers on Sean Cody and then left to work with other studios and become actual gay porn stars.
Note: as you'll see, some are much less "famous" than others, but I've included them here because I like them (and also because I need to fill out a list of 12 performers!). Note 2: I didn't include Sean Cody's Jarek/Jarec Wentworth since you just read about his Randy Blue move last week.)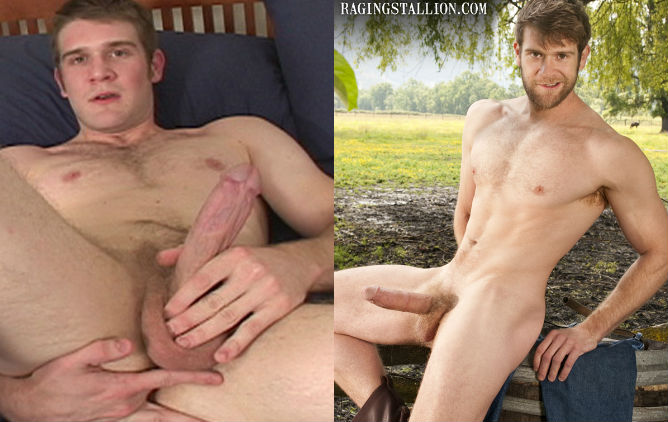 Sean Cody's Colby ———-> Colby Keller
Premiered on Sean Cody: February 27th, 2004
Number of Sean Cody scenes: 6
Where Is He Now: Raging Stallion, CockyBoys, NakedSword, Men.com
When Was He Hotter: Now
Must Watch Scene: Patrick Fucks Colby
Sean Cody's Barry ———-> Paul Wagner
Premiered on Sean Cody: June 10th, 2008
Number of Sean Cody scenes: 7
Where Is He Now: Randy Blue, NextDoorBuddies, MenAtPlay
When Was He Hotter: Now
Must Watch Scene: Rylan Fucks Barry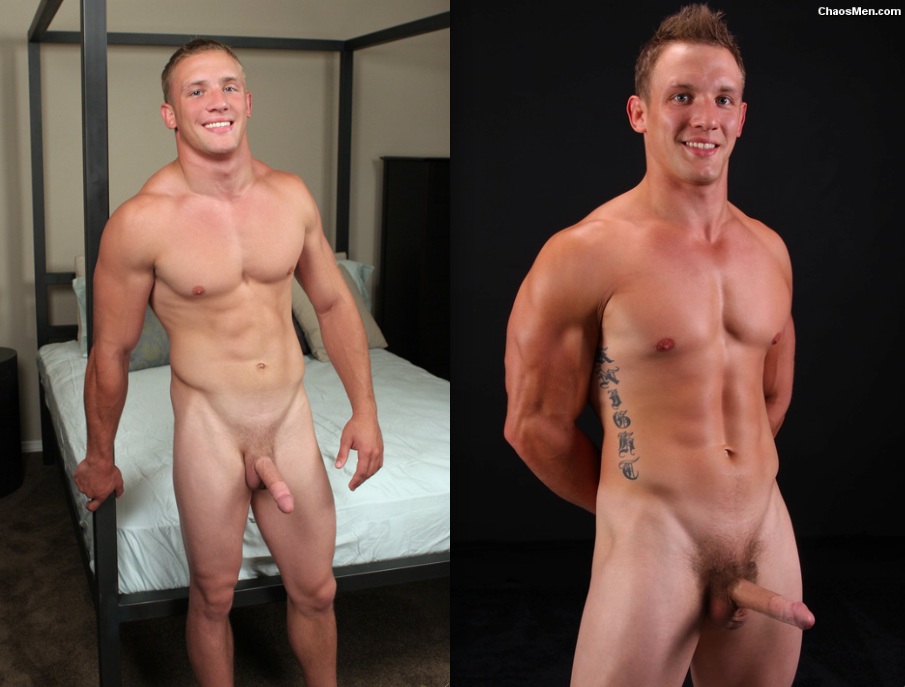 Sean Cody's Chris ———-> ChaosMen's Gavin Sevin
Premiered on Sean Cody: November 19th, 2007
Number of Sean Cody scenes: 8
Where Is He Now: ChaosMen
When Was He Hotter: Then
Must Watch Scene: Brodie Fucks Chris
Sean Cody's Kirk ———-> Chaz Riley
Premiered on Sean Cody: March 16th, 2009
Number of Sean Cody scenes: 1
Where Is He Now: Falcon Studios, ChaosMen
When Was He Hotter: No change
Must Watch Scene: Kirk Jerks Off
Sean Cody's Brice ———-> Connor Kline
Premiered on Sean Cody: March 28th, 2012
Number of Sean Cody scenes: 5 (bareback)
Where Is He Now: Helix Studios, Hot House, Falcon Studios
When Was He Hotter: Now
Must Watch Scene: Jarek Fucks Brice Bareback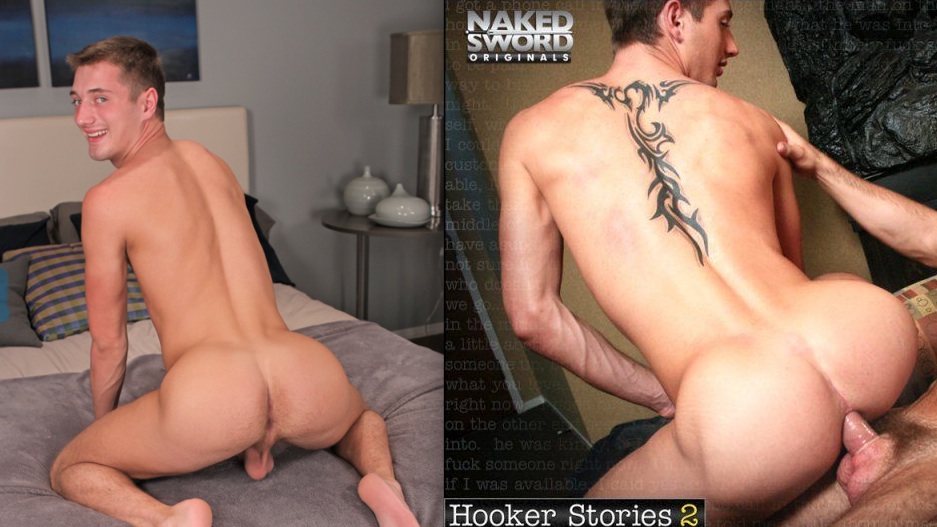 Sean Cody's Cole ———-> JD Phoenix
Premiered on Sean Cody: October 8th, 2011
Number of Sean Cody scenes: 2
Where Is He Now: NakedSword, Falcon Studios, CockyBoys
When Was He Hotter: Now
Must Watch Scene: Calvin Fucks Cole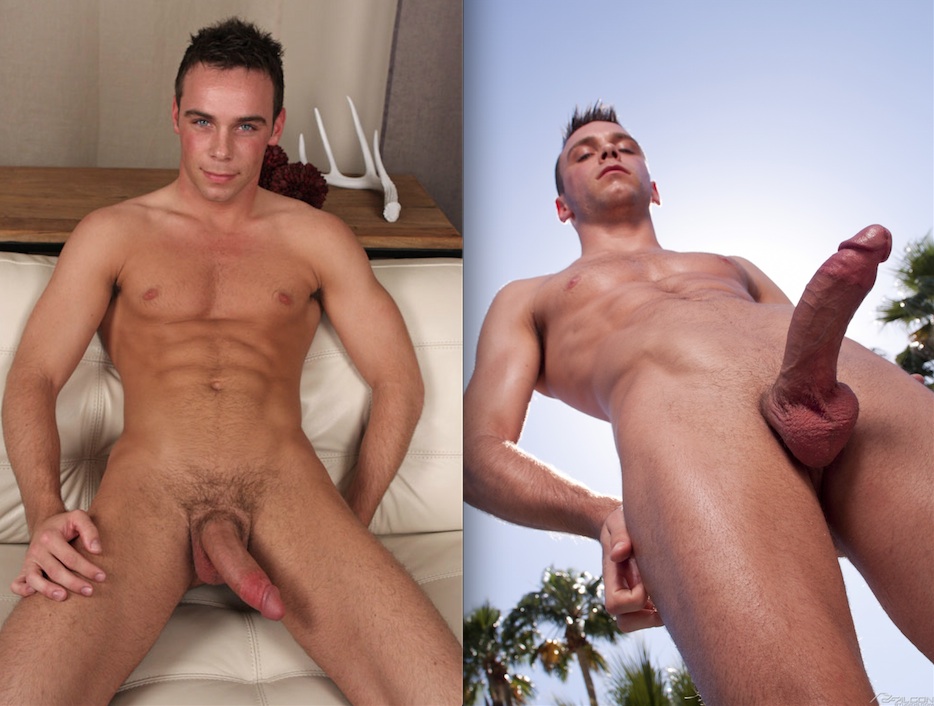 Sean Cody's Rylan ———-> Rylan Shaw
Premiered on Sean Cody: June 23rd, 2008
Number of Sean Cody scenes: 9
Where Is He Now: Falcon Studios, NextDoorBuddies
When Was He Hotter: Then
Must Watch Scene: Rylan & Curtis Flip-Fuck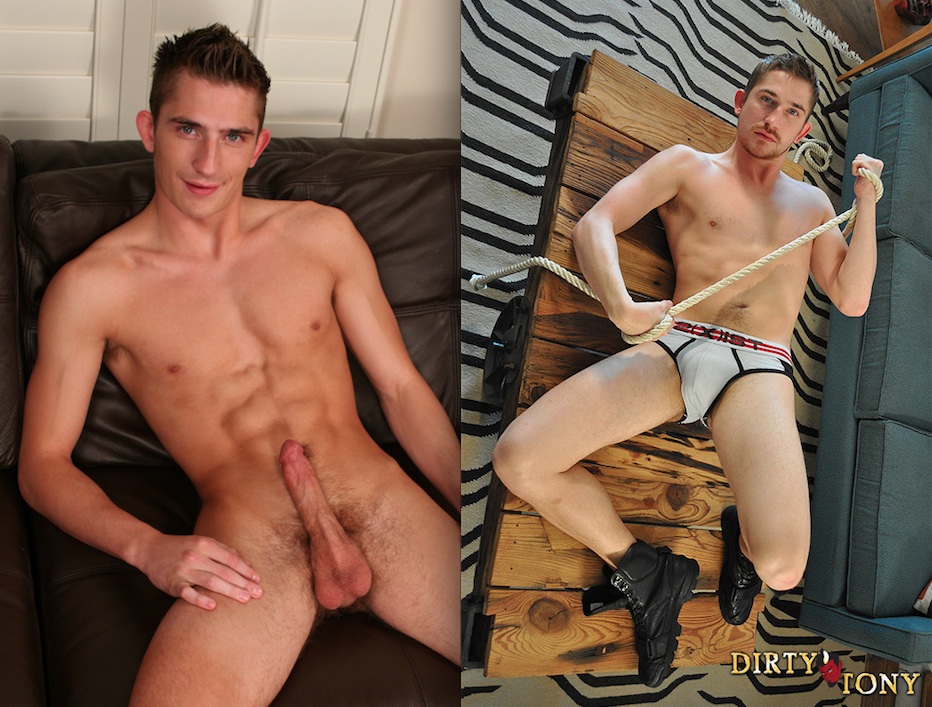 Sean Cody's Dayton ———-> Dayton O'Connor
Premiered on Sean Cody: June 14th, 2006
Number of Sean Cody scenes: 8
Where Is He Now: Dirty Tony, Raw Fuck Club, Cocksure Men
When Was He Hotter: Now
Must Watch Scene: Dayton Fucks Spence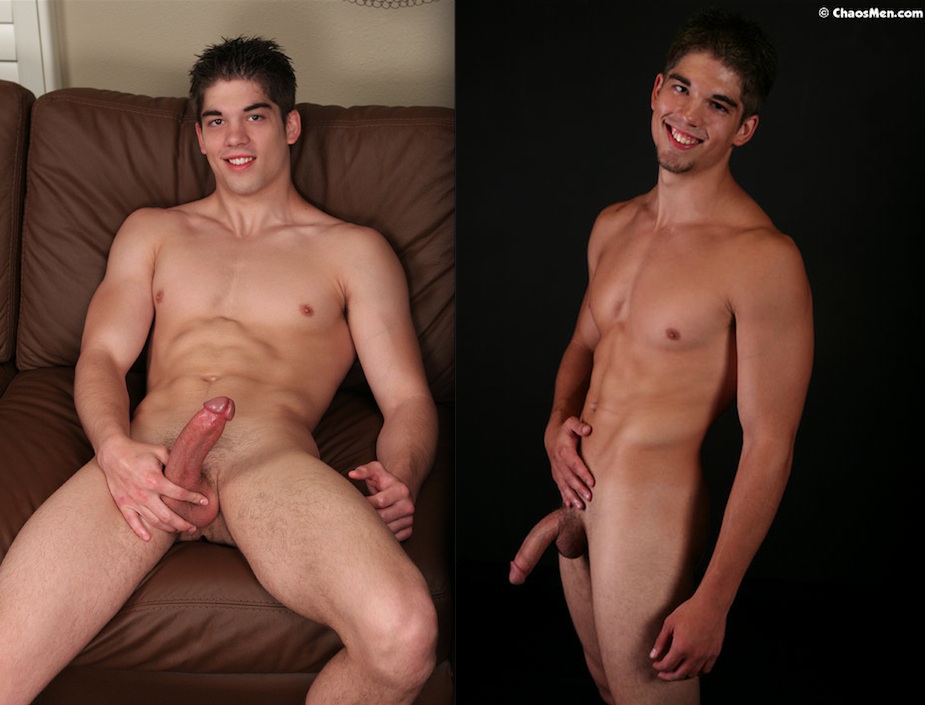 Sean Cody's Roman ———-> Aiden/Gage
Premiered on Sean Cody: June 19th, 2007
Number of Sean Cody scenes: 2
Where Is He Now: ChaosMen (as Gage), Corbin Fisher (as Aiden)
When Was He Hotter: Then
Must Watch Scene: Cole Sucks Off Roman
Sean Cody's Jacob ———-> Abe
Premiered on Sean Cody: August 24th, 2009
Number of Sean Cody scenes: 1
Where Is He Now: ChaosMen
When Was He Hotter: No change
Must Watch Scene: Jacob Jerks Off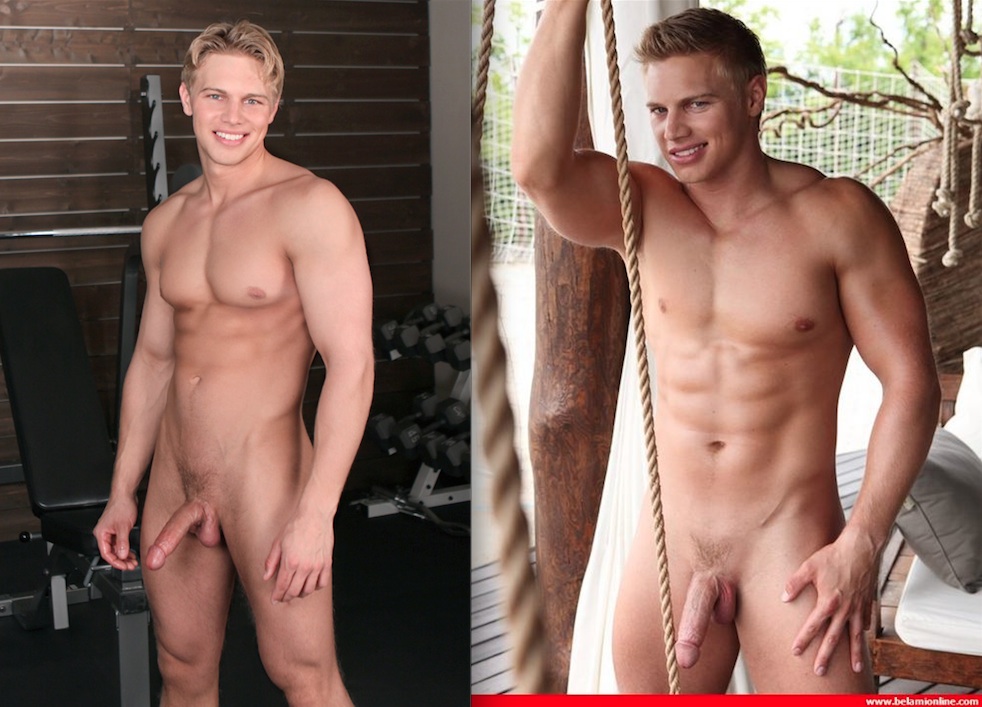 Sean Cody's Jonah ———-> Brady Jensen
Premiered on Sean Cody: January 17th, 2010
Number of Sean Cody scenes: 8
Where Is He Now: BelAmi, NakedSword, CocksureMen
When Was He Hotter: Then
Must Watch Scene: Gabe Fucks Jonah
Sean Cody's Pierce ———-> Ryan Rose
Premiered on Sean Cody: December 19th, 2011
Number of Sean Cody scenes: 14 (bareback)
Where Is He Now: Falcon Studios
When Was He Hotter: No change
Must Watch Scene: Pierce & Calvin Flip-Fuck Bareback