High School Virgins Beaux Banks And Will Braun Promise To Fuck Each Other If They Haven't Been Laid By The Time They Graduate College, And You'll Never Guess What Happens Next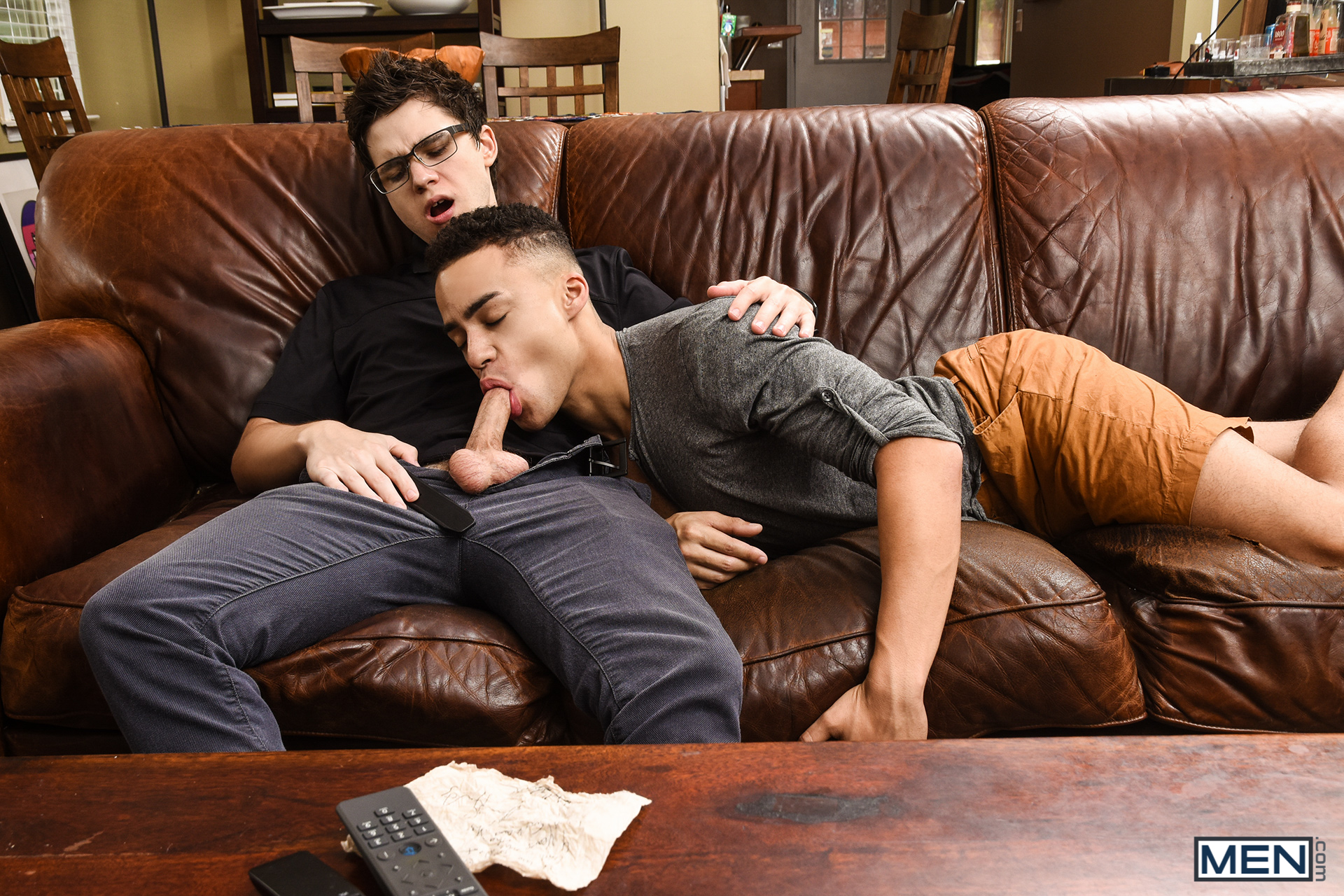 Being a virgin when you graduate high school kind of makes sense, but being a virgin when you graduate college, four years later? That's the set-up for today's Men.com scene, as virginal Beaux Banks and Will Braun graduate high school and promise that they'll fuck each other in four years if they still haven't been laid by the time they graduate college.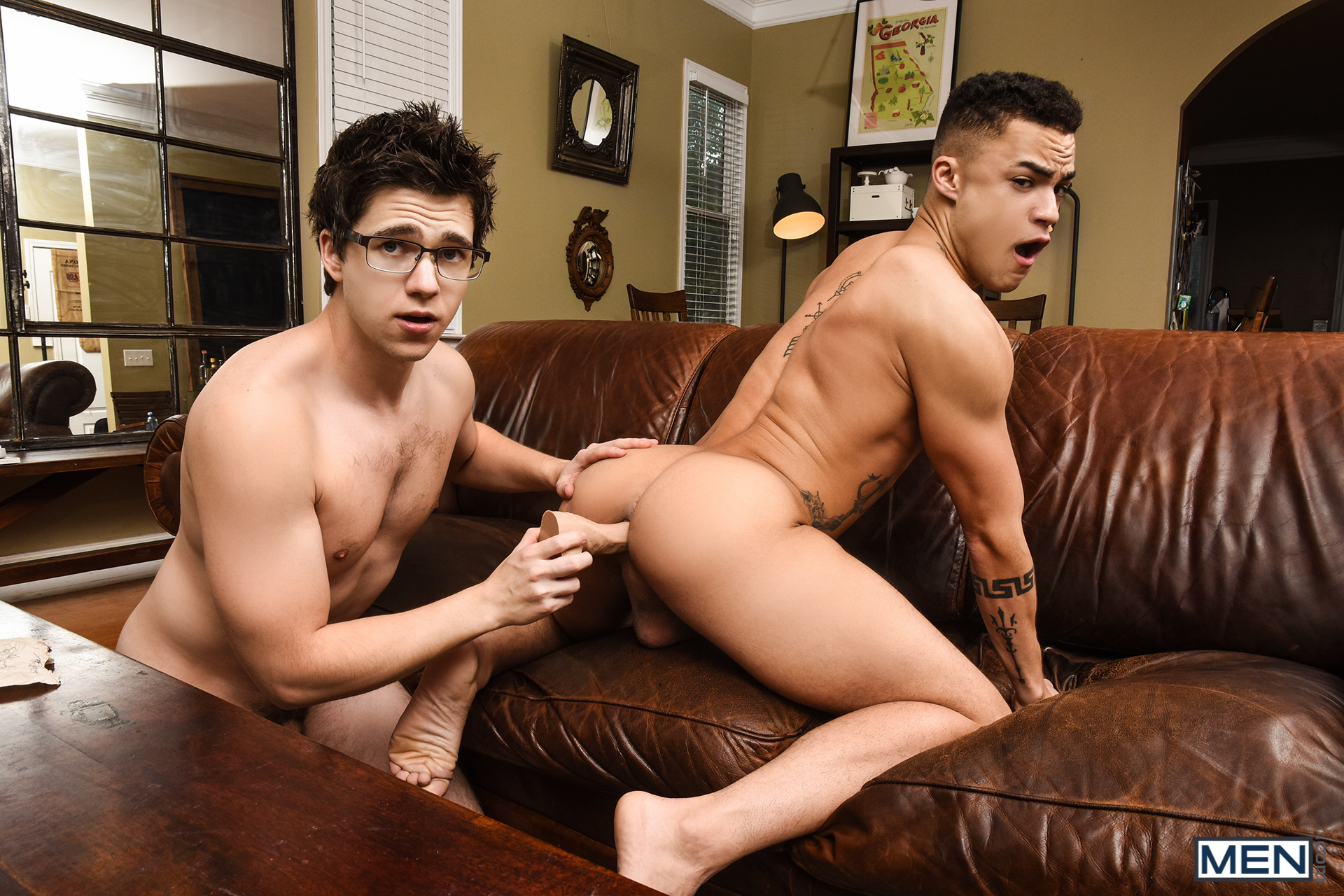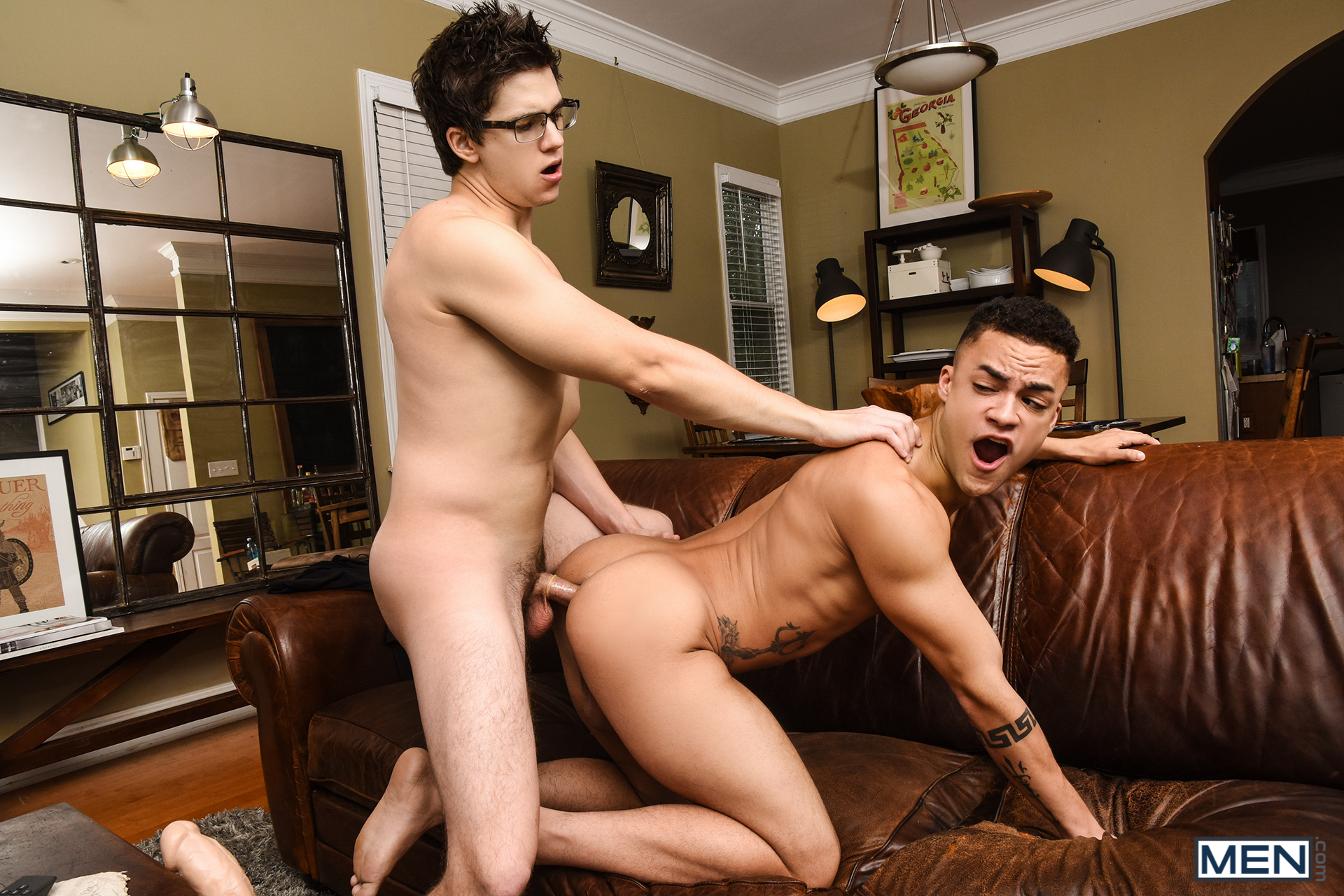 As you can guess, Beaux and Will do not get laid in college, so they keep their promise and end up fucking, which is really kind of sweet and romantic! I love seeing guys keep their word to each other.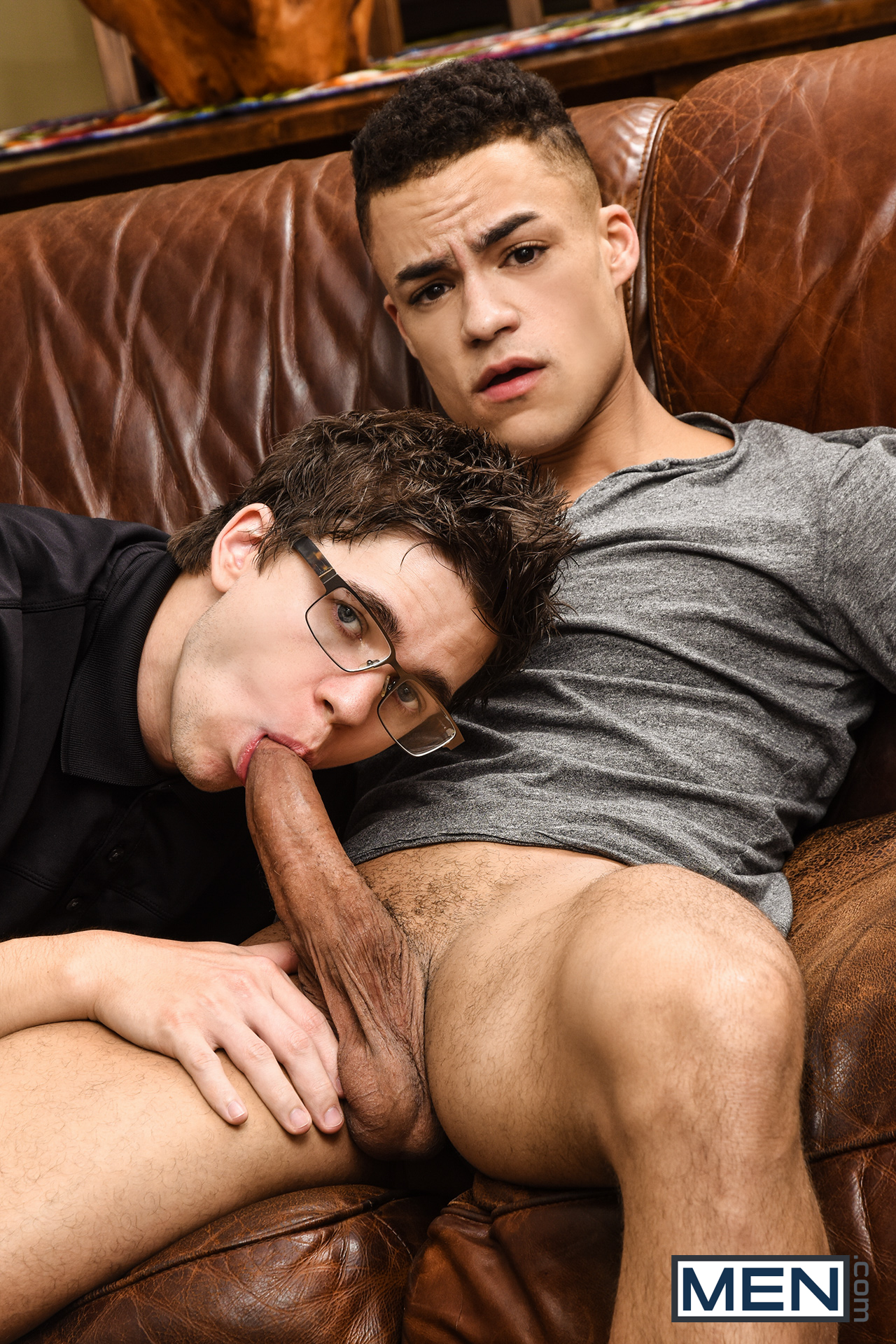 Side note: We're often focused (rightly so) on Beaux Banks' ass, but do not forget that he has nice fat cock, too!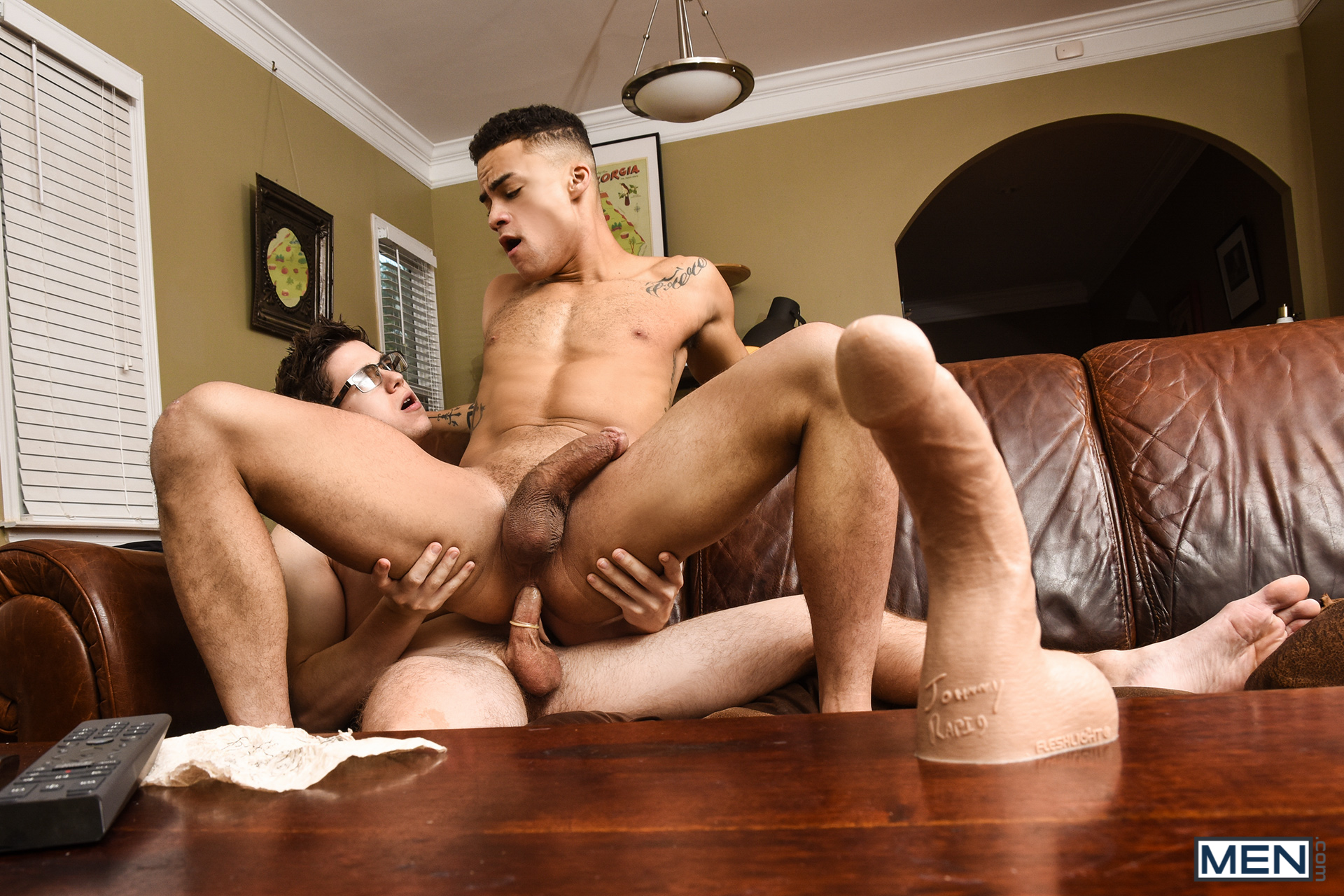 Trailer (watch full scene here):
[
Men.com: Will Braun Fucks Beaux Banks
]