Will Braun's Mom Snaps When She Mistakes His Fleshjack For A Flashlight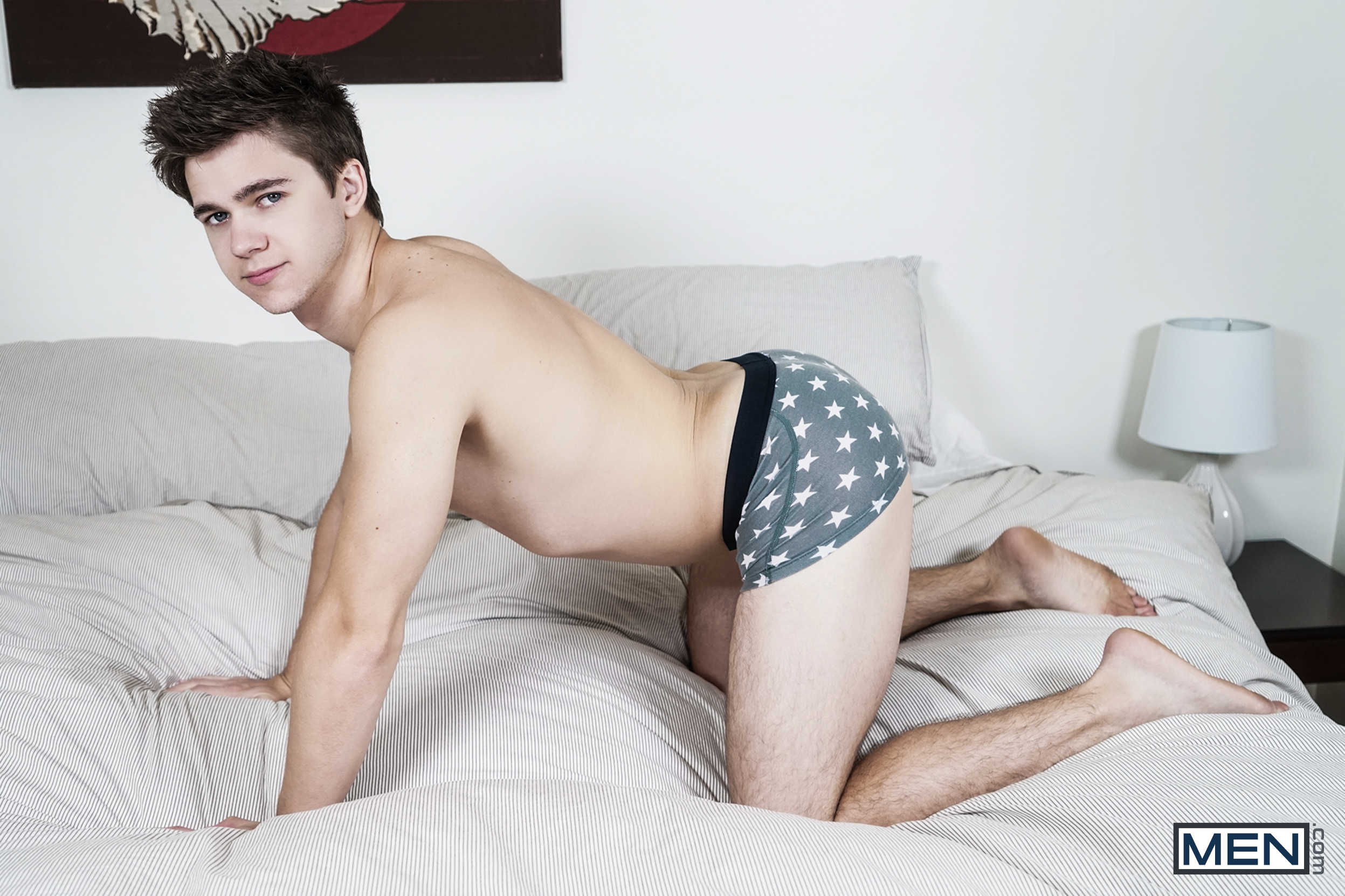 Today on MenHavingSexWithOtherMenInFrontOfWomen.com Men.com, Will Braun and his boyfriend Leo Luckett are having dinner at Will's mom's house, and after they eat, Leo and Will go upstairs to fuck.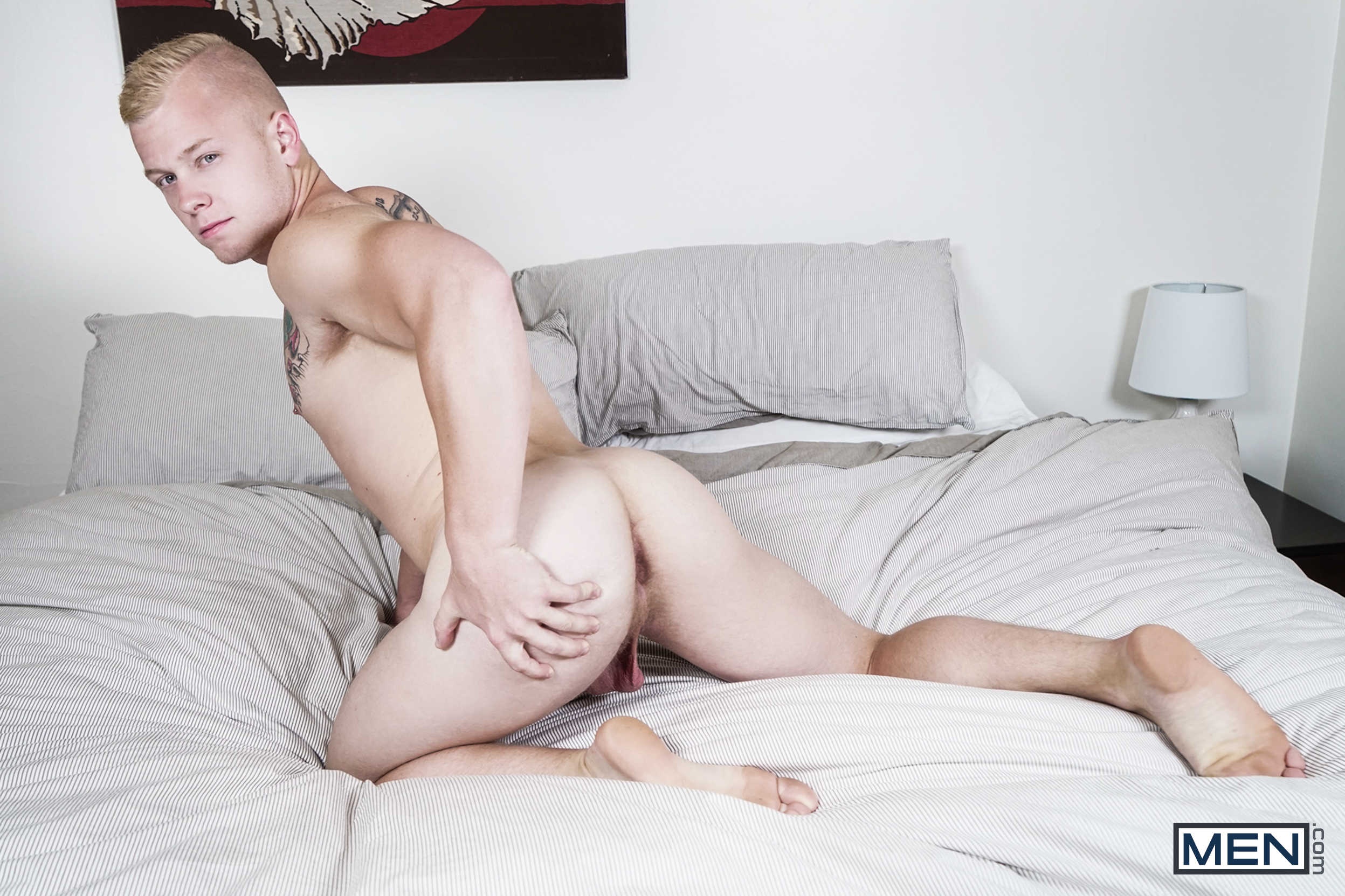 Before the sex, Will convinces Leo to use a Fleshjack on his cock, but then the power goes out in the house due to a storm. Moments later, Will Braun's distressed and frantic mother enters the room searching for a flashlight, and she mistakenly thinks Will's Fleshjack is the flashlight. You'll never guess what happens next.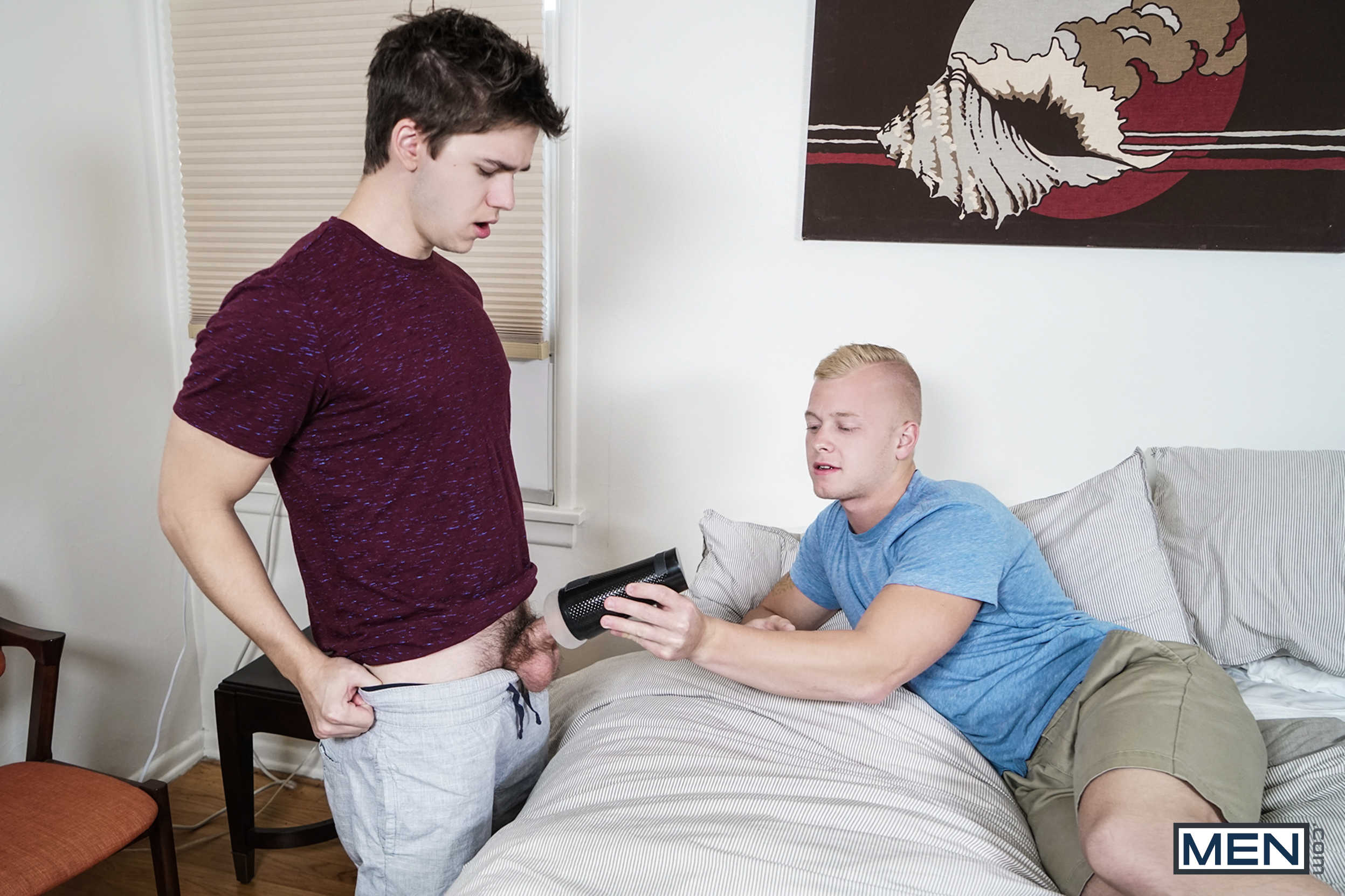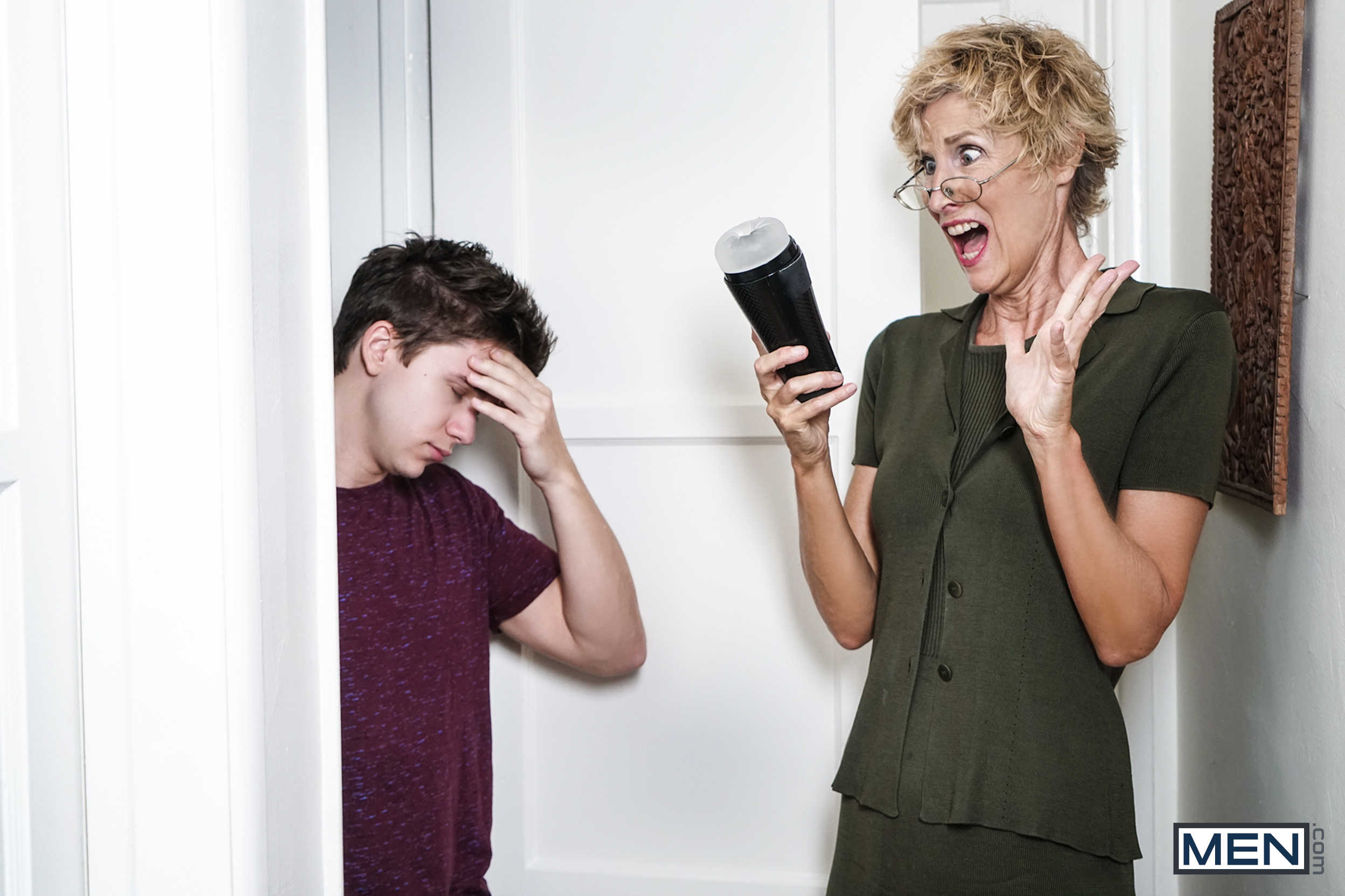 On the one hand, at least this lady isn't being cheated on by a closeted husband, like every single other lady in gay porn. On the other hand, this lady has to come in physical contact with something her son's cock was just fucking, which is…insane?
Clip:
Side note: I love that it's the middle of a bright day, but there's a storm that knocks all the power out? And, it's supposed to be nighttime, but you can see the sun shining through all the windows? LOL.
After the mom snaps, the fucking is good, and Will Braun and Leo Luckett do make a really cute couple. Just hope the mom is OK.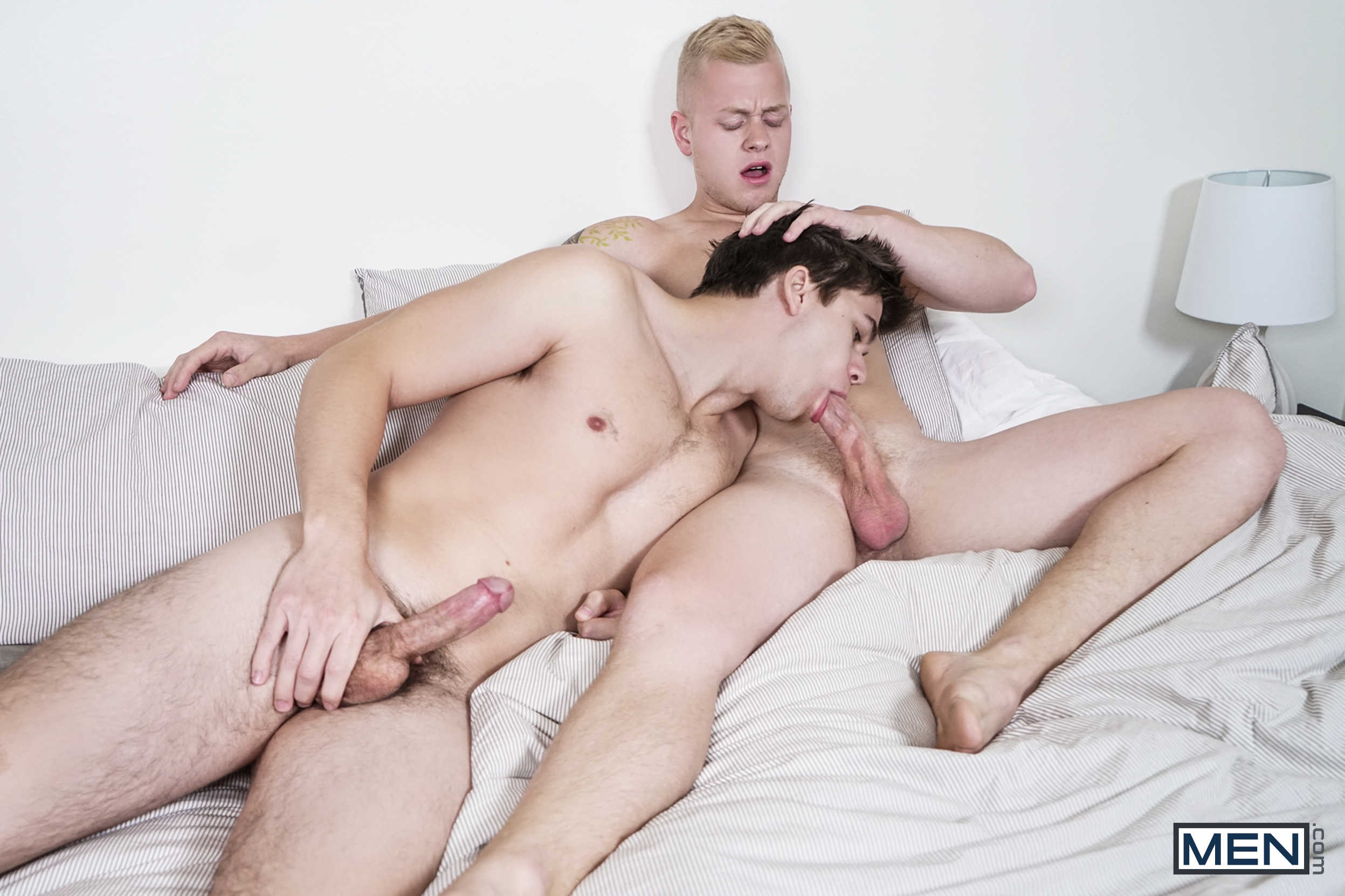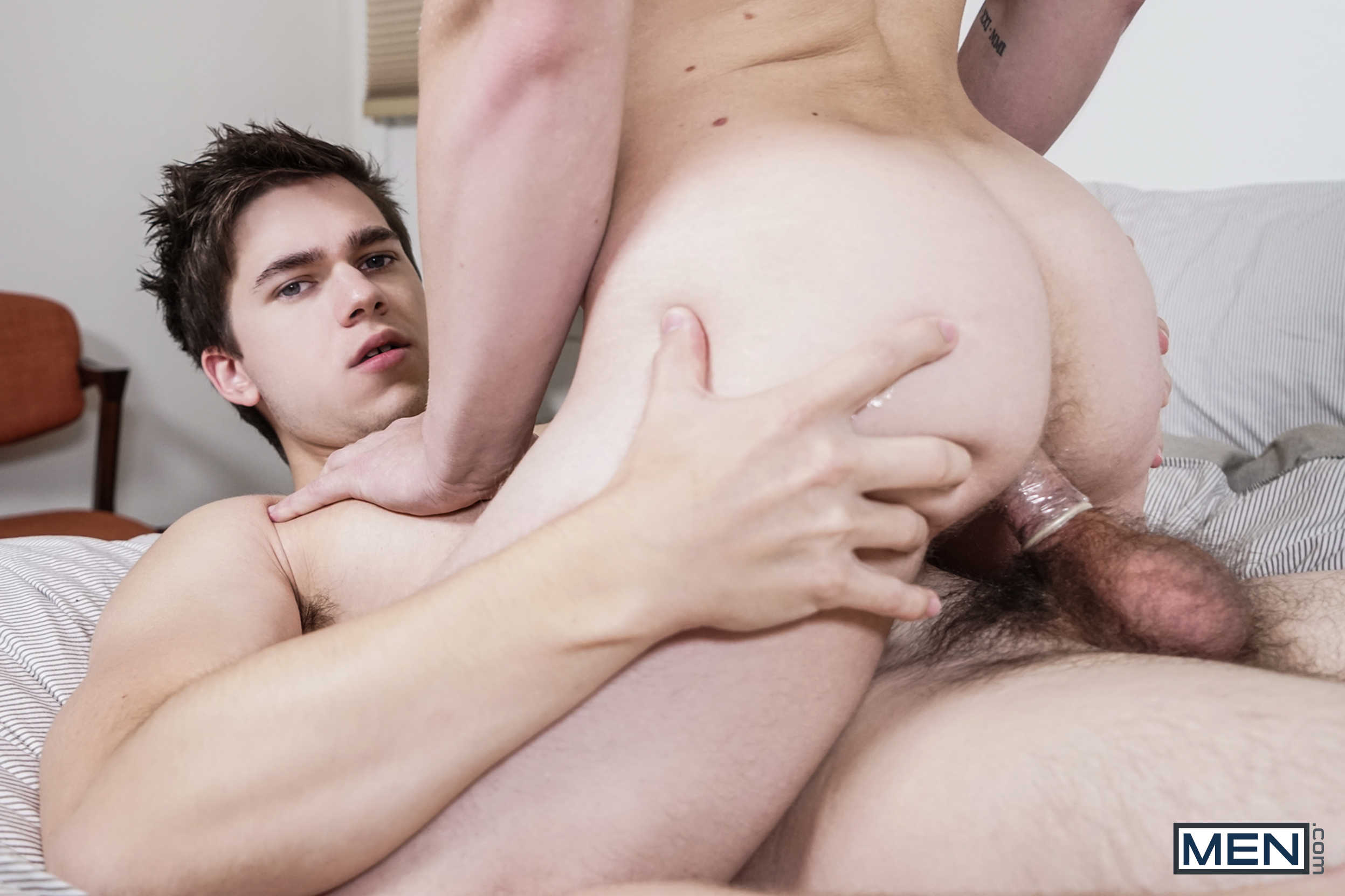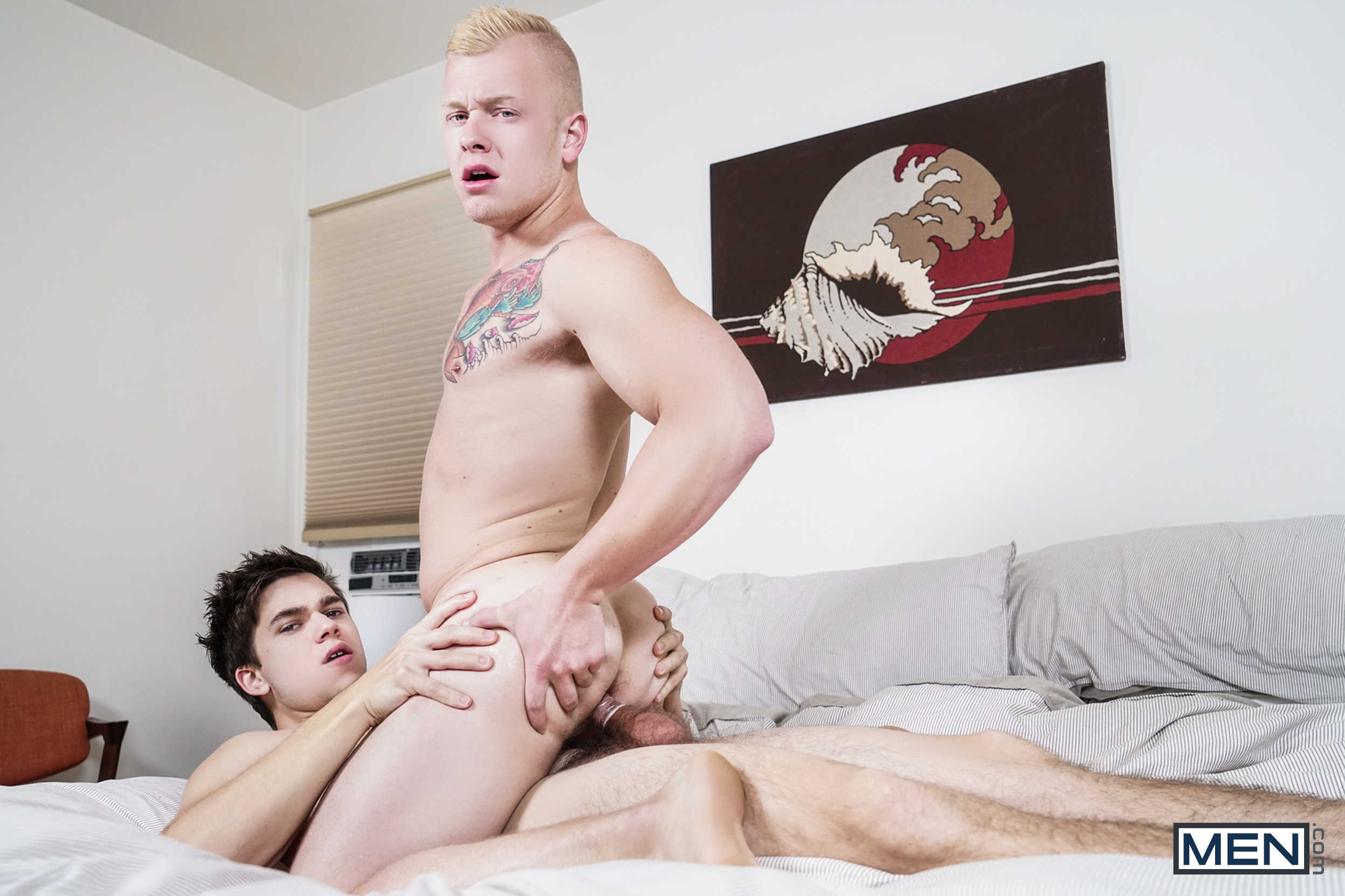 Trailer (watch full scene here):
[
Men.com: Will Braun Fucks Leo Luckett
]