Men.com's "Cheaters" Features William Seed Bottoming, Special Effects, And Another Massive Diego Sans Cum Shot
We're normally used to big promos and teases when it comes to major scenes with major stars like this, but Men.com smartly avoided raising expectations and just dropped this scene without any real hype. And? No hype necessary, as this is probably their best duo of 2018 so far.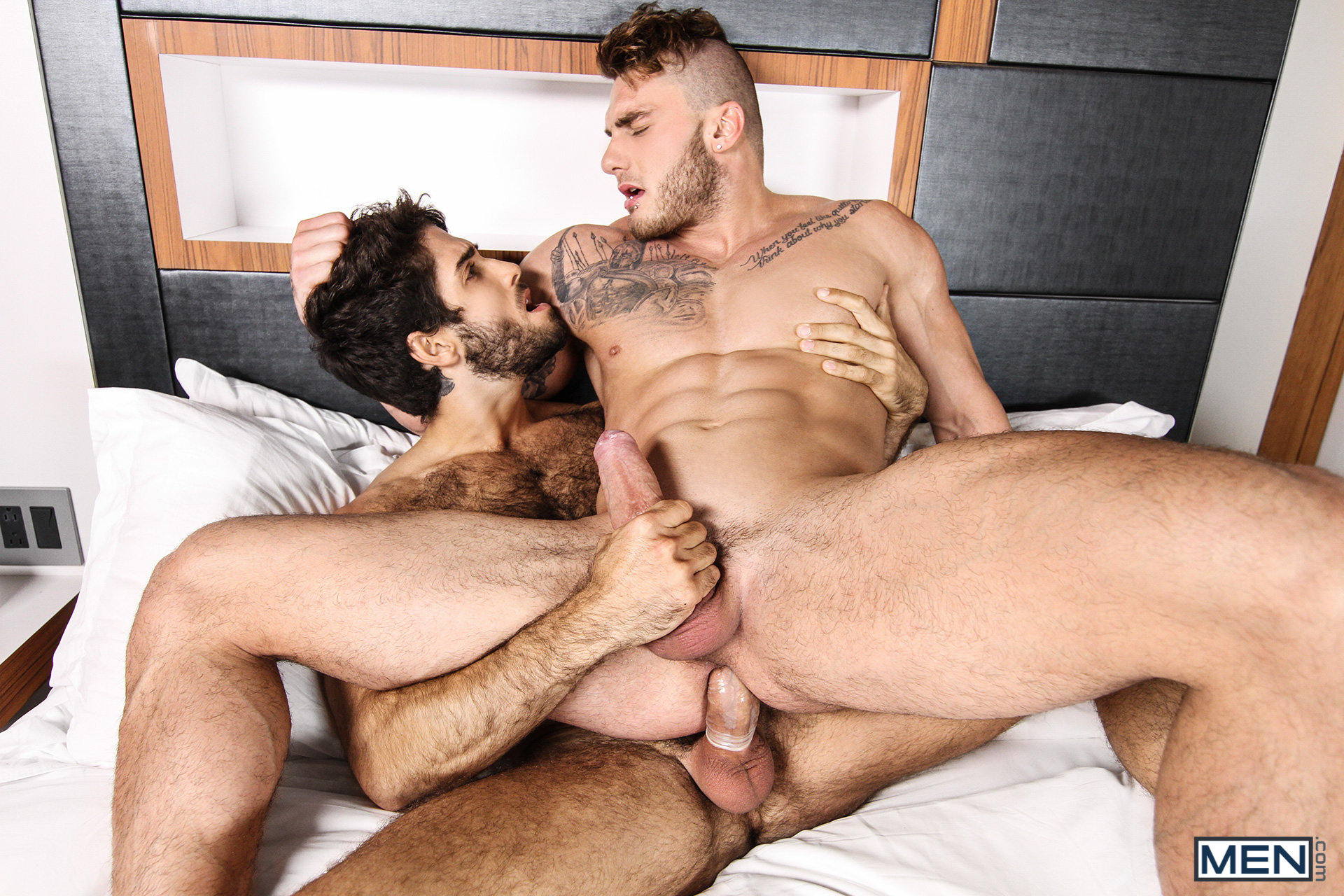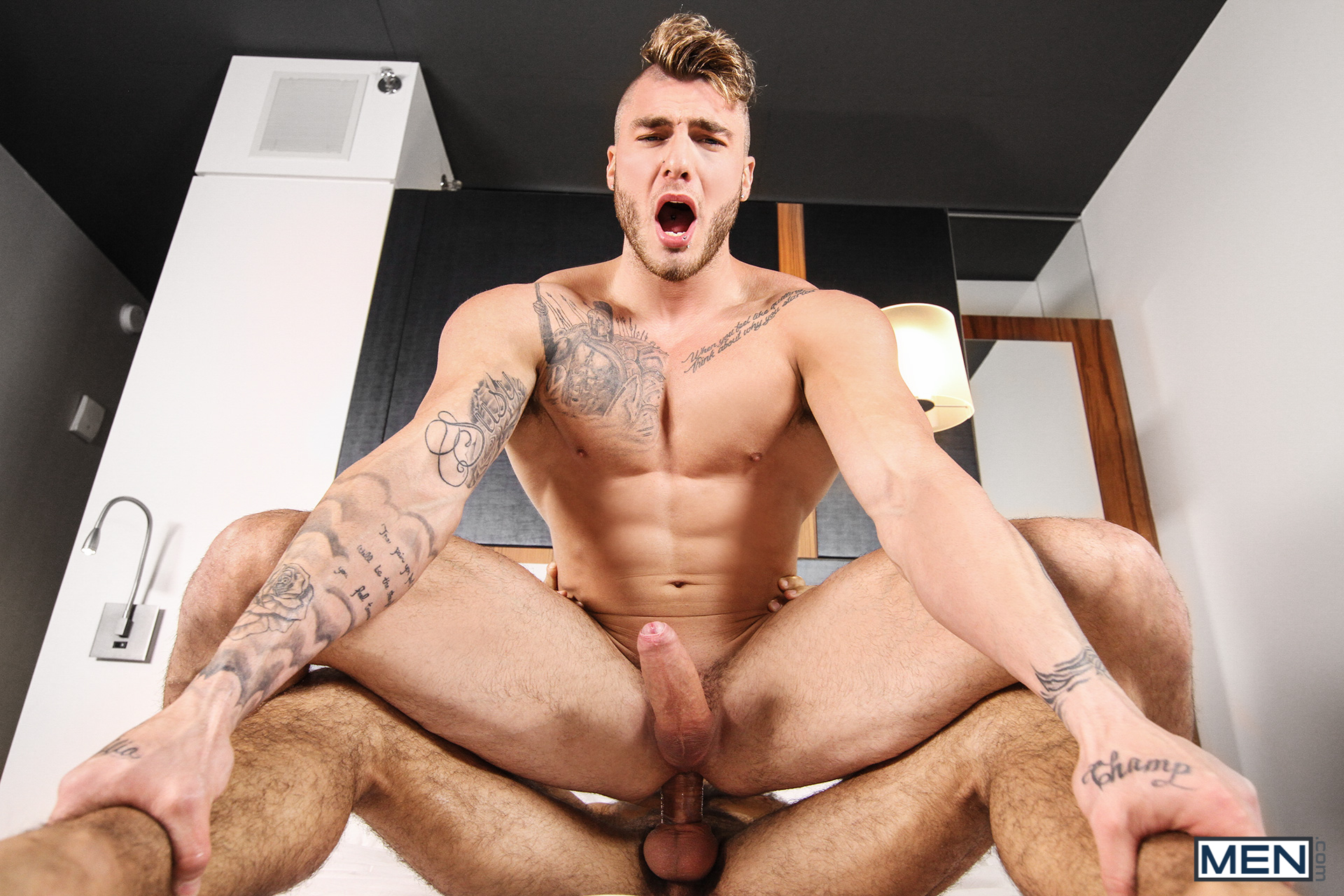 As noted in the headline, massive muscle hunk William Seed is being fucked today (for only the second time), and his top is Diego Sans. The fact that Seed is bottoming is just one reason why this is good. Another reason is how well it's filmed, and how great the guys look: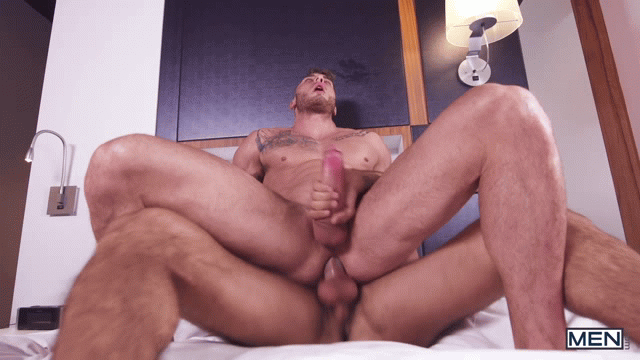 Diego and William are obviously two of the studio's hottest stars who are pros at fucking, so it's great to see them in action from all the best angles.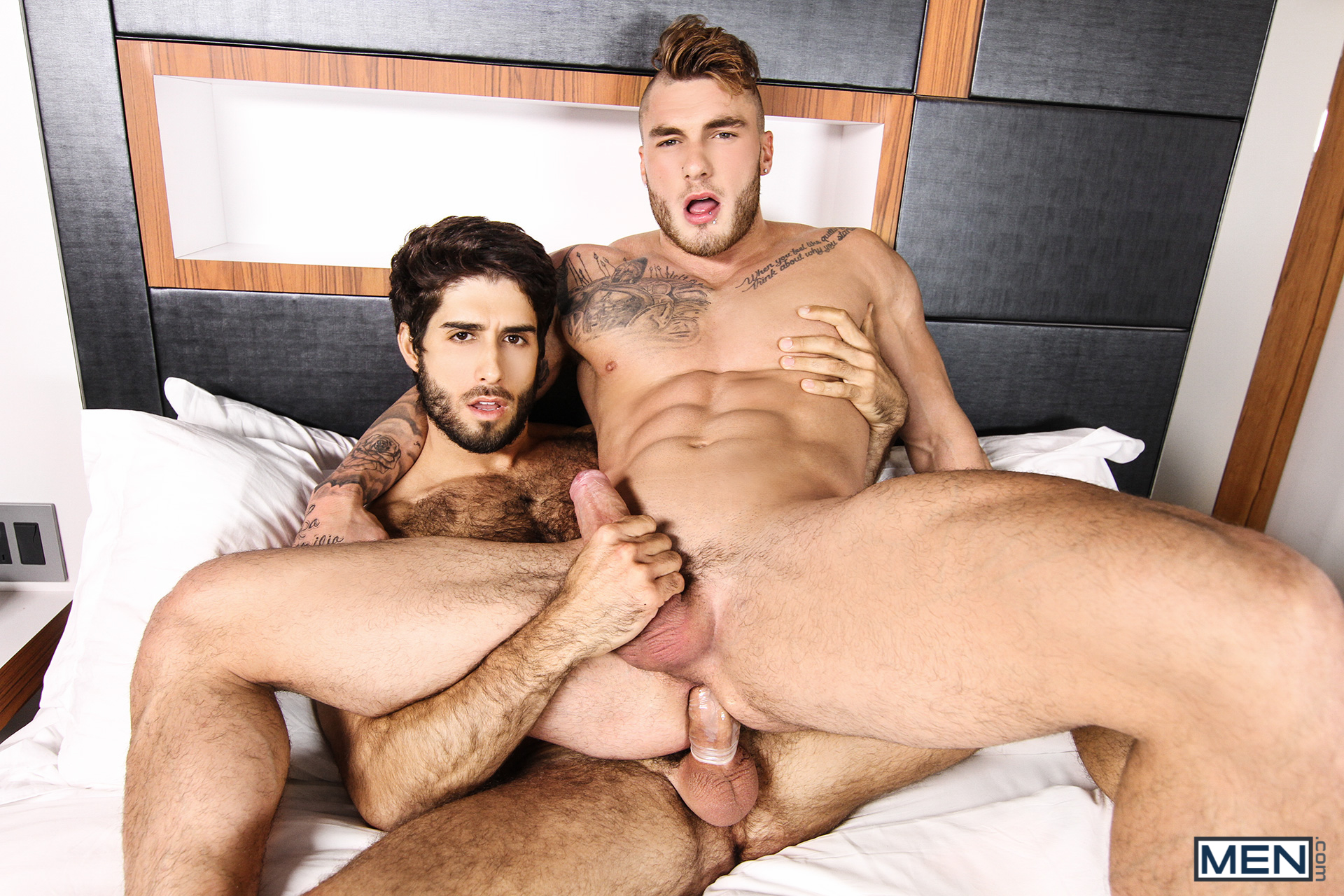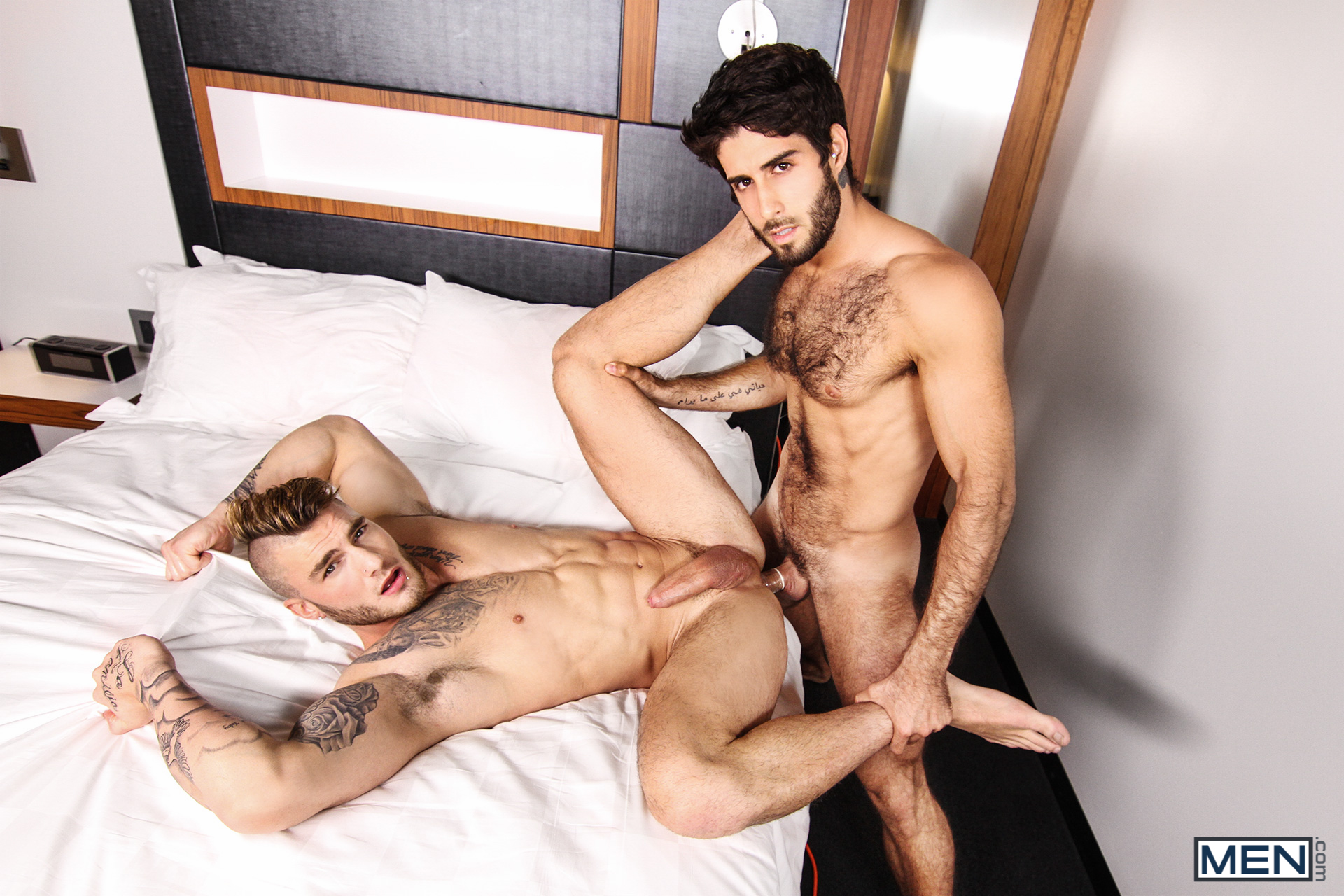 There is also some plot in this scene involving Diego wearing a mask to catch William trying to cheat on him. The mask ends up making Diego look like a completely different person, and this is obviously an actor pretending to be Diego with the mask on.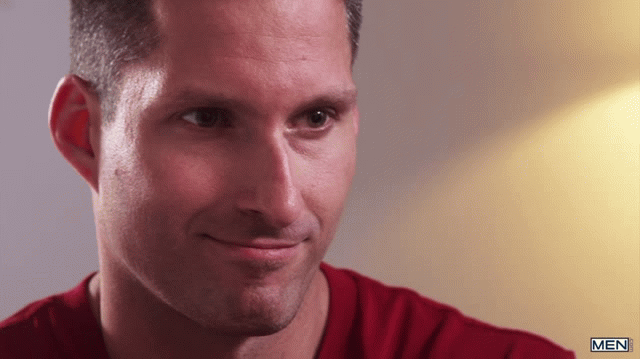 For a porn scene, these are the best special effects I think I've ever seen?
Also, Diego Sans fucking not one but TWO surprise loads out of William Seed might be the best surprise of 2018. Here's one of William's two loads (the second one is even bigger):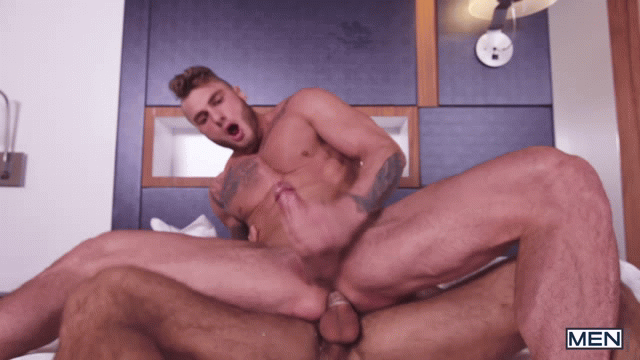 And, of course, this scene features another one of Diego Sans' signature loads. It wouldn't be a Diego Sans Men.com scene without a giant cum shot, tbh.
I don't give grades to scenes I watch, but if I did…this would get an A. Trailer (watch full scene here):
[
Men.com: Diego Sans Fucks William Seed
]