Hot Or Not: Gay Porn Newcomer William Seed
While his last name might remind you of a Treasure Island movie title from the early 2000's, his face/body/cock might remind you that perfect gay porn stars can and do still exist. Introducing Men.com's new exclusive, William Seed.
Men hasn't had a new exclusive in a while, and I can't remember the last time they ever introduced someone who appears to be completely brand new. So, this is a win for the studio and all of us who get to watch William Seed fuck.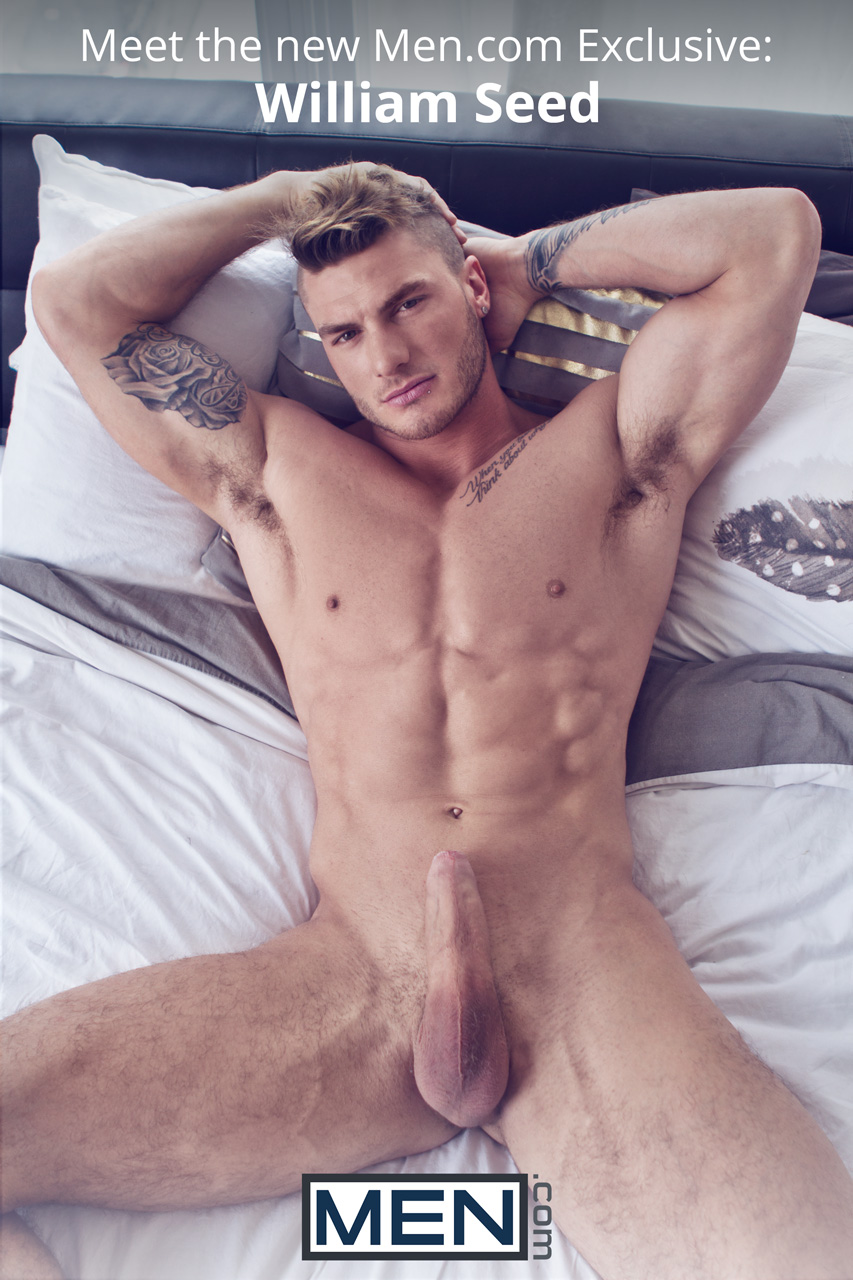 William Seed's gay porn debut is in "Closet Peepers" on Wednesday, co-starring Alexy Tyler.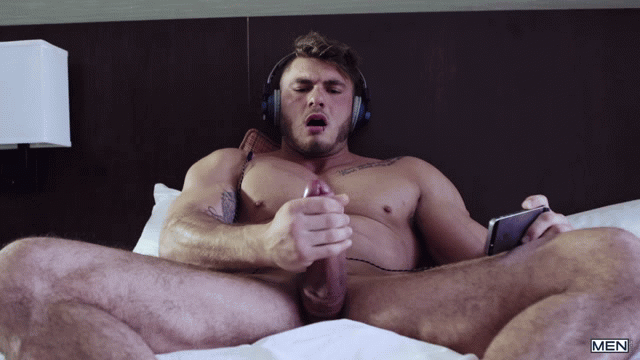 The best news? It looks like William Seed really knows how to fuck:
Trailer (watch full scene here):
[
Men.com: William Seed Fucks Alexy Tyler
]
Thoughts?