Would You Suck His Cock?
He started as a shy, southern straight guy on CollegeDudes back in 2010 (above image, left). Four years later (on the right), he's barebacked his way through multiple gay porn studios and is now appearing on MenOnEdge, where he's bound, gagged, sucked, stroked, tortured, tickled, and teased until he finally busts a nut all over his ripped abs and chest.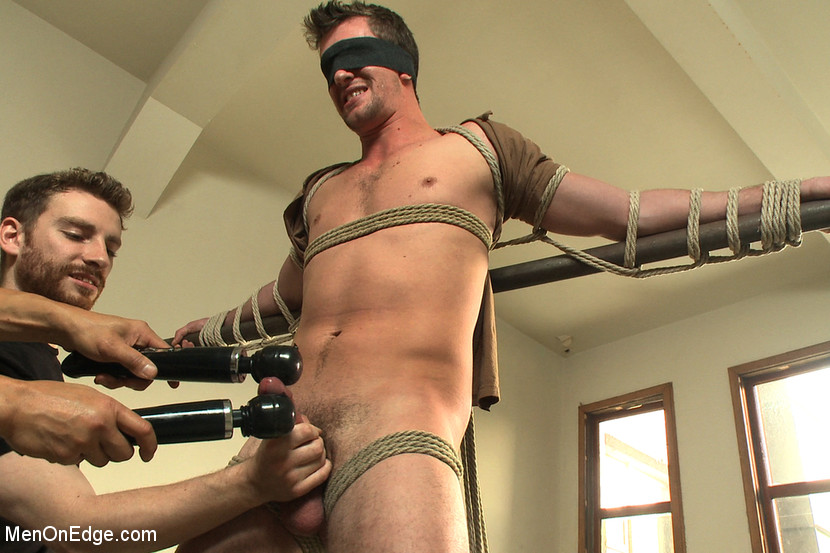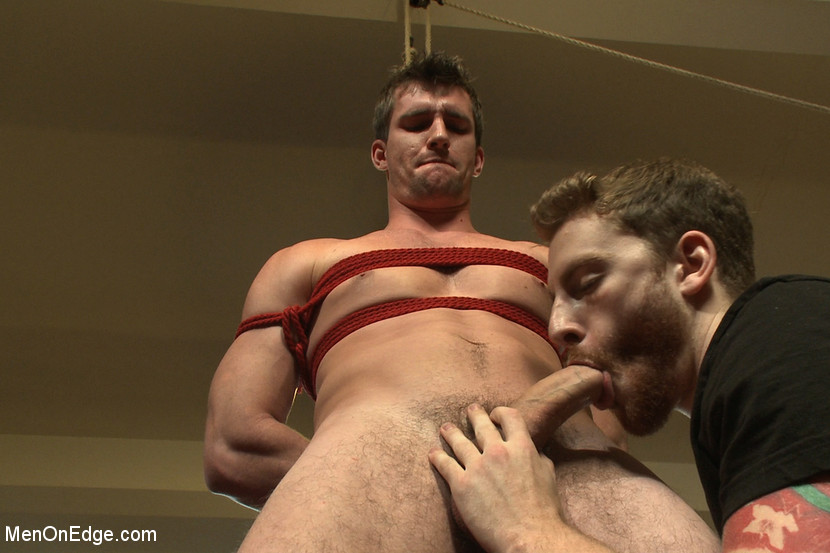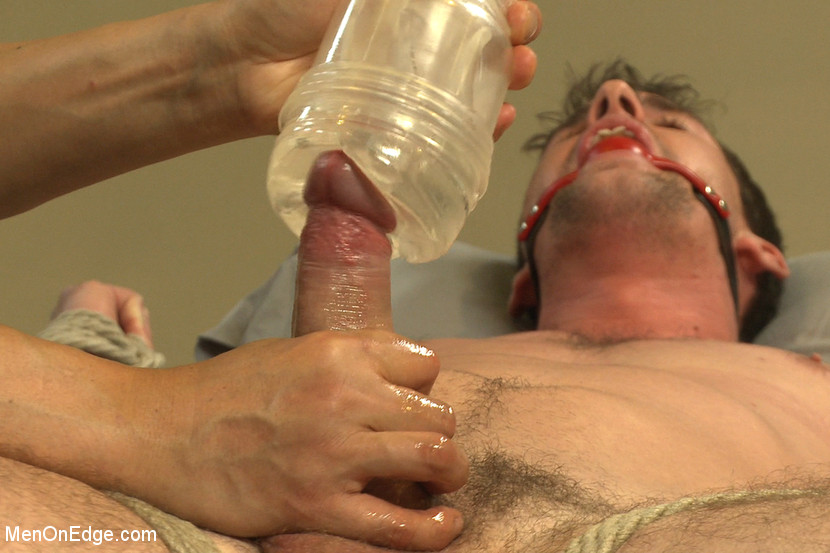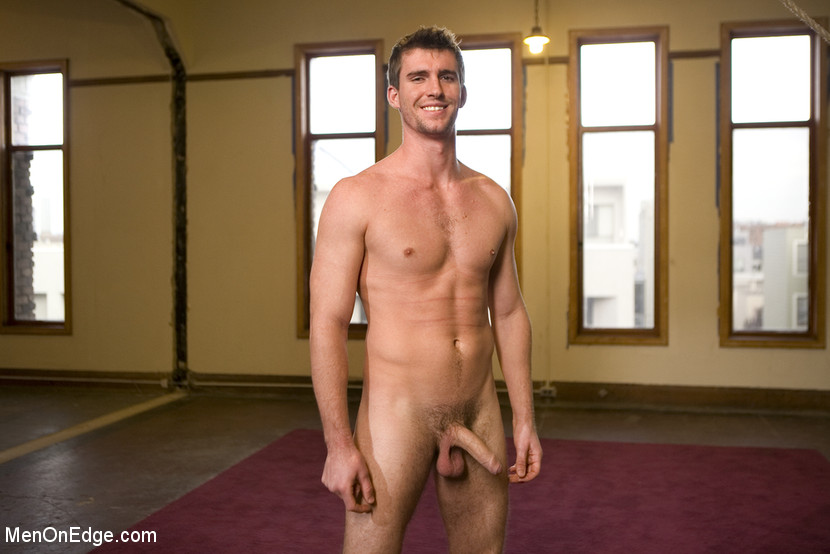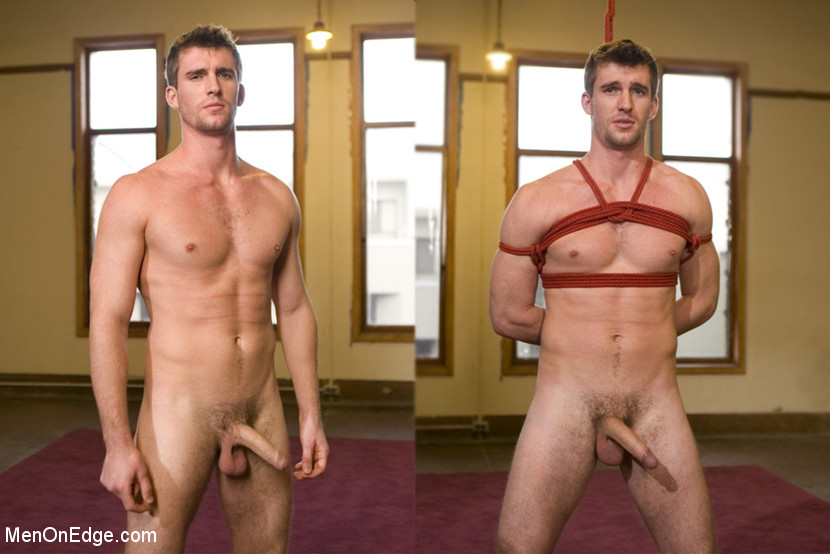 If the sound of Bryan Cavallo's deep voice at :22 saying "Please, suck my cock" doesn't make you want to immediately drop everything and, well, SUCK HIS COCK, I don't know what else will.
Introducing 2014's Quote Of The Year (so far), Bryan Cavallo's "Please, suck my cock."