Daisy Taylor Makes Brazzers History Being Fucked By Xander Corvus In Straight Porn Studio's First Trans Scene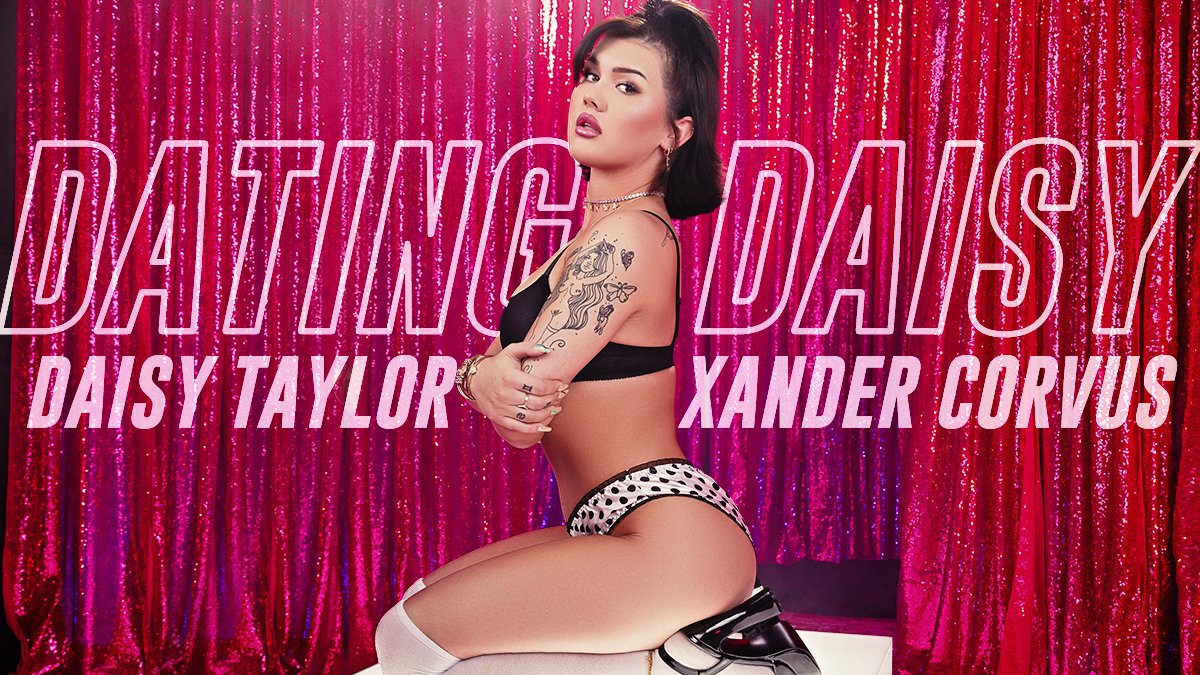 Award-winning performer Daisy Taylor has been covered here in the past for her work with gay porn stars, but today she's making history as the first trans star to appear in a scene for Brazzers, one of the straight porn industry's biggest mainstream studios. Her co-star in the scene, "Dating Daisy," is Xander Corvus, and both performers took to Twitter to acknowledge the milestone event while thanking those who helped make it happen.
"I just have to say I'm beyond grateful," Daisy wrote, adding, "Xander is the reason why this was able to happen." In Xander's tweet, the hung hunk wrote that he was "Proud as fuck," and that "Trans women are women, trans men are men, and trans is beautiful":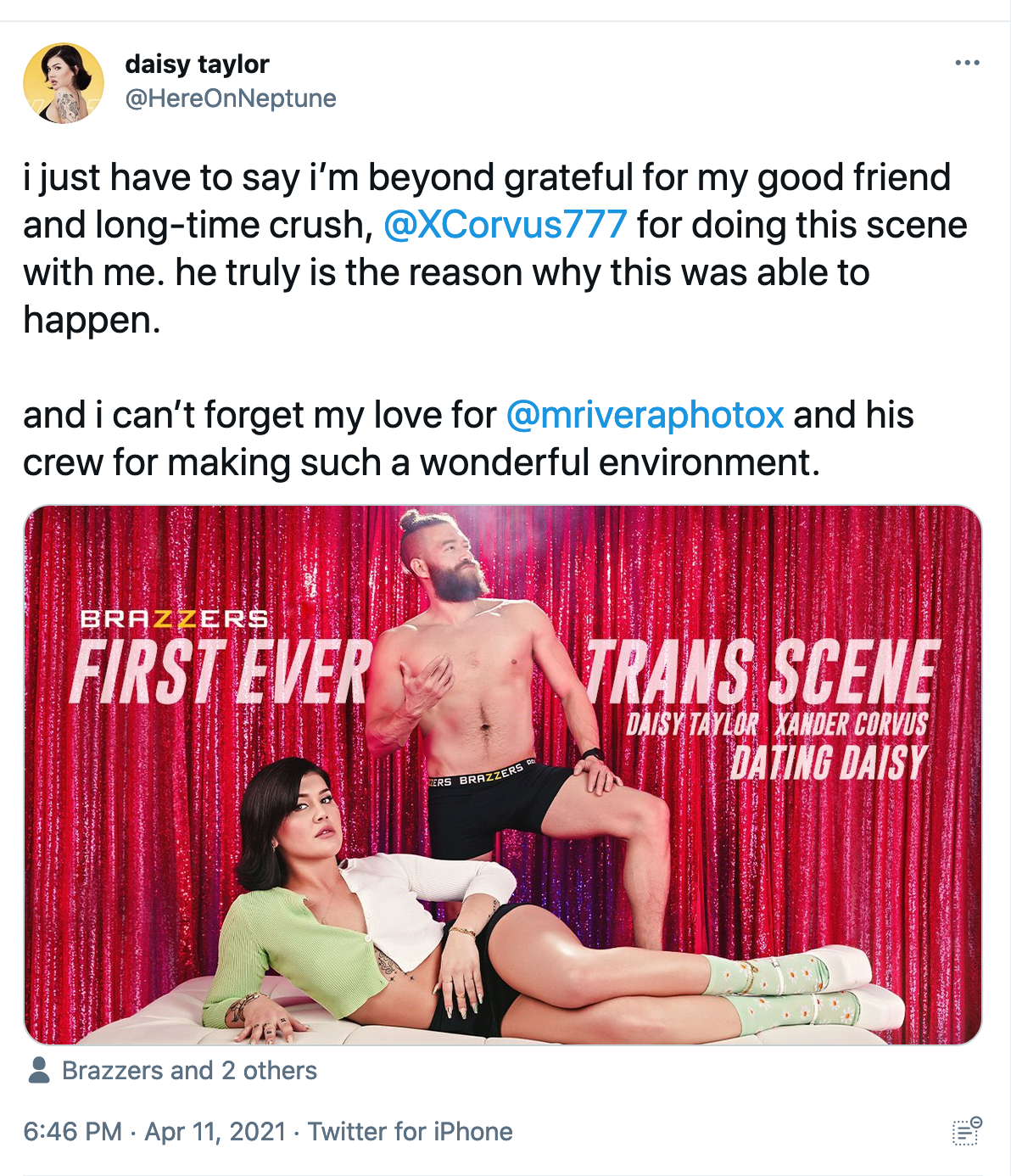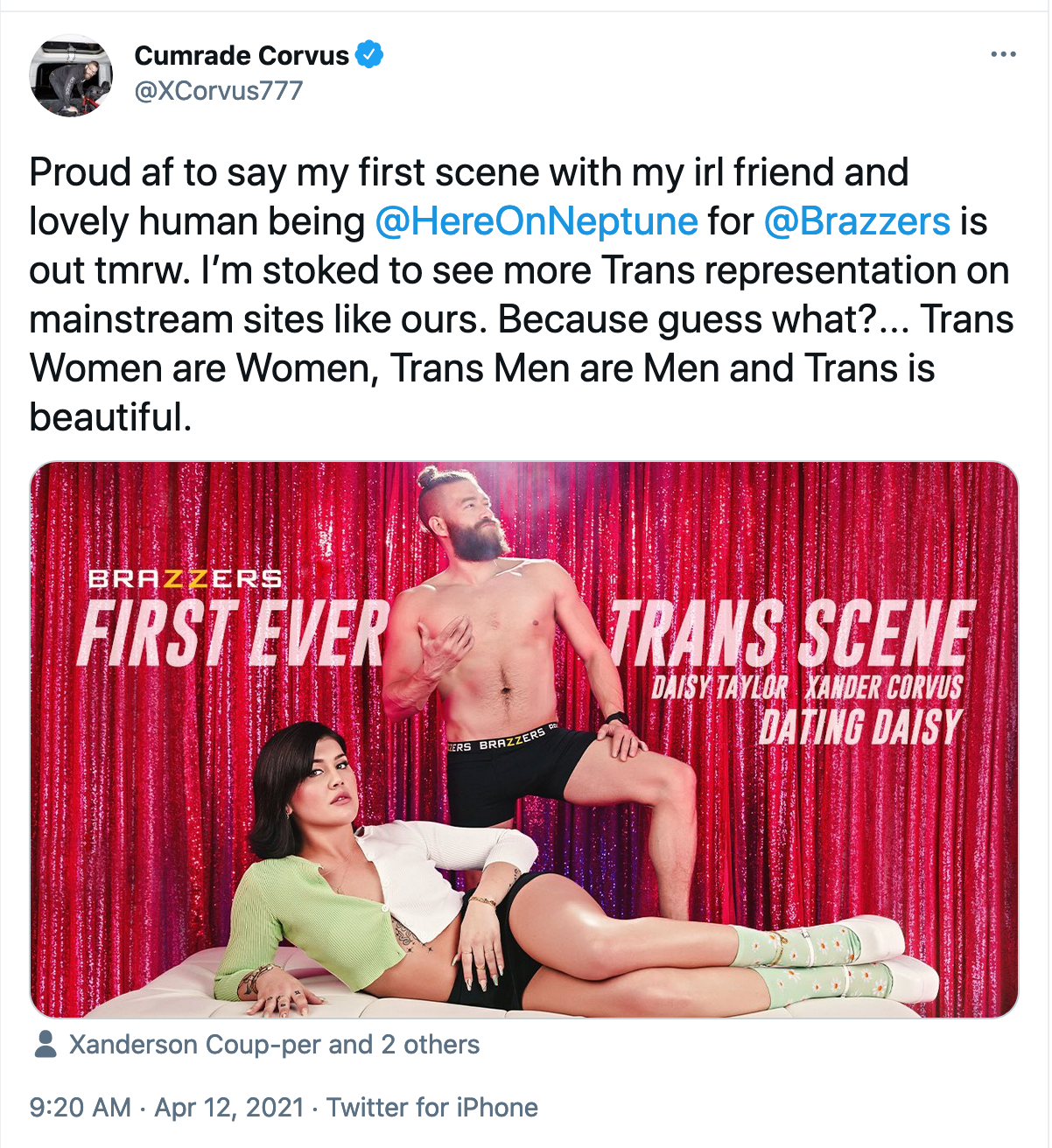 The straight porn industry has a long way to go in terms of inclusion—bisexual men, for example, are everywhere in gay porn, but there are many straight porn studios and stars who still stigmatize and refuse to work with them, or anyone who performs in gay porn—but this is obviously a huge step in the right direction, and Brazzers and Corvus should be commended for being the ones to take that step.
Other than a handful of trolls, social media reaction to Daisy's debut has been overwhelming positive, as seen in these replies to a Brazzers tweet promoting the scene: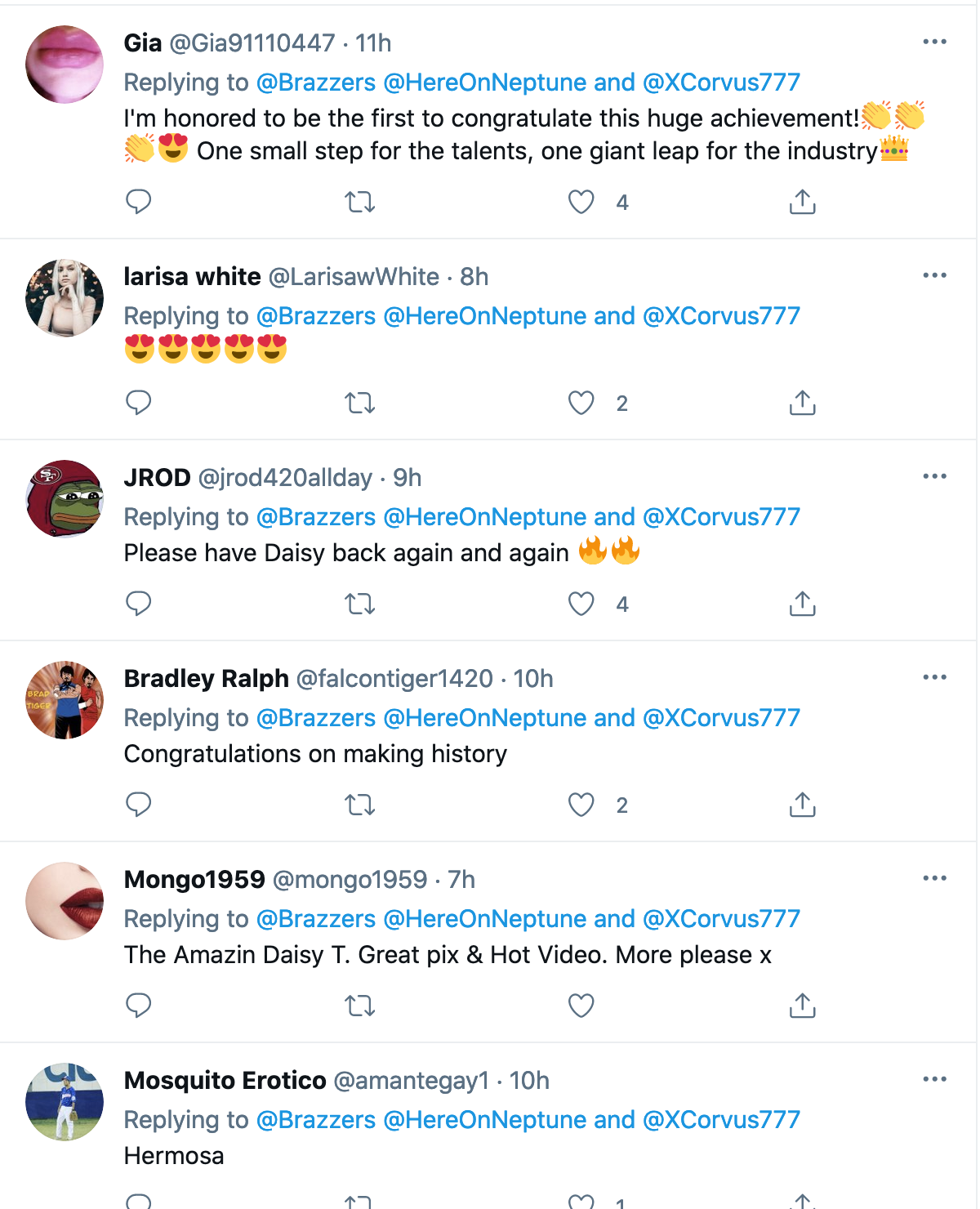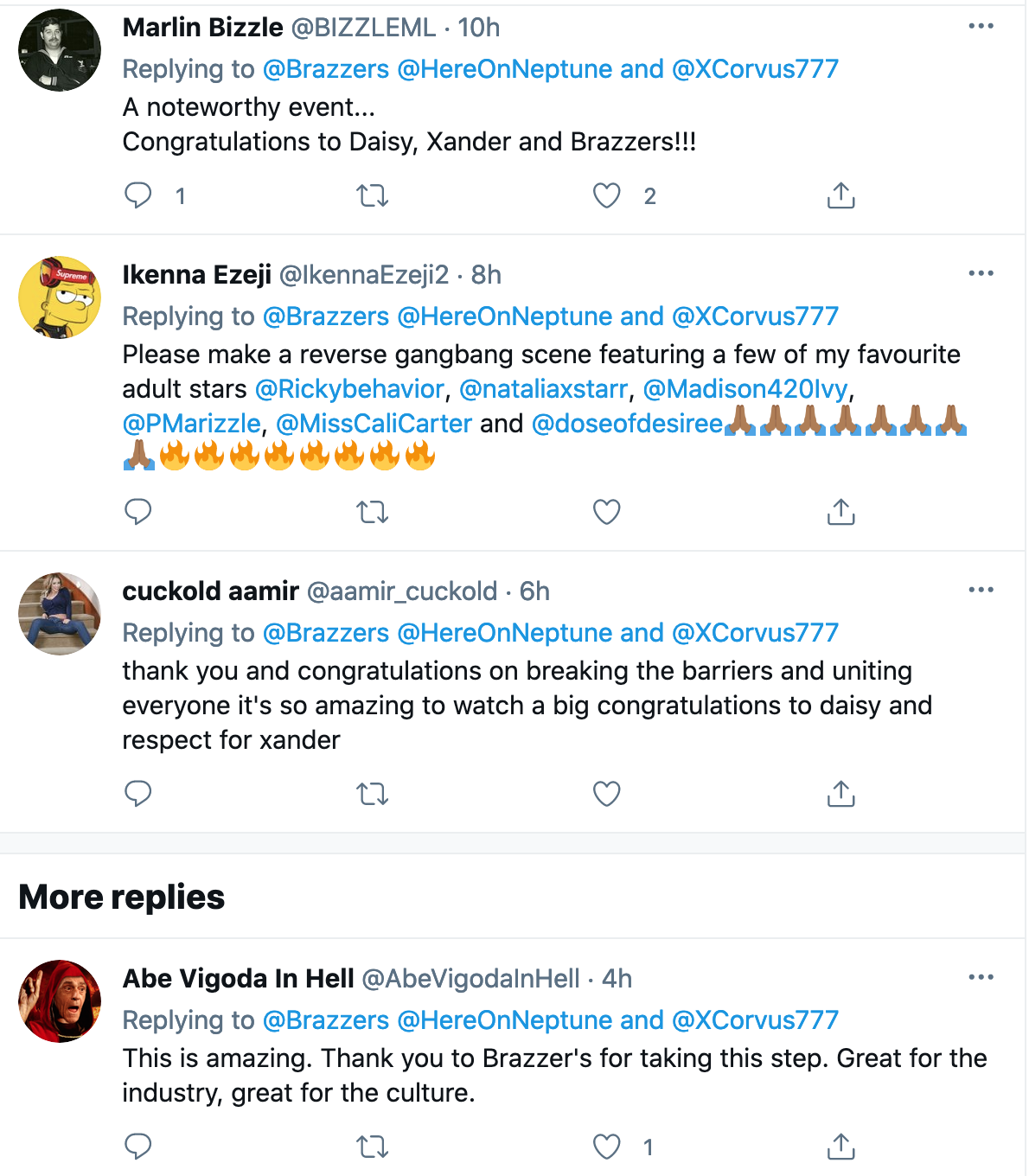 History-making debut aside, is the scene itself actually good? I think the gifs speak for themselves, but hell yes. In addition to this being really fucking progressive and cool, it's really fucking hot: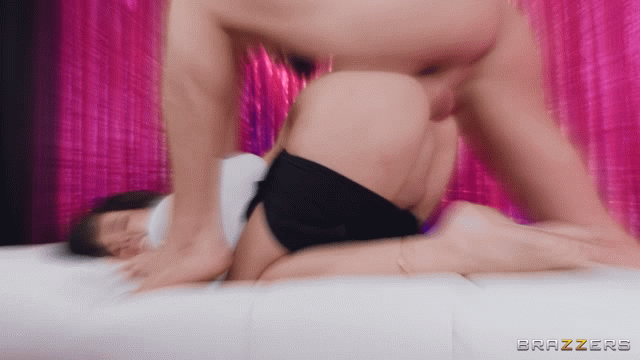 Trailer (watch full scene here):
[
Brazzers: Xander Corvus Fucks Daisy Taylor Bareback
]