[UPDATED] YoungPerps' New Shoplifting Scene Stars Enrique Hernandez And Alex Flores, Who Are Actually Knockout And Ty Mitchell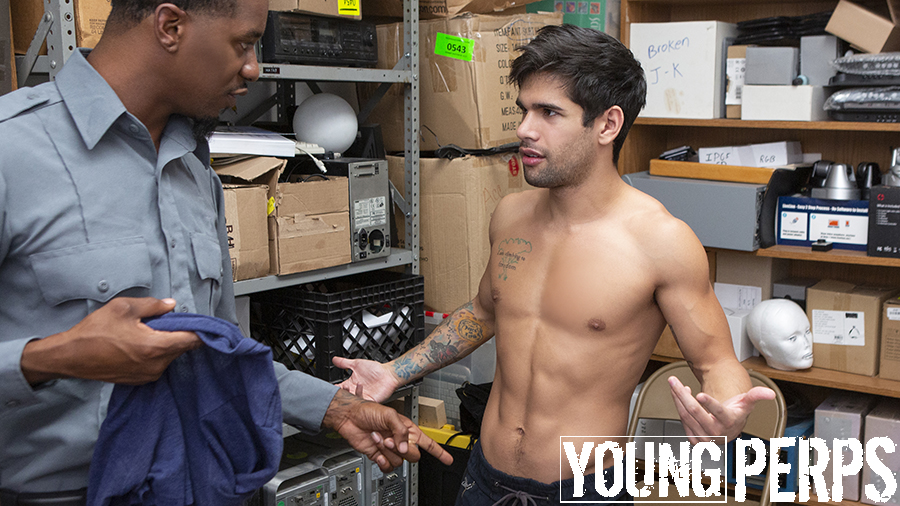 Update: A rep from YoungPerps has responded to the incorrect names used in this scene promo, telling Str8Up, "We grabbed the wrong content for the scene that came out today, which is why the ad tools for the newsletter were not for the right scene." In other words, it was an accident, and the Ty Mitchell/Knockout scene will be released later this month. The scene released today is in fact with performers Enrique Hernandez and Alex Flores, and it's up now on YoungPerps.
Original post as published yesterday is below.
***
IDK if YoungPerps accidentally misidentified them in their scene description, or if the studio is trying to rename two well-known gay porn stars, but…meet gay porn stars Enrique Hernandez and Alex Flores:
That's obviously award-winning gay porn star Ty Mitchell (a.k.a. Alex) as the shoplifter (in his YoungPerps debut), and that's obviously Knockout (a.k.a. Enrique) as the security guard.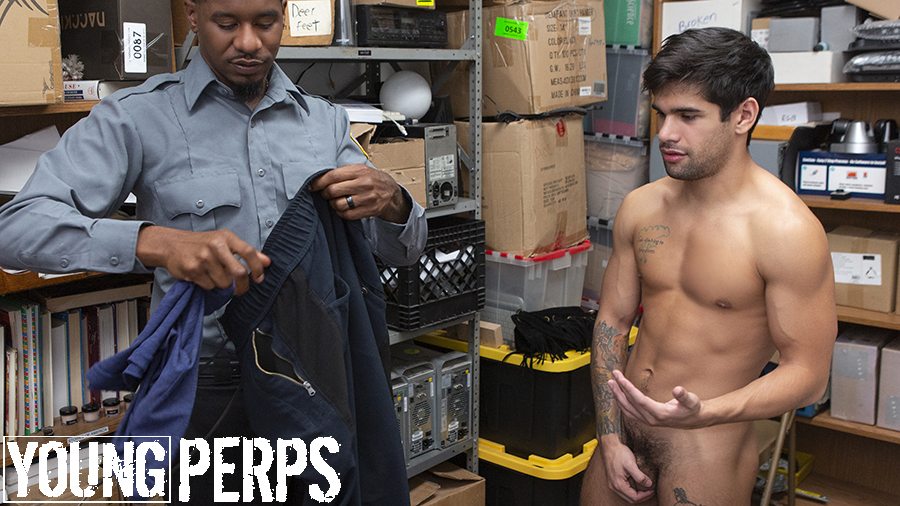 This is an incredible pairing, and I wish we could see them fucking outside of the dumb storage room where every single YoungPerps scene is filmed. That being said, this is still so good.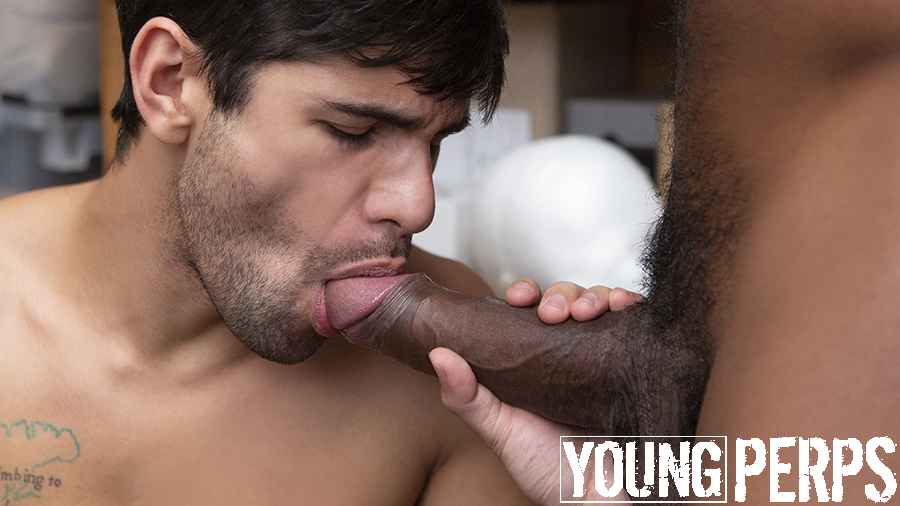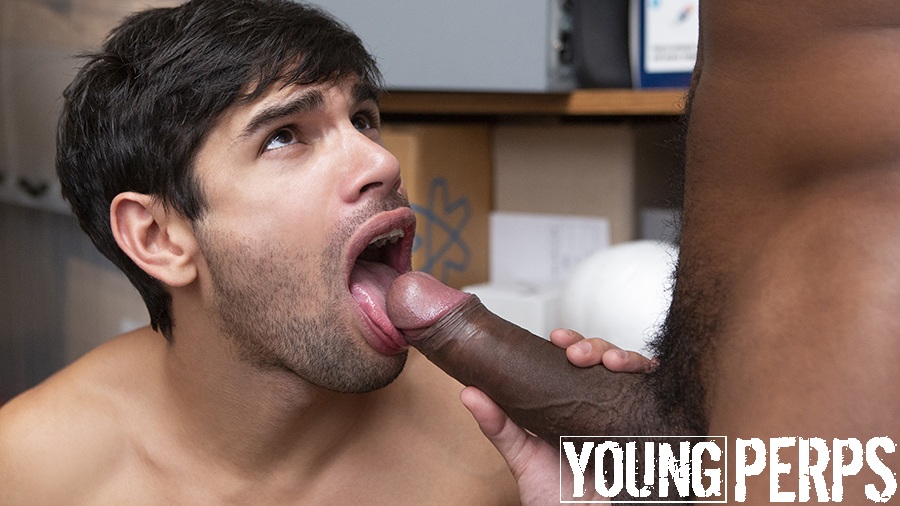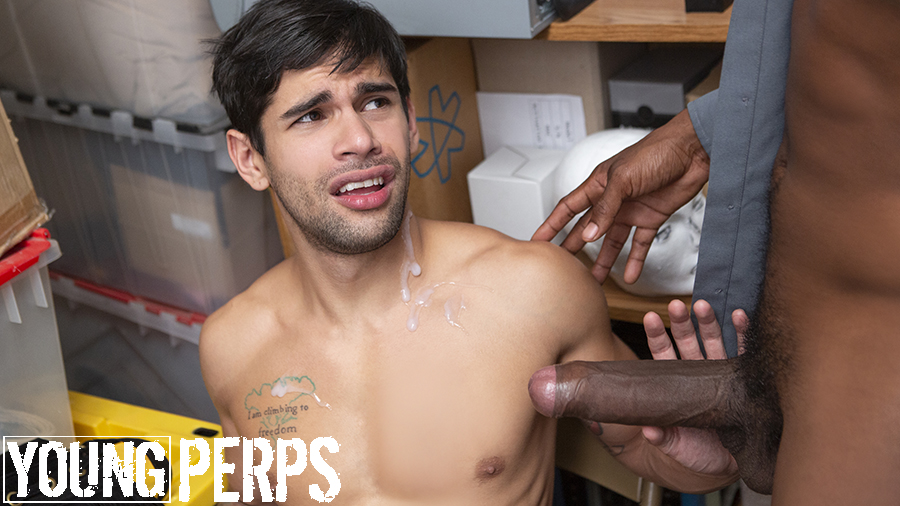 As straight as his character might be, Ty/Alex's giant cum shot at the end suggests that he enjoyed being fucked by Knockout's massive cock, and he might be just a little bit gay?
Trailer (watch full scene here):
[
YoungPerps: Knockout Fucks Ty Mitchell Bareback
]