A Peeping Tom In The Women's Restroom Gets Caught By Security Guards, And You Will Not Believe What Happens Next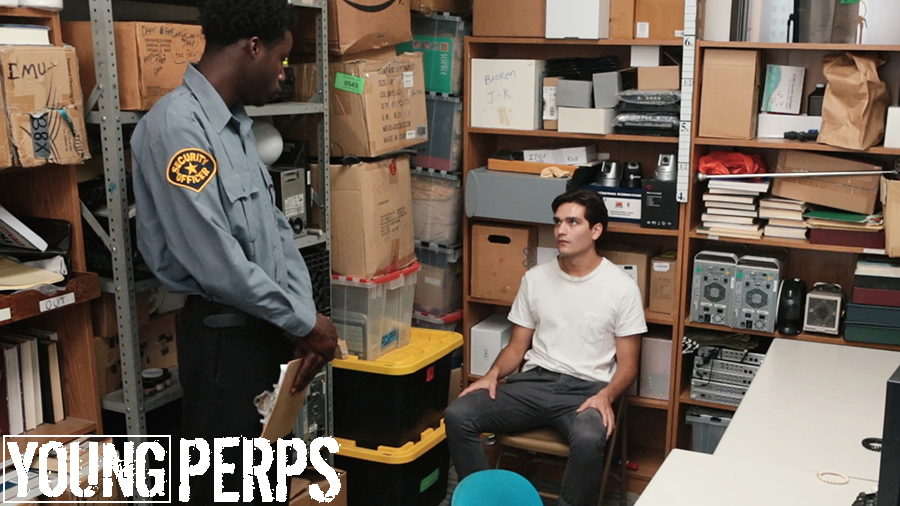 Good news: One of the twinks visiting the YoungPerps department store isn't a shoplifter. Bad news: Instead of being a shoplifter, this twink is a peeping tom.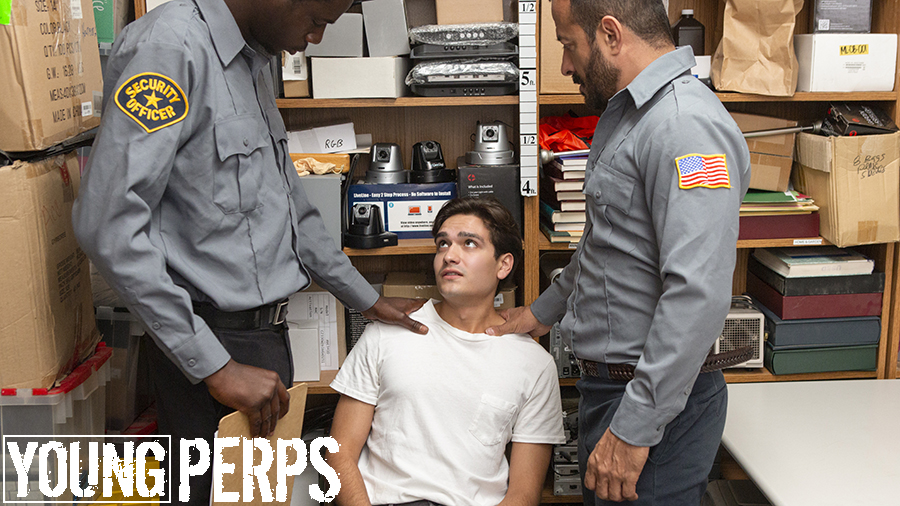 Making things even worse? He's a straight peeping tom, and he was caught in the women's restroom. Luckily, the security guards are able to apprehend this peeping tom (peeping twink?), and you will never guess what happens next.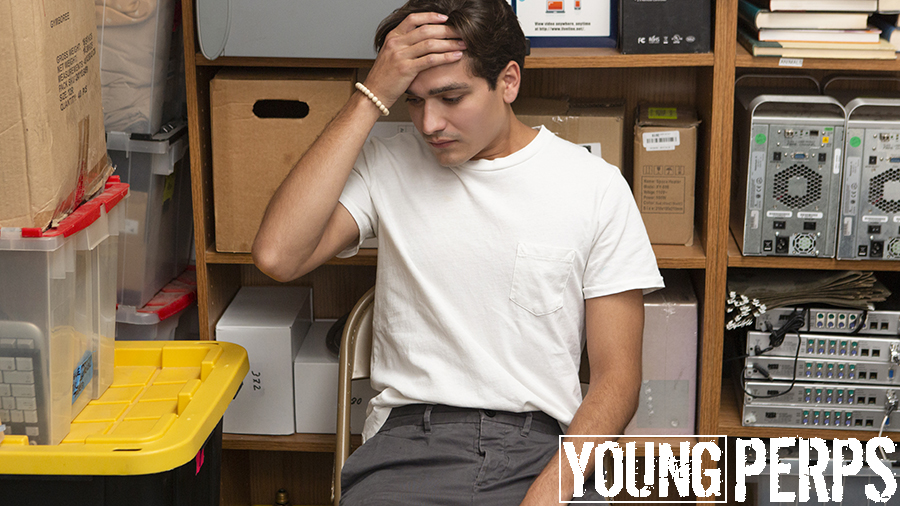 tfw you realize you're gonna have to fuck two security guards in order to stay out of jail…
As redundant as these YoungPerps scenes usually are, it's nice to have a fun twist with a new crime. And, mixing things up with a three-way (with both guards barebacking the twink) is another welcome change.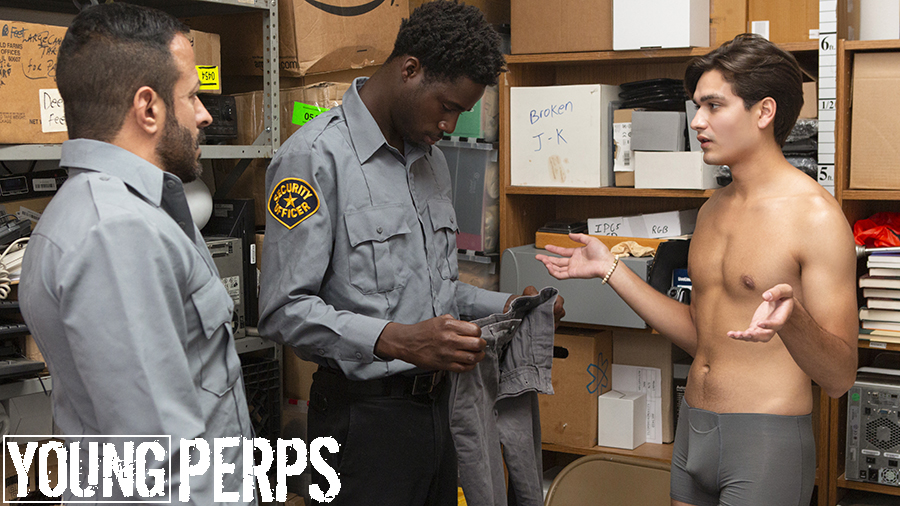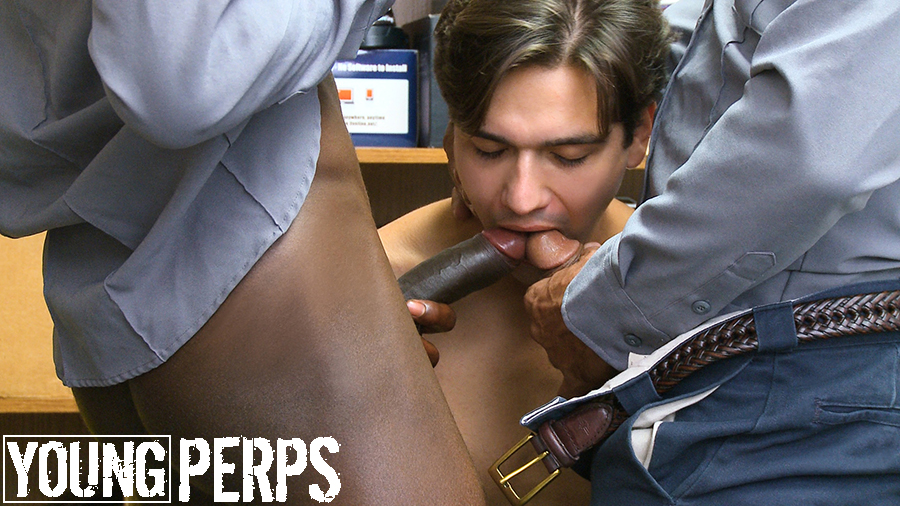 Trailer (watch full scene here):
[
YoungPerps: Peeping Twink Barebacked And Spit-Roasted By Guards
]