Gay Porn Star Zane Williams (a.k.a. Corbin Fisher's Zane) Hangs With Kyle Ross, Fucks Again On FraternityX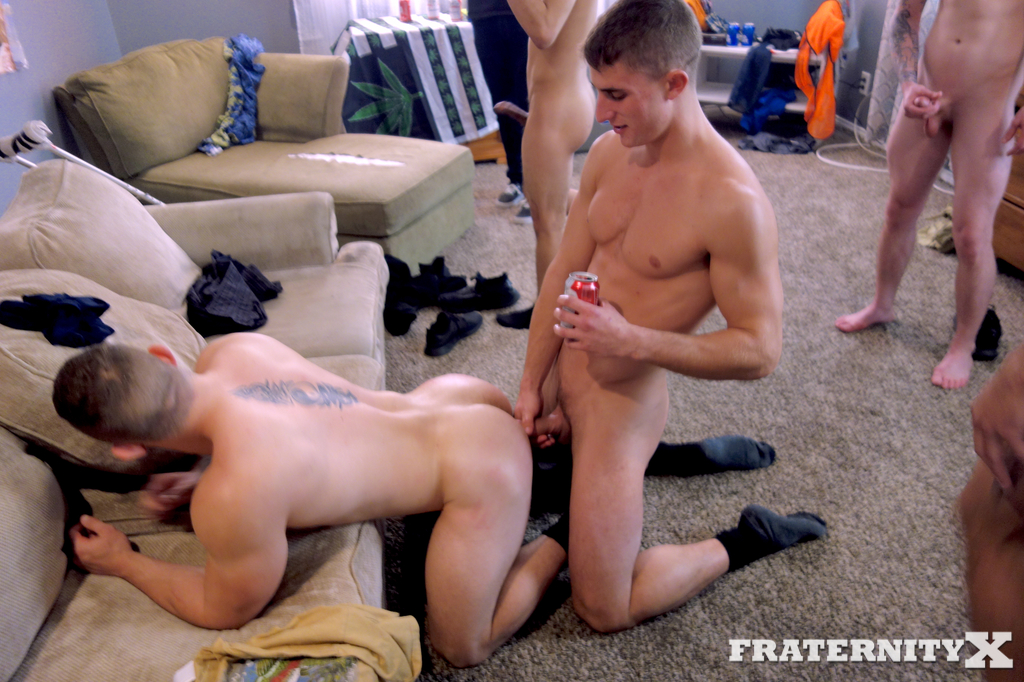 Good news for fans of Zane Williams (he used to be just "Zane," but he has a last name now), as the muscular and handsome gay porn star has become friends with Kyle Ross (which means, hopefully, he might be filming with Helix?), plus he's back on FraternityX this week to gangbang another bottom bareback.
Zane and Kyle in Las Vegas last week: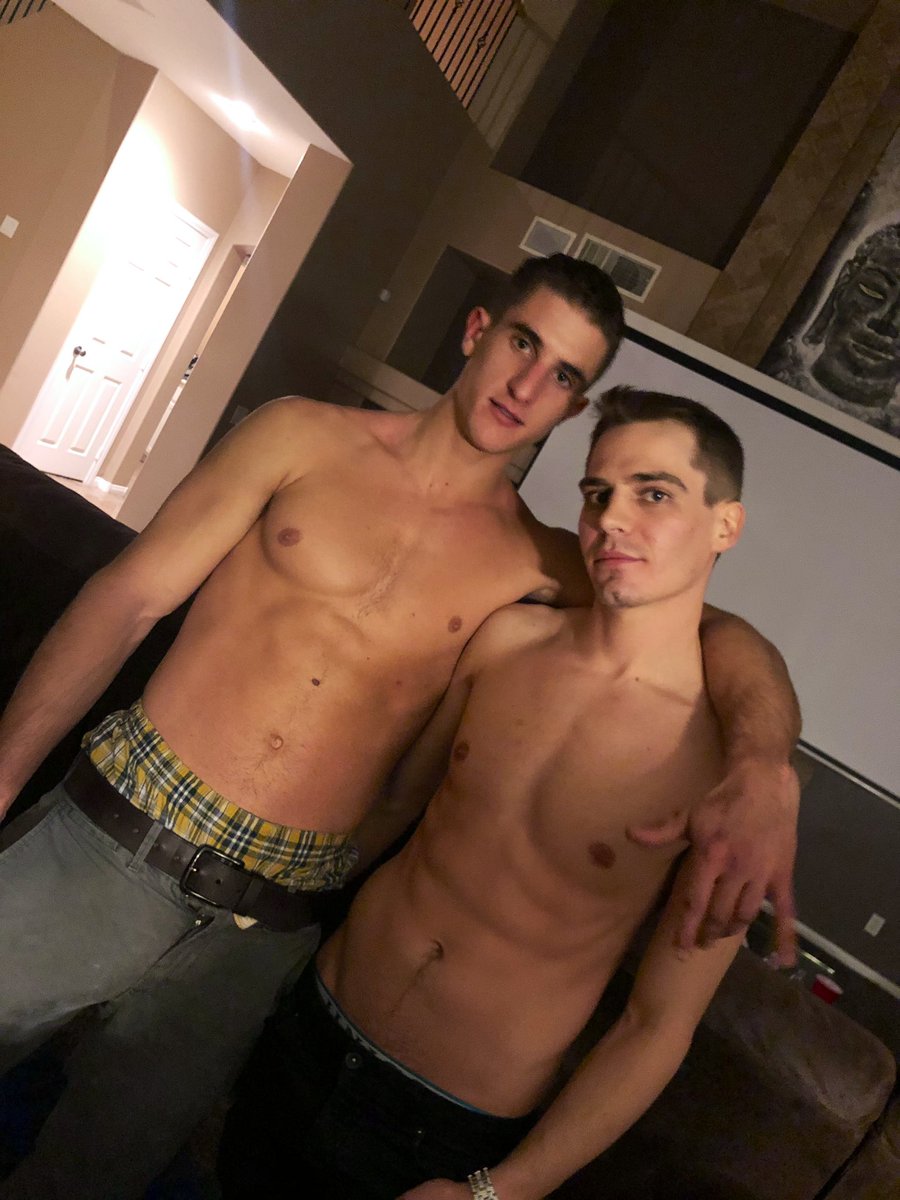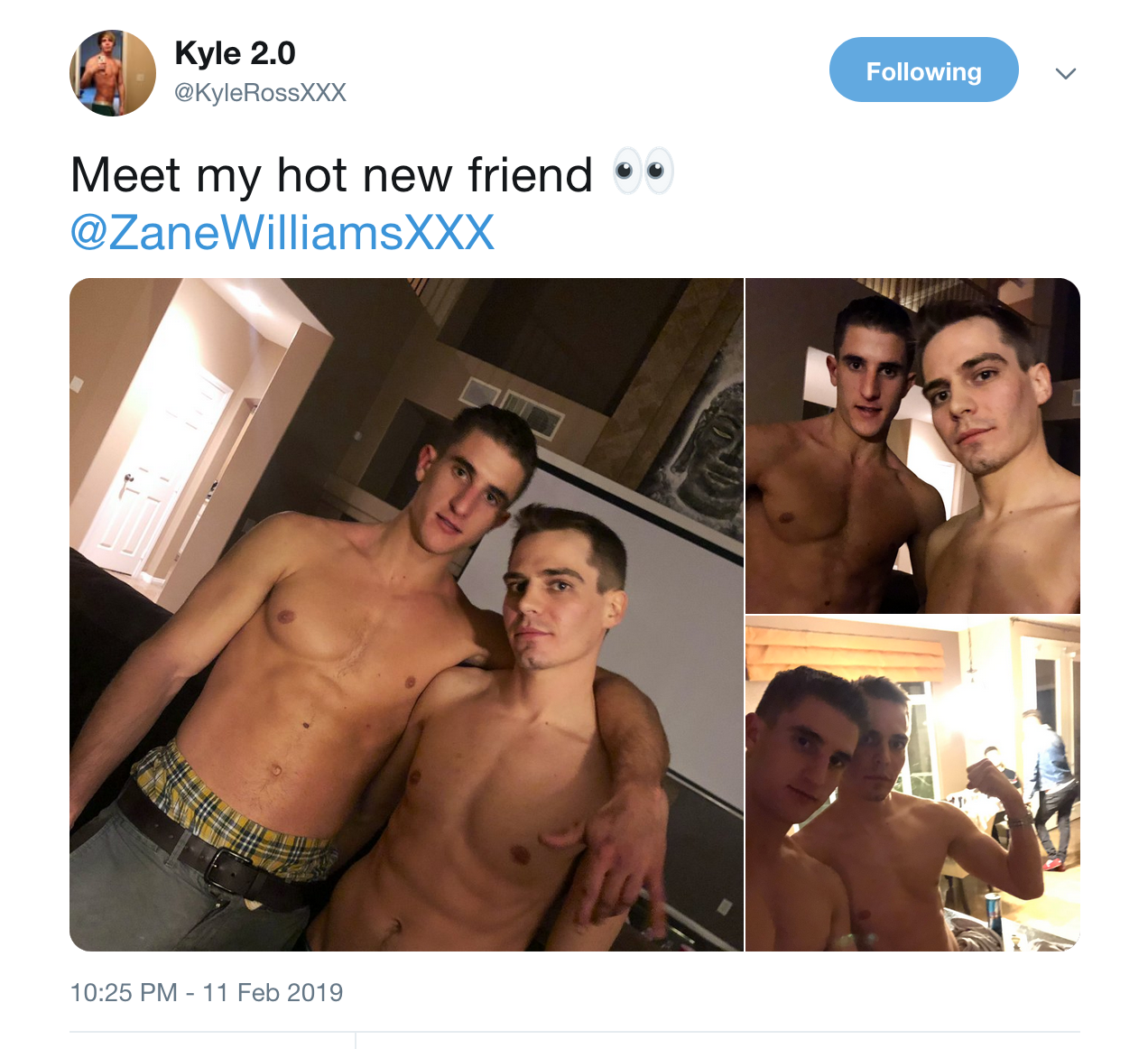 Zane had started a Twitter account last week, but he's taken it down for now. It could be up again (it was down the other day, temporarily), so keep checking.
ICYMI: Zane made his debut on Corbin Fisher back in 2016: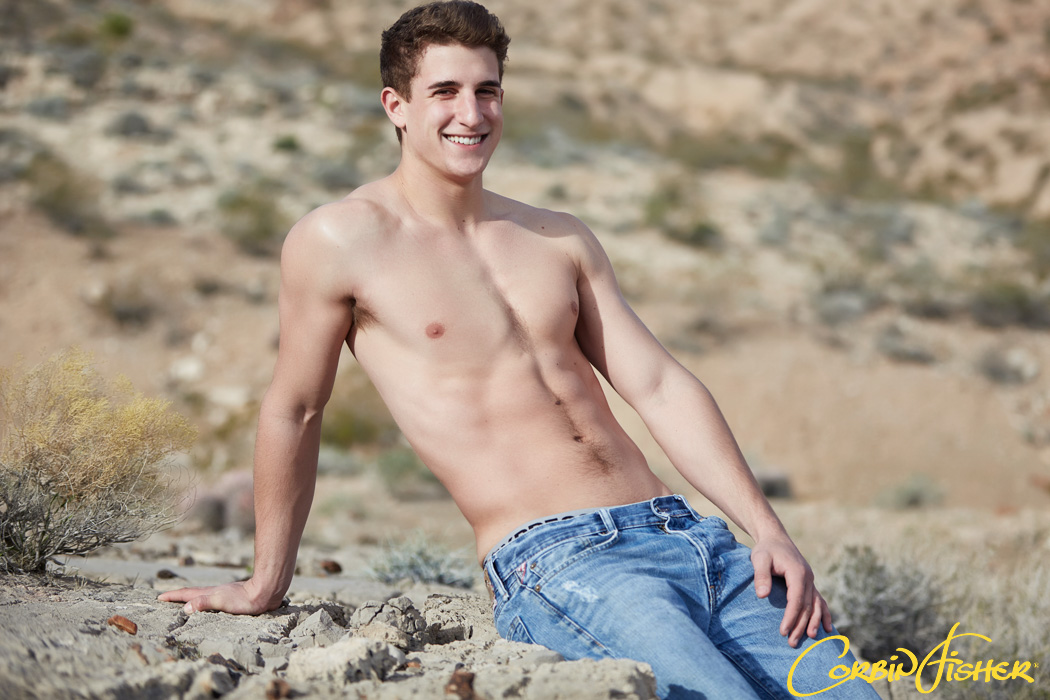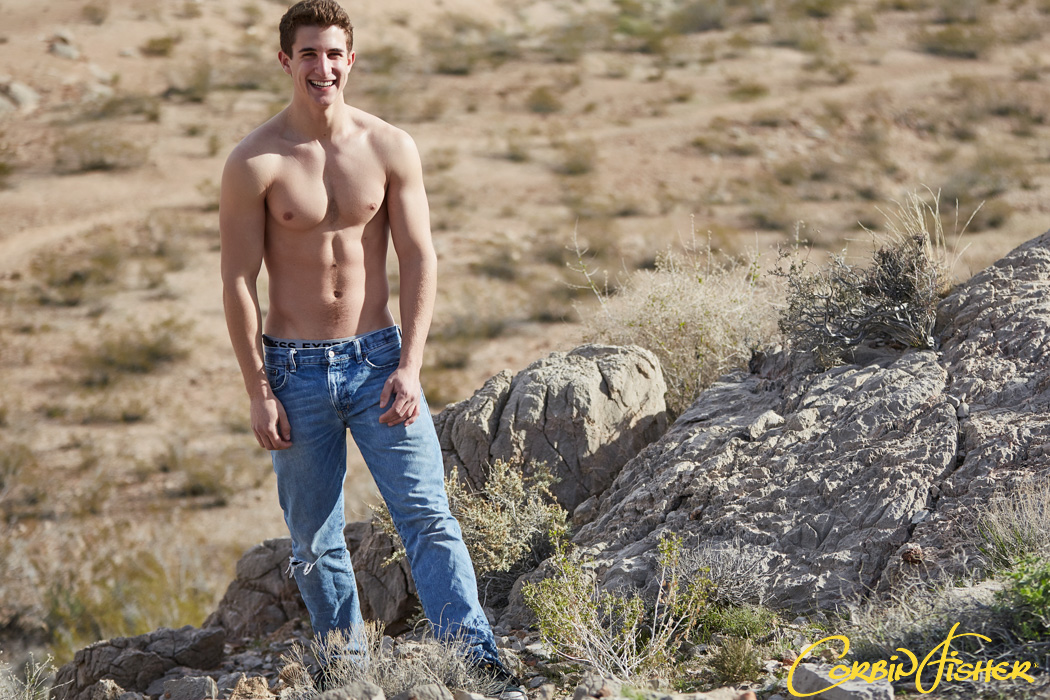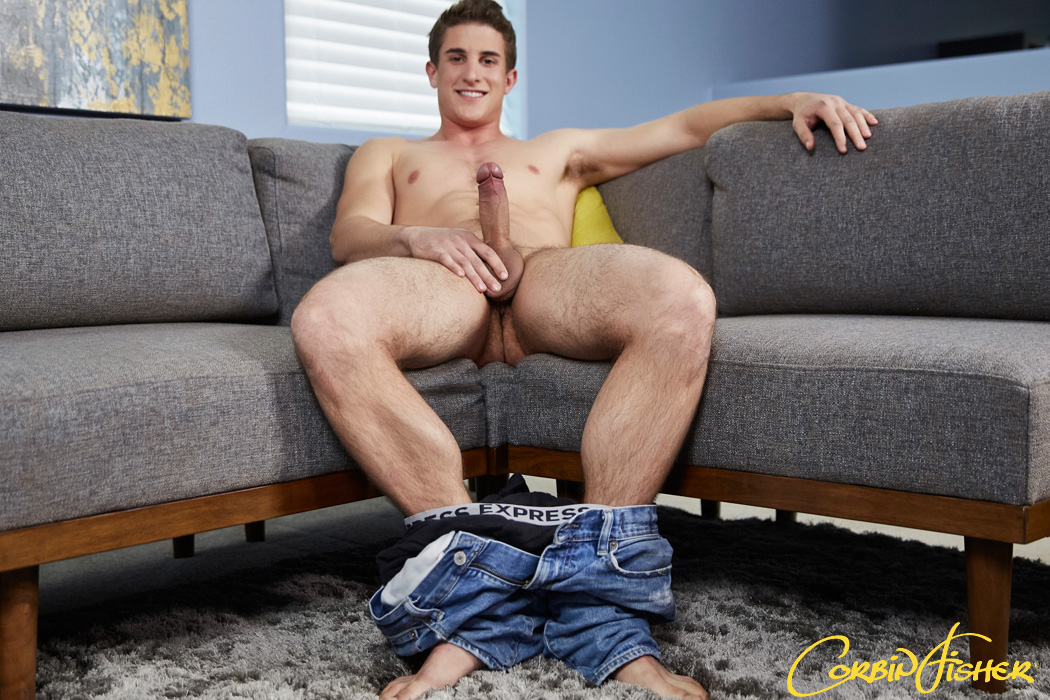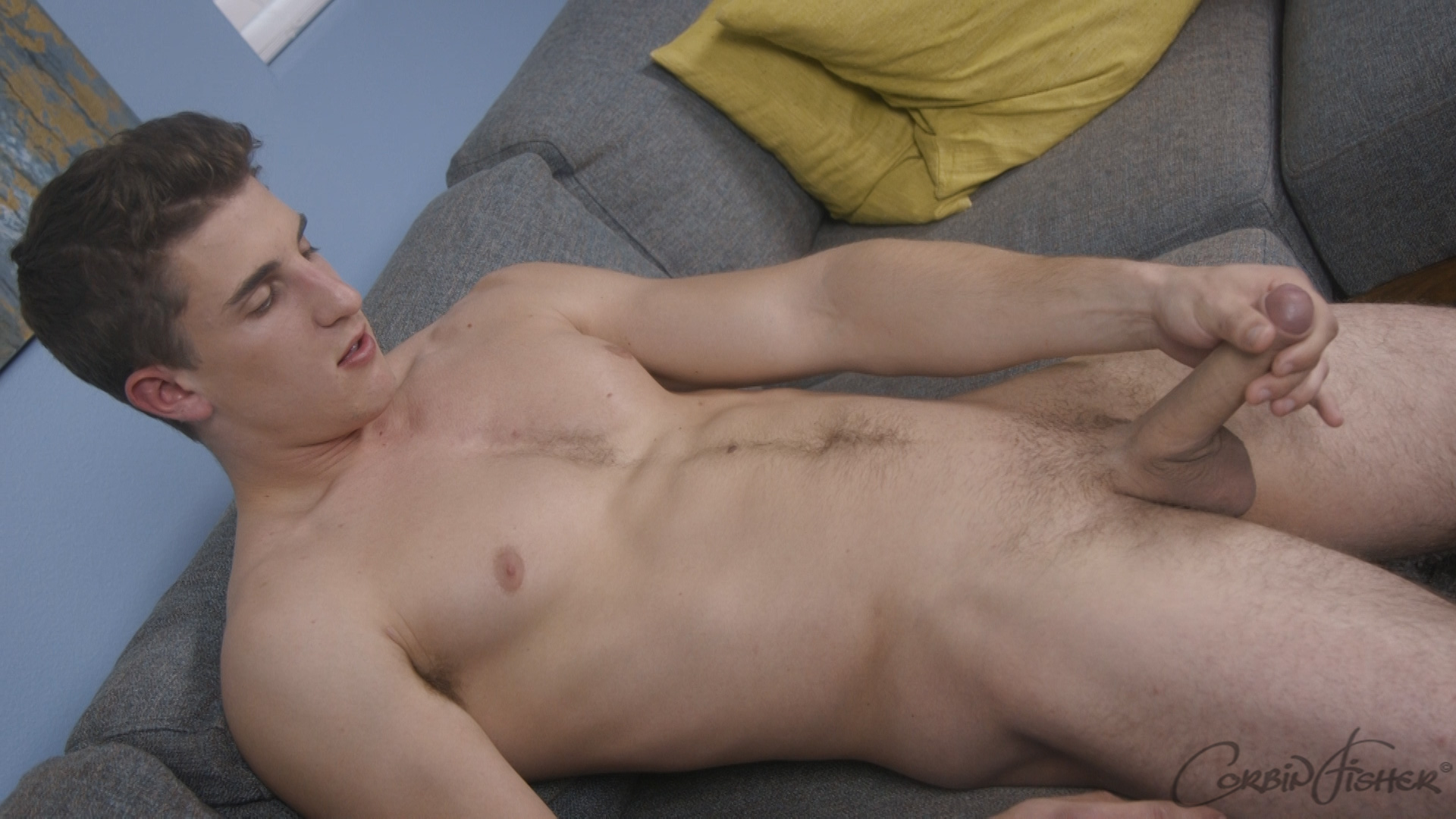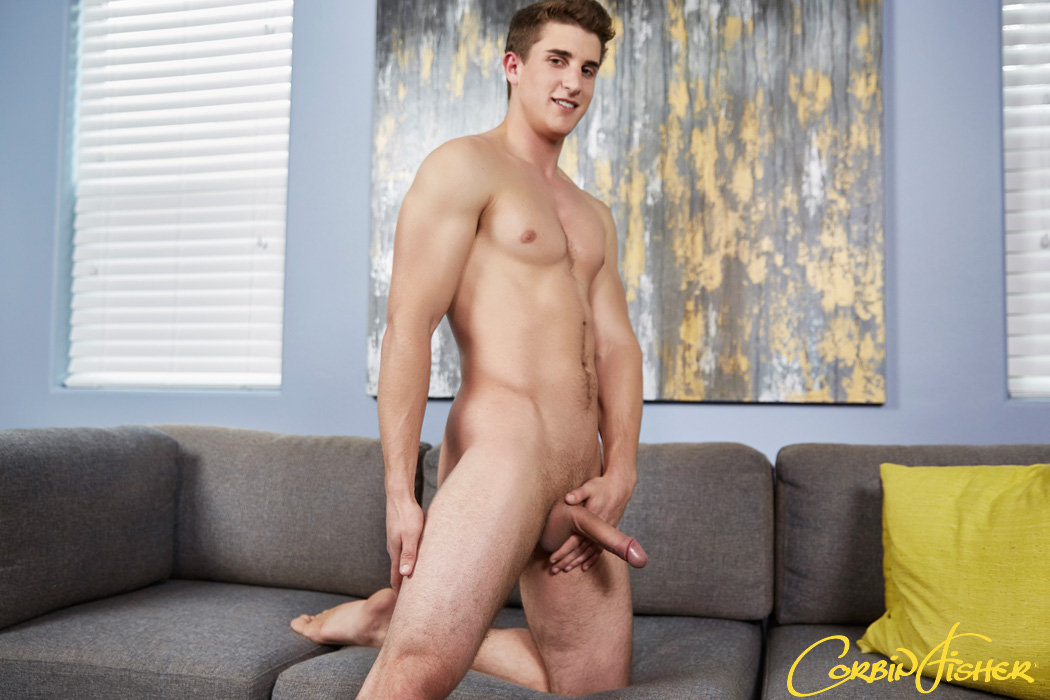 On CF, Zane had a solo scene, two straight scenes, and this bi scene:
I never thought we'd see him again, but, thank god, Zane started appearing on FraternityX in gay orgy scenes late last year, and a new one just came out:
Side note: The new guy in this orgy with the giant ass is hot as fuck, and his name is Anthony Miller: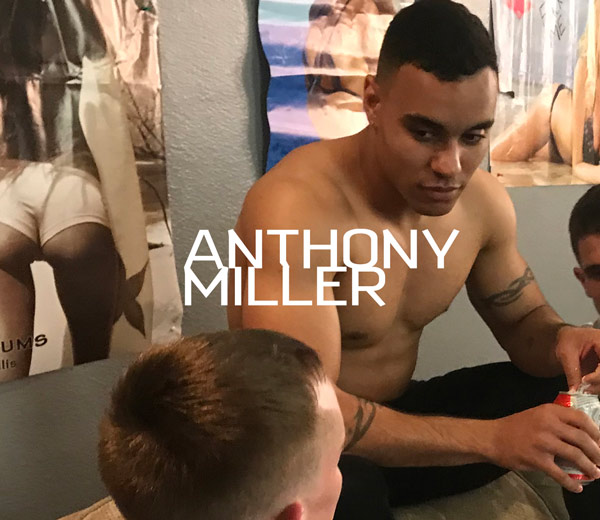 I'm still hoping to finally see Zane in a gay duo scene without all this craziness, but for now, this will have to do. Trailer (watch full scene here):
[
FraternityX: Zane's Bareback Orgy
]