Zeb Hadid Makes TimTales Debut Being Rammed Raw By King Caio Veyron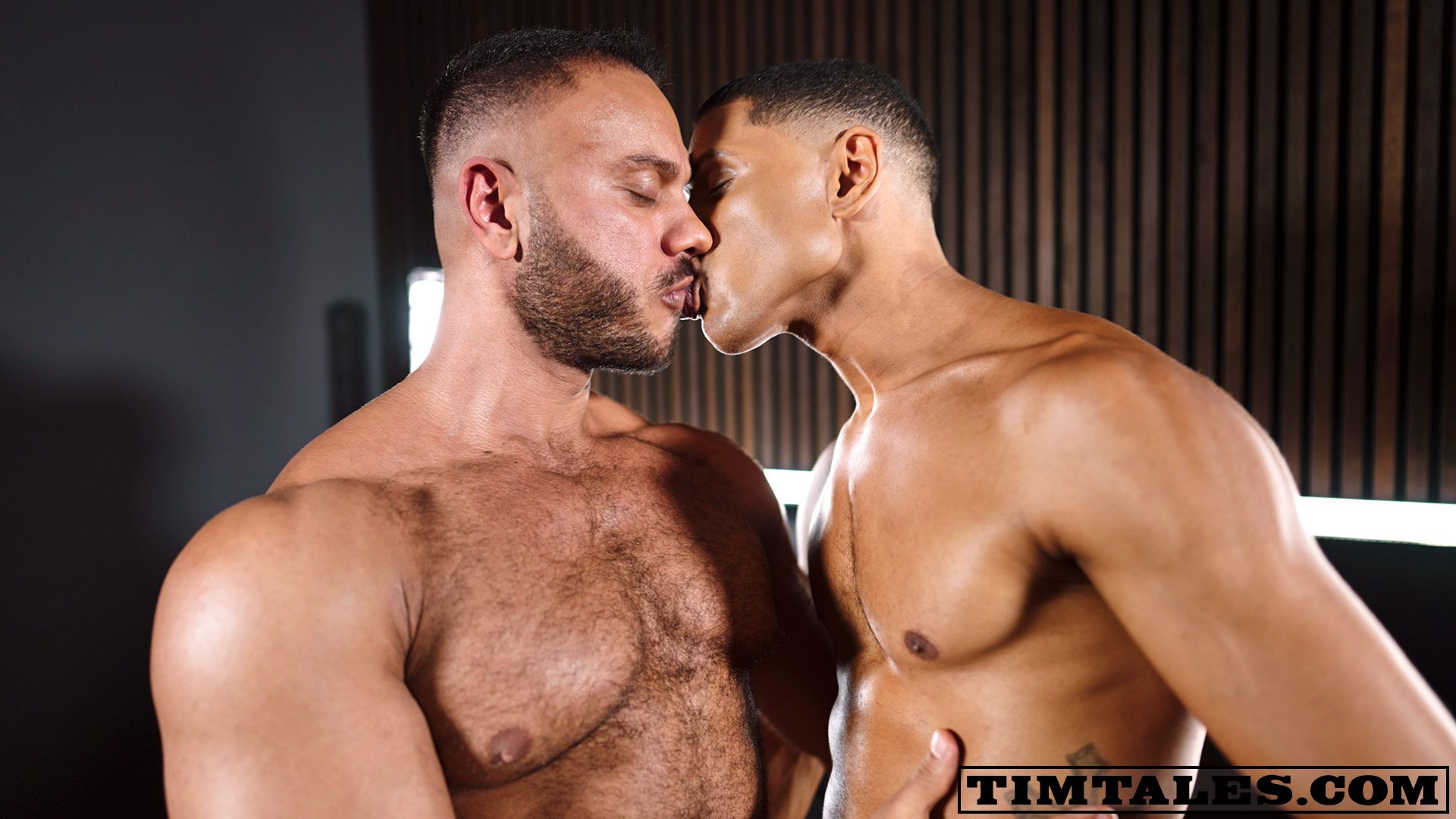 If you've been looking for something good to jerk off to this weekend, you're in luck, because king Caio Veyron is here, and he's brought along a new star who is just as incredible.
Caio Veyron is welcoming gay porn star Zeb Hadid to TimTales for his first scene at the studio, and it looks like they had so much fun fucking.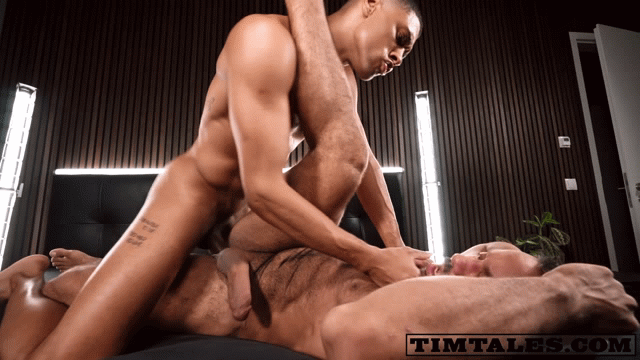 Imagine you're Zeb and you're starring in your first studio gay porn scene, and your co-star is Caio fucking Veyron?? Most of us would pass out just at the sight of Caio and be unable to perform, but, thankfully, Zeb is a professional and was able to keep it together. Just barely…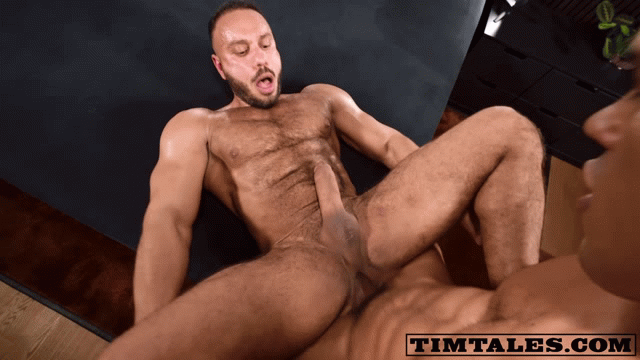 In one of the best debuts of the year, muscle bottom Zeb Hadid remains rock hard while Caio pounds him in multiple positions for about 20 minutes.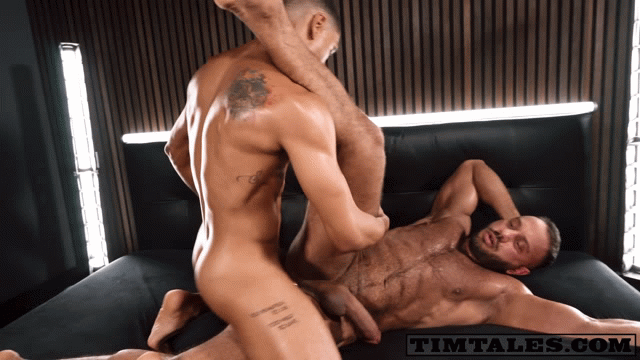 Quick question: Would you let Caio Veyron hold your leg up while fucking you like this?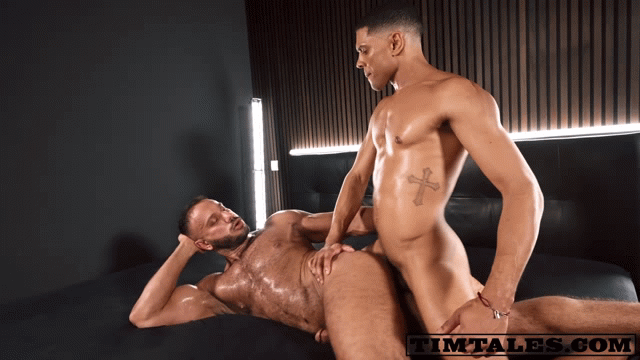 Caio Veyron usually has my undivided attention in every single one of his videos, but I have to say, in this scene, Zeb Hadid is so f*cking hot, he steals the show several times. Jesus Christ: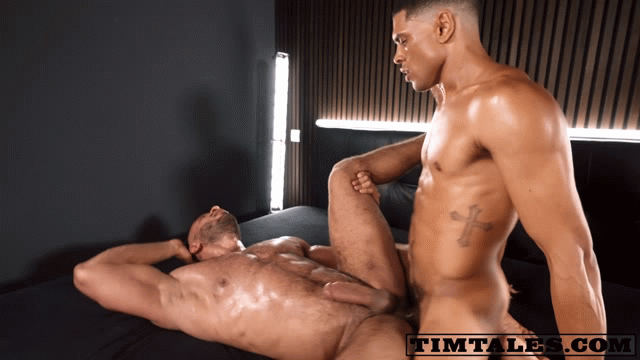 Seeing Caio pumping in and out of thicc muscle bottom Zeb is literally overwhelming. Good luck getting through this scene…
More photos from the best duo scene of the weekend, and the trailer down below: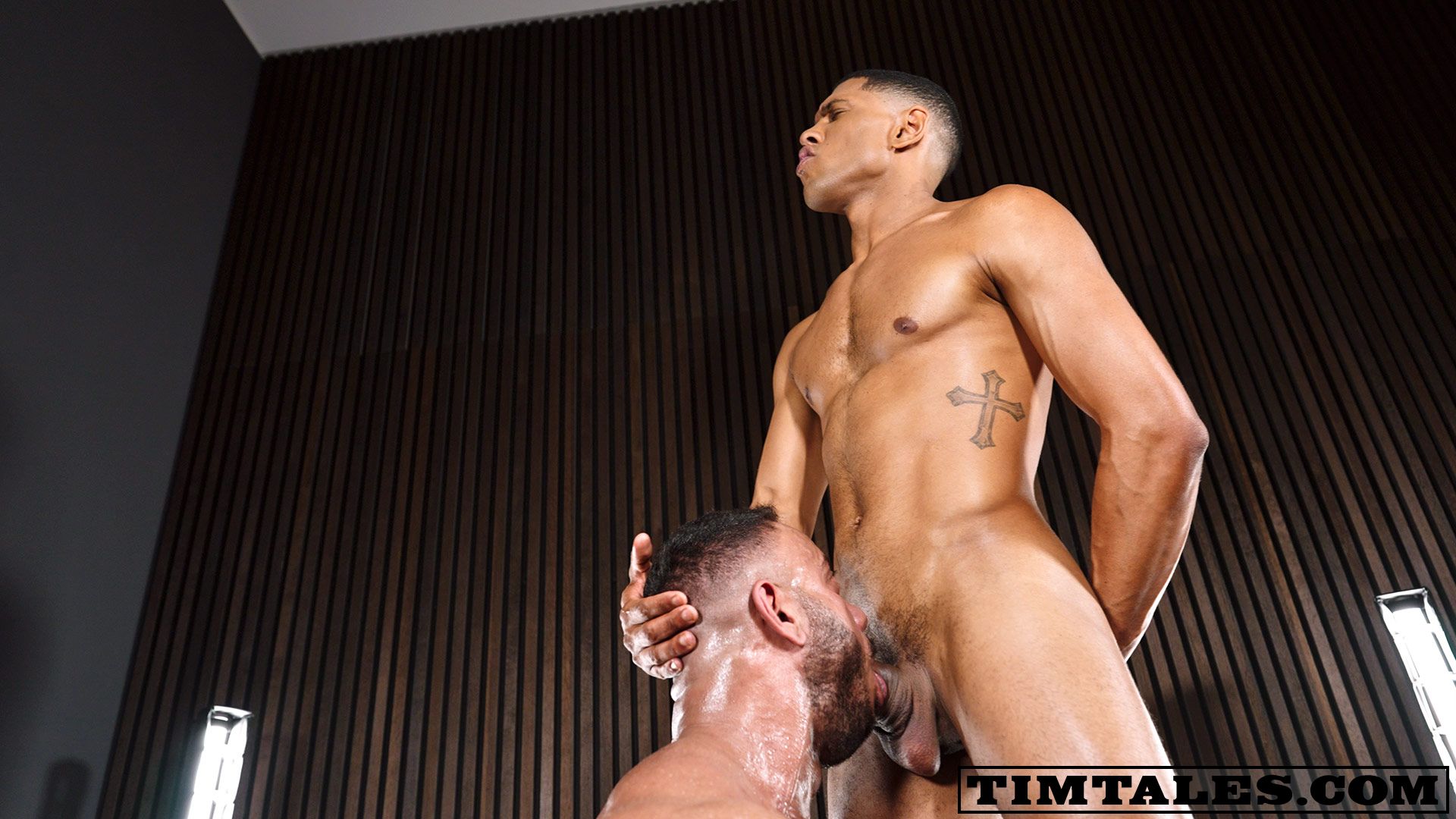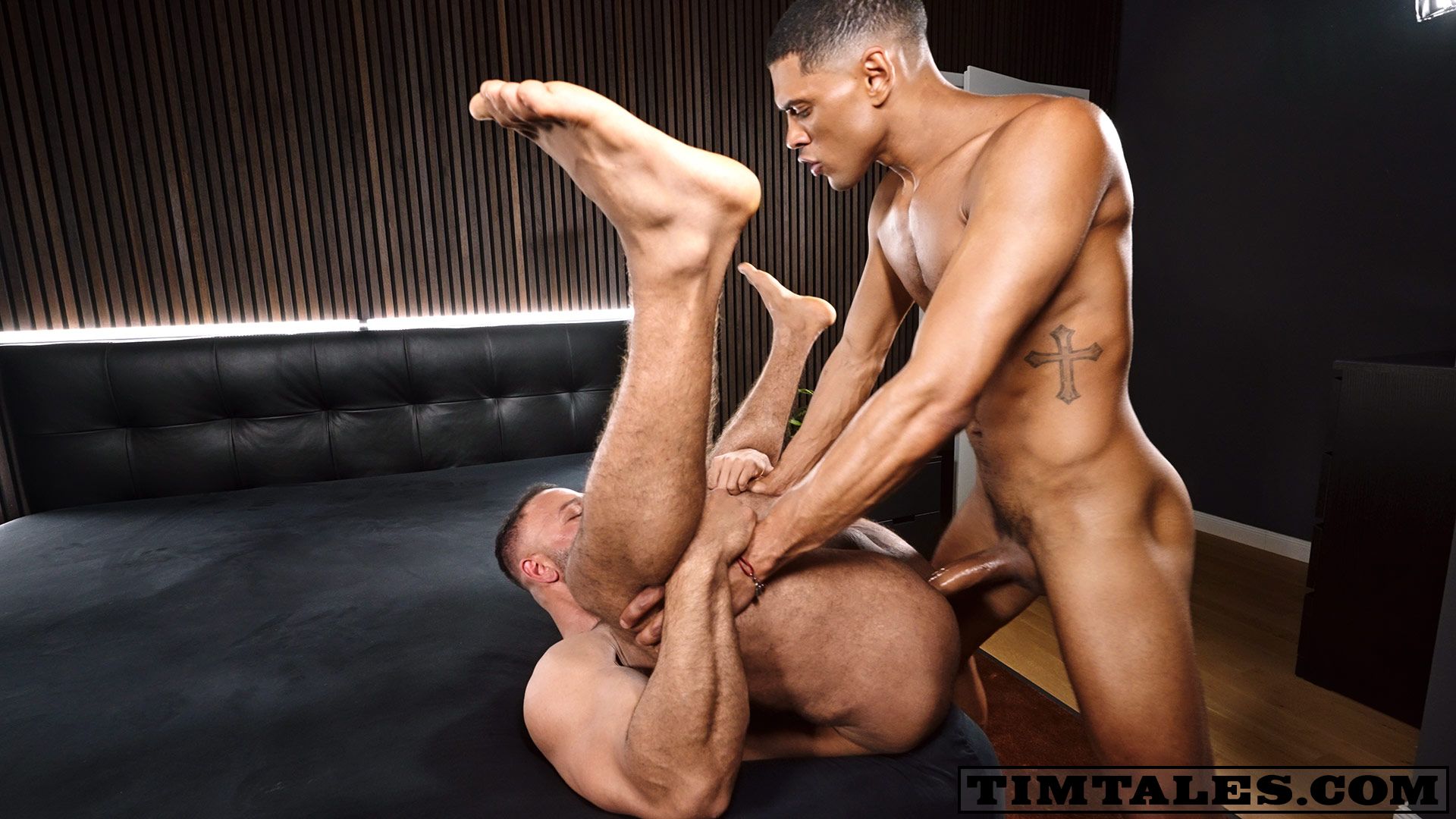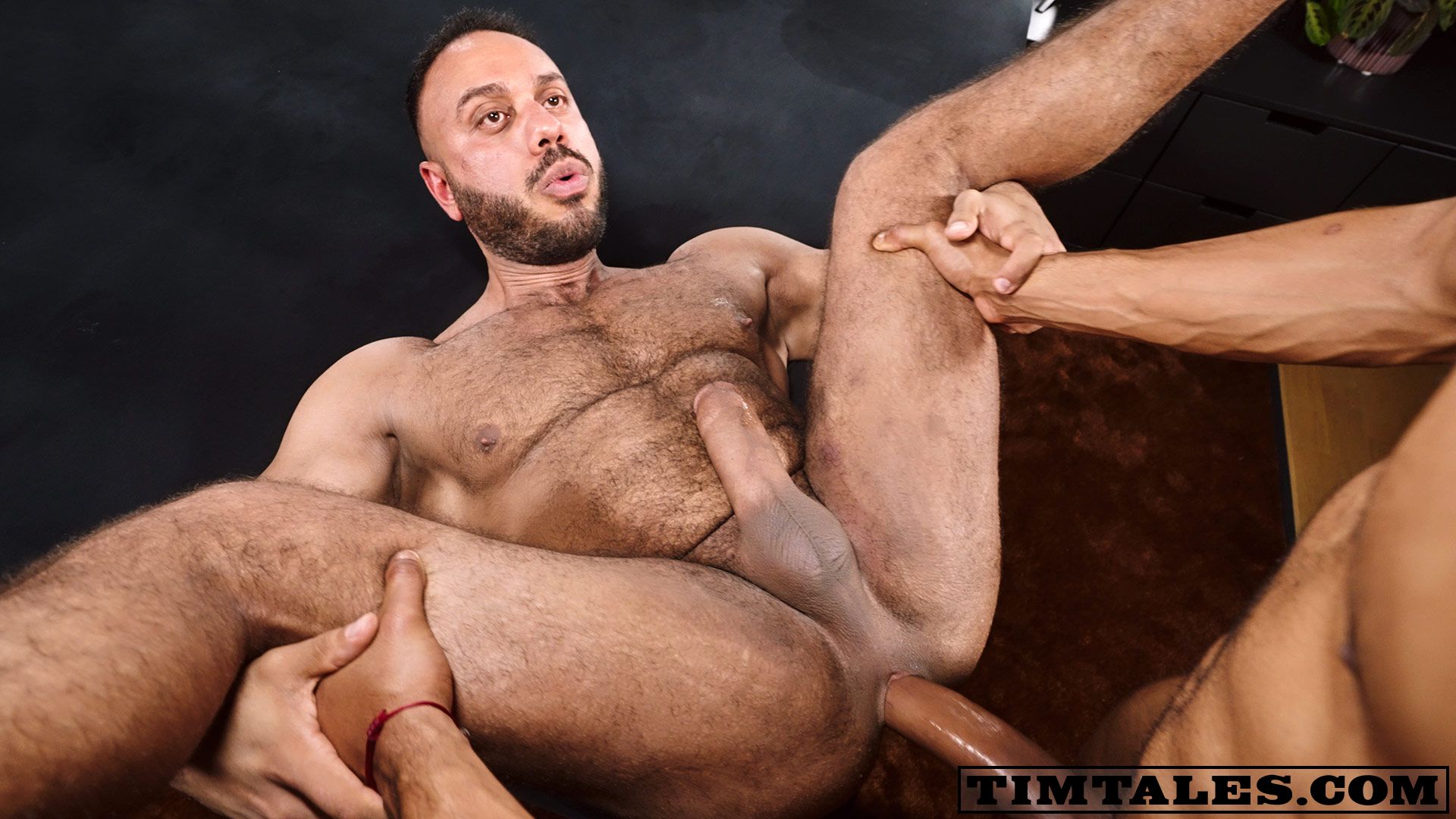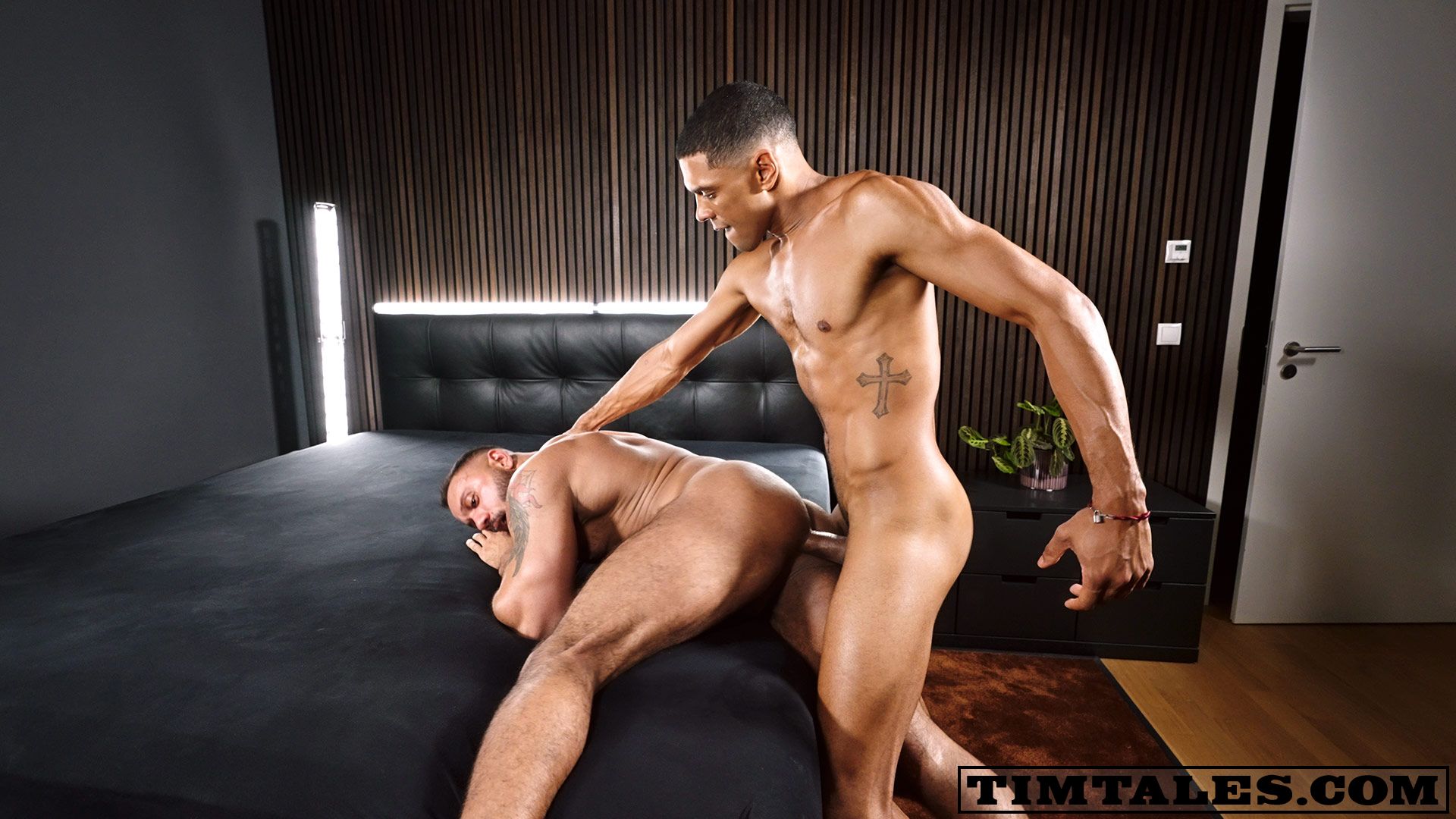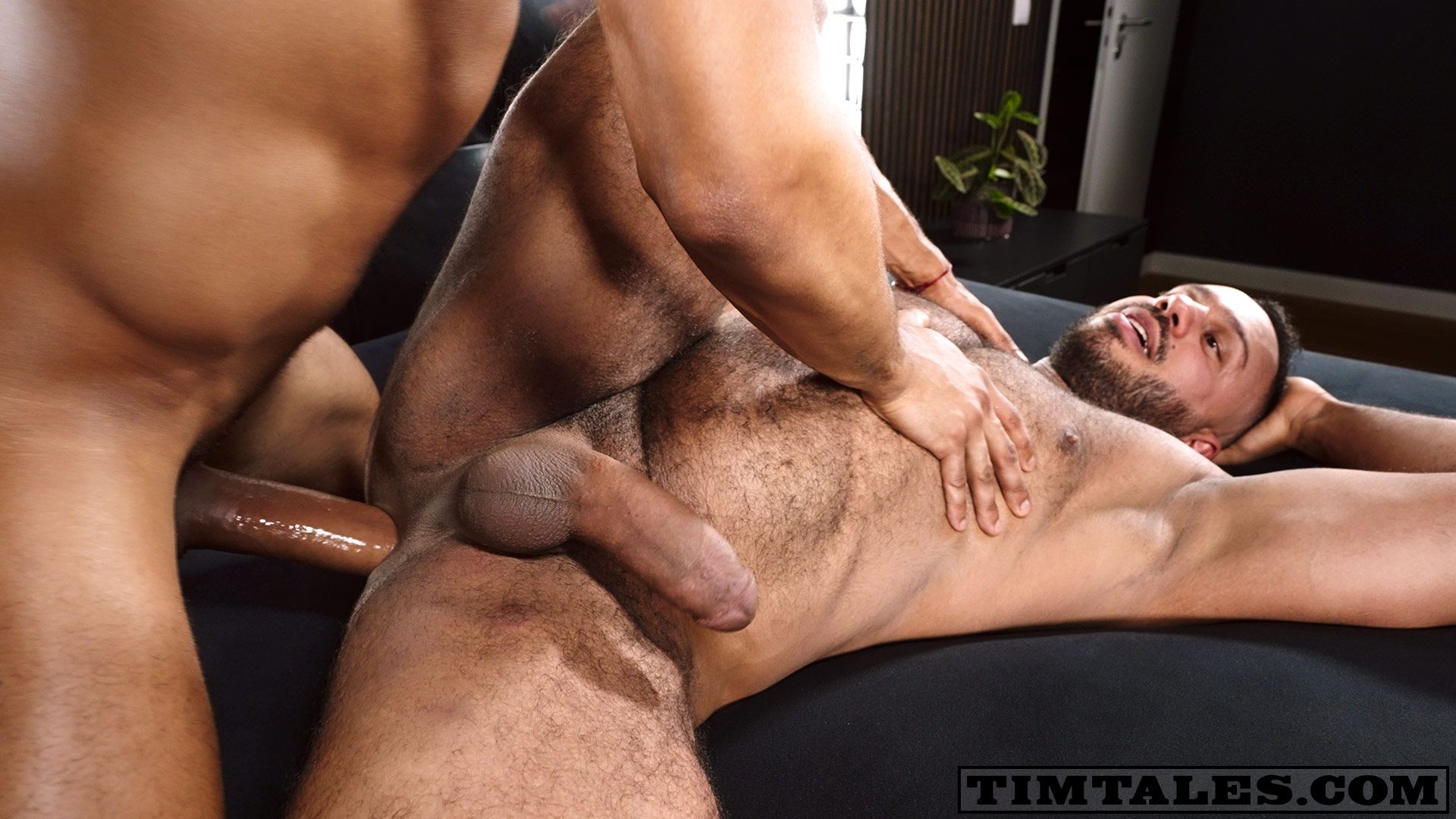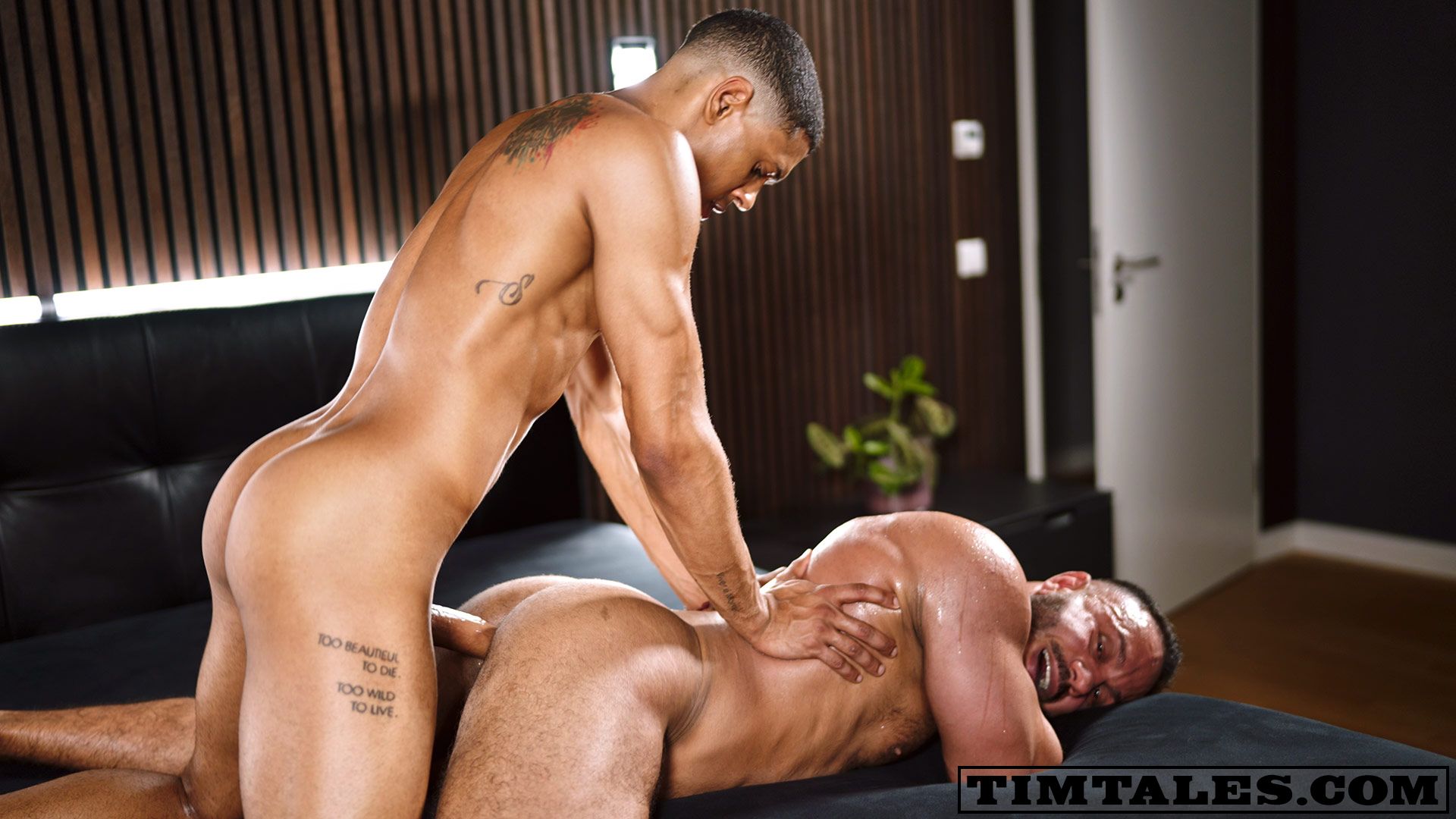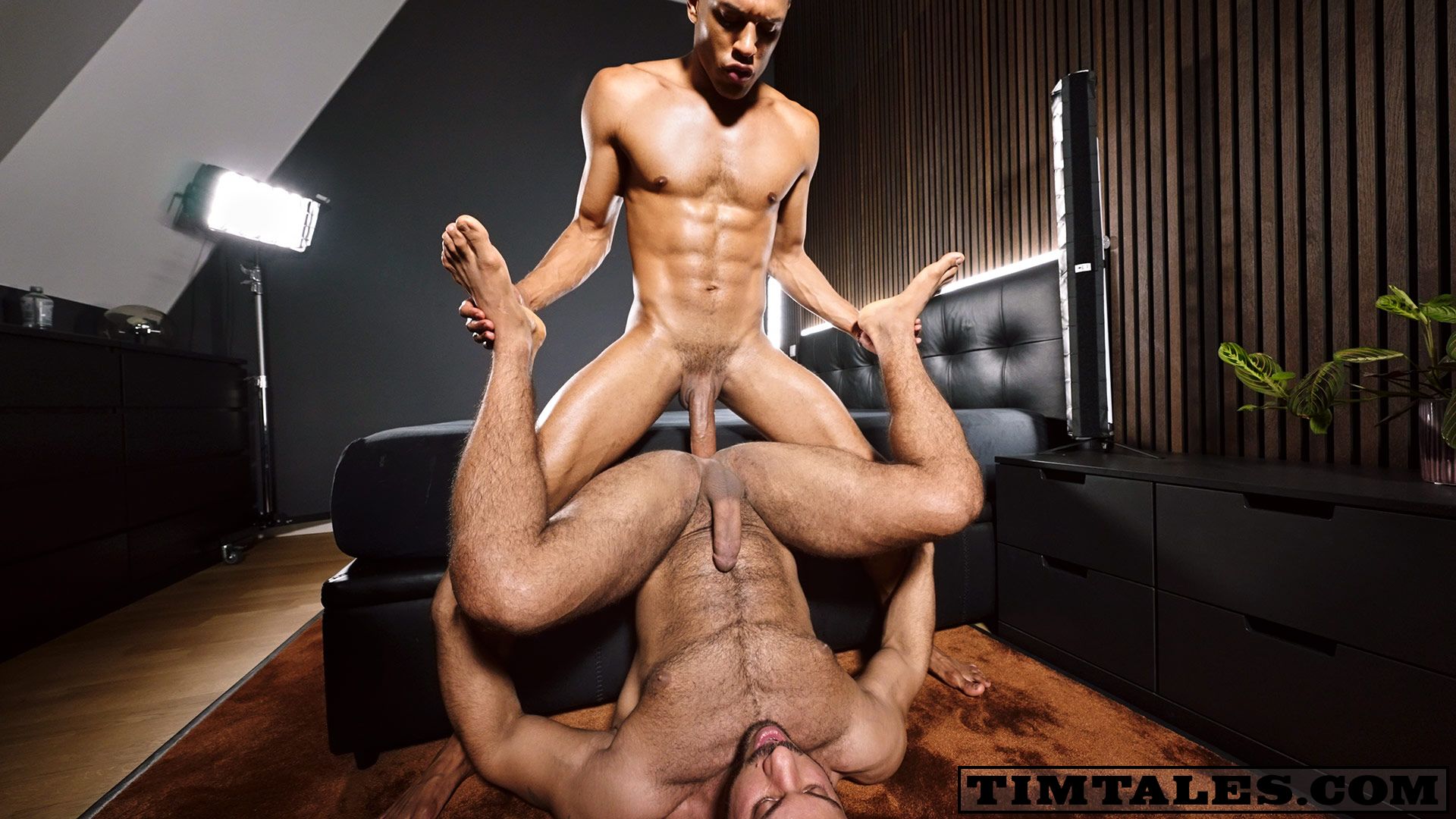 Trailer (watch full scene here):
[
TimTales: Caio Veyron Fucks Zeb Hadid Bareback
]