Andrew Stark Jackhammers Armond Rizzo, Then Cums On His Face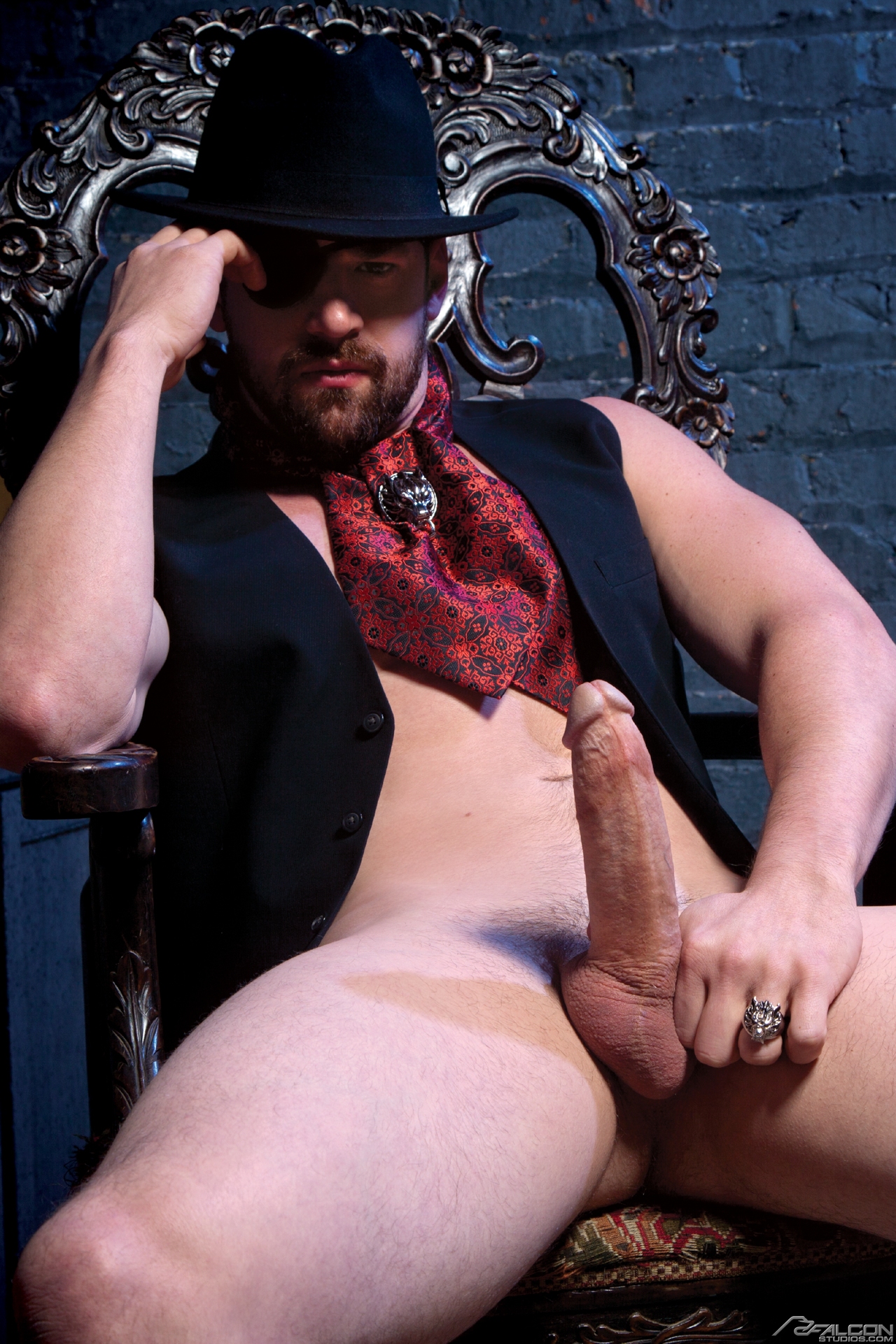 Not sure how it's possible, but Andrew Stark's second scene in Earthbound released today is somehow even better than the first Andrew Stark scene in Earthbound? That first one was practically flawless (except for the eye patch, which is obviously still there), so I don't even know what to call the one today, co-starring powerbottom Armond Rizzo. Beyond flawless? Supremely flawless?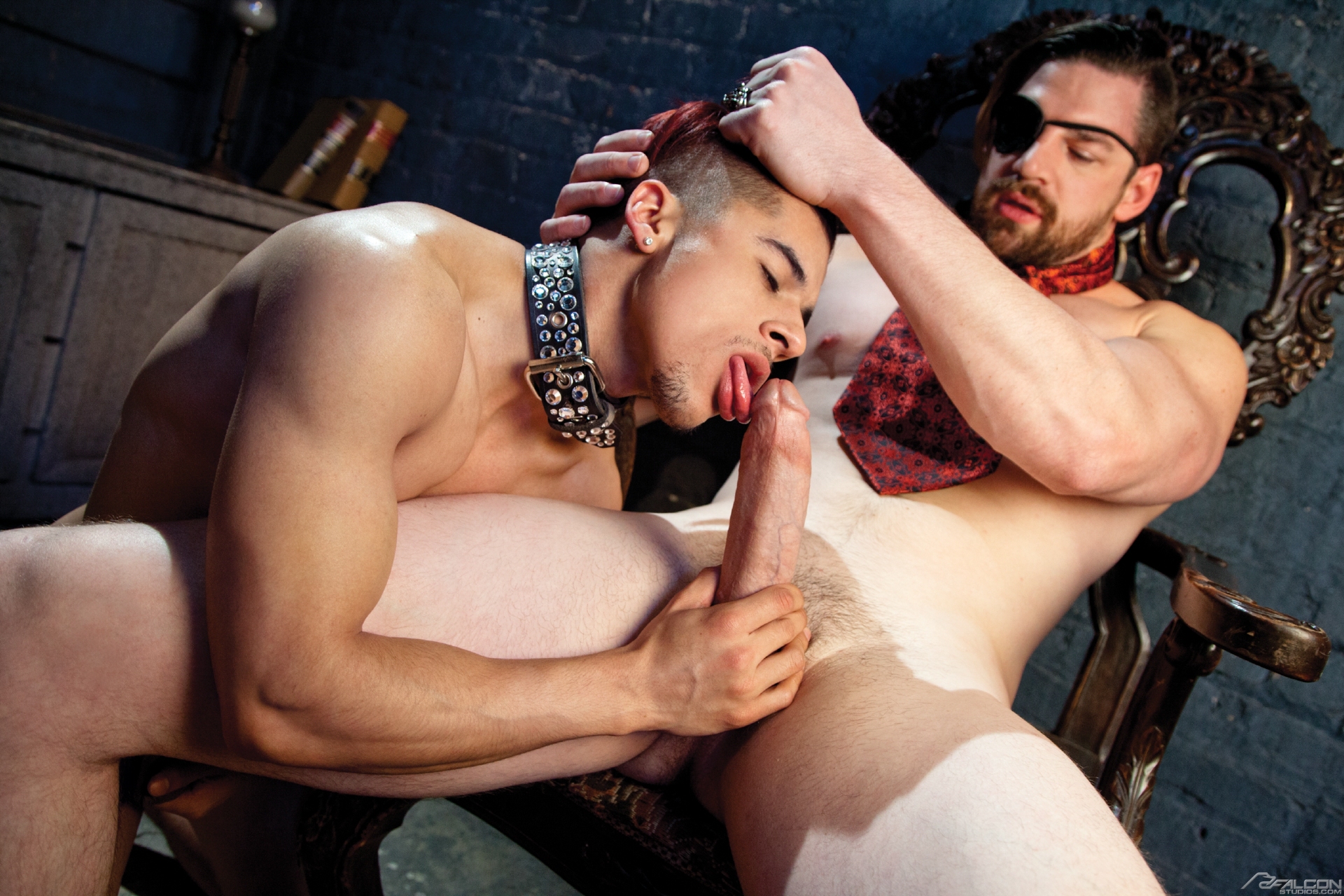 From the mutual cock sucking and ass eating (both Armond and Andrew suck and rim each other) to the epic stand-and-fuck jackhammering, the scene moves swiftly and intensely, and pretty much every second is must-see for Andrew/Armond fans, or any fans of good fucking.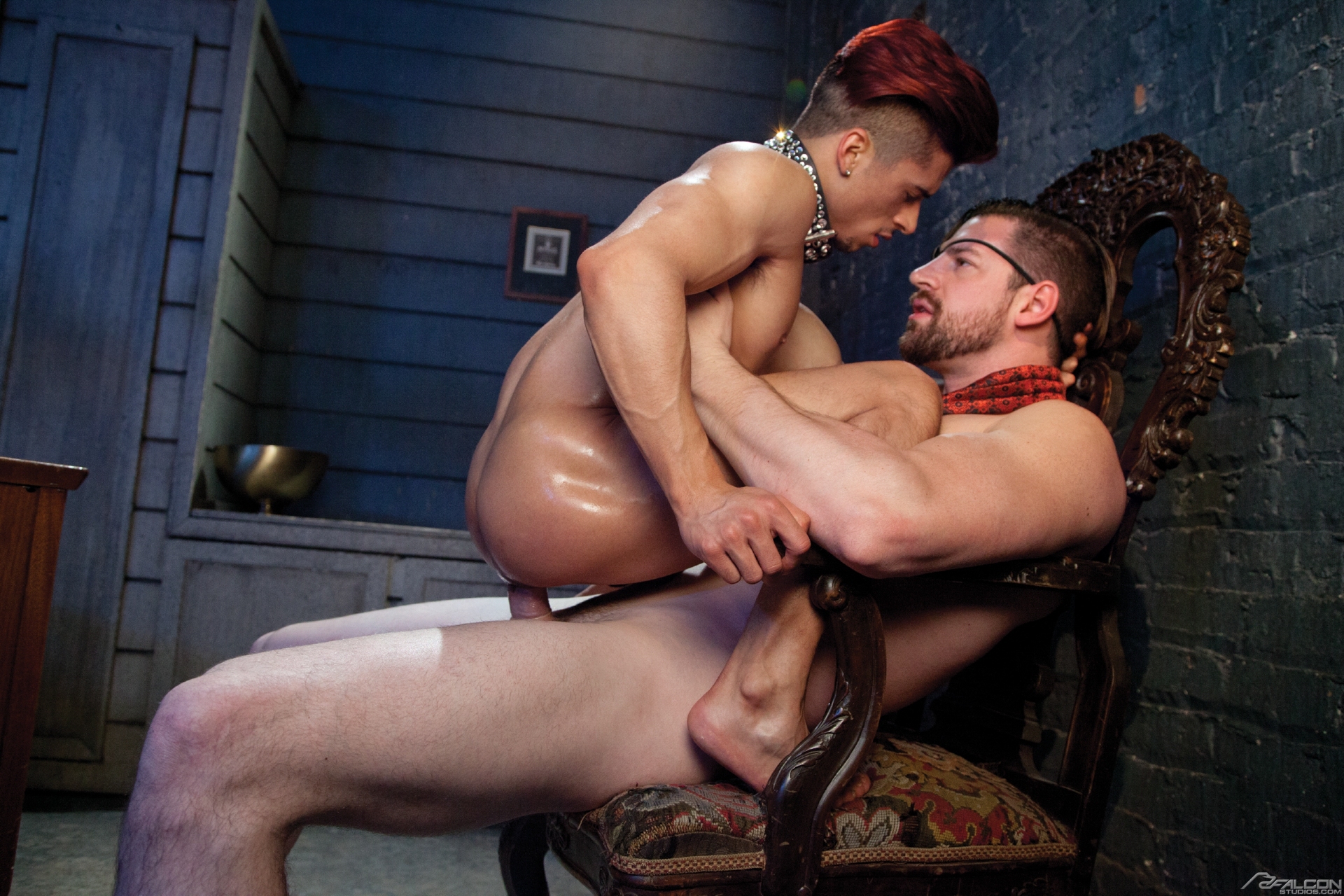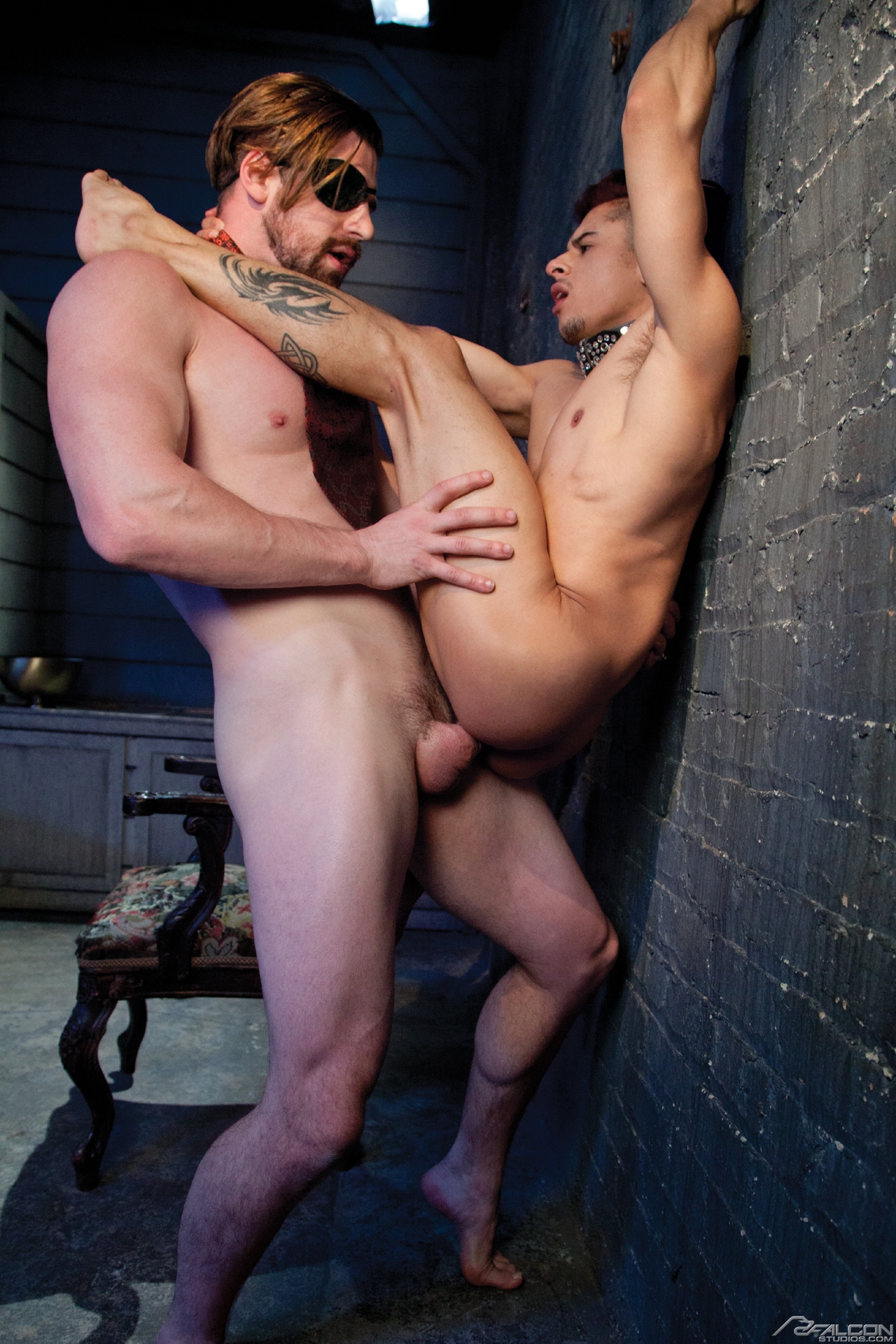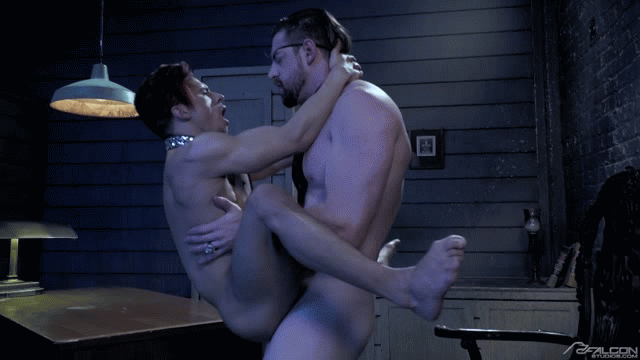 Every sex position, every camera angle they're filmed from, and all the exceptional editing blends together seamlessly. Both Andrew and Armond have turned in what could be career-best performances.
The cum facial at the end is icing on the cake.
Note that there are several minutes of plot at the opening of the scene, featuring cameos from Sister Roma, Brad Patton, and other cast members (Brent Corrigan, JJ Knight, Johnny V., Skyy Knox).
Trailer (watch full scene here):
[
Falcon's Earthbound: Andrew Stark Fucks Armond Rizzo
]