Anti-Black Lives Matter Porn Star Ben Masters Makes Return To Studio Gay Porn At RodsRoom
Surprise? Despite being fired from CockyBoys and universally condemned in 2020 when he announced he would not be joining "black people in these parades" during the George Floyd protests, gay porn star Ben Masters will make his return to studio porn next month at RodsRoom. As a reminder, here was Masters' racist social media rant:
Welp…file @benmastersxxx under cancelled porn stars…Watch every bit of this. pic.twitter.com/4FVrKcVWtc

— 🐓 (@nychandsomec0ck) June 1, 2020
Masters later apologized for his anti-Black Lives Matter remarks, as seen in the below tweet: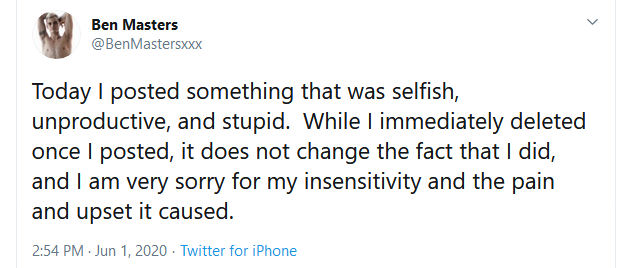 Despite the apology, Masters was effectively blacklisted by the industry. Until now, of course. As noted above, Masters will make his studio gay porn comeback on December 2nd at new gay porn studio RodsRoom, which is owned by conglomerate Gamma.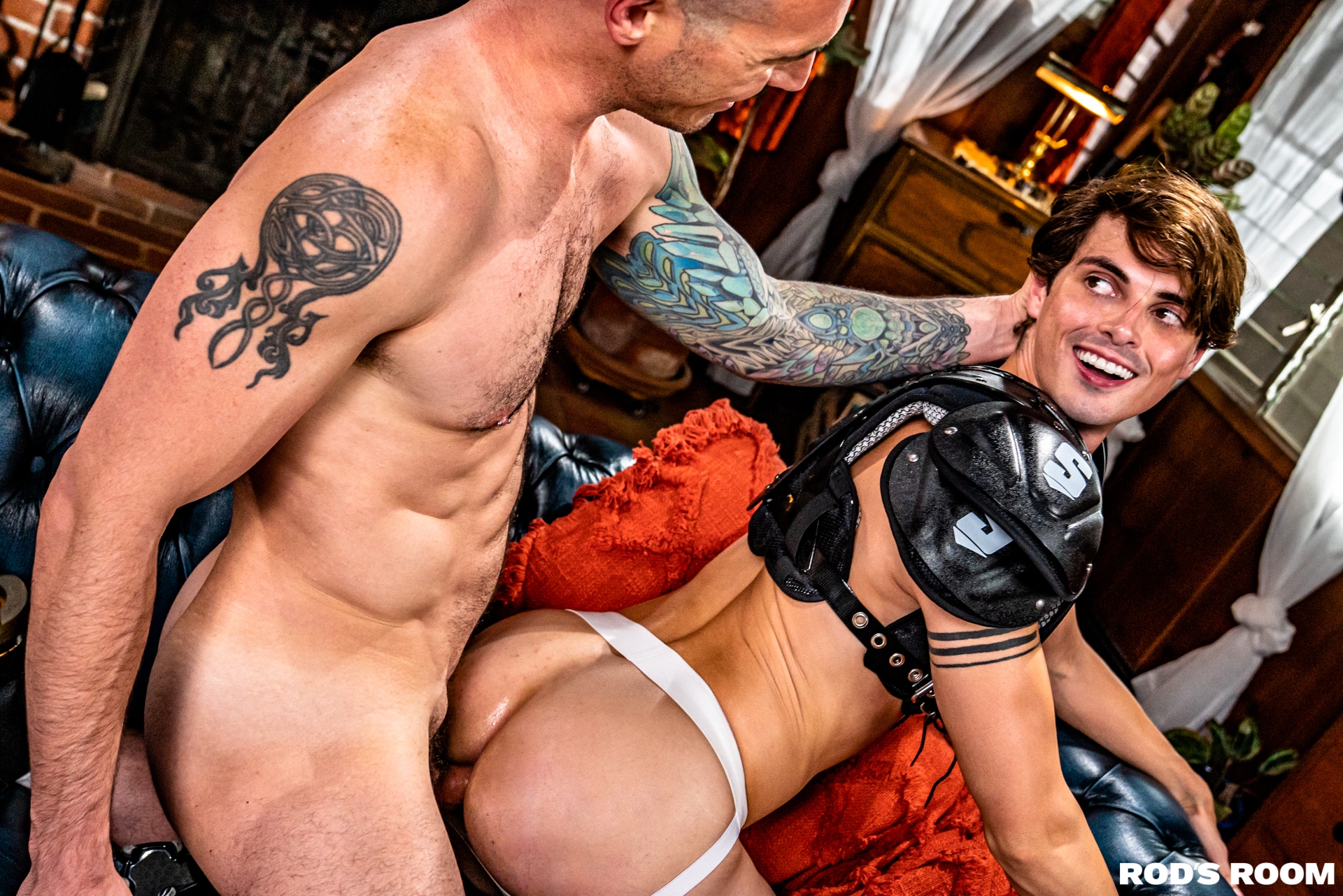 Gamma, as most know, also owns and operates NextDoorStudios, which released the below statement in support of Black Lives Matter just one week after Masters' anti-Black Lives Matter rant in June of 2020: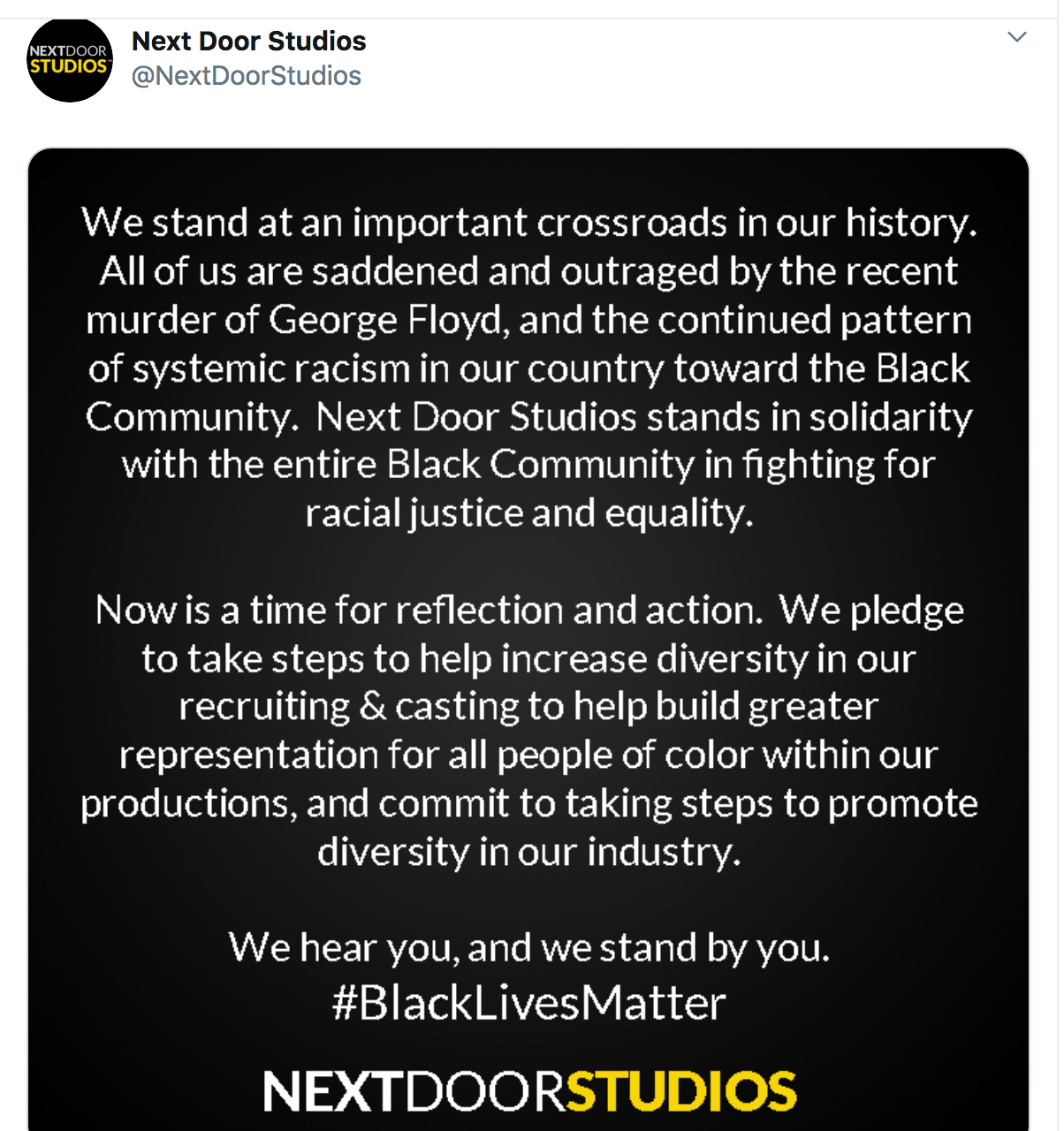 I suppose there are some who've forgiven (or forgotten) what Ben Masters said. Whether he was sincere in his apology and whether two years is enough time for someone to have grown from his racist way of thinking is of course up to you. At RodsRoom—must like FalconNakedSword and their embrace of sexual predator Chi Chi LaRue—they've clearly forgiven Ben Masters, and they're hoping that you have, too.
There are hundreds of gay porn stars who've never made racist social media rants at the height of this country's most profound social justice movement in the last 50 years, but for some reason, RodsRoom/Gamma chose to work with one who very publicly did. Why?