Exclusive—Arad Winwin Responds To Criticism Of Bisexual Scene And Questions About His Sexuality: "I'm A Gay Man, And This Was Only A Job"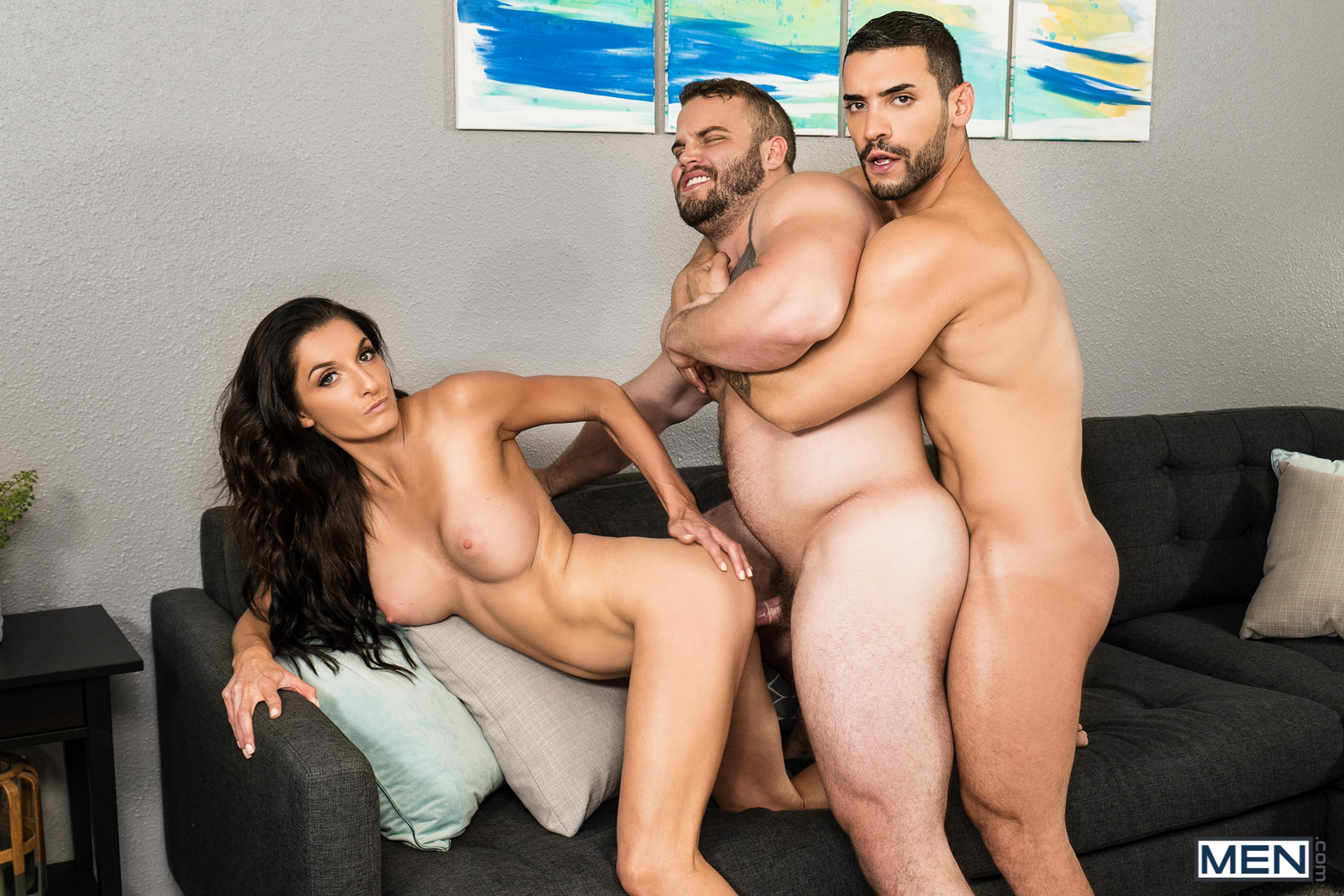 Earlier this week, Men.com faced severe backlash and criticism from viewers who took issue with the gay porn studio for releasing a bisexual scene. While criticism of the studio and how they released this scene was fair (customers of a gay porn studio are paying for gay porn scenes, not bisexual scenes), the backlash against performers who appeared in the scene was not. Porn stars have to earn their paychecks just like anyone else, and while criticism of content and how it's marketed is good, launching personal attacks against performers for simply showing up to set and doing their jobs obviously crosses the line.
The attacks against gay porn star Arad Winwin have been particularly bad, as the Iranian-born performer has faced a wave of harassment on social media all week, with some accusing the openly gay performer of being "secretly straight," or of being "converted" into heterosexuality by Men.com producers after performing in this scene. This would then mean that all the straight guys who perform in gay sex scenes are being "converted" into being gay, right? This is the kind of deranged logic we normally see from the Family Research Council, not so-called gay porn fans.
To clear up any absurd confusion or misconceptions, Str8UpGayPorn reached out to Arad Winwin to get his take on what it was like working on the scene, and our brief conversation is below.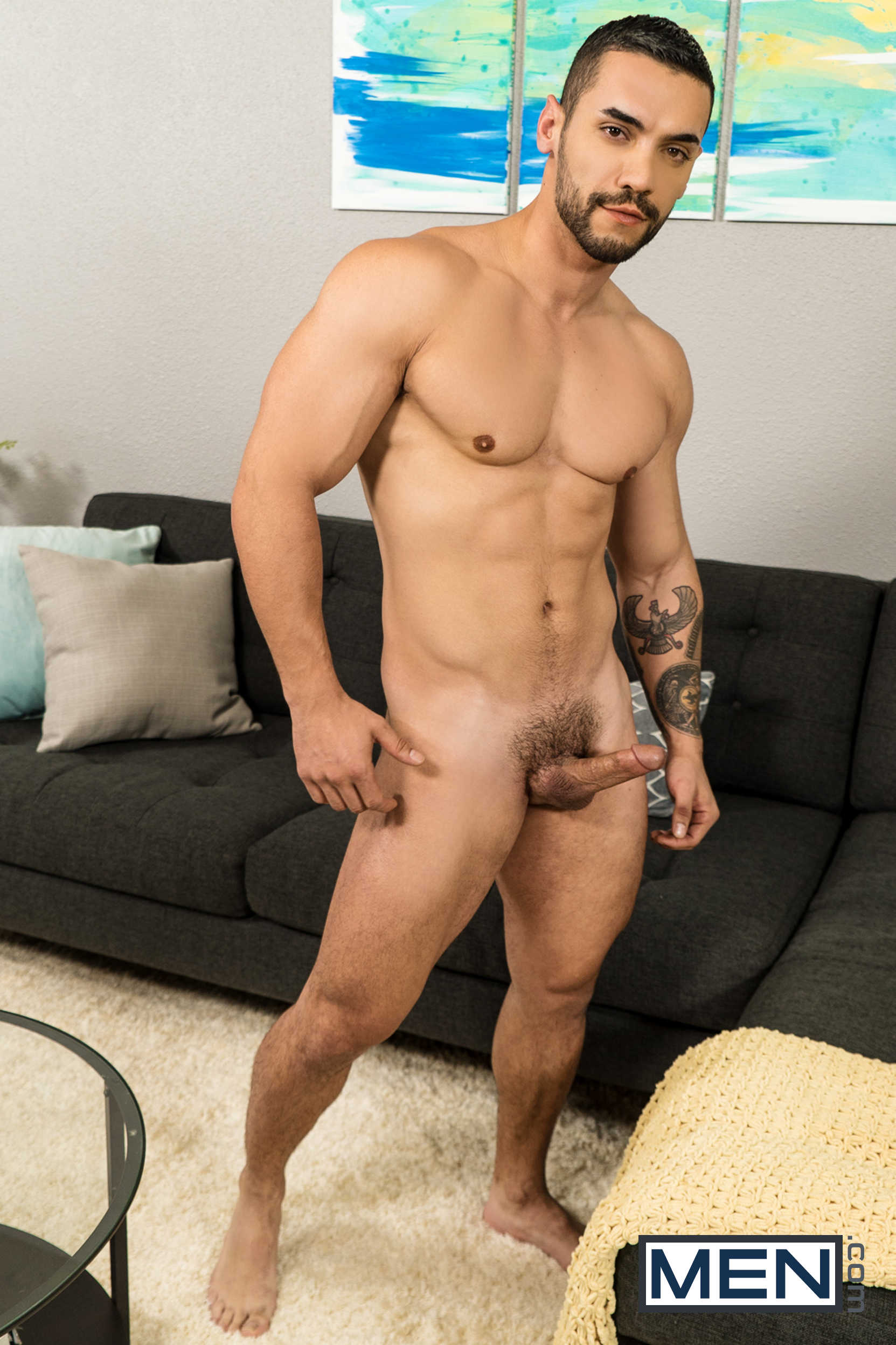 Str8UpGayPorn: Hi Arad. There's been a lot of speculation about you from some commenters since the release of your bisexual scene, where you had sex with female porn star Silvia Saige. Just so everyone is clear, you're gay, right?
Arad Winwin: Yes, I'm a gay man.
Had you ever had sex with a woman before? Was it challenging, or were you nervous?
As I've said in many interviews before, I had girlfriends when I lived in Iran, so no, I wasn't nervous.
One of the comments I've seen is that being in a bisexual scene like this would "convert" you from being gay into being straight, or maybe bisexual.
This was only a job, and it was nothing more. Nothing personal. I was working, and it was like any other scene I've done.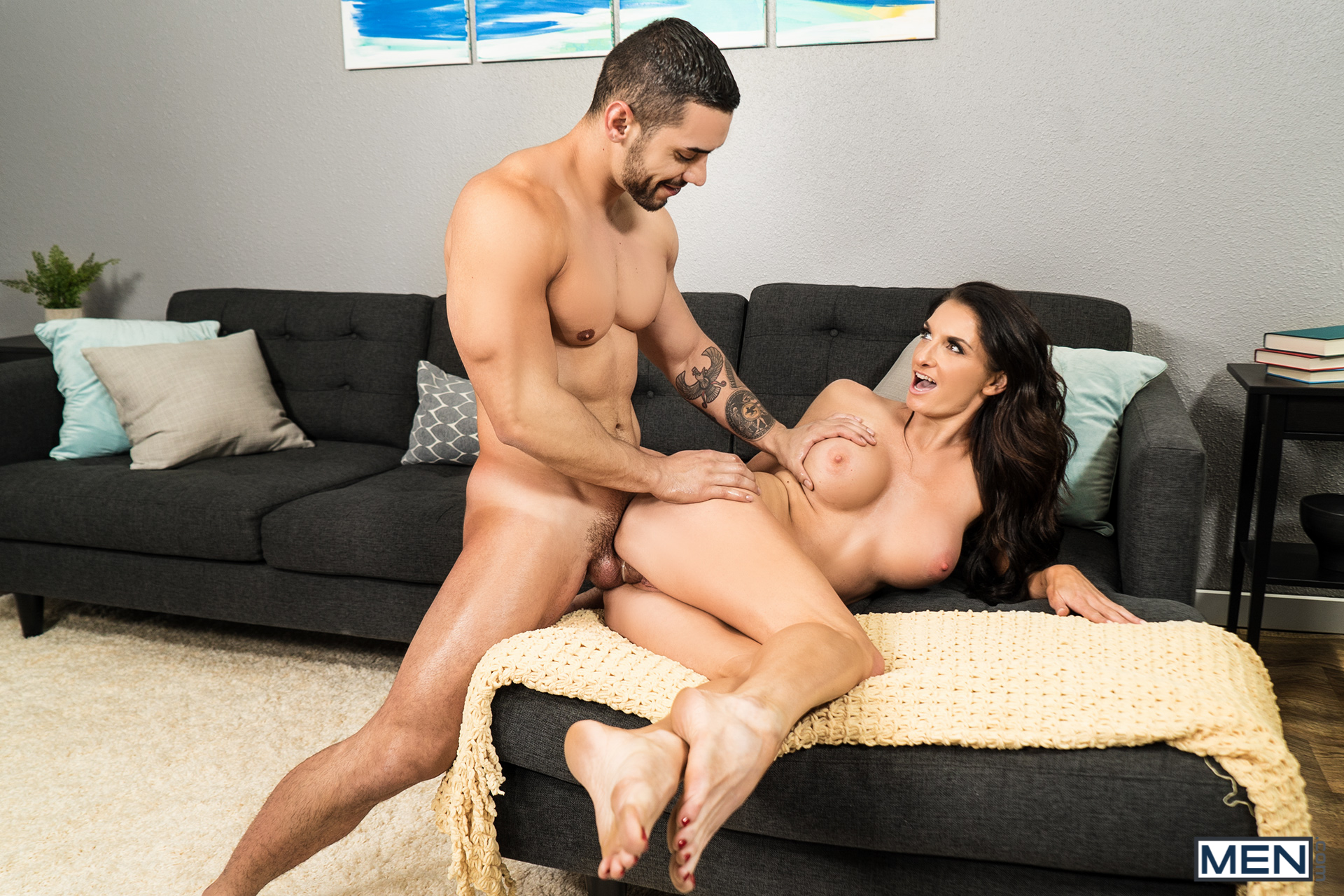 Would you do another bisexual scene if a studio offered it to you?
I'm here to work and make money, and I'm focused on my future, so yes, I'll take any project that I'm able to do.
What about a straight scene, with just you and a girl?
I don't think I'd be able to do that, because I'm a gay man. But, I just want everyone to know that this is all only business. It's marketing, it's business, and it's nothing personal.
Thank you so much, Arad.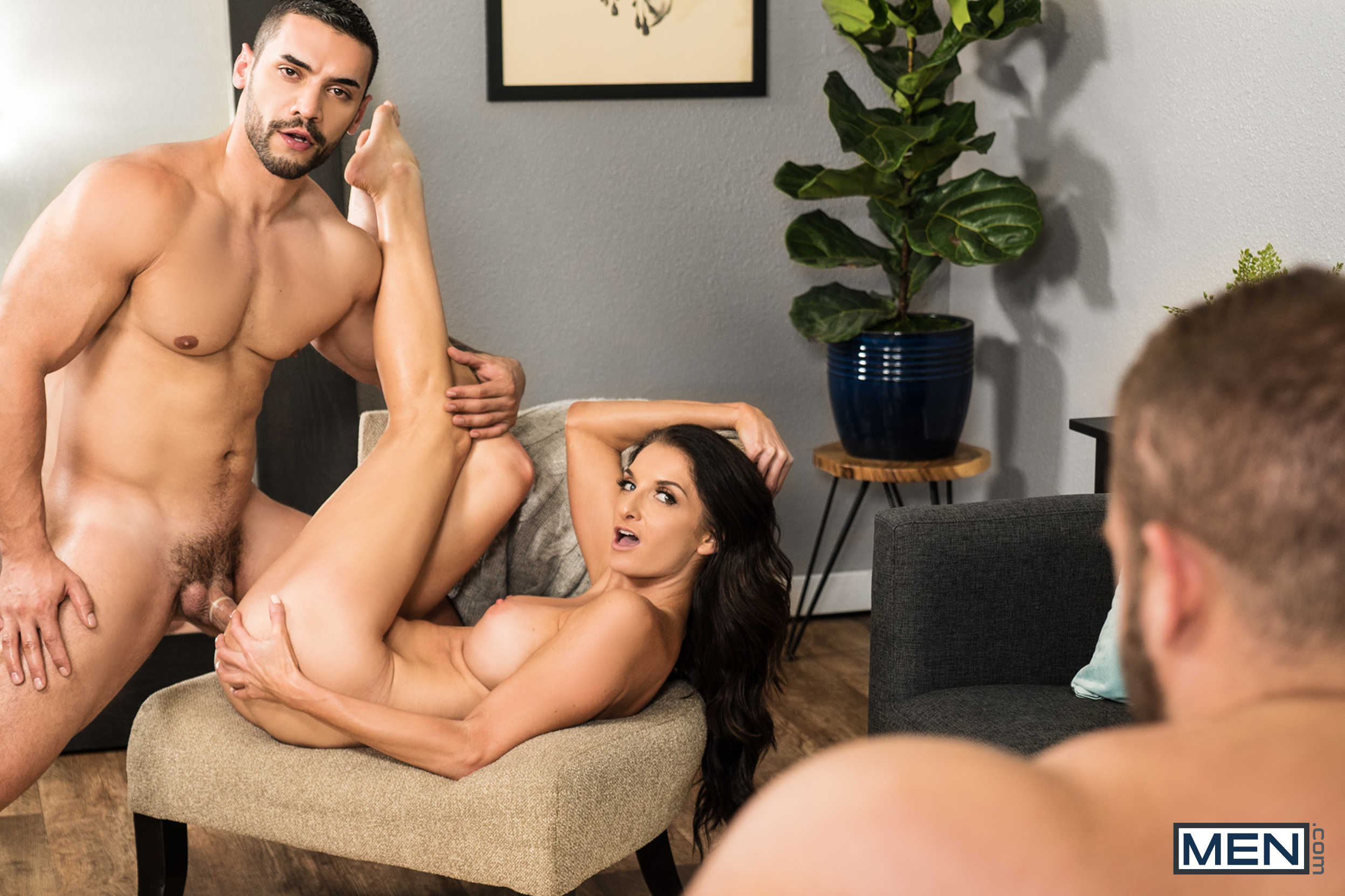 ICYMI, here's the trailer for Arad Winwin's bisexual scene, "The Challenge" (watch full scene here):
[
Men.com: Arad Winwin, Silvia Saige, Daxx Carter
]